Daily Feed is the home of social first news and entertainment. From celebrity gossip to nostalgia, our unique content is guaranteed to intrigue and inform. If you enjoy the following article please share with your family and friends.
If you ask any 40 or 50 something adult to pick out the happiest times in their lives,, they are are to mention the late 70s, early 80s.  It was a great era with new fashions, new pop stars bursting on to the stag and more than a few awesome movies, along the way.
I was from a very close knit family and we did so much together every weekend and during school vacations.  I miss all  that togetherness, although my sisters and I did nothing but argue (and love each other a few hours later!)  Check out some memories from our childhood and see how they make you feel!
1  Greatest American Hero
I remember this comedy-drama from the early 80s.  It started out as a 2 hour pilot movie and it was brilliant, accumulating a lo of attention.  The series followed soon after and I never missed it.  To recap – we followed Ralph's adventures after a group of aliens gave him a red and black suit, which granted him superhuman abilities.  It came with an instruction book and it was hilarious as we watched Ralph learn how to use its powers, with comical results.  I was sorry when the series finished, after three seasons.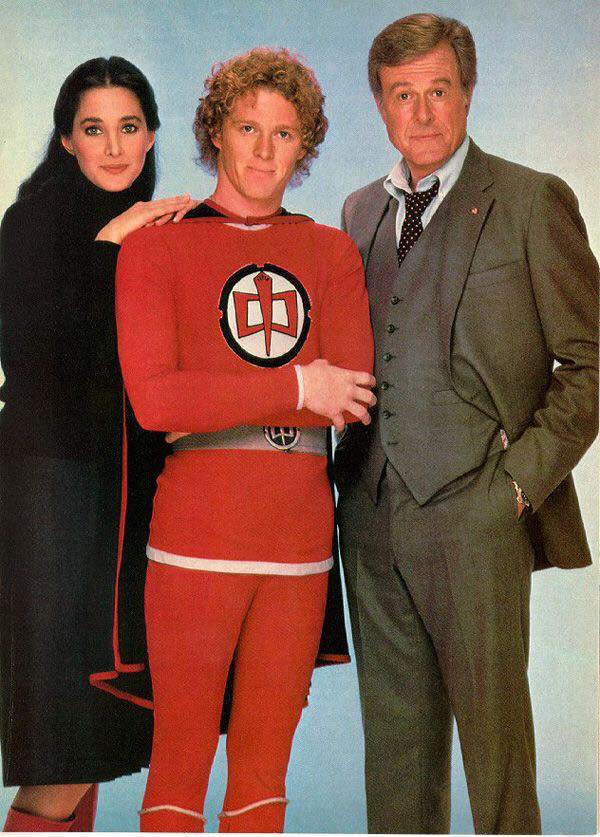 2  The Jetsons
Saturday mornings could mean only one thing – the Jetsons was on!  We all had a special place in our hearts for the Flintstones an their stone-age life but when the Jetsons started airing,  we were introduced to elaborate robotic contraptions, hologram and aliens, a perfect combination for the young viewer.  The Jetsons was on for years and years and we grew up with it.  I can still sing the theme tune to this day!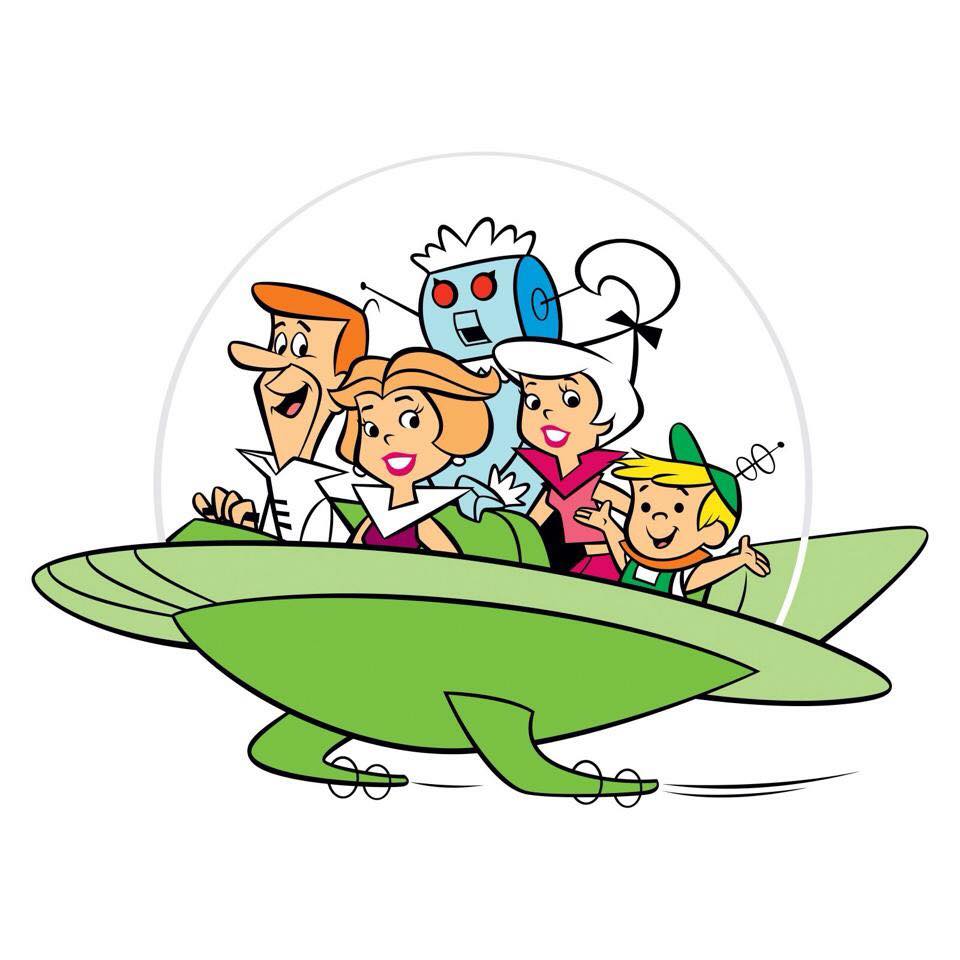 3  8 Track Stereo Recorder
This was exciting stuff!  I remember when my uncle got his new car (I can't recall the make of it) and there was a built in 8-track.  No need to sing a cappella on a long car journey any more.  Then 8 tracks were made for home use and became extremely popular.  Dad had dozens of tapes of his favorite artists, especially Elvis, and our house was always filled with music.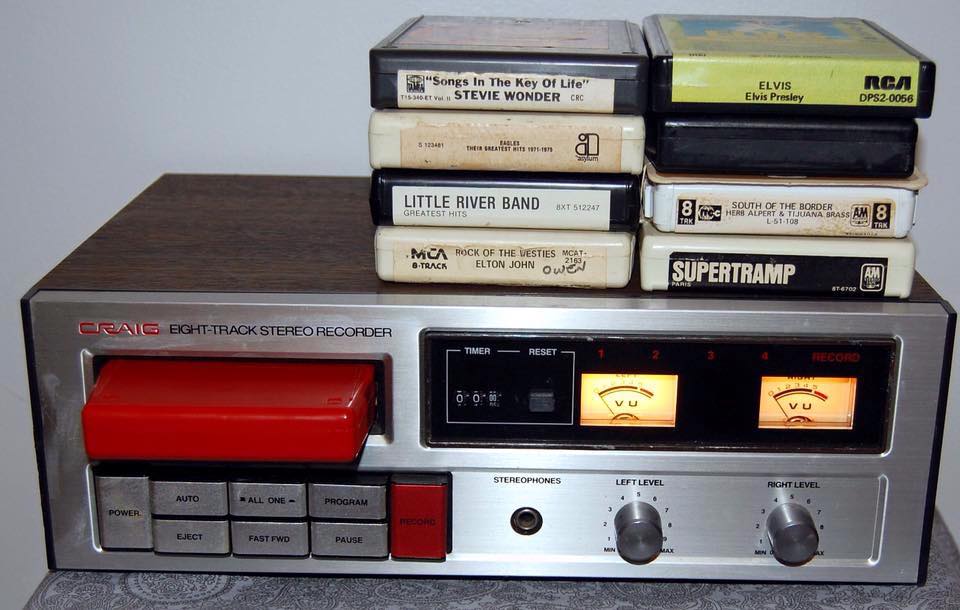 4  McDonald's Parties
Hands up if you had a McDonald's party.  They were the best, especially for the parents, who didn't have to worry when their kids wanted 20 friends to a party and the house was too small.  No mess at home either which was a giant plus point.  We were given party boxes of food, with a burger, fries, a drink and a toy as well as other freebies.  Happy days indeed!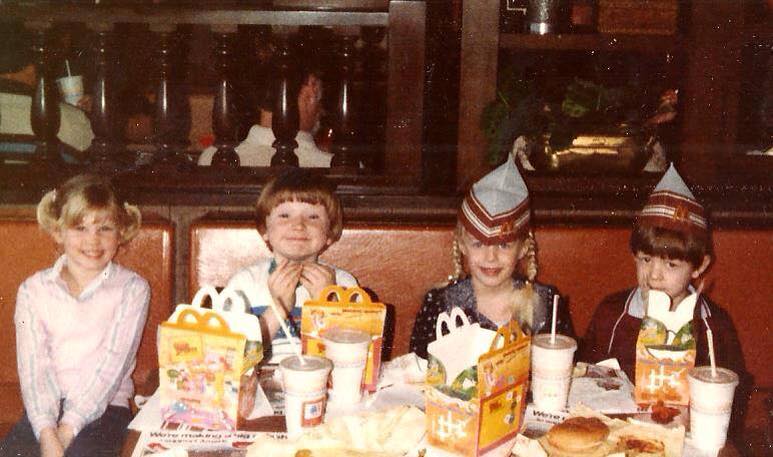 5  Fruit Stripe
I originally got this gum purely because of the tattoos included in the packet.  Then I realised how fruity the flavors were, and they lasted, not like many other gums that taste of nothing after 10 seconds of chewing.  I liked the painted on stripes, a good gimmick which was a huge selling point for us youngsters.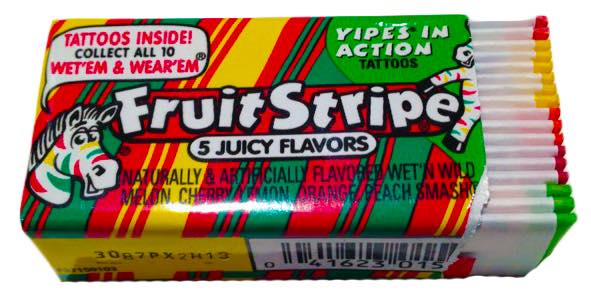 6  The Flintstones
Surely the best cartoon ever that has been around for ever.  I mean, who couldn't love Fred's car, with his feet doing all the work!  I think it's one of those cartoons enjoyed by adults as well as kids.  I loved the way they changed every name into a stone themed one, like San Antonio became "Sand-and-Stony-o".  They don't make them like that any more, more's the pity.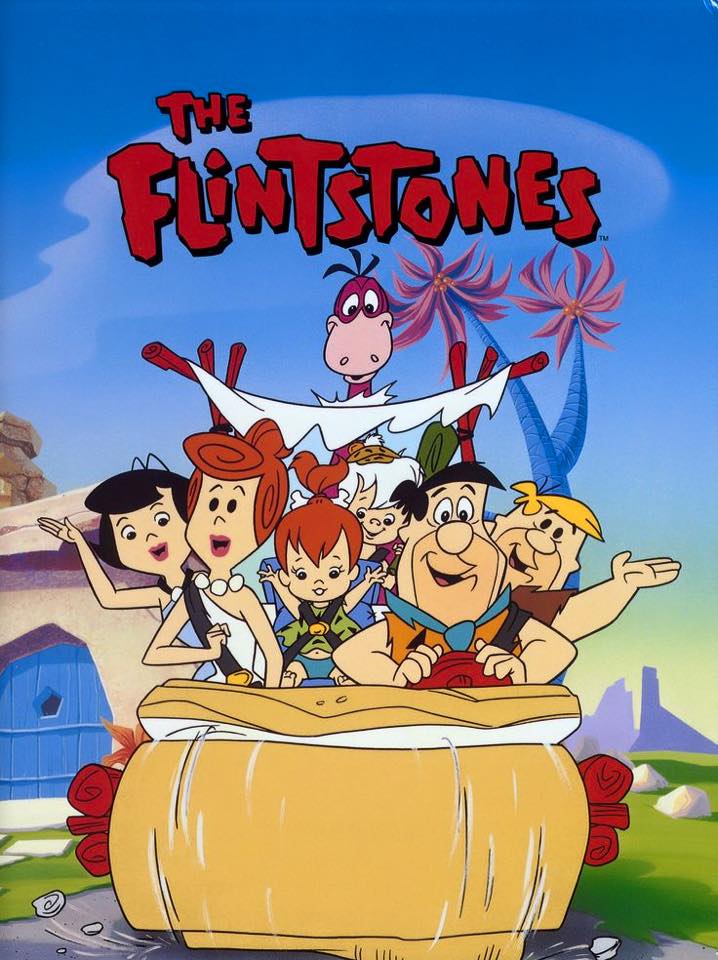 7  Gravitron
If you were a fan of fairground rides, then you must have been on the Gravitron.  I couldn't get enough of the thrill of leaning against the padded panel, on an angle, waiting for the ride to rotate as we would be lifted from the floor.  It only lasted seconds but the whole atmosphere, with the lighting and music, made it addictive.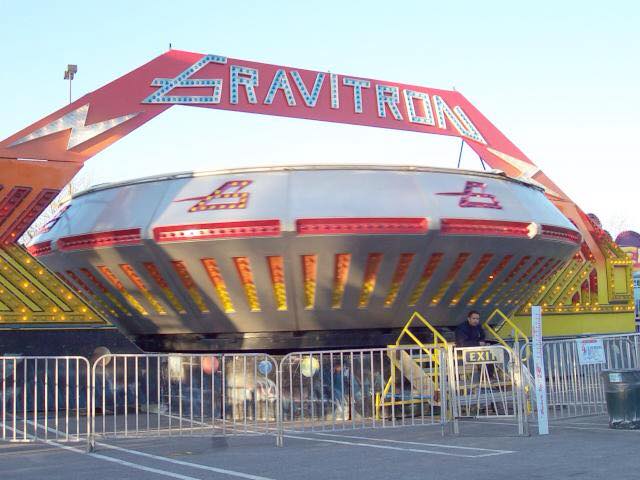 8  Woolco
I was always shopping in here with mom when I was younger.  There was everything you could ever want, all under on roof and at a discount price.  There was a massive selection of toys, leading up to Christmas, and I remember getting a 1000 piece jigsaw which took me months to complete.  It was sad to see it go but times had moved on and people were just not spending money here, apart from for an odd item.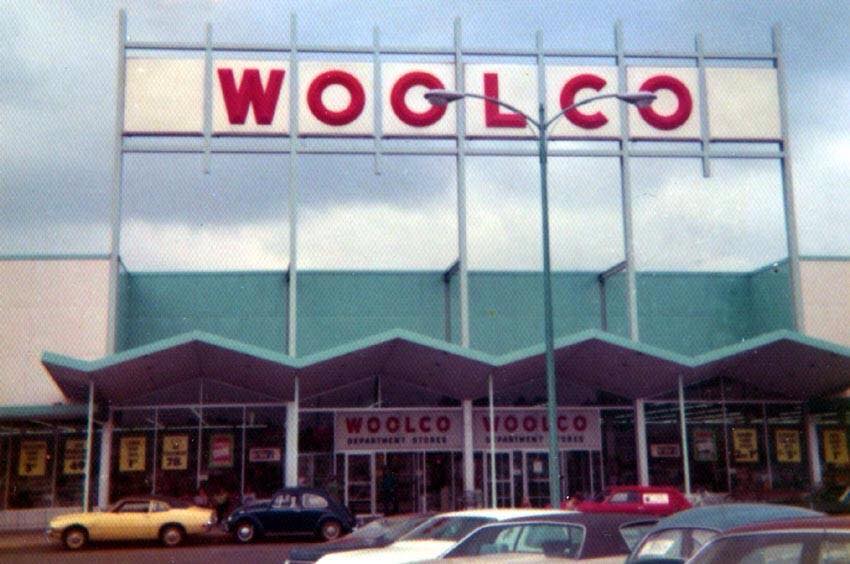 9  Cyndi Lauper
Were you team Cyndi or team Madonna?  I was more Cyndi, back then.  She had an unusual voice, writing her own material and was here for the long haul.  She had her own style of clothing and her and we were keen to copy her fashion sense.  Still making headlines today, she proved she was more than a one hit wonder.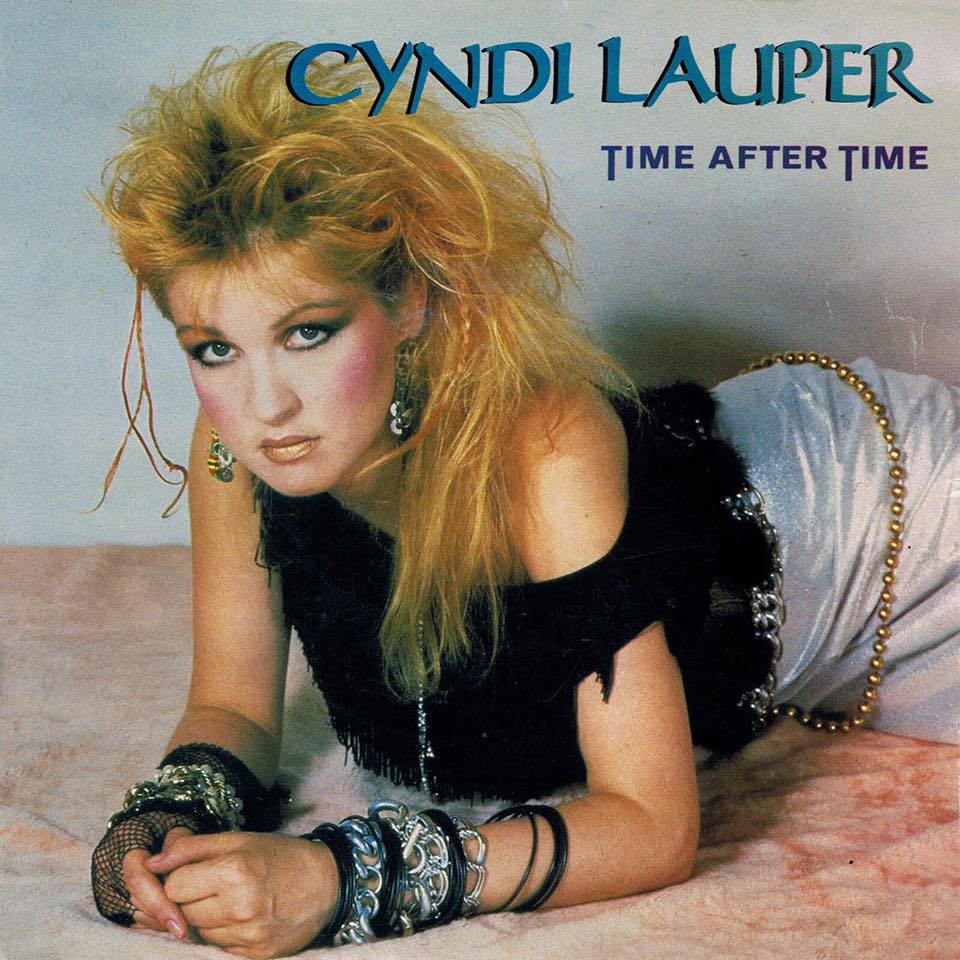 10  Pound Puppies
The puppies were soft and cute with droopy eyes and floppy ears.  I had a whole collection of them in grey, white and brown.  Each one had an adoption certificate and come in a cardboard case that resembled a doghouse.  They were known s "loveable huggables" and they were.  I kept mine on my bedroom window sill until I left home, when I was past being a teenager!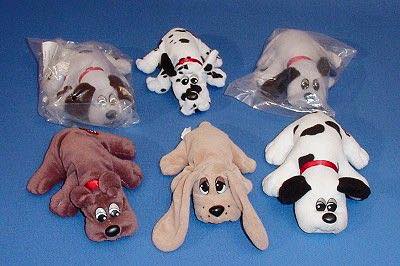 How many of these do you remember?
Let us know and SHARE this with your friends on Facebook.
Advertisement