Daily Feed is the home of social first news and entertainment. From celebrity gossip to nostalgia, our unique content is guaranteed to intrigue and inform. If you enjoy the following article please share with your family and friends.
If you like red hot curries, you're going to love Morrisons' newest meal that hit shelves today to mark National Curry Week. The supermarkets newest meal deal is the hottest curry ever sold by a supermarket and they claimed to have created it to satisfy curry lovers who are sick of eating mild, boring curries.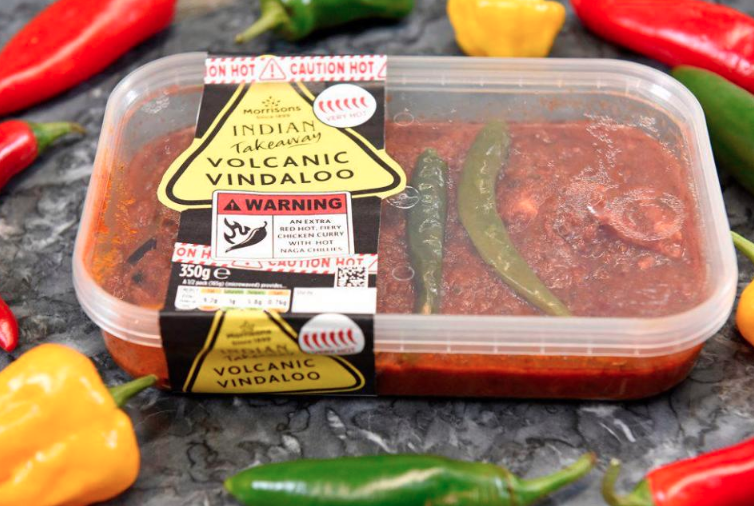 Is it really that hot?
A warning on the curry states: "Warning. An extra red hot, fiery hot chicken curry with naga chillies."
Morrisons have worked with curry experts to create the hottest chicken dish they could make. The curry will include naga chillies, which have a Scoville rating of up to one million and the curry is topped with roasted whole green chillies. The meal even comes with a warning notice and has been given a 6 chilli rating (so every customer is warned enough before they take their first bite of the meal), their hottest meal before this curry was created only had 3 chilli ratings.

Morrisons ready meals expert Sean Gill said: "Curry fans have been telling us that they just don't get the fiery heat they want from ordinary ready meal curries.

"With this in mind we decided to take up their challenge and create the hottest ready meal in the country – something with the extreme heat you get when you order a Vindaloo in your favourite restaurant.

"I'm used to tasting spicy curries as part of my job but this one blew my head off. It tastes fantastic but my mouth felt like it was on fire. You definitely need to have a glass of milk ready."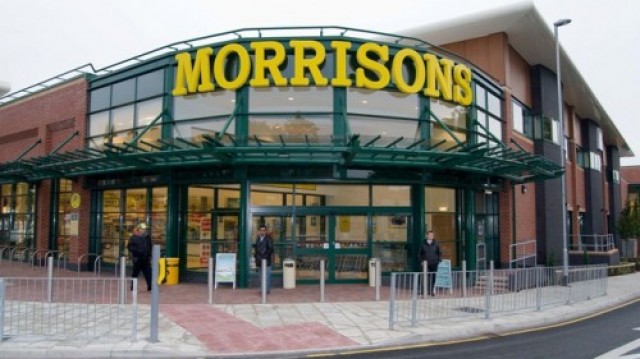 People will be happy to hear it costs just £1.50 and it's only available for a limited period. So get yourself down to your nearest Morrisons & get your hands on the meal.
Advertisement