Daily Feed is the home of social first news and entertainment. From celebrity gossip to nostalgia, our unique content is guaranteed to intrigue and inform. If you enjoy the following article please share with your family and friends.
Soap legend Julie Goodyear has revealed why she turned down I'm a Celebrity.
Julie, who smokes 100 cigarettes a day said she would have loved to have gone into the jungle, but she couldn't bear the 23-hour flight without a cigarette. She even wanted to travel to oz by boat but the producers wouldn't allow it.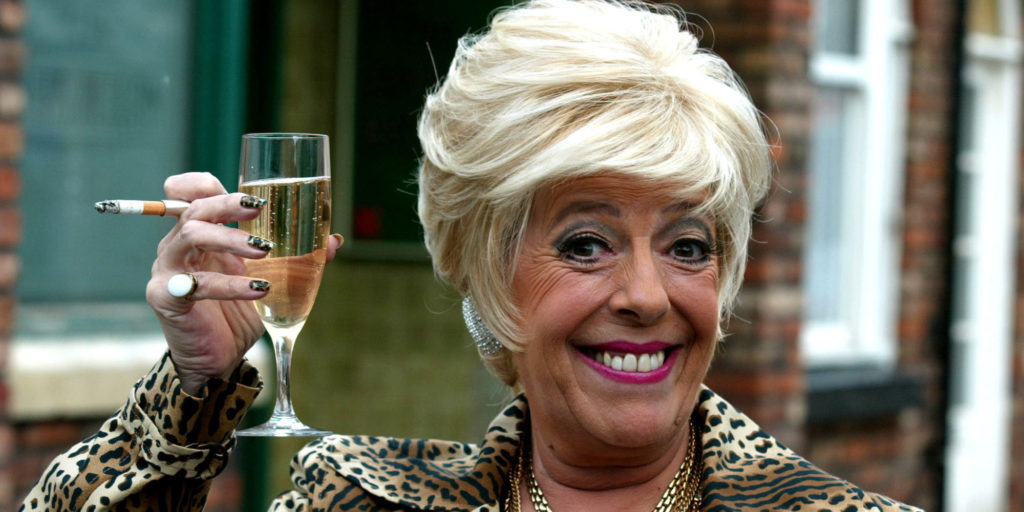 Julie, 75, is best known for playing the legendary Bet Lynch in Coronation Street. if she'd have flown over to Australia, she would have had to have packed 4,000 cigarettes to last her the 3 weeks and because producers wouldn't allow her to travel by ship, she turned the show down. If she'd have travelled by boat, it would have taken her 40 days to get there. WOW.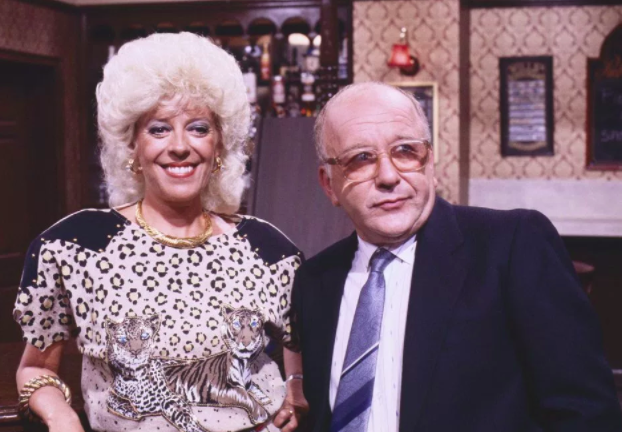 The soap legend claimed to have kicked her smoking habit back in 2007, but Julies request was revealed in I'm A Celeb producer Lisa Mary London's new book called Reality Rehab.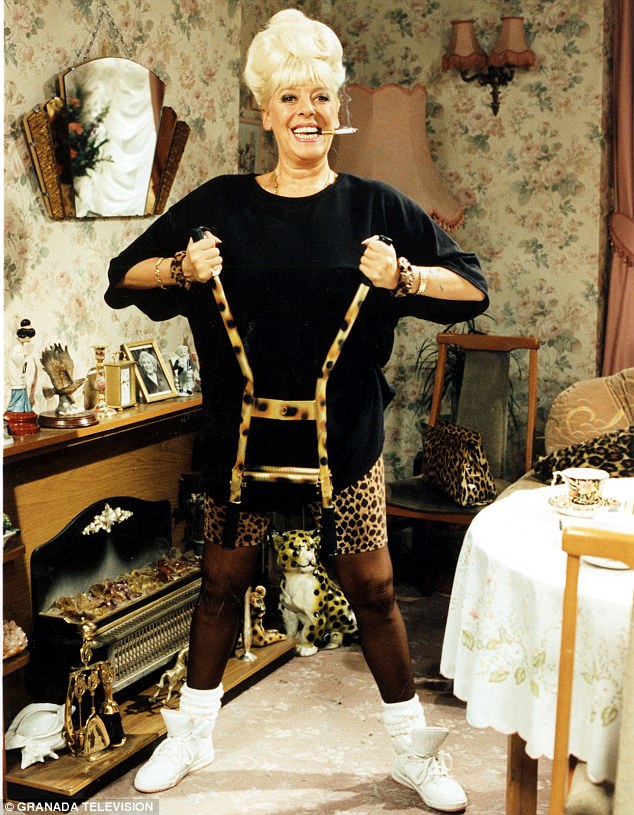 Lisa said: "Soap legend Julie Goodyear frustrated me when she rang in person to say she'd love to do the show if we could get her to Australia by boat.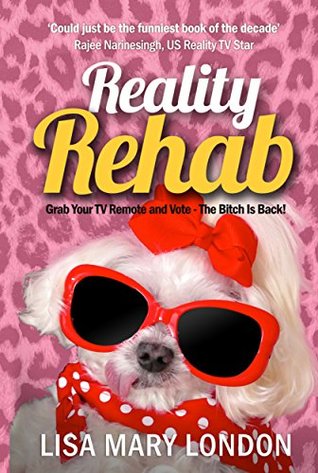 "A 23-hour flight without frequent cigarette breaks was out of the question for the chain-smoking soap diva."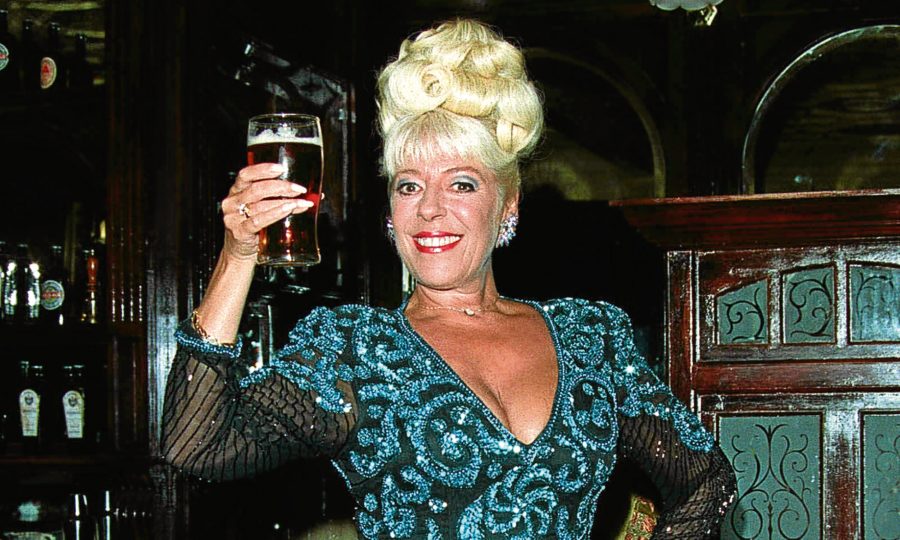 The book apparently "lifts the lid on reality TV and the cult of modern celebrity according to the Daily Star Sunday.
She took part in Celebrity Big Brother and earnt the nickname "chimney pot" when her fellow housemates were shocked at how many cigarettes she smoked.
I'm pretty gutted she won't be going into the jungle this year, I think she would have been quite a funny edition, don't you?
Advertisement