Advertisment
Aldi's Lacura range included highlighters, powder and a correcting stick priced at £2.99.
Makeup can be quite expensive, especially when you buy brands like MAC, you can end up spending a fortune each month and sometimes it's just not feasible. So, Aldi came up with an alternative.
Advertisment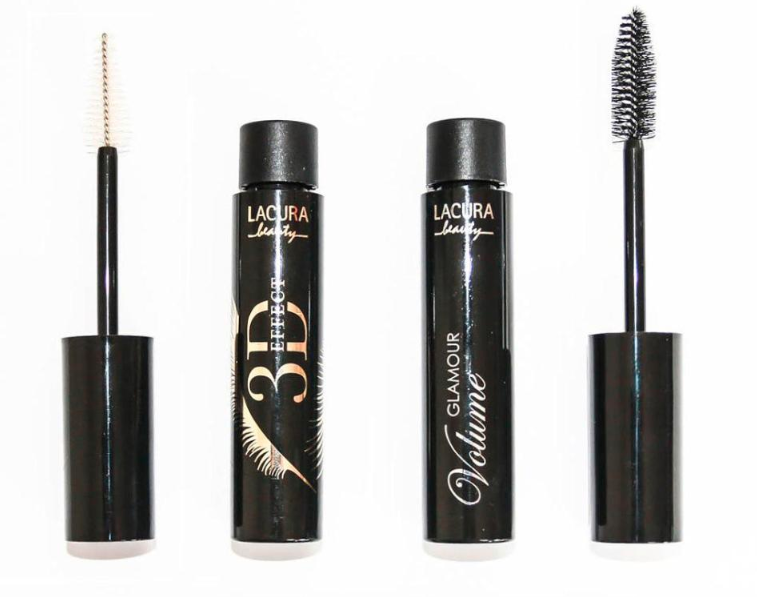 Their Lacura range is inspired by YSL, Max Factor, L'Oreal and Garnier and includes concealer, corrector pens, powder, mascaras, BB cream and brand new lip glosses and it's back in stock for people to buy.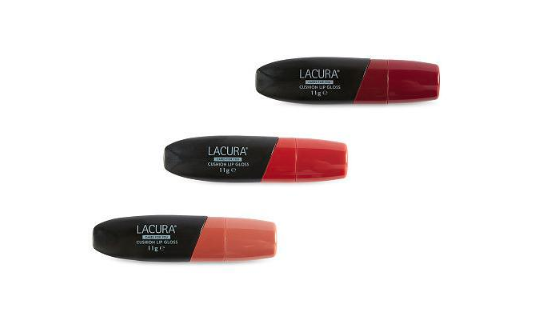 The correcting stick set costs just £4.99 and it comes with 3 sticks for tackling blemishes. The concealer stick provides coverage to give an even complexion, the green stick is to reduce redness and small vein visibility and a rose stick which balances out dark shadows on the face and under the eyes. These sticks are a cheaper alternative to max factor's correcting pens that cost £9.99 each.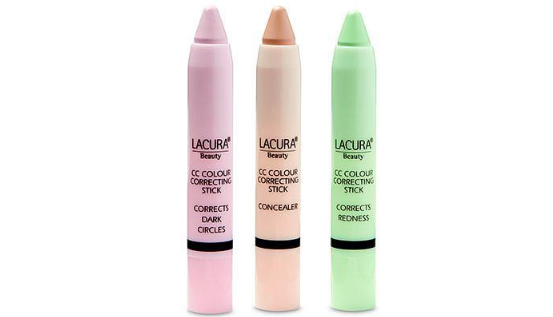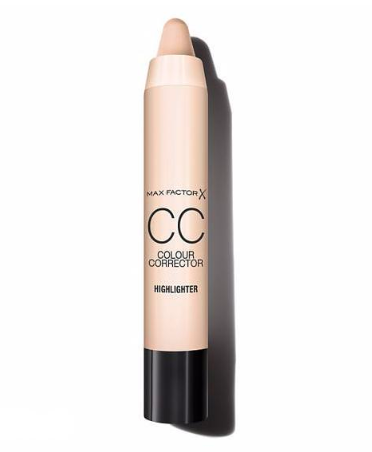 The Lacura concealer pens that cost £2.99 are inspired by YSL's Touche Eclat Highlighting pen that costs £25.50.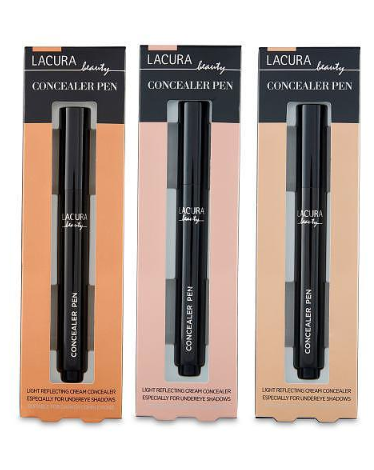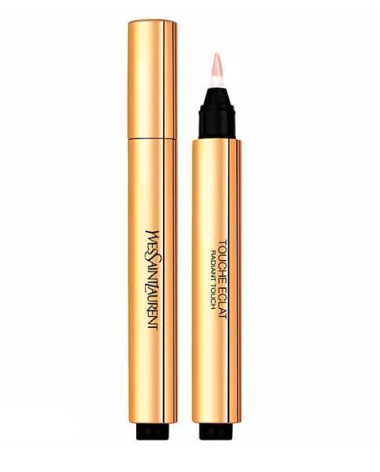 The BB Cream is 70% cheaper than Garnier's BB Cream.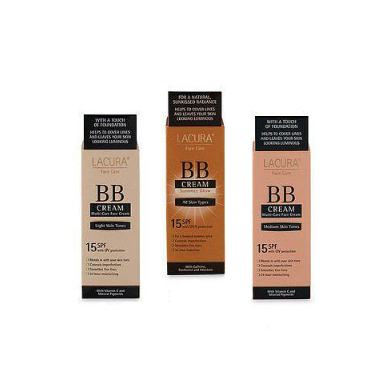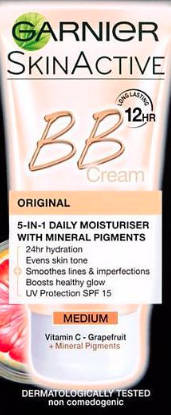 And the Lacura powder and brush costs just £3.79 rather than L'Oreal's True Match powder that costs £6.99.
Advertisment
Next Post