Daily Feed is the home of social first news and entertainment. From celebrity gossip to nostalgia, our unique content is guaranteed to intrigue and inform. If you enjoy the following article please share with your family and friends.
Being a woman is certainly not easy and men will never understand how lucky they have it. And with the daily struggles that women face, it's no wonder we're often criticised for being over emotional. That being said, here are 20 photos that a man could never understand.
1-Marks on your wrist because you left your bobble there for too long.
Every woman knows that leaving a bobble will cause these marks, but you can't risk not carrying a spare bobble around with you.
2-Constantly being asked this question.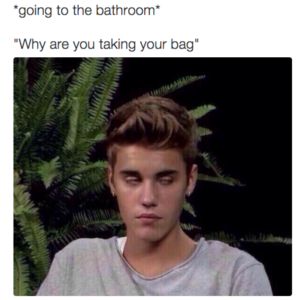 You'd think they would know the answer to this by now.
3-The accuracy.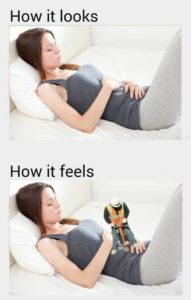 Men, always bare this in mind.
4-We've all been there…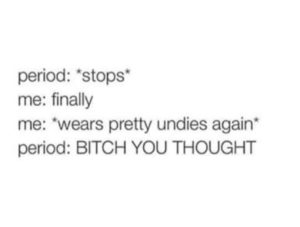 And it is soul destroying.
5-An everyday dilemma.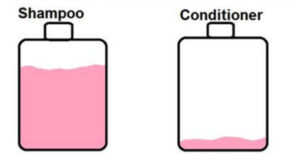 But how does this always happen?
6-When you wear lip gloss in the wind…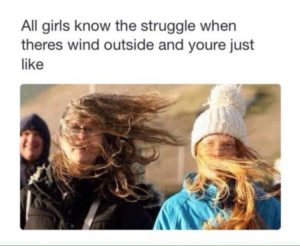 But still, it has to be done.
7-There is no better feeling than this…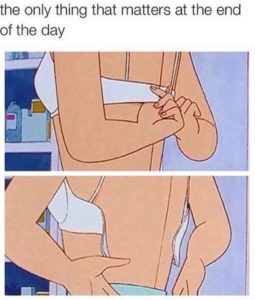 And it marks the best part of the day.
8-Who thought they were the only one to do this…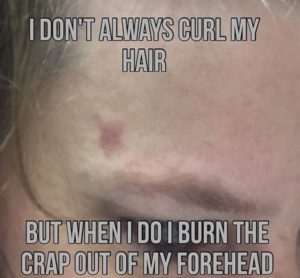 And it is very, very painful.
9-When you can't get it to stop…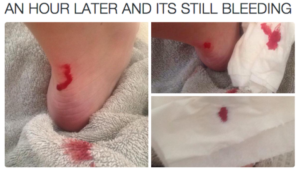 And most of the time you only got to wear your shoes for an hour.
10-The heartbreak you experience when this happens…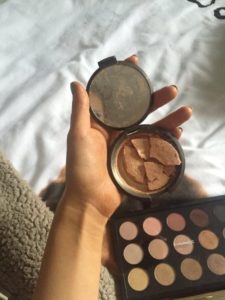 Not to mention all the money wasted.
11-Everytime you wash your hair…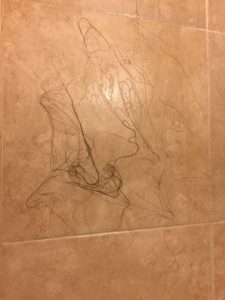 It's a wonder you have any hair left on your head.
12-Bad timing…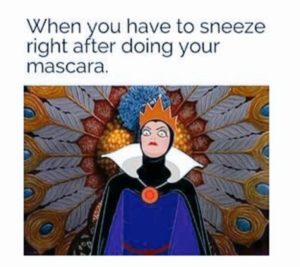 Could timing of the sneeze really be any worse…
13-The struggle…
Not to mention all the extra trouble you have to go to straighten it out.
14-The worst time of the day…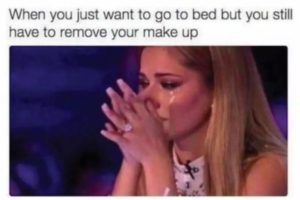 Not forgetting just how much time you have to dedicate to this task.
15-Every time…
You'd think boys would get bored of doing this.
16-When you have to use your hand as a canvas.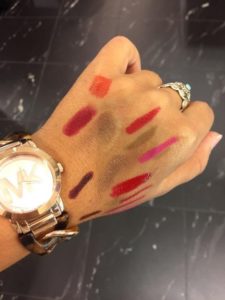 But, you have to do these things to find that perfect shade.
17-Only people with thick hair will understand…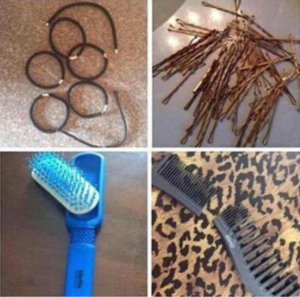 The daily struggle.
18-When putting your hair up makes you look like this…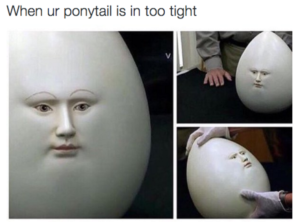 Who would have thought such a simple hair style would be so painful.
19-Every girl can relate…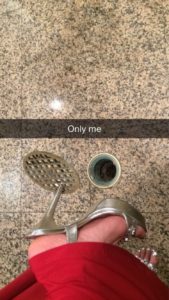 Let's not mention how embarrassing this is too.
20-When you get down to your last bobble.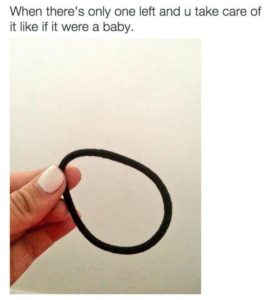 Have you ever taken such good care of anything?
If you enjoyed this article please SHARE with your Facebook friends and family.
Advertisement