Daily Feed is the home of social first news and entertainment. From celebrity gossip to nostalgia, our unique content is guaranteed to intrigue and inform. If you enjoy the following article please share with your family and friends.

Do you have a cowlick? If not then, I am sure you know someone who has one.
Maybe you're totally confused by what a cowslick is!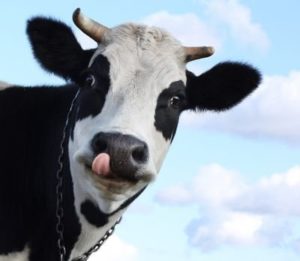 No it's not literally a lick from a cow.
It is the weird bit of hair on someone's head (usually the front) where it sticks up a little bit.
It is called a cowlick because it quite literally looks like a big cow has licked the front of your hairline and made a long lasting flick of hair!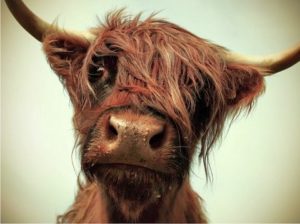 The funny description of this type of style called a cowlick dates back hundreds of years to the 16th century where a book contained the line "The lockes or plaine feakes of haire called cow-lickes, are made turning upwards." Interesting!
Here are a few examples and a big arrow to help you: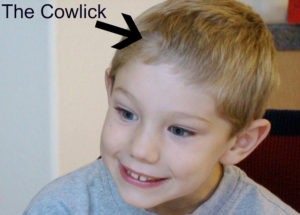 Click next for more!
Advertisement