Daily Feed is the home of social first news and entertainment. From celebrity gossip to nostalgia, our unique content is guaranteed to intrigue and inform. If you enjoy the following article please share with your family and friends.
Apple has an endless amount of updates for our phones. It seems like we are forever pressing that 'install later' button when it pops up that we have something to update. Although we put off updating our phones all the time, we can all agree that it is definitely worth it when we do.
Today, Apple fans everywhere have been preparing to install the new iOS 11 system which is released for the iPhone and iPad today.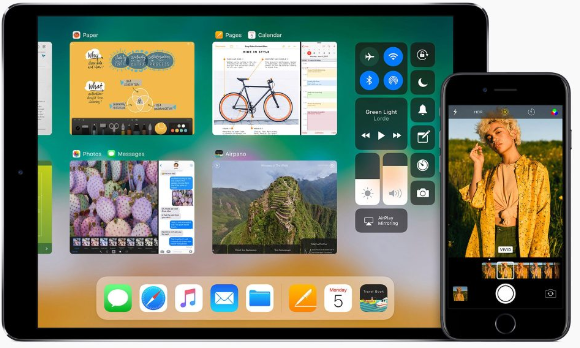 Whilst the process is fairly simple, there is one thing that every person updating their phones should do in preparation before downloading the software.
Older iPhones used a 32-bit processor, this means that all the software that was downloaded onto the phones had to be written into 32 bits in order for them to work properly. However, newer smartphones that have since been released feature 64-bit processors and software, this means that older apps can't receive any update.
This means that the new update is likely to make a lot of older apps completely irrelevant and unable to work.
So, before you decide to update your phone you need to be sure that all of your favourite apps are going to continue to work on your phone following the iOS 11 update.
So, how do you do this?
Well, you need to go into your settings and select the option 'general' then proceed to click on 'about' and go down to the 'applications' tab.
This will then allow you to investigate whether any of your apps are 32 bit which means that they will stop working properly when you download the new update.
Thankfully, the majority of apps that are available have been updated already. This means the likes of WhatsApp and Facebook are guaranteed to work automatically. This means you can still stay in touch with all your friends via social media.
There are around 2.4 million apps currently available on the App Store.
Experts from SensorTower, the tech firm, have claimed that this new update would mean that "approximately 187,000 or about 8 percent of the roughly 2.4 million apps on the App Store worldwide" are likely to stop working with the newer iPhones.
SensorTower also wrote:
"It's likely that Apple is aiming to reduce the 'bloat' and increase the performance of future iOS version on new 64-bit devices with this (potential) move."
As of February 2015, Apple told people and companies that were developing new apps that they had to be written in 64 bit in order to make them compatible with the new iPhones.
This also means that any app that stops working with the new iOS 11 hasn't been updated since before February 2015. This can indicate that these apps are no longer in circulation or are no longer supported. Which means the most popular apps are all going to be supported and there should be little reason for concern when updating your phone.
There isn't any plan to completely remove 32 bit software from the App store anyway, so for those of you who are aware the apps you use will not be supported you can opt out of the new software update.
Apple isn't taking the blame for any apps that no longer work – and rightly so. It is down to the developers who created the certain apps.
So, what can you expect from the new software update?
Well, it comes out today and it will bring a range of different changes to your device – and they're all amazing.
New Emojis
Emojis are now part of nearly every single message we send to our friends and family. We are so glad that we can confirm Apple has brought out a completely new range of emojis that can be used when the new update has been downloaded.
We have all noticed there has been some emojis missing that we desperately need. So, the new icons include a woman breastfeeding, a woman with a headscarf and even images of a sandwich and coconuts.
There's also a vomiting yellow face all the way to a dinosaur – we can't WAIT to start using these new emojis.
Shared Wifi
On the new update, there will be a new wifi password-sharing feature. Currently, when people want to connect to wifi they have to find the password code and then type in the random set of characters.
Thankfully, if an Apple device with the new update is trying to connect to your wifi network the message "Share Your Wifi" will pop up. You can confirm this by pressing "Send Password" and this means the other device with automatically connect to the wifi available.
This stops the faf of having to dial an extremely complex password into your phone and makes it a whole lot easier to connect to the network.
The devices do need to be relatively near to each other to allow the new feature to work properly.
Do Not Disturb Whilst Driving
This is definitely a feature a lot of us could do with. Whilst you're driving, your Apple phone will completely block any messages or notifications from social media apps coming through to your phone.
This new car safety upgrade means that drivers are not going to be distracted at the wheel by their phones.
This uses Bluetooth or wifi to work out how quickly you are moving in the car. So, if you try to view your screen when you are moving your phone will quickly catch on and simply show you a blank screen.
It will attempt to launch this app every single time you're on the move. But, do not fear, you can dismiss this when you are on the bus or a passenger in a car.
Not only this, but the app has the power to reply automatically to certain text messages telling the person trying to contact you that you're driving. Perfect!
Document Scanner
You will now be able to scan single or multiple pages of a certain document just using your iPad. Then, you can annotate the documents however you wish by using the 'mark up feature'.
Do you want to hear the best part? You will now be able to sign documents on your iPad without even having to print them off!
A New Voice For Siri 
Both the male and female versions of Siri will now have a more natural sounding voice as opposed to the fairly robotic sound we listen to currently.
You can also translate English into a range of other languages through this feature too!
Long Exposure Snaps
This new function is perfect for those people that love travelling and documenting their travels. This long exposure effect has been added to their Photos app. This is something that is only usually found on high-end cameras.
It takes your Live Photos and merges the image you took and the small video into one still image.
This means you can capture moving objects in a completely different way. Fireworks become an explosion of light on your screen and waterfalls take on a beautiful, ghostly blur – a feature never before achieved on a mobile phone.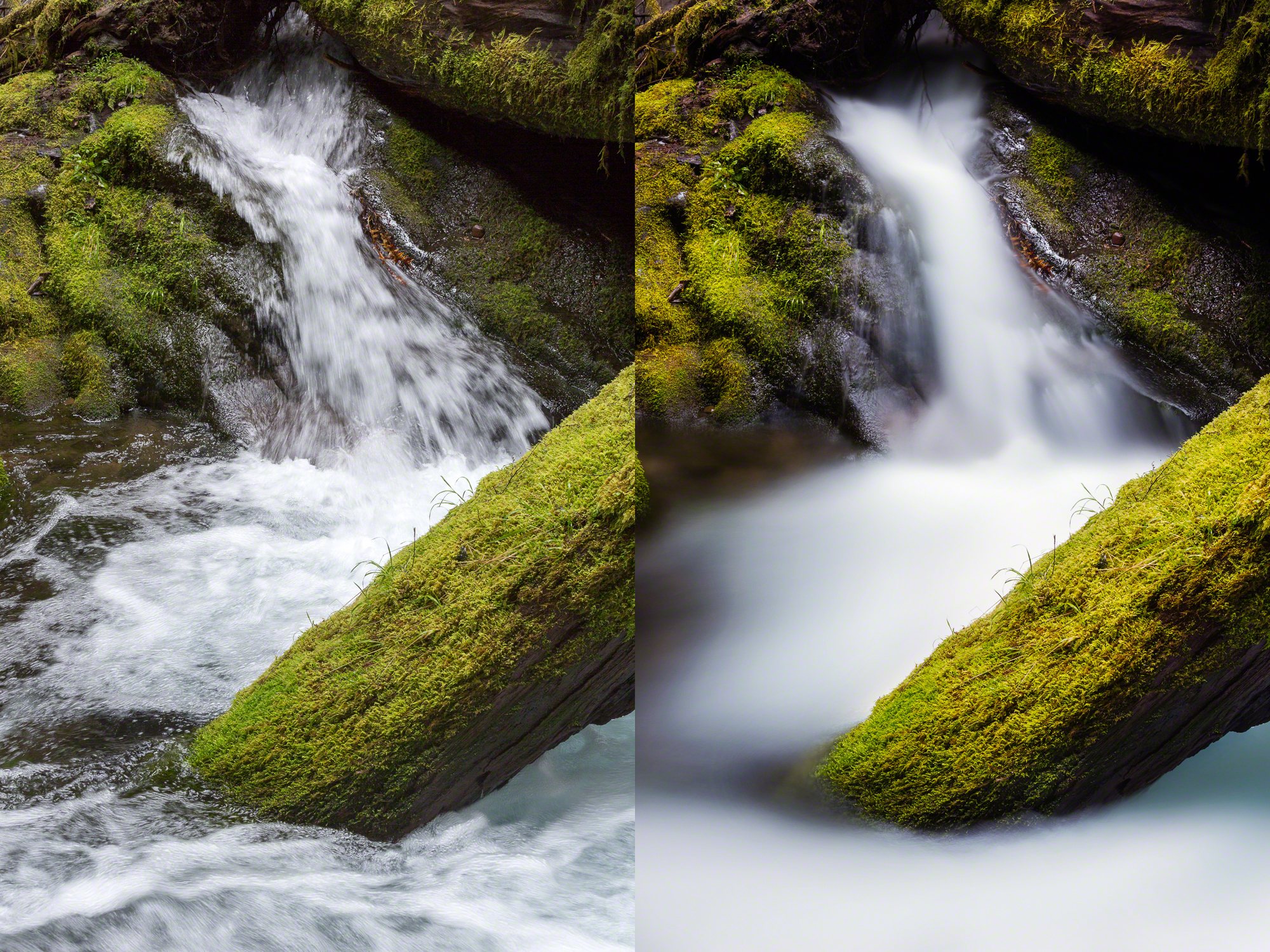 All you need to do is:
Open up your Photos and select the certain image that you want to edit. Once you've selected it, you need to swipe up.
A selection of four different images will then appear on your screen with the captions "Live", "Loop", "Bounce" and "Long Exposure"
You need to select the option titled "Long Exposure" and allow your phone to work at it for a few seconds. Moments later you will have an amazing picture at your fingertips.
There are a whole host of other features that are waiting to be discovered…
Advertisement