Daily Feed is the home of social first news and entertainment. From celebrity gossip to nostalgia, our unique content is guaranteed to intrigue and inform. If you enjoy the following article please share with your family and friends.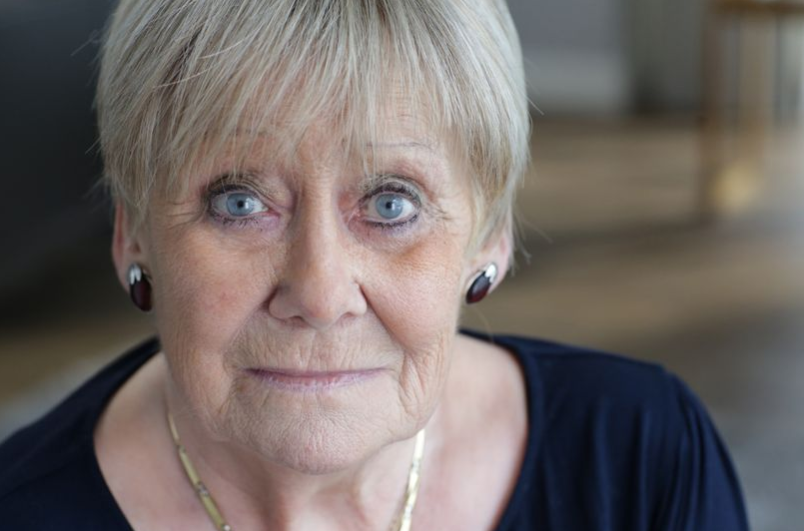 Liz Dawn is best known for playing the role of Coronation Street legend Vera Duckworth for 34 years before quitting the cobbles due to ill-health in 2008. Liz and her on-screen husband Bill Termey (Jack Duckworth) kept fans entertained for many years with their bickering. Bill sadly passed away in 2012.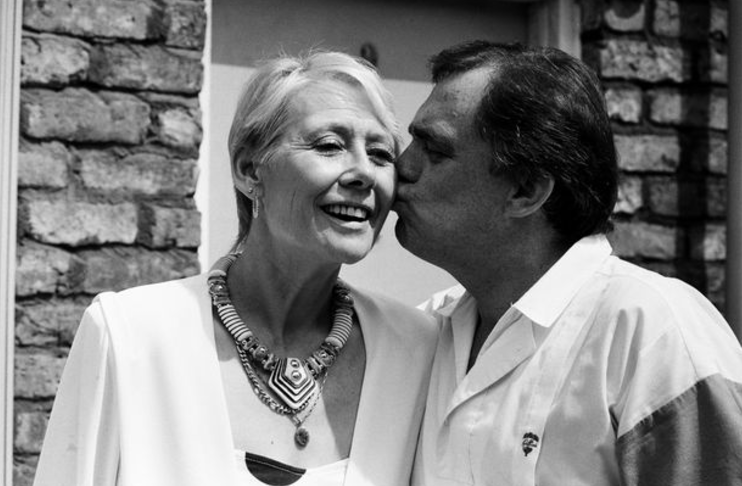 The 77-year-old was taken to hospital suddenly on Thursday. Liz is a very heavy smoker and is suffering from lung condition emphysema. She was admitted to Manchester hospital after suffering from severe chest pains and fluid in her lungs.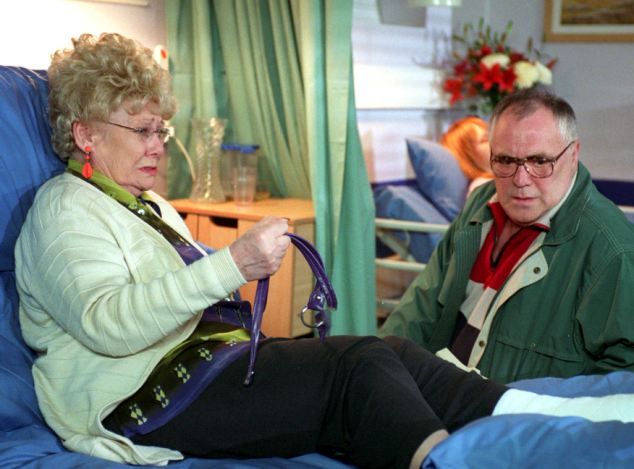 A source close to her family told the Sun on Sunday: "She's been in and out of hospital quite a few times in the last few years and normally the family are quite upbeat, but this time they seem more concerned.

"She's not in a good way and her loved ones are obviously very worried."
She's recently been restricted to a wheelchair and had surgery in June linked to a heart condition. She sadly had to miss her grandosn's wedding in Italy earlier this year.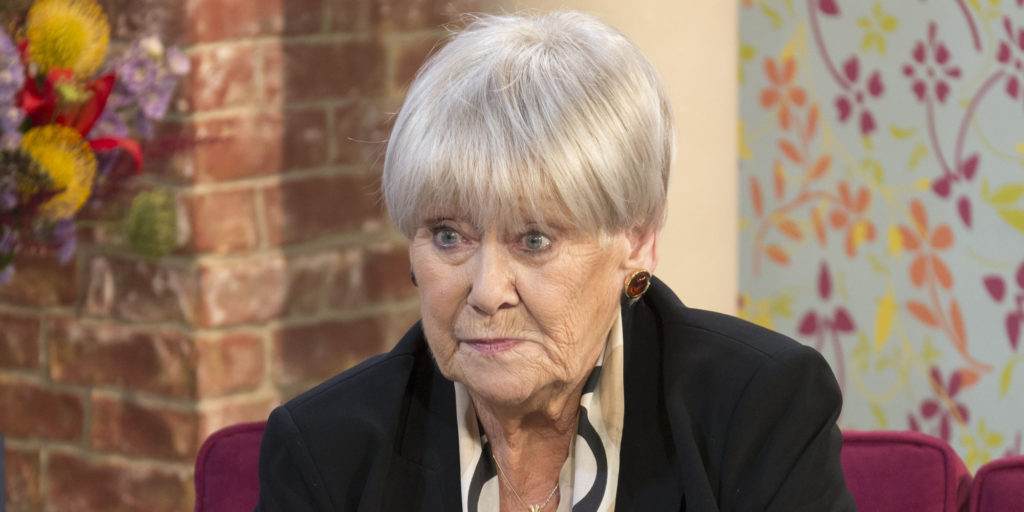 She recently admitted that she's had no energy but was looking forward to having the operation so she could start to feel like herself again and get her energy back. Liz has been in critical condition for days but has come fighting back after receiving the news that her third great grandchild was born last week. Doctors have said that she was strong enough to be moved to a special ward where she was able to receive crucial oxygen treatment.
A pal said: "Liz has had a very traumatic and difficult few days but is determined to get better to see her new great grandchild.

"She is a fighter. All her family and friends are rallying round to support her and she is getting excellent care."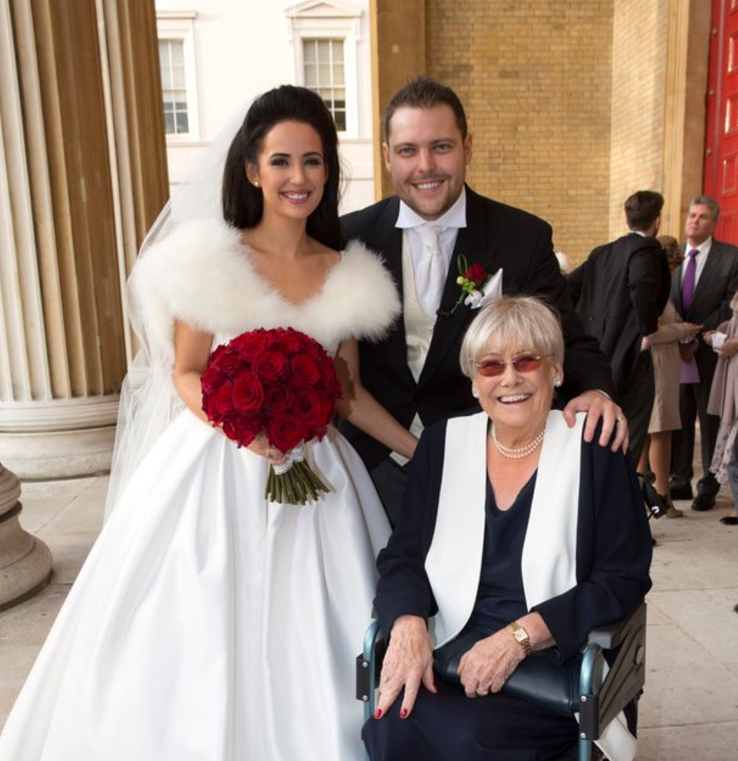 Family and friend, including Corrie co-stars, have rallied round keeping a constant vigil at her bedside. She's received a lot of well wishes from current Corrie stars, Samia Longchambon and Alan Halsall and wife Lucy.
Regarding her condition a family friend added: "There is no room for complacency but we recognise a definite improvement in Liz's condition and her spirits are high.
Advertisement