Advertisment
1. Taking your hair down after it's been in a tight bobble all day long.
It's such a nice feeling but it hurts so much!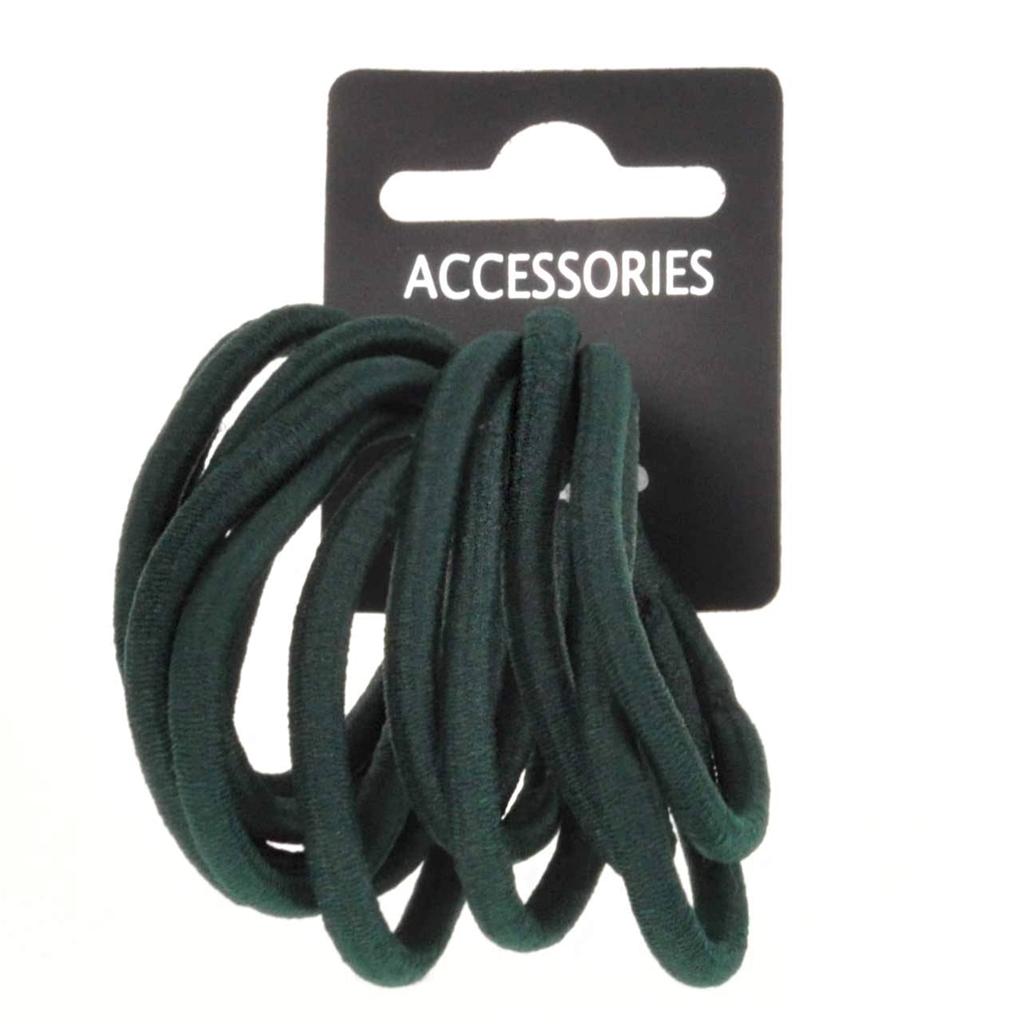 Advertisment
Especially when your hairs a bit greasy…
2. Getting huge blisters on your feet when you wear brand new shoes.
Then having to spend the rest of the day hobbling around pretending everything is okay.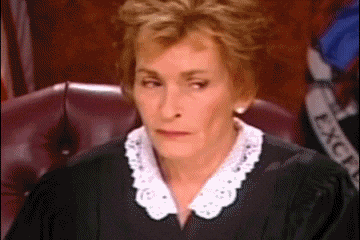 Whilst you're dying inside…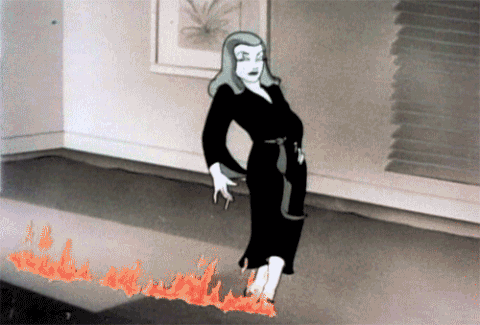 3. Going for a wee only to find there's no loo roll.
Then having to walk around the rest of the day with damp pants, knowing it's wee.
Is there really anything worse than this? Oh, the smell as well…
4. Finding lines of hair all over your legs.
Even though you were sure you'd shaved your legs perfectly.
5. Thigh chafing on a very hot day.
Then putting vaseline on them and getting it all over your clothes.
6. Sitting on seats with your legs out and then standing up only to find that you're practically glued to the seat.
You convince yourself that there's going to be some sort of wet patch on your clothing…
Or you've left half of your skin on the seat.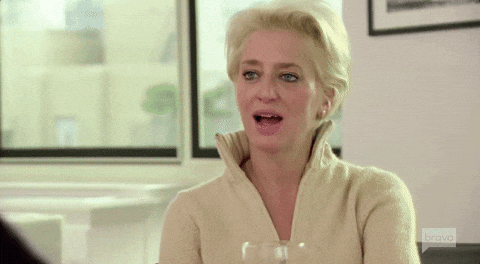 7. Burning any piece of skin with curlers or straighteners.
No matter how many times its happened to you, it never gets easier.
And it's never any less painful and leaves you with a horrible burn.
›
8. Putting a tampon in dry.
There's nothing more uncomfortable that shoving a tampon up there when you're dry as a bone.
9. Or pulling a tampon out when you're still dry as a bone.
It's really not nice, is it?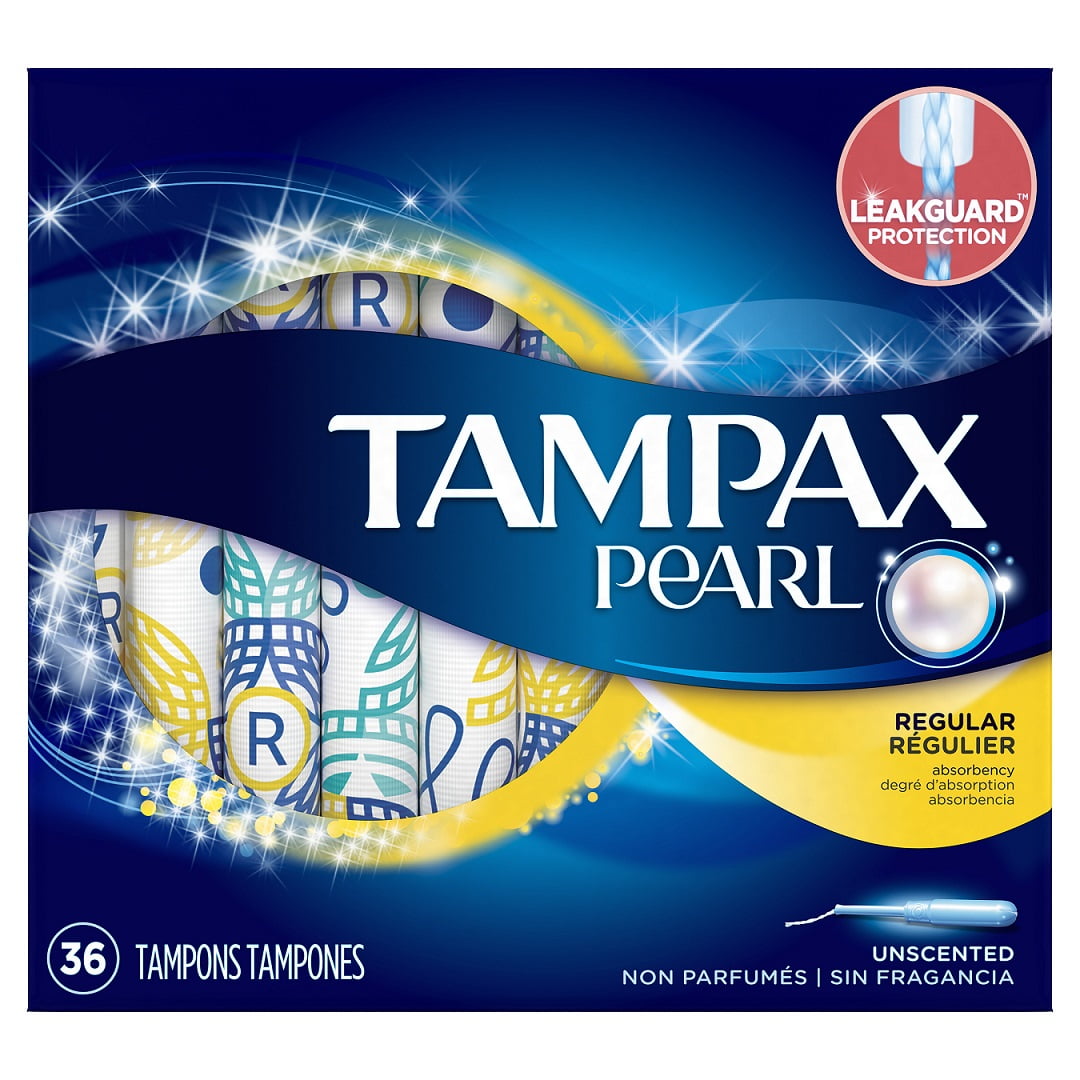 10. Being at that stage when your pubes are growing back but they're still too short to wax.
When they're at that annoying stage where they'll stick out of your pants and itch like crazy!
But they're just too short for you to do anything about.
11. Getting underboob sweat in the summer.
And not being able to do anything about it other than itching.
12. Getting underwear stuck in between your bum cheeks.
Then having to wait until no ones looking to peel them out.
13. Getting hair stuck in between your cheeks after a shower and then having to pick them out one by one whilst you freeze to death in your bathroom.
Naked and alone.
14. Getting one of those ginormous red spots right in the middle of your forehead.
One of those red ones that are so big and red but have no head!
There's literally nothing you can actually do about it so all you can do is accept it!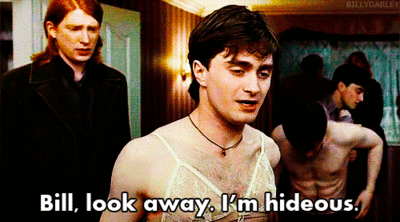 15. Getting an ingrown hair right on your bikini line.
Happened to you before? If not, you better thank your lucky stars it doesn't happen because they're bloody painful especially on your bikini line.
Every step you take, your underwear rubs against it making it even redder and even angrier.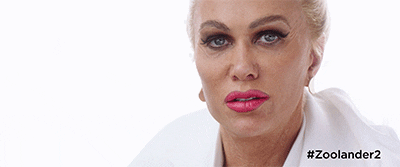 16. Accidentally scratching a spot and thinking you're going to pass out with the pain.
It actually feels like someones just smacked you in the face with a bat.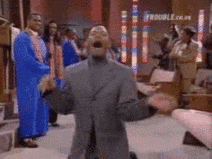 Why are they so god damn painful?
17. Doing your mascara really well only to sneeze whilst it's still wet.
There really is nothing more annoying!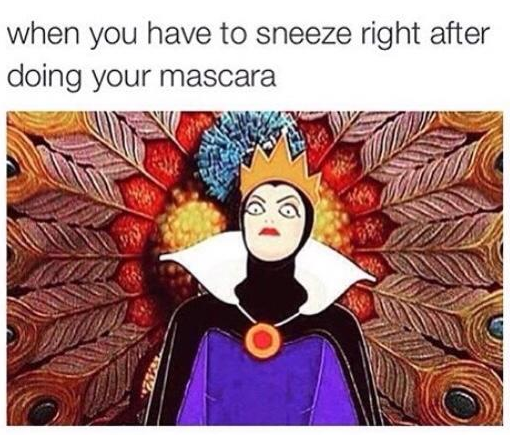 Because you end up having to restart it all again and then your lashes don't look as good as they should have.
18. Or poking yourself in the eye with your mascara wand.
Now that's annoying AND painful.
You end up with super watery eyes, you've ruined your makeup and you end up with mascara streaming down your face for the rest of the day.
19. Getting an eyelash stuck in your eyeball.
Then ruining your makeup because you can't get it out but also can't leave it in there.
20. Cutting a nail down way too short.
And then stubbing it on everything and anything that you walk past.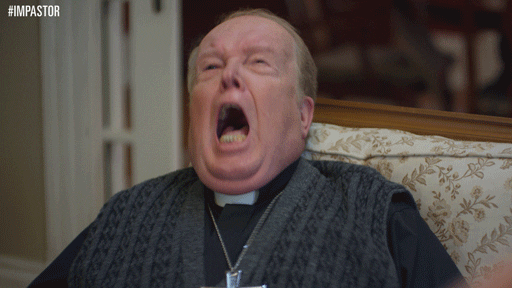 Who knew having a super short nail could be so painful? It hurts like mad.
21. Getting your pad stuck to your pubes and having to rip it off.
Or not even realising it's stuck to them so when you go to the toilet and pull your pants down…
It feels like someones just ripped your skin off.
22. Getting your sunglasses stuck in your hair when it's up.
Then having to yank them out & ruin your hair do for the day.
23. Weeing in a public toilet & farting by accident.
It's nothing to be embarrassed about, it's a natural thing to do but there's just something so embarrassing about farting in a public toilet.
You just sit there and imagine what that other person must be thinking.
24. Tweezing your skin instead of an actual hair.
Or finally grabbing hold of the hair and it doesn't come out.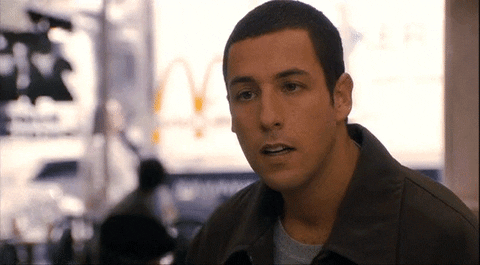 If you like this article please feel free to share it with your family and friends!
Advertisment