Daily Feed is the home of social first news and entertainment. From celebrity gossip to nostalgia, our unique content is guaranteed to intrigue and inform. If you enjoy the following article please share with your family and friends.
In the advertising world, there aren't many times when things are published without a high attention to detail and very little thought. So with that in mind, it's rare for us to see advertisements that have gone slightly wrong once they are out in the big wide world. But not too rare, as in this article you'll see 15 of the most unfortunately placed ads to ever exist, and we still can't believe they were ever published.
1-What exactly is this ad encouraging people to quit?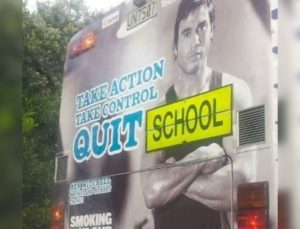 Because from the looks of it, it seems like it's encouraging kids to quit school.
2-This baby is supposed to be cute…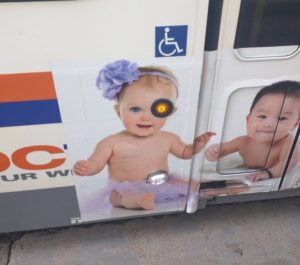 But those unfortunately placed bright lights aren't doing her any favours.
3-Why would you want to fly with Turkish airlines again?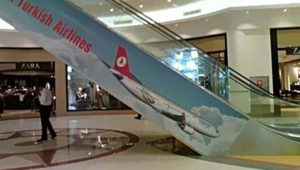 This one could have been easily avoided.
4-Well… that ad certainly doesn't love fabulous.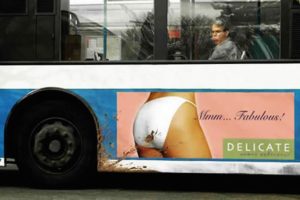 And the grumpy man on the bus doesn't think so either.
5-Just you're average ad on a car right…

Until you realise where exactly the car handle is on this football players body…
6-Well this campaign has gone out the window…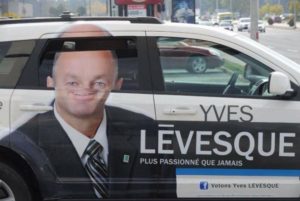 You'd think they would have considered that the window could be wound down.
7-Careful how far back you slide that door…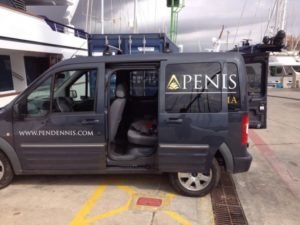 You wouldn't want anybody reading your ad wrong.
8-Don't bother going to Starbucks…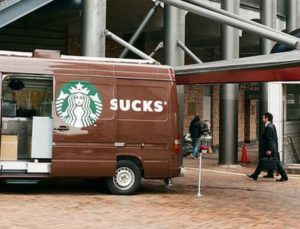 Because Starbucks sucks.
9-'If we can't, we won't.'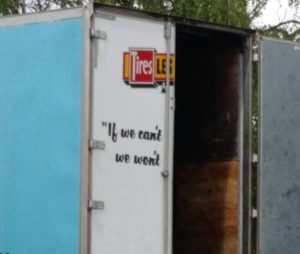 Well… at least they're honest.
10- This gasoline tank couldn't be anymore perfectly place…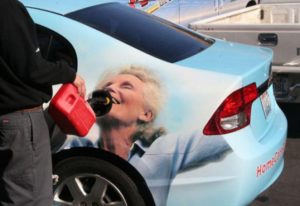 Just look how happy that old lady is.
11-The lights on this bus have been unfortunately placed.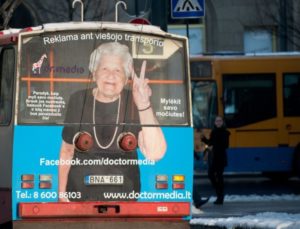 And to think, this old lady happily posed for this ad for them to do this to her.
12-And the same goes for this lady…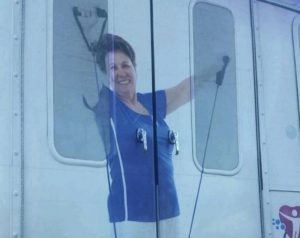 You wouldn't want to open those doors would you…
13-Mitchell… you might not want to advertise that.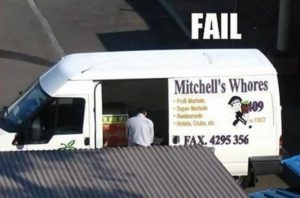 We're sure there's a more subtle way for you to operate.
14-If you ever want some sex bacon, try these guys.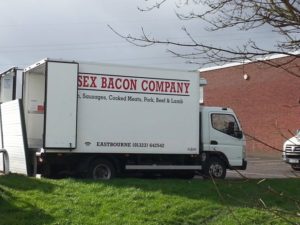 That is of course if the ad doesn't put you off.
15-That's what real mates do then…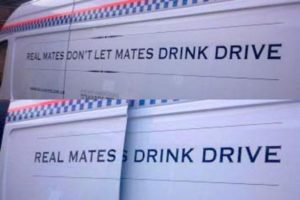 So, is this police van encouraging people to break driving laws?
Credit: www.boredomtherapy.com
If you enjoyed this article please SHARE with your Facebook friends and family.
Advertisement