Daily Feed is the home of social first news and entertainment. From celebrity gossip to nostalgia, our unique content is guaranteed to intrigue and inform. If you enjoy the following article please share with your family and friends.
How many are in your house?
Take a look at some of these things that can be found in every home in the UK! There is no denying how blatantly true this is. There is no clear reason why we have some of these items in the house, but we all do, and they never get thrown out.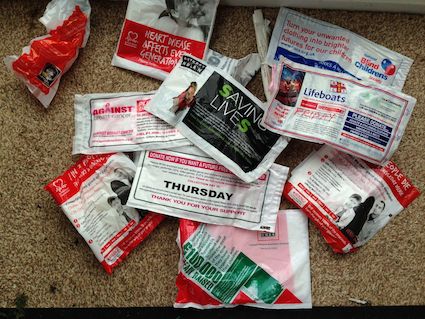 We moan about the house not being tidy but point blank refuse to bin any of this stuff for no apparent reason. Everybody needs a storing cupboard full of useless things though don't they? Take a look at some of them.
1. Celebration tin.
Or Roses, Quality Street, Heroes. We all have at least 1 tin still in the house leftover from Christmas. Now used for storage as they couldn't possibly be thrown away.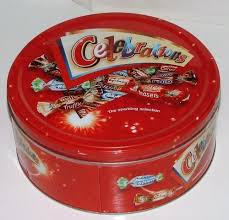 There is nothing more painful as seeing a tin of Celebrations, to open them up and find a sewing kit or some plasters.
2. Calpol.
Whether there are children living at your house or not, there will always be a bottle of Calpol handy.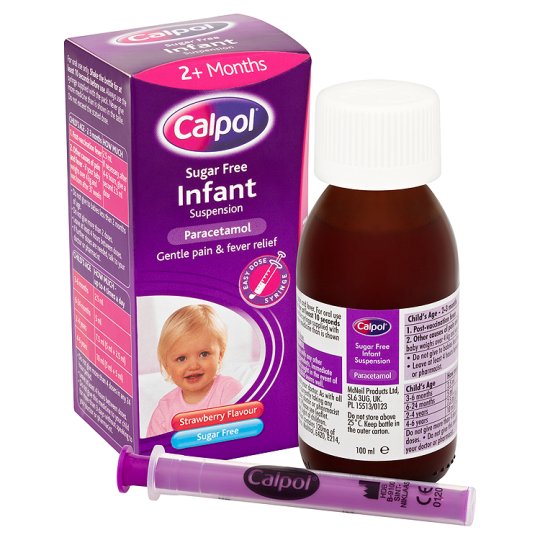 Which is good news as it is definitely the best tasting medicine ever created. Absolutely stunning.
Click next for more!
Advertisement