Daily Feed is the home of social first news and entertainment. From celebrity gossip to nostalgia, our unique content is guaranteed to intrigue and inform. If you enjoy the following article please share with your family and friends.
Manchester United are right up there with the most popular and talked about football clubs on the planet. Nothing can take place at the club without every newspaper and journalist reporting on it for days on end. But we have compiled a list of 15 things that not every fan will know about the sacred club. How many of these Man United facts did you know?
1) Louis Van Gaal was Manchester United's first ever manager not from Great Britain.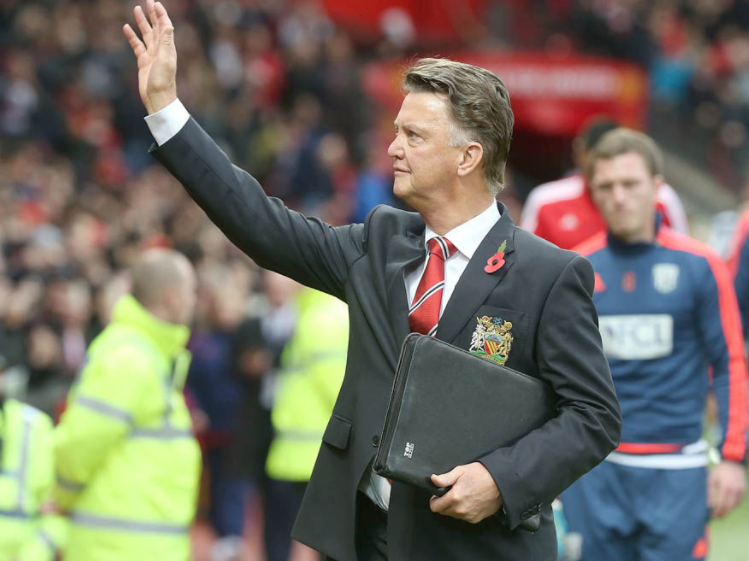 2) The nickname "Red Devils" came from a local Salford rugby club.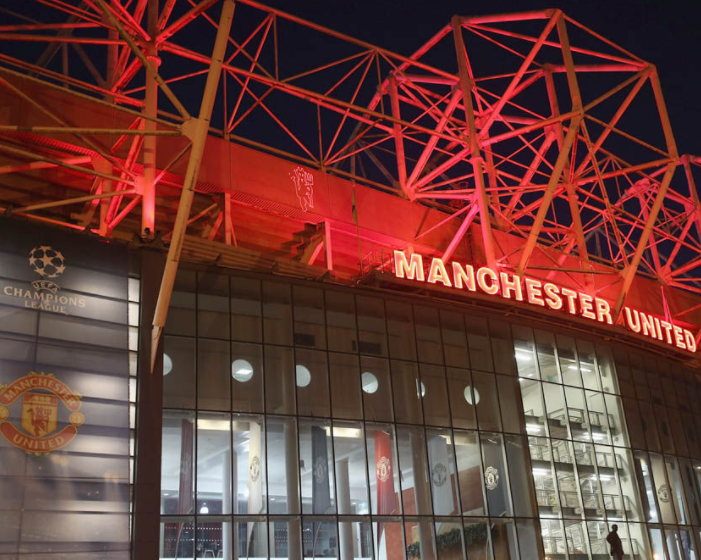 3) This dog "Major" has links to the saviour of Manchester United football club as he helped persuade an investor when the club was in financial turmoil.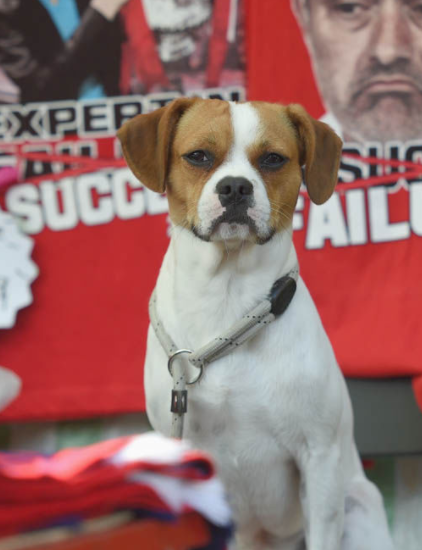 4) Chris Smalling has made the shortest ever cameo appearance lasting just 12 seconds in 2012 against Norwich.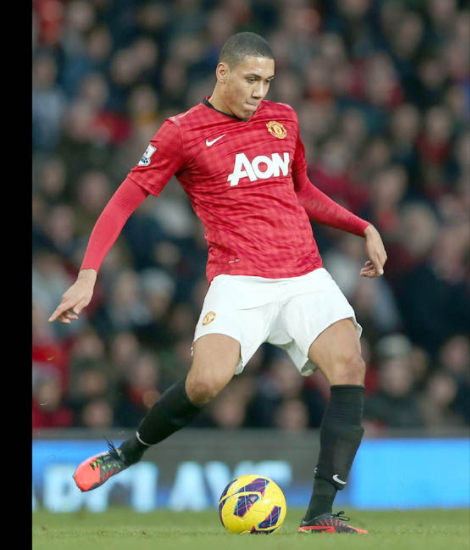 5) Shockingly Man United's first ever game at Old Trafford was a 4-3 defeat to Liverpool.
6) Manchester United's 5th highest goalscorer in their history… is own goals by opposition teams.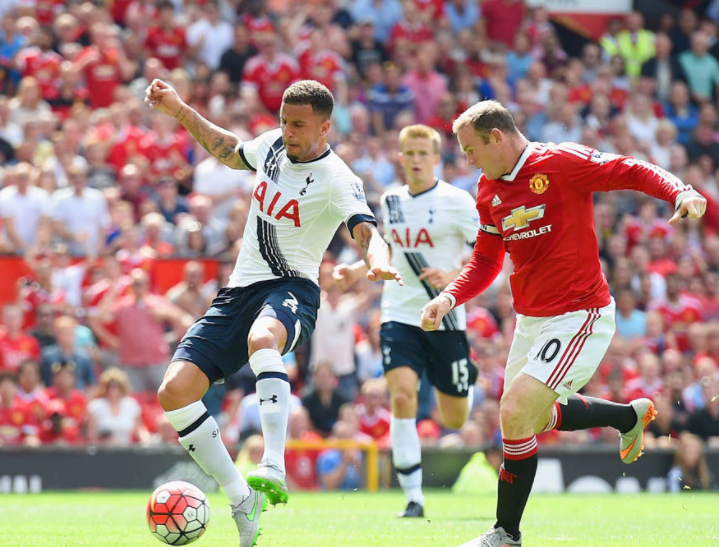 7) Man United actually played some home games at City's Maine Road during the second world war due to damage at Old Trafford.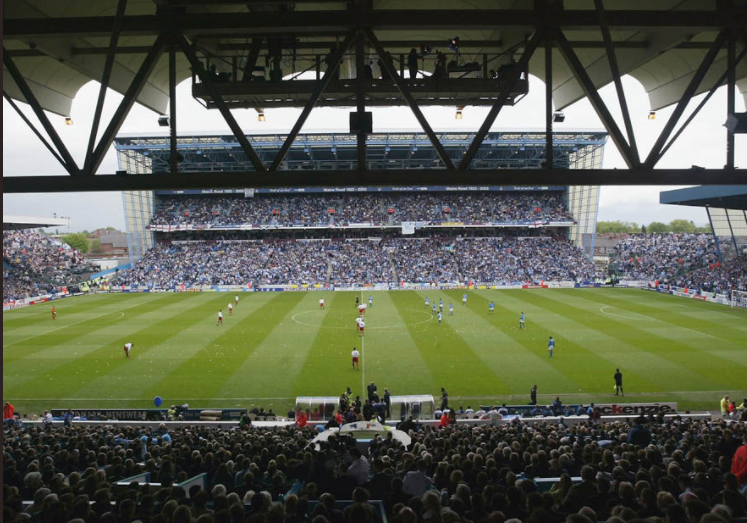 8) United became only the second British team to win a treble in 1999 after Celtic!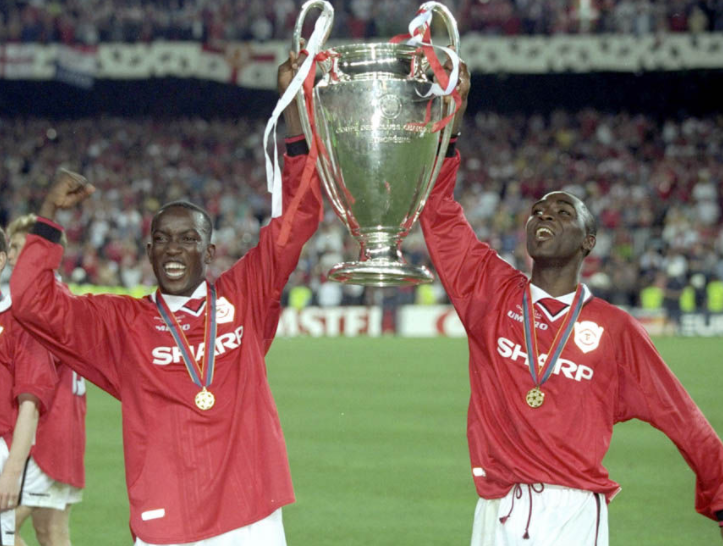 9) United legend Ryan Giggs started off at Manchester City but was scouted by United by a newsagent, and the rest was history.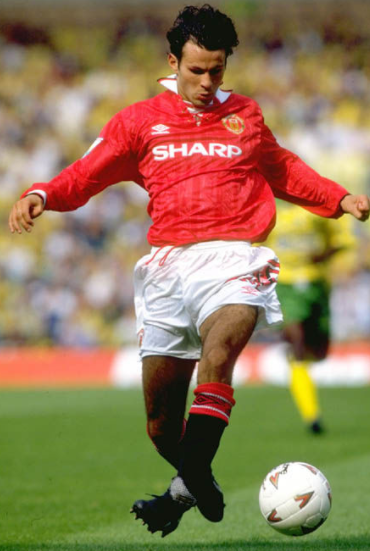 10) Fred the red is, in fact, Man United's 4th mascot. Major the dog as mentioned above was a mascot before Fred.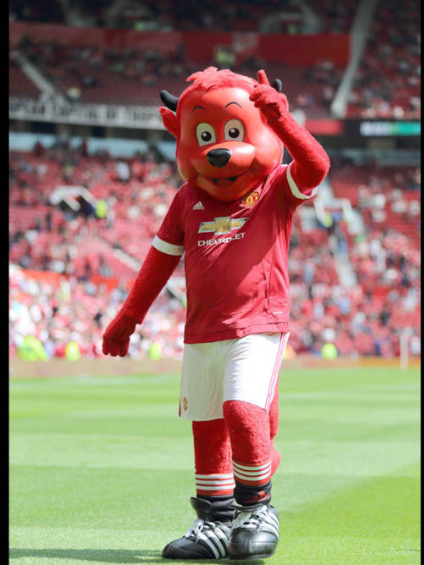 11) This bunch of academy graduates in 1992 made over 3000 appearances for the club in total.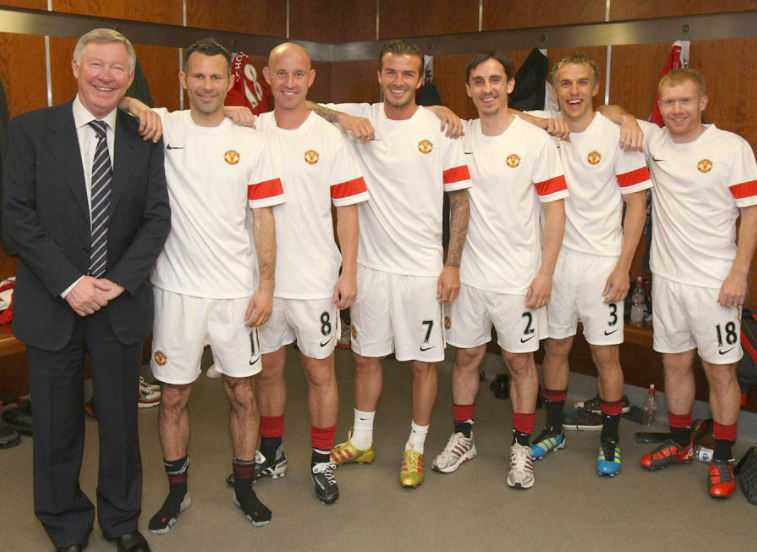 12) Sir Matt Busby did not buy a single player between the years of 1953 and 1957!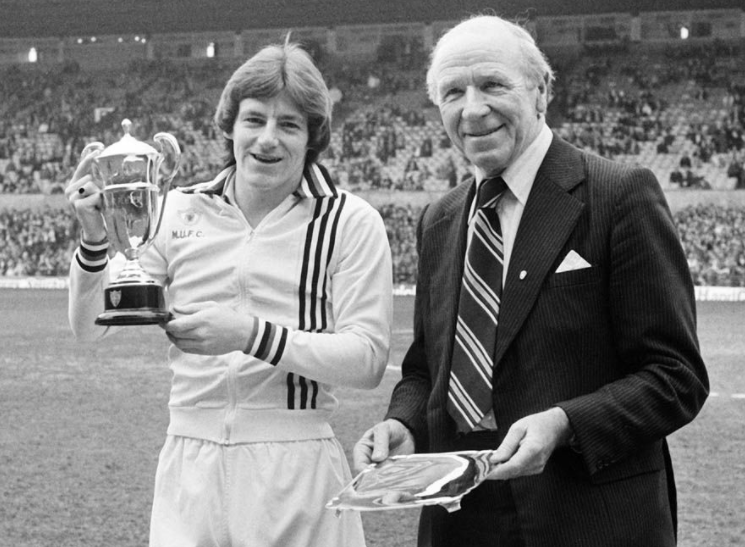 13) Former Manchester United player Duncan Edwards was given rave reviews from Sir Bobby Charlton who was quoted as saying "he was the only player who made me feel inferior".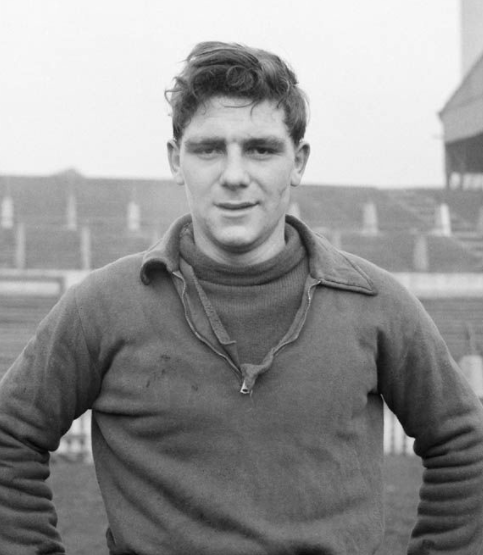 14) Charlie Roberts was once Manchester United's record signing, he set them back £750 in 1908.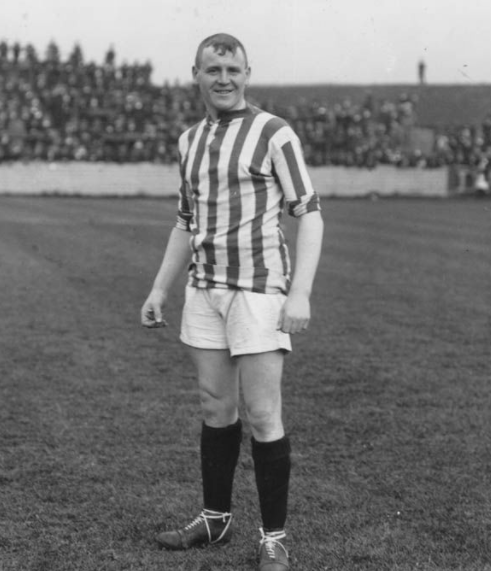 15) Manchester United's original name was actually Newton Heath Lancashire and Yorkshire Railway Club.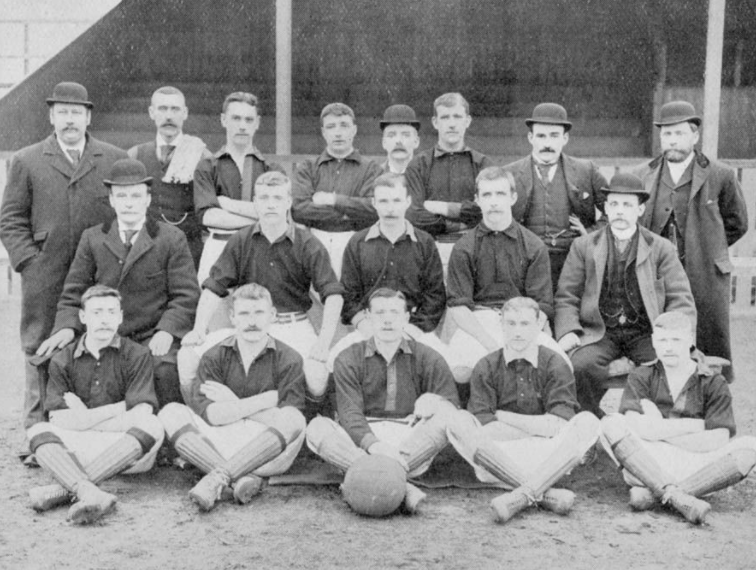 If you liked this article please feel free to share it with your family and friends and be sure to let us know how any of these facts you already knew in the comments section. Thanks!
Advertisement