Daily Feed is the home of social first news and entertainment. From celebrity gossip to nostalgia, our unique content is guaranteed to intrigue and inform. If you enjoy the following article please share with your family and friends.
There are certain times in life where you make mistakes that you just can't rectify.
Here are 15 examples of these mistakes.
We hope you enjoy.
1 – Not ideal spelling
This is less than ideal.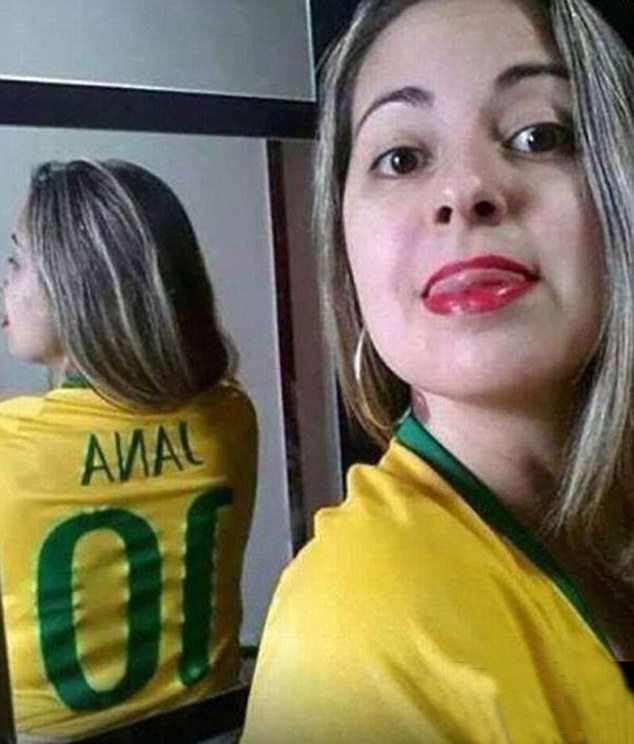 2 – Always look at the background of your photos
Lol can't beat a picture of you pooping.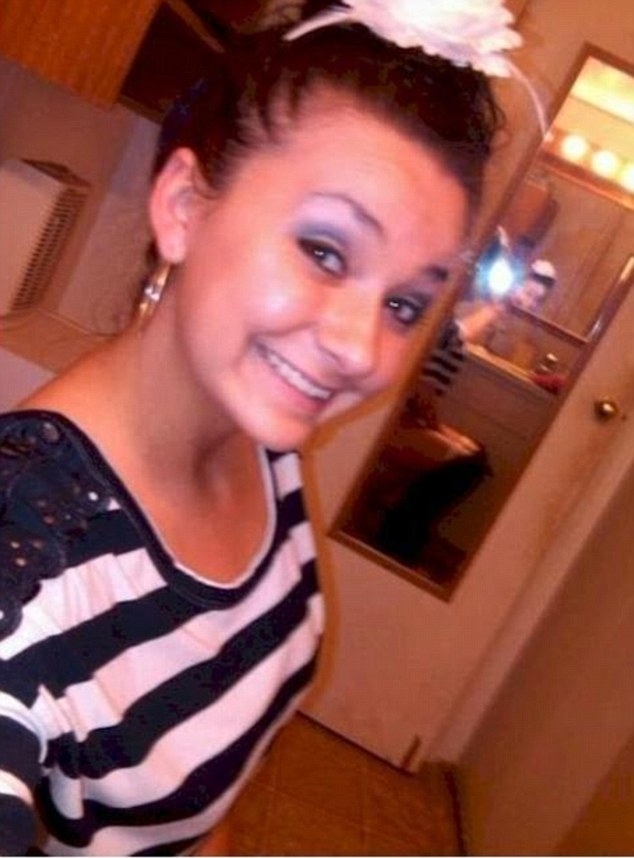 3 – Nothing can really explain what is going on there.
What in gods name is going on here?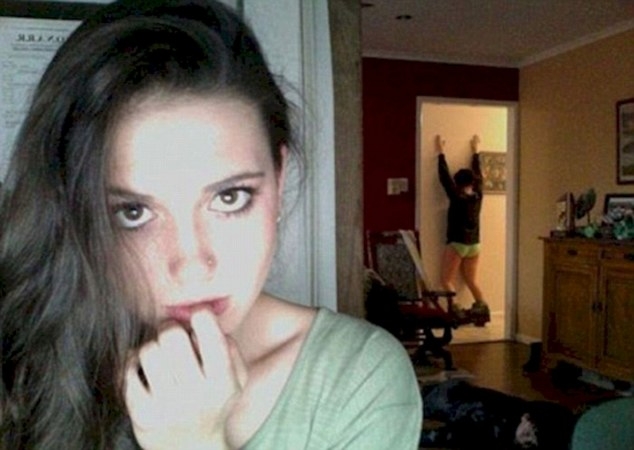 4 – The ultimate bluff…FAIL!
This guy is a complete waste of digital space.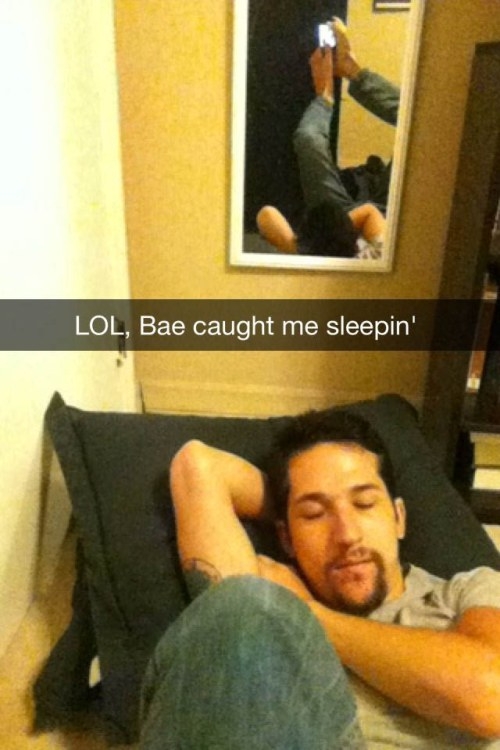 5 – This is not good in anyones book.
VILE!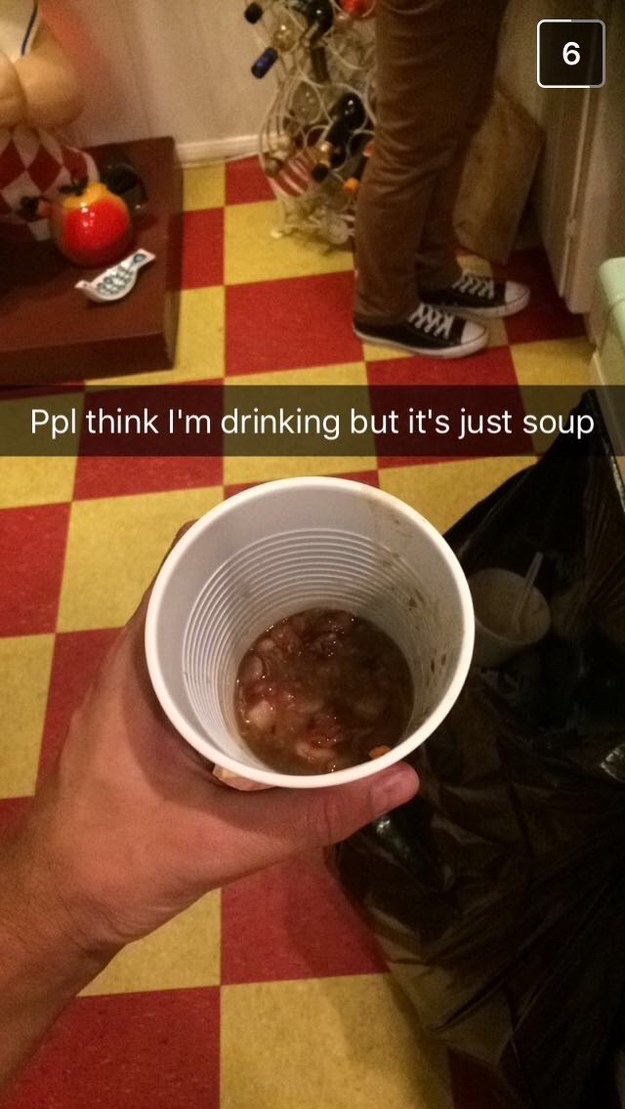 6 – Erm what the hell is this!?
I wouldn't fancy being this girl…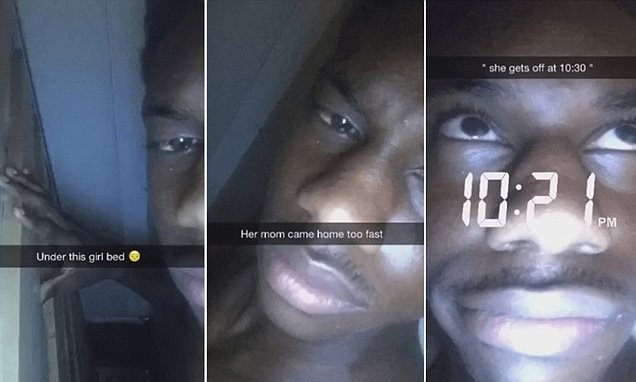 7 – Don't we all. Don't we all.
Life is always simpler through the eyes of a dog.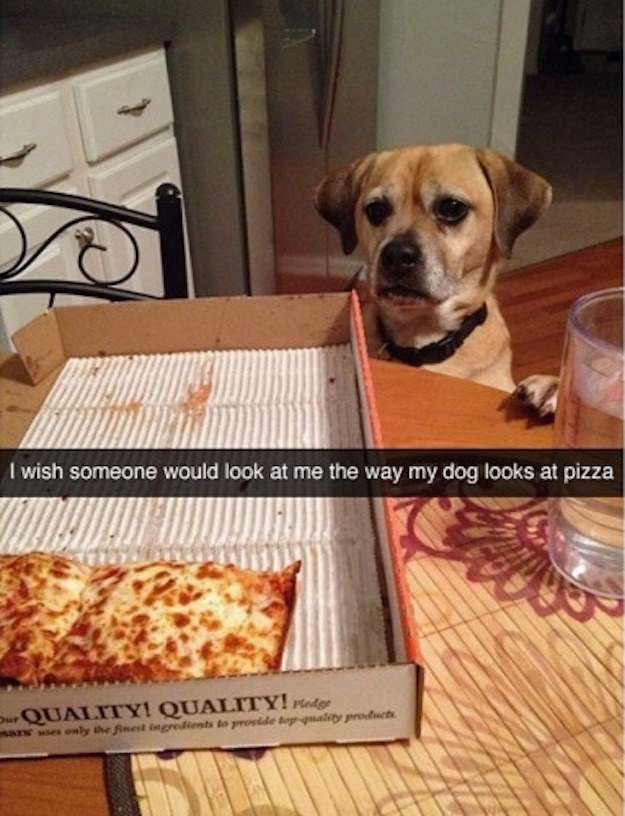 8 – This boy is missing out majorly!
Oh how he is going to regret having one too many drinks.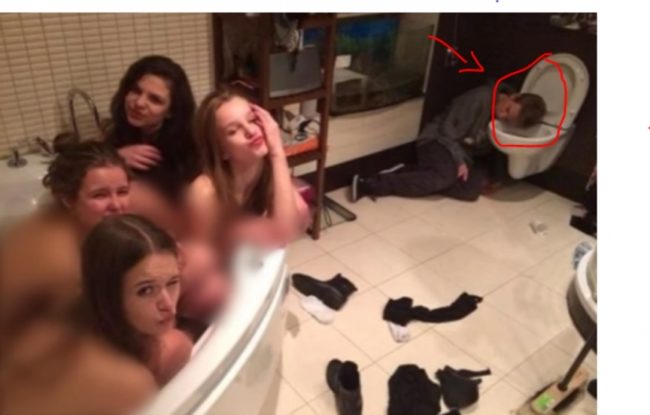 9 – When your mum loses the plot.
This mum really does need censoring.

10 – RUMBLED.
Not ideal….at all.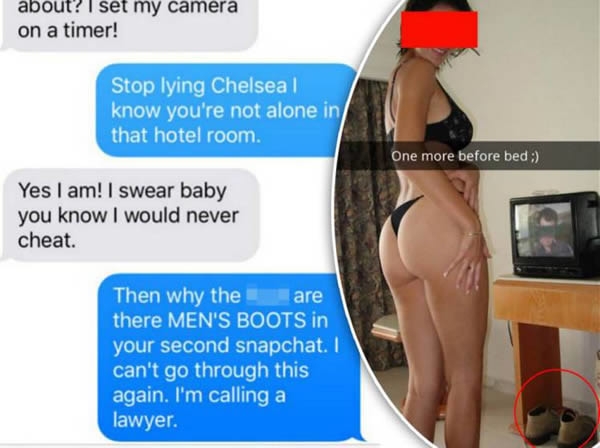 11 – Oh no – one too many.
We have all been guilty of this.
12 – Less than ideal situation
Truly less than ideal situation.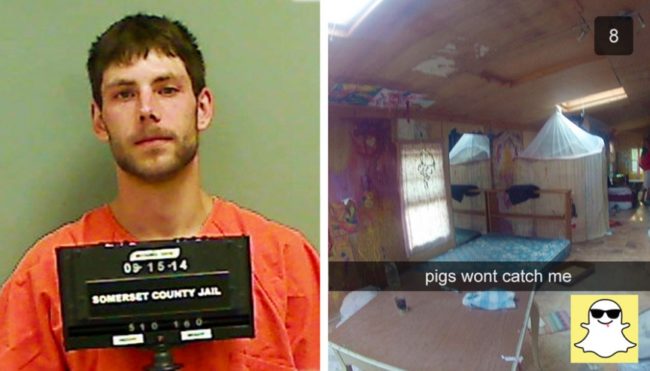 13 – Naughty Doggy
Mother nature always wins.
14 – Not actually sure what is wrong here.
Nope still not sure…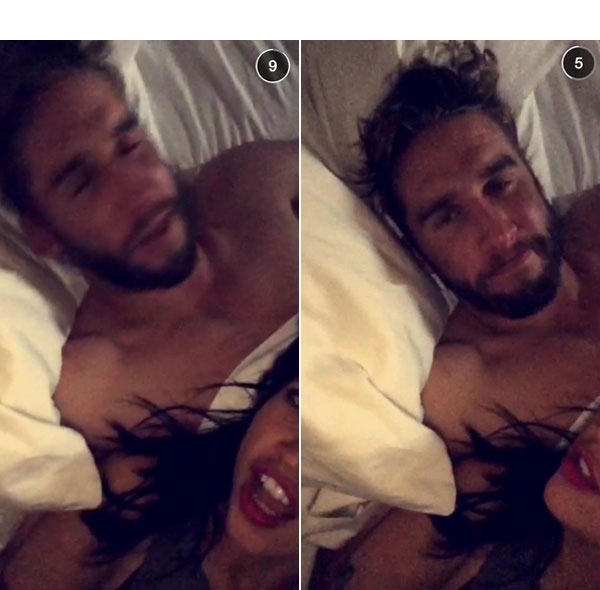 15 – LOL this is just too good
Looks a bit like my brother actually.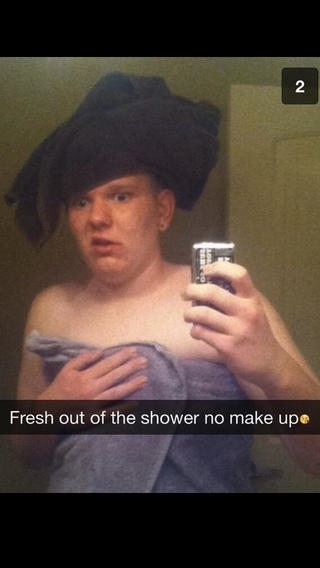 If you enjoyed this article then SHARE it with your friends on Facebook.
Advertisement