Daily Feed is the home of social first news and entertainment. From celebrity gossip to nostalgia, our unique content is guaranteed to intrigue and inform. If you enjoy the following article please share with your family and friends.
We all know that there are some television programmes that we used to be obsessed with. We have all seen these programmes at some point in our youth. Here are 12 TV shows that we have sadly forgotten about! This will definitely bring back some GREAT memories.
1. Everybody Hates Chris
We all used to watch this when we were younger. We really did feel sorry for Chris, but at the same time, we LOVED watching all the trouble he'd unwillingly get himself into. The show was about the troubled teenage experiences of comedian Chris Rock during the 80s. The show was innovative, funny and stereo-type defying but was cancelled at the end of season 4. The best part was that Chris Rock was actually the voice over for this show. Loved this so much!
via/epguides
2. Big Cook Little Cook
The programme is set in a kitchen of a little cafe with two main characters like Big Cook Ben and Little Cook Small. Bens full-sized but Small is only a couple of inches tall. He flies around the kitchen on a wooden spoon most of the time and the show generally includes a nursery rhyme or fairy tale character. Both cooks are quite loud and act in an overblown style. It was supposed to encourage children to cook and the cooks told the viewers how to make each recipe.
The cooks rhyme a lot, like "We need a story to help us cook, let's take a look in Little Cook's Book."
3. Watch my chops
A show about a dog who can talk and understand humans. Why would you not want to watch it? Corneil is actually smarter than most humans and he can even write in English. He keeps this from his owners and lives his life as a pampered pet until his owners hire Bernie to dog sit. He learns about Corneils secrets and they form a pretty unusual friendship. Most episodes follow the adventures of Bernie and Corneil and Corneils reluctance to reveal his secret.
4. The Real Hustle
This show was truly one of a kind. There was honestly nothing better than watching this when we were younger, the show demonstrated confidence and magic tricks, distraction scams and proposition bets performed on the public. Some of the scams included a deposit taken on a car multiple times from different people who turn up to buy it. A computer keyboard being replaced with one containing a key logger and bank details were obtained and a skimmer device that was placed at a cash point with a pinhole camera inside it, recording the information. It made us SO much more aware of everything that was going on around us. I think every boy used to watch it just for the girl in it.. I think she was called Jess.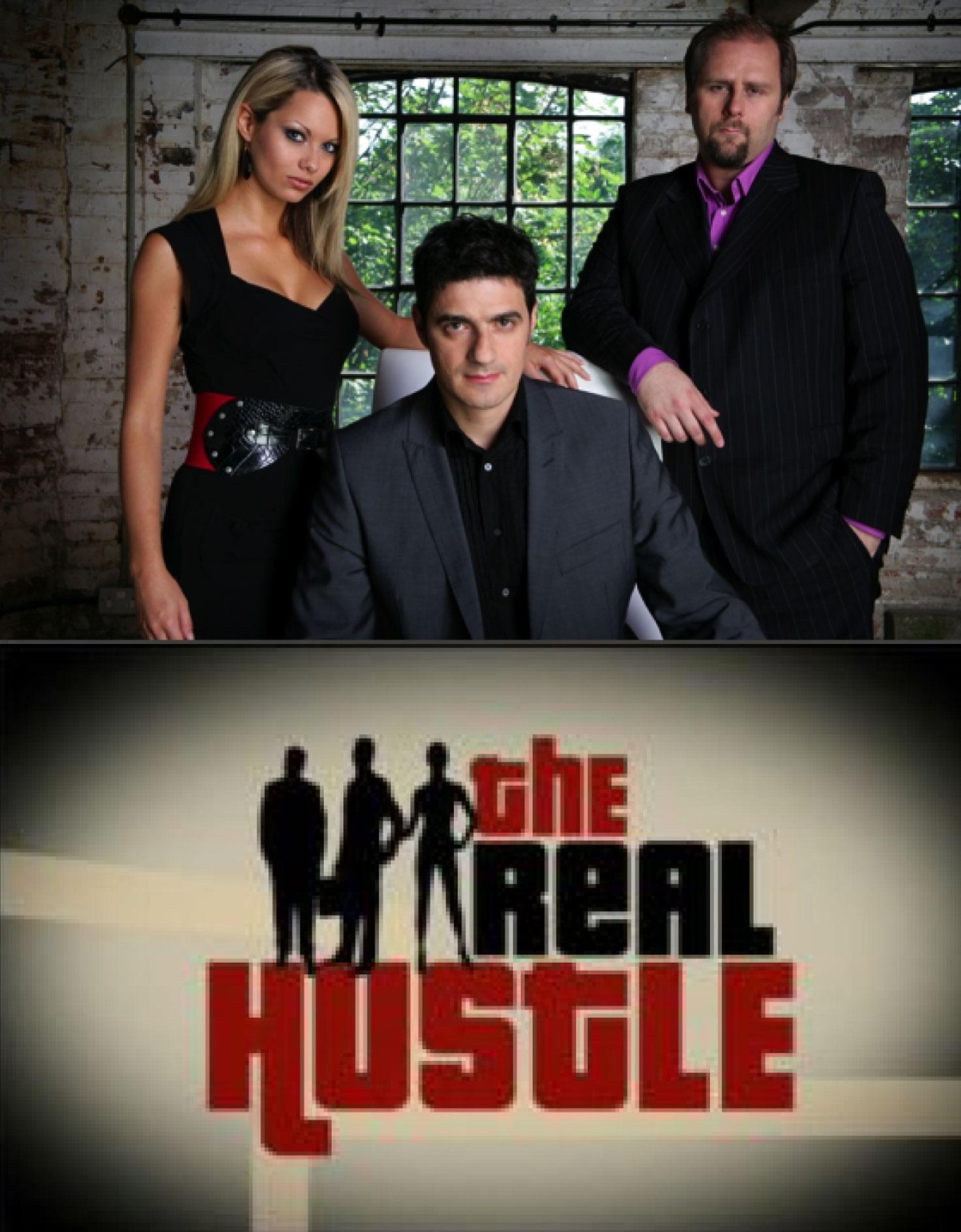 via/listal
5. M I High
This used to be on CBBC when we were younger. The reason it was so popular was that it was every single kid's dream to be an under cover spy working for a fictional secret agency MI9 who have to balance their school life with their jobs as secret agents. We all know that this was NEVER going to happen. So, the next best thing was watching a programme about this!
via/wikipedia
6. El Nombre
Who remembers this?! We used to watch this ALL the time when we were younger. The Mexican Gerbil used to help us with our numbers and the show was from a series of educational sketches on Numbertime. I swear when you were ill off school this was one of the only things that was available for you to watch.
via/jtnc
7. Ugly Betty
We loved this programme when it first came out. I am sure that every single person used to watch this back in the day. The show revolved around Betty Suarez who lands a job at a fashion magazine in NYC. Betty originally didn't get on with her boss Daniel but their relationship changed through the first series & they became friends. Their lives were made difficult by their coworkers who wanted to see them leave the company. The show ended after season 4 after it was cancelled due to low ratings. We all forgot about this one, didn't we?!
8. Trollz
There was honestly nothing better than this programme. This wasn't on for very long, but it was still a huge hit. It followed the adventures of five teenage best friends who called themselves Best Friends for Life. They used magic every day to help them in their day to day life as well as battling magical creatures. They were based on the troll doll created in the 60s. Who can remember this? This was actually so popular.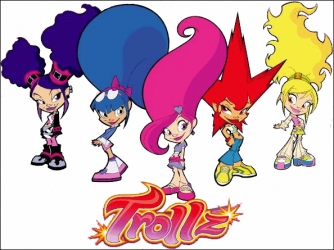 via/cbbc
9. Jeopardy
This used to be on CBBC when we were younger. It was an Australian programme but we LOVED it. it was about eight secondary-school students and their teacher, who travel to the Australian outback to look for UFO's. It was a bit like the Blair Witch Project (but for kids). I swear this series went on for so long?! Did you used to watch this?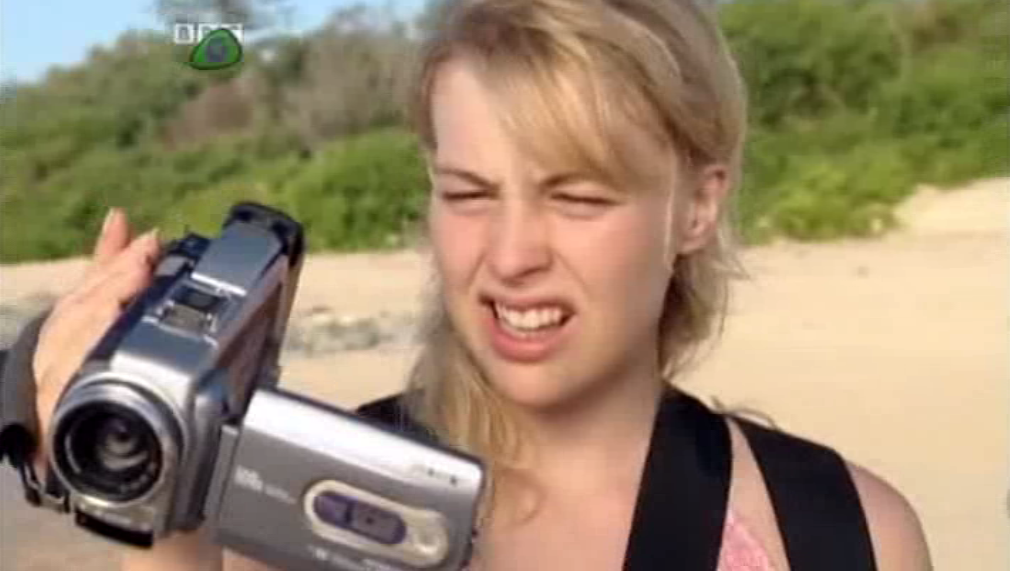 via/jeopardy
10. Sleepover Club
There was nothing better than watching the Sleepover Club when we were growing up. This brings back so many memories. Frankie and her four best friends were part of the Sleepover Club and they helped each other get over everyday problems they faced. We all wished that we could have had a group of friends just like this that did every thing together!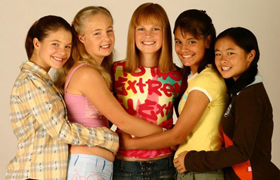 via/sleepover
11. H2o
H2o – Just Add Water! This was a series that was all about mermaids – which was another dream that we all had when we were younger. We secretly hoped that one day we would be turned into Mermaids. Ricky, Emma and Cleo were the coolest friends EVER.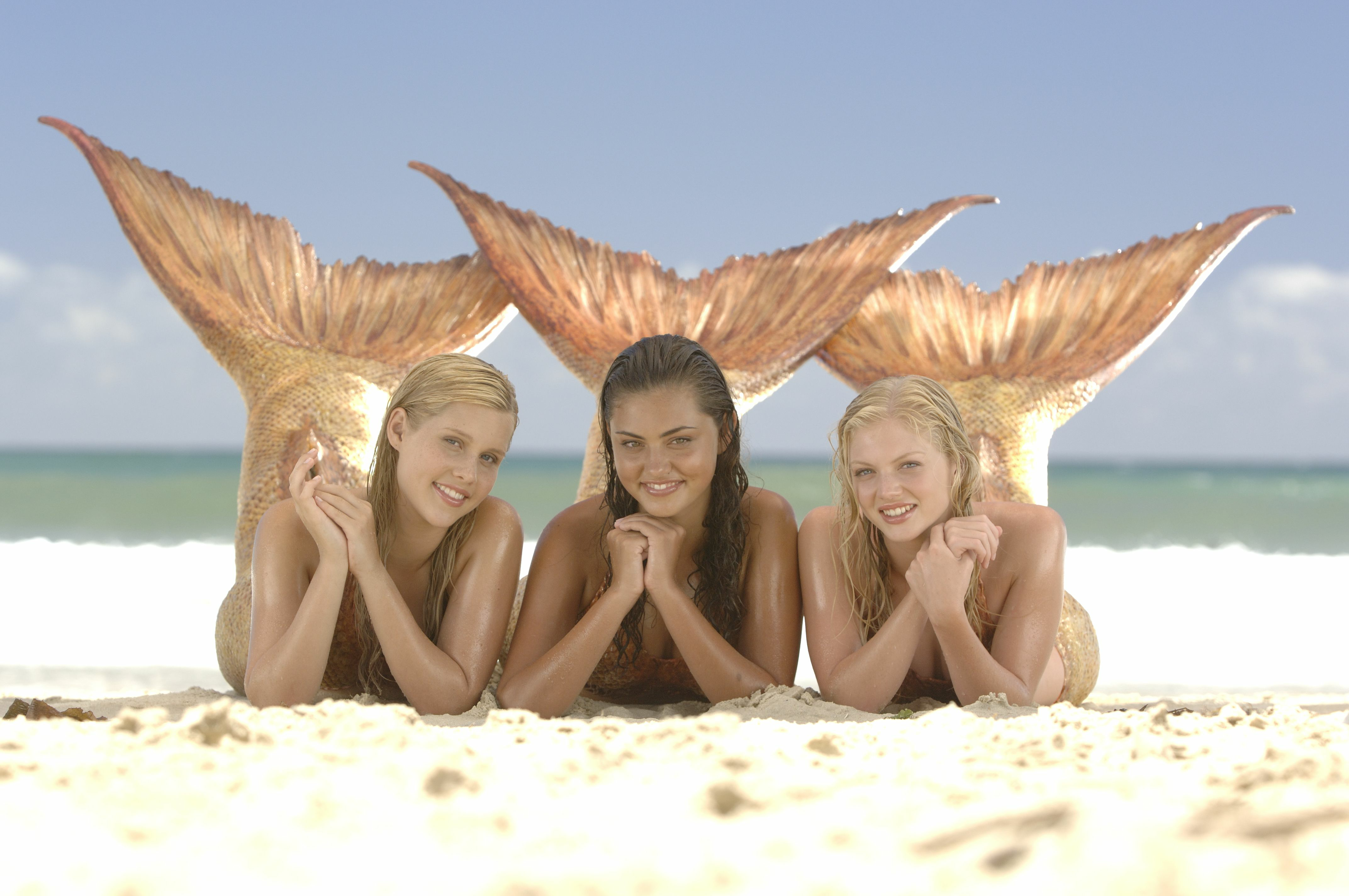 via/h2o
12. True Jackson VP
'True Jackson VP was filmed in front of a live studio audience'. Who remembers this classic?! This was another series about something we wish would have happened to us. We would have been spotted by a top designed and been given a job just like that!
via/seventeen
13. Cavegirl
We know that we have come a FAR way from being cave men and women. However, this show glamorised it a little bit. It followed the adventures of a teenage cavegirl wo lives with her family. Cavegirl was feisty, pretty and a bit of a tomboy. Life in those days looked ridiculously simple.. and we loved the different clothes that they wore in this show too!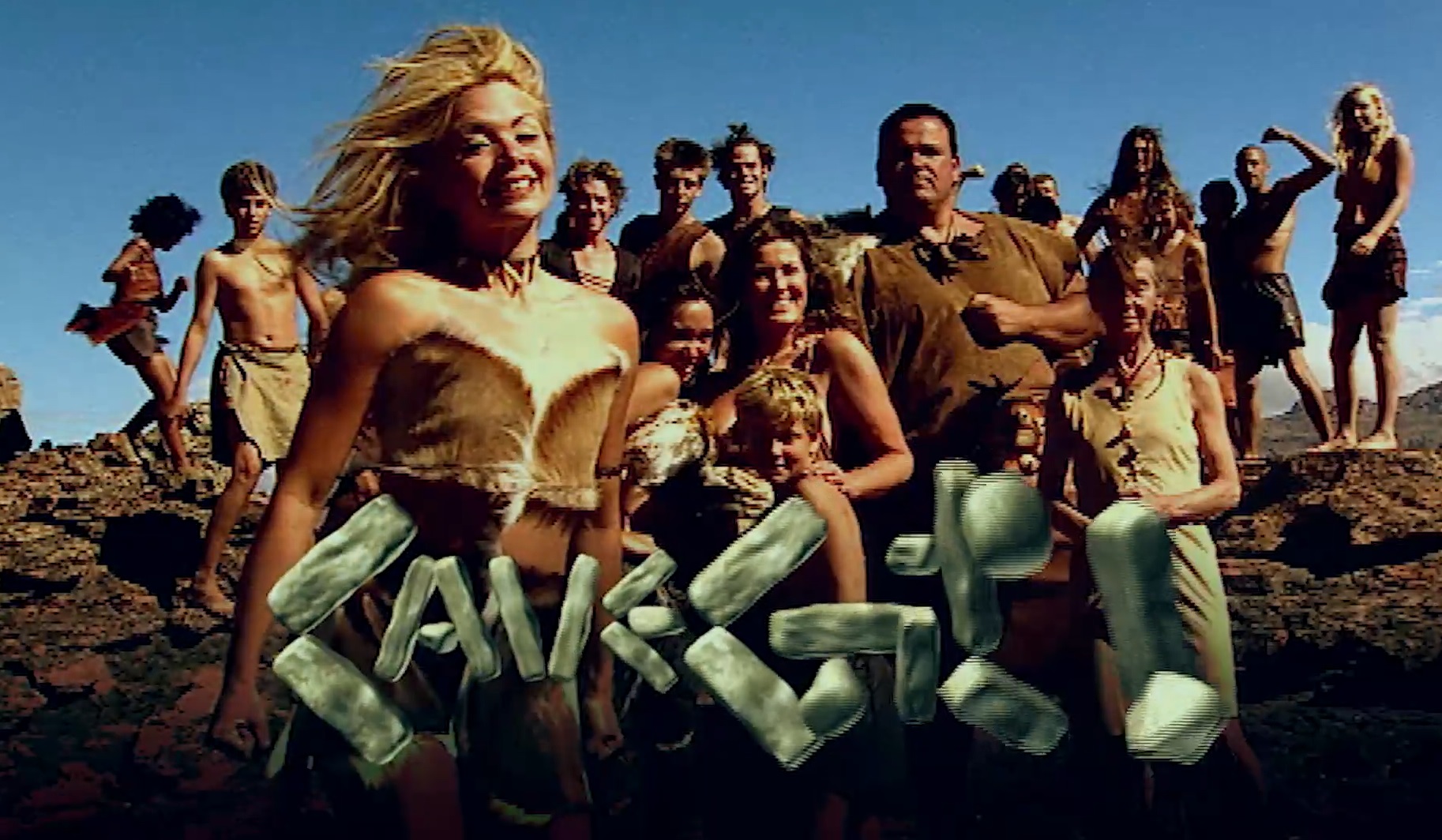 via/cbbc
14. The Weakest Link
We HATED Anne Robinson. There actually wasn't a nastier woman around than her.. but, we all knew it was just part of the role she had to play. There was a group of nine people, ranging all different ages) and contestants had to work as a team to try and win as much money as possible. If a person answered a qustion wrong, the money was lost and the chain started again. 'You are the weakest link.. GOODBYE!' If you got kicked off this show then it was the ultimate par.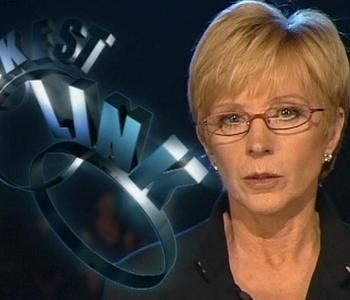 via/reveal
Don't forget to share this with your friends if you enjoyed it! 
Advertisement