Chafing can be very unpleasant, especially when it's a very hot day & you want to wear something nice.
The problem: 
Too much rubbing can make your skin weak and wear away. So you don't want to be chafing too much. Lots of runners use vaseline and it can work wonders, plus it hardly costs anything.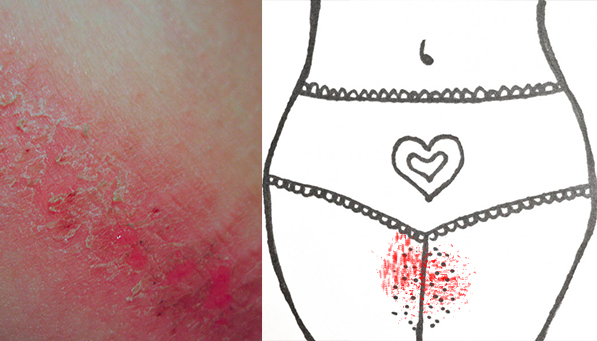 1. Apply nappy rash cream.
Parents have used nappy rash cream for years and it's very reliable to keep tots comfy. if you get nappy cream you should aim to buy one with Zinc Oxide in because it's antibacterial and you can rub as much on the affected area as needed.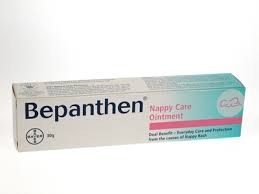 2. Apply antiperspirant deodorant on your inner thighs.
Try swabbing your inner thighs in antiperspirant deodorant as it will prevent you from sweating more. And it'll stop sweat from getting to the surface of your skin. No Sweat = no chafing. Don't spray it too close to your skin though or else you'll end up burning yourself.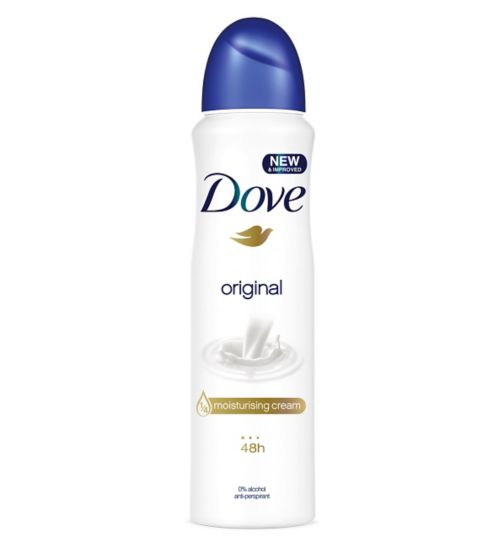 3. Coconut oil.
Coconut oil can be used for a lot of things, like keeping your skin comfy in the summer and it'll keep the affected area protected. Coconut oil also has antibacterial properties which help prevent bacteria build up from sweat and dirt.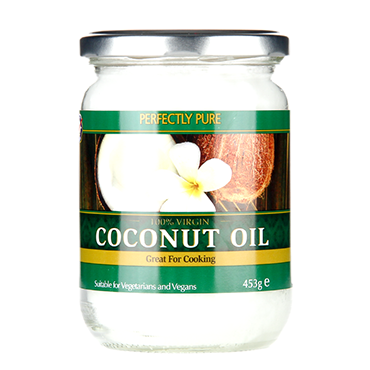 4. Wear a bandelette to stop your thighs from rubbing.
They're similar to bike shorts – but not as bad. Bandelettes slip around your thighs and keep your skin from touching.  They've been reviewed by a lot of different people and seem to have worked very well and while they felt like they were falling down, they weren't!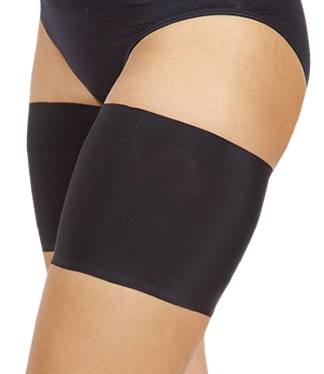 5. Lubricant balm.
Yes, lube will help your chafing thighs. If you lather up your thighs with lube/baby oil/petroleum jelly to prevent friction it'll work. It might be messy so only really use if you plan on running long distances.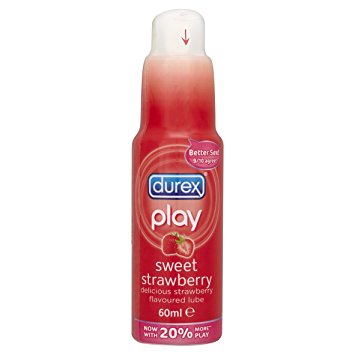 6. Antibiotic ointment on the affected area will help to heal.
Your skin rubs until it's raw and the breakdown of skin can allow bacteria and germs to get into your body which will make the chafed area even more painful. Apply antibacterial ointment each night to speed the healing process up and protect your skin against germs.

7. Aloe Vera.
This can be applied to ease chafing pain. Aloe Vera juice with 1/4 cup of green tea and lavender oil is perfect. Pour the mixture into a spray bottle, shake well and apply on the affected area.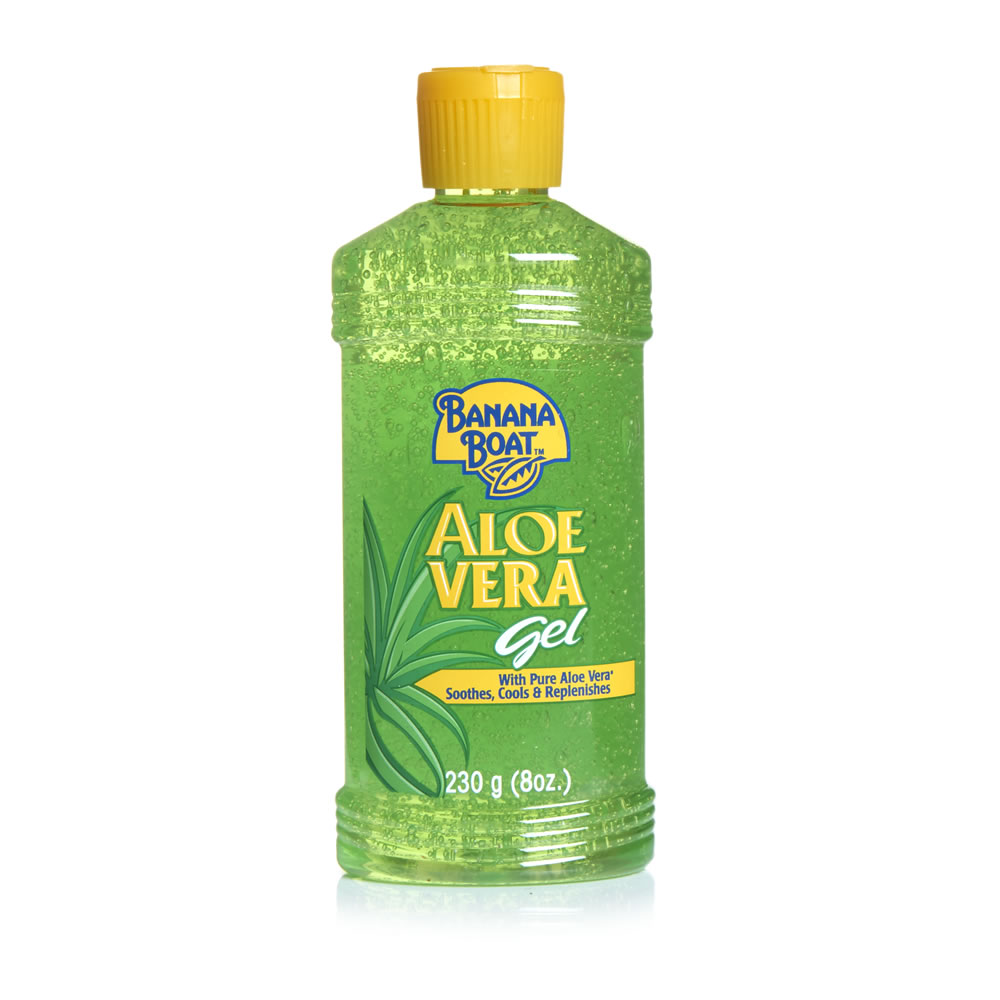 8. Chafing relief ointments.
This will hold up after hours so you won't need to keep re-applying. You can buy chafing relief ointment online.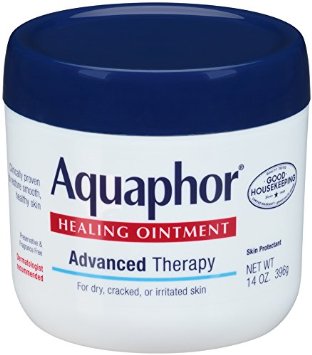 9. Apply baby powder.
Baby powder works very well but it can be very messy. The powder keeps your skin dry and prevents friction so you don't chafe. Just make sure you're not wearing anything too nice because the powder will go all over the place.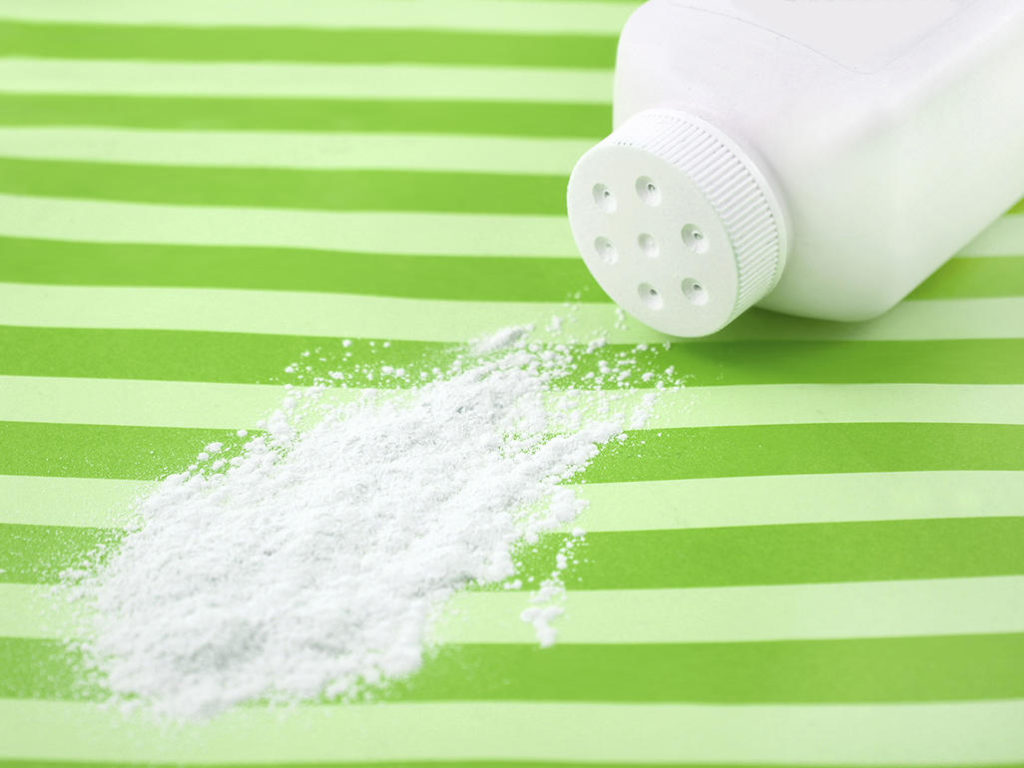 10. Male groin hygiene lotion.
So, the cream that stops men's "genitals" from getting chafed can also be used to stop your thighs from chafing.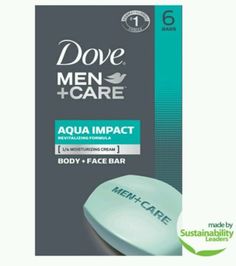 11. Choose a mild cleanser.
Using harsh soaps can aggravate your skin and make things a lot worse and more painful. Wash your skin with warm water and a pH neutral soap like Dove.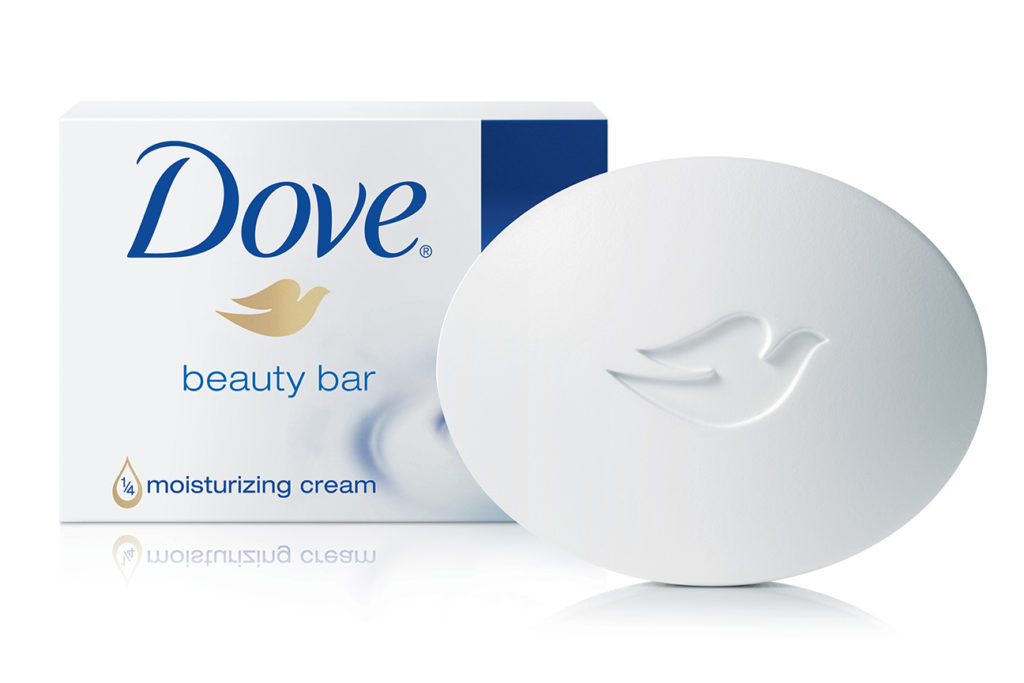 12. Soft breathable cotton clothing.
Cotton pyjamas instead of a nightgown or anything like that will stop you from chafing. Skirts and dresses offer no protection from skin-on-skin contact, if it's a boiling hot day, you should wear a pair of shorts.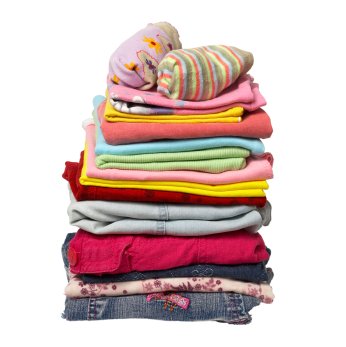 Don't forget to share this with your friends if you found it useful.