Advertisment
No, it's not the meat balls before you ask…(but they are delicious 😍)
IKEA is full of random things, you can buy great flat pack furniture, amazingly comfortable beds and you can even get fill yourself up on Swedish meatballs. It's just one of those shops that you go in for one thing and come out with everything and anything. Who knew you could buy 100 tea lights for £1?
Advertisment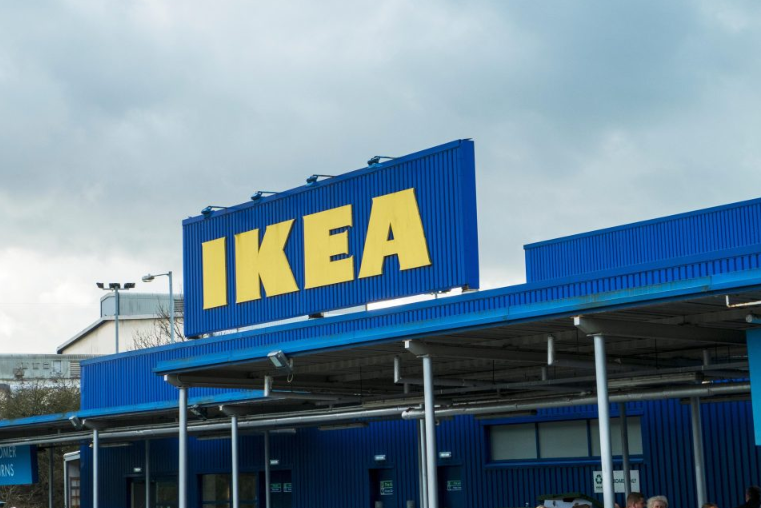 Anyway, IKEA's full of knick knacks and homewares you never knew you needed and whats really great about it is that it's completely affordable. You don't have to be skint for half the year just to afford a set of drawers or a new bed.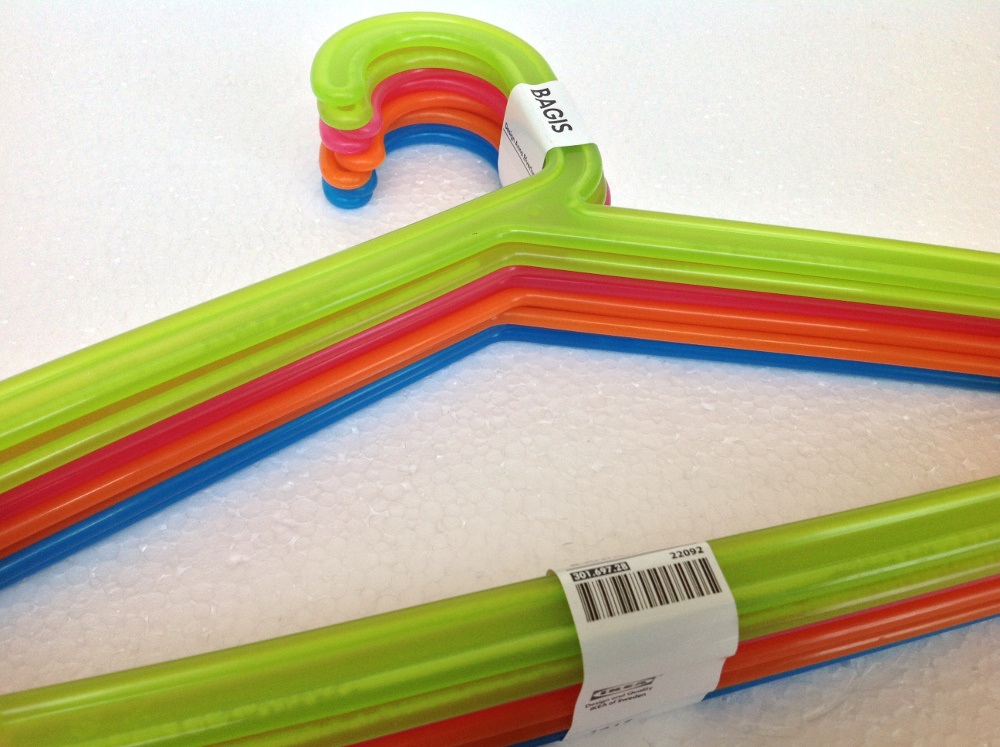 IKEA's best product though has to be the hangers. I know most people don't really think going out & buying hangers is on the top of their list but they're definitely worth it. How annoying is it when you have a really nice top but it just won't stay on your hanger? Well, IKEA's Bagis hangers are cheap and cheerful and they really do the job. If you're looking for a hanger that won't break and one that'll keep your clothes on at all times, then these hangers are the one.
Maggie deemed them "strong and slender, sleek and attractive, textured enough to keep clothes from slipping (but not so sticky it's difficult to remove them), and even complete with indentations for spaghetti-strap tops."
At less than 15p per hanger, you'd be mad not to stock up on them next time you take a trip to IKEA.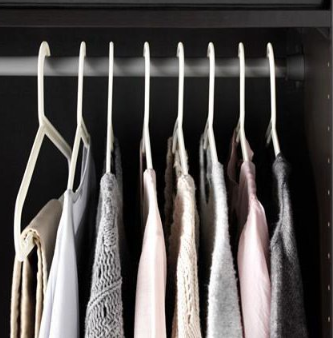 So when is the best time to go to IKEA to grab the best deals?
A customer service representative at IKEA has taken to Reddit to tell fans of the store when the best time to shop at IKEA is…
He said if you want to avoid queuing, avoid waiting at the check-outs, showing up early won't help you jump queues and avoid shopping at the weekends (which is a bit of an obvious one really)
"I work at a store in the United Kingdom, and I see a lot of people coming in before the store is open to be first, but the funny part is that they create a rush," he said.

"The best time to go towards the check out for no queue is 30 minutes to an hour after opening," he added.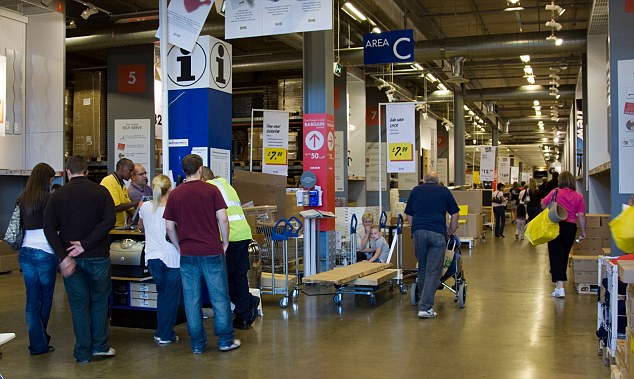 And you can also get good deals in the restaurant.
He wrote: "I don't know the US prices, but in UK, I always go for the meatballs, 15 meatballs and chips is around £5, which is quite a good offer, as for example, a Big Mac meal in McDonald's is £4.20."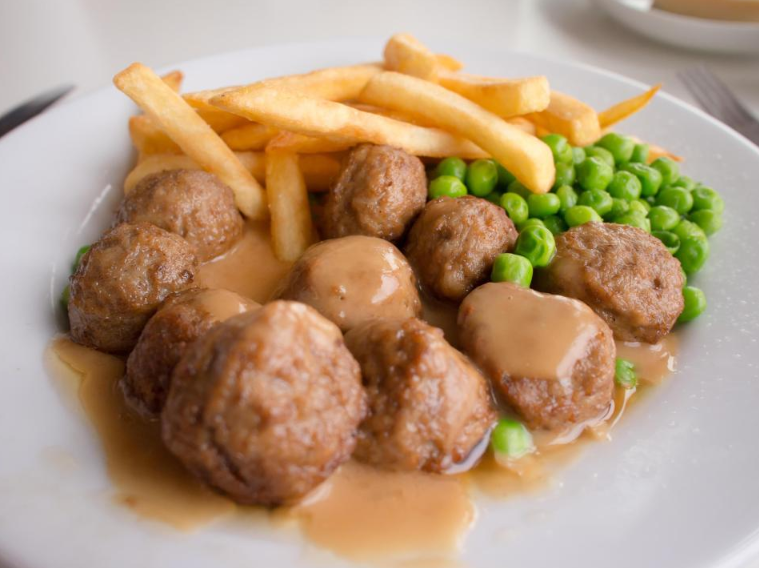 If you ever lose anything in the store that you bought or had in your trolley to buy, then you can go to the Spare Parts Division. A lot of people do the same thing & end up losing at least one thing in their trolley.
"In around 6 hours, we have 8-9 cases, which ranges from 1-3 screws to a whole bag," he wrote.
You also don't need to walk through the entire store if you're returning an item.
"As soon as you go in the store, after the Welcome Host desk (the person that hands out the yellow bags), there is a shortcut that takes you straight to the Customer Returns department," he wrote.

The redditor wrote that he enjoys working at IKEA as the management is very "down to earth" and "understandable".

"My co-workers are the reason I am so happy with my job.

After these years, my closest 3 friends I currently have, have all worked at Ikea.

In general, I get along with everyone, most of the people are my age (17-18)," he said.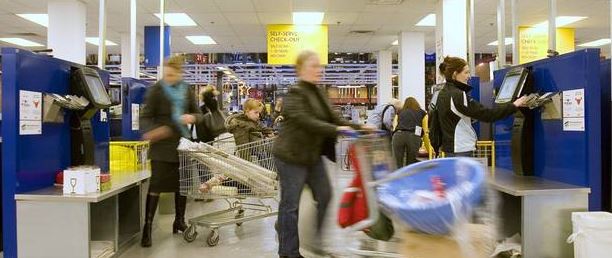 Here's how you can buy IKEA items off Amazon:
Some of the popular items like the BILLY bookcase and the HOLMO floor lamp are currently on sale on the website but they're listed by resellers and not the company. The items are brand new with the prices matching what they are in store but it's whether you would rather buy off Amazon than go to a store. IKEA have reportedly stated that they will start selling products through the online website though, so you could be able to buy everything via Amazon hopefully.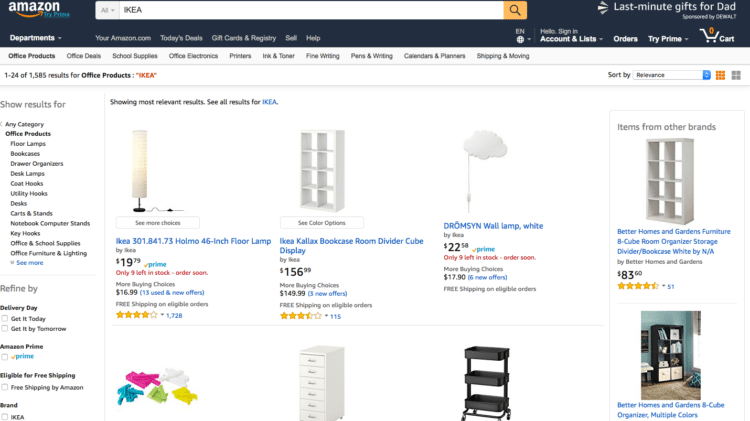 An IKEA spokesperson told The Sun Online: "IKEA is not selling products on Amazon or any third party sites at this time.

"Any IKEA product on Amazon now is being sold by a reseller. IKEA has no relationship with them."

"Currently IKEA is only exploring opportunities to sell on online platforms, in addition to its own. IKEA sells its products at IKEA stores worldwide and on IKEA.com."

Inter IKEA Group Chief Executive Torbjorn Loof told Reuters: "On digital platforms, we only sell our products through our own website, and there we also see that the competitive landscape is changing."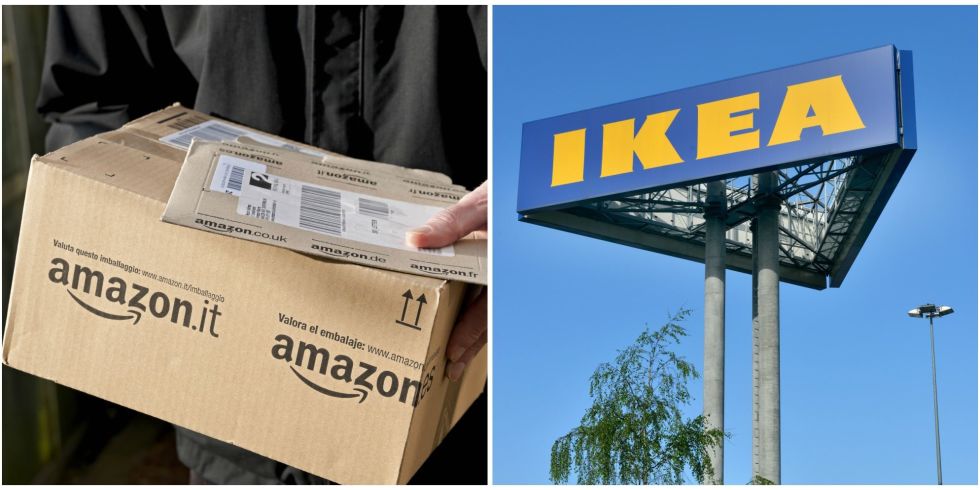 Advertisment
Next Post