Advertisment
You might think that as a Royal, you'd be allowed to eat what you want, when you want but you're wrong. With being one of the most families on the globe, you wouldn't believe how many rules they have to follow on a day to day basis.
Whilst their lifestyle looks glamorous and exciting, the reality isn't as we'd all imagine. It turns out the Royal Family are not allowed to eat a certain food when they're out and about.
Advertisment
How boring must it be to not be able to eat the food you want, when you want?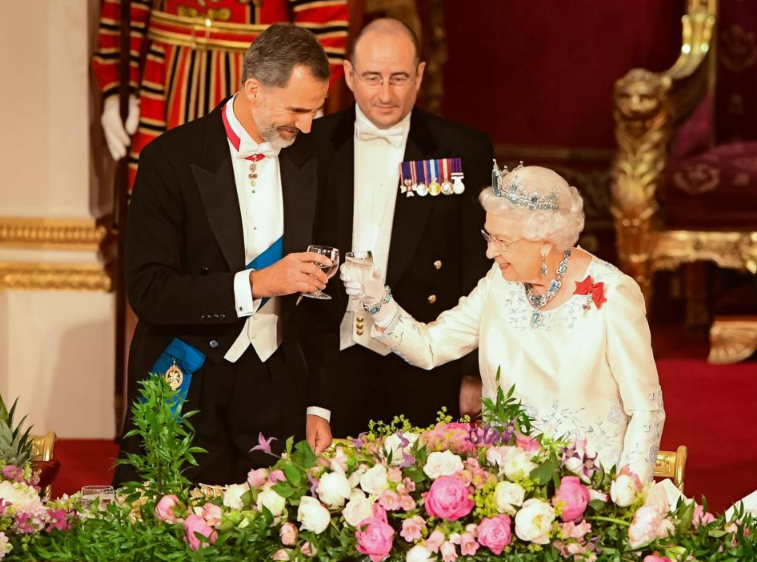 So, what is it that the Royals aren't allowed to eat?
Historically, the Royal Family are forbidden from ordering Shellfish when they eat out, according to various sources. A bit of a random food when you think about it, isn't it. Can you guess why?
Well, it's because of the risk of them getting food poisoning when they're abroad and doing visits to places.
Thank goodness it's not McDonald's that they're band from…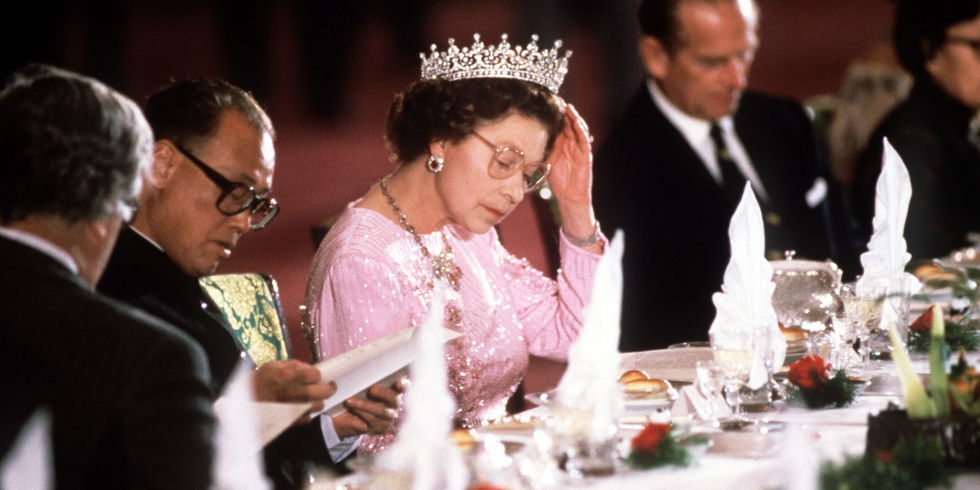 They're also told to steer clear from meat cooked rare because there are a lot of different bacteria that could be on this. Not only this, but they are told to steer clear of tap water when they're abroad (which is a bit of an obvious one). Even a lot of us don't want to have the tap water from abroad because it doesn't agree with our tummies!
Some of the younger generations of the royal family have been known to ignore the traditions, but the Queen always follows it because she doesn't want to take any risks! Which is fair enough – why would you want to waste time being ill when you are a woman that is in demand that much?!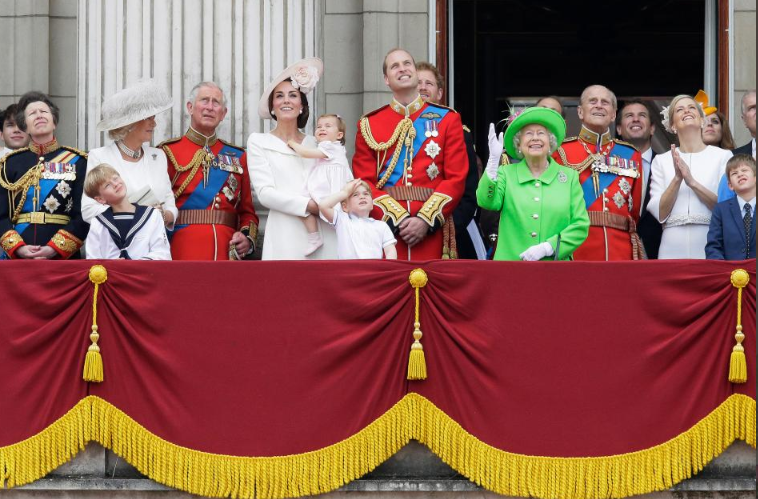 This isn't the only Royal Tradition, the Royal Family also pack certain clothes when they go abroad and here's the reason why….
The Royal Family's outfits are always planned in advance so they don't have to worry about forgetting anything. I bet you any money, every time you go away, you manage to forget at least one thing. It's always your toothbrush or you haven't packed enough socks etc.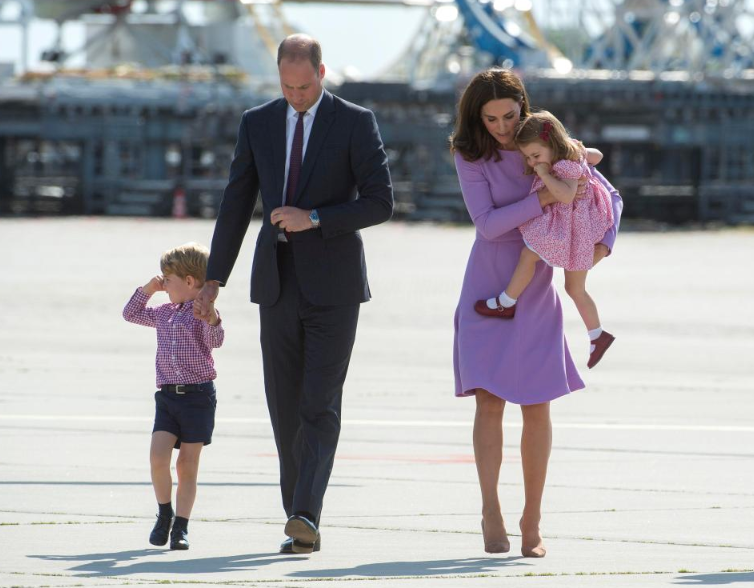 There is an outfit, however, that the Royals ALWAYS have to take abroad with them no matter where they go. Can you think what this must be?
It is a black mourning outfit which prepares them for any eventuality. The outfit is with them at all times just in case a family member dies while they're away. When the Queen passes away, it is Royal protocol that all the family members must wear black during a mourning period.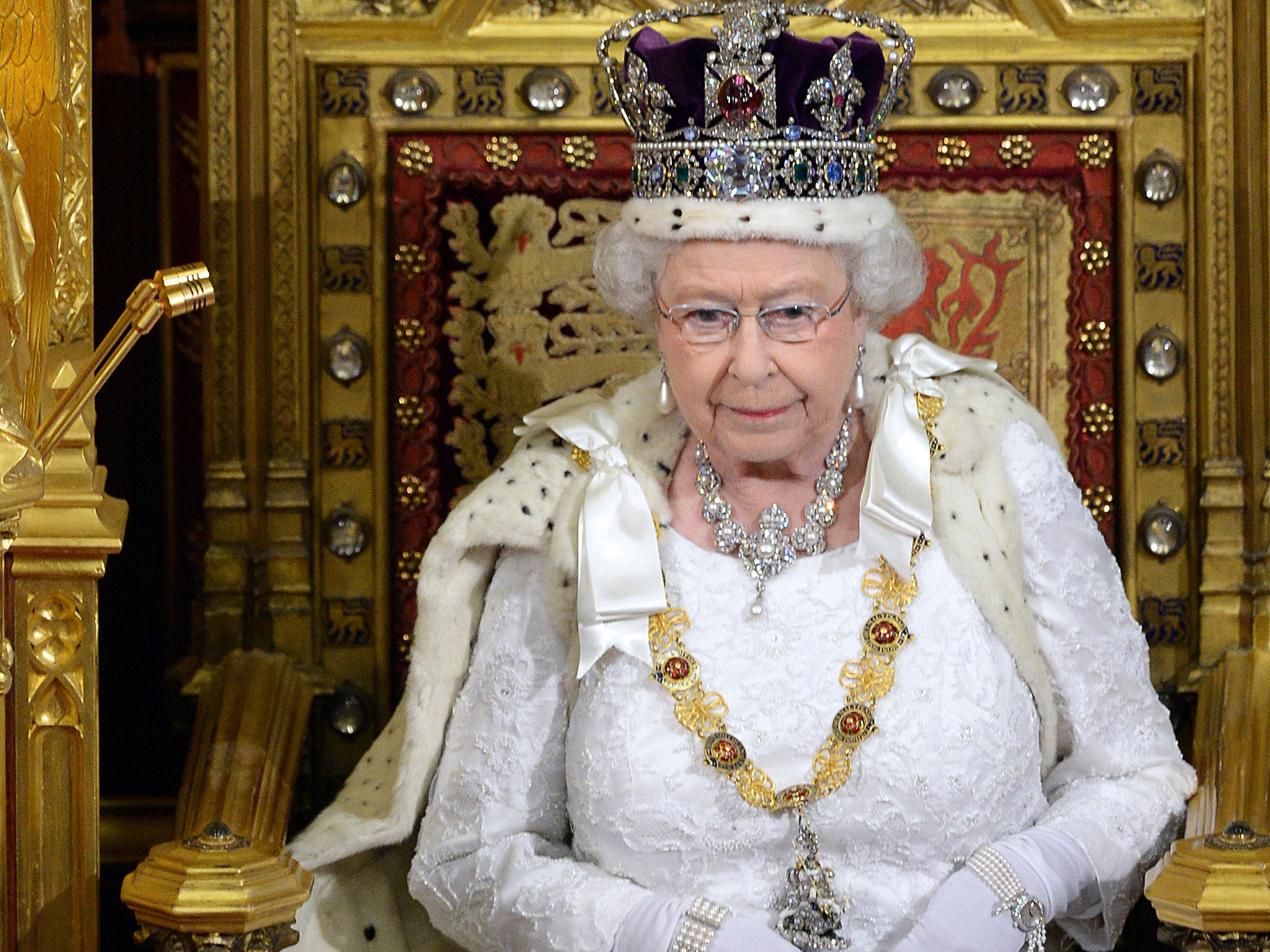 There have been times in the past where the Royals weren't full prepared with a mourning outfit. In February 1952, the Queen was on a tour with Prince Philip in Kenya when the news broke that her father George VI had died following a long illness. She had to travel back to the UK in her normal clothes because a black outfit hadn't been packed for her and when her plane landed, a black dress was taken to her aircraft so she could get changed before she walked down the steps.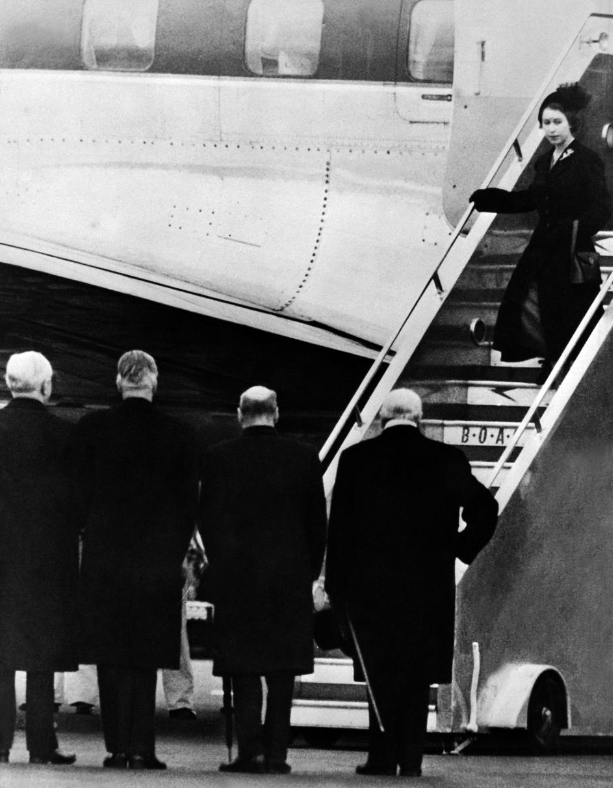 When Kate and William went on a recent tour to Poland, they had a black outfit for the pair of them in their cases – just in case.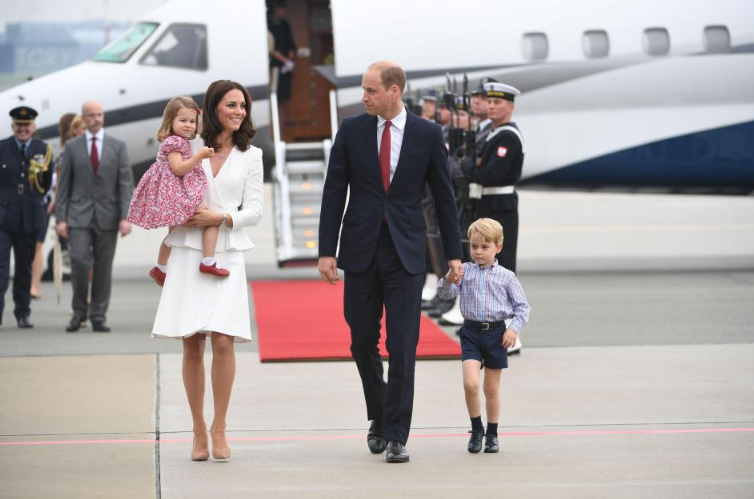 News readers also have to have a black outfit/suit prepared in the event they have to announce the death of a senior royal.
The Queen has reigned for 65 years, so most Brits won't remember a time the Queen didn't reign. A secret code/phase will be used by the palace staff to let the Government know of her passing. The Prime Minister would have to be one of the first people to know to be able to make the official announcement. The secret phrase is believed to be "London Bridge is down" and then when the Prime Minister is told, the secret code phrase will be passed onto government officials in 36 other countries that make the Commonwealth. Only once the governments know, the media would be allowed to inform the public.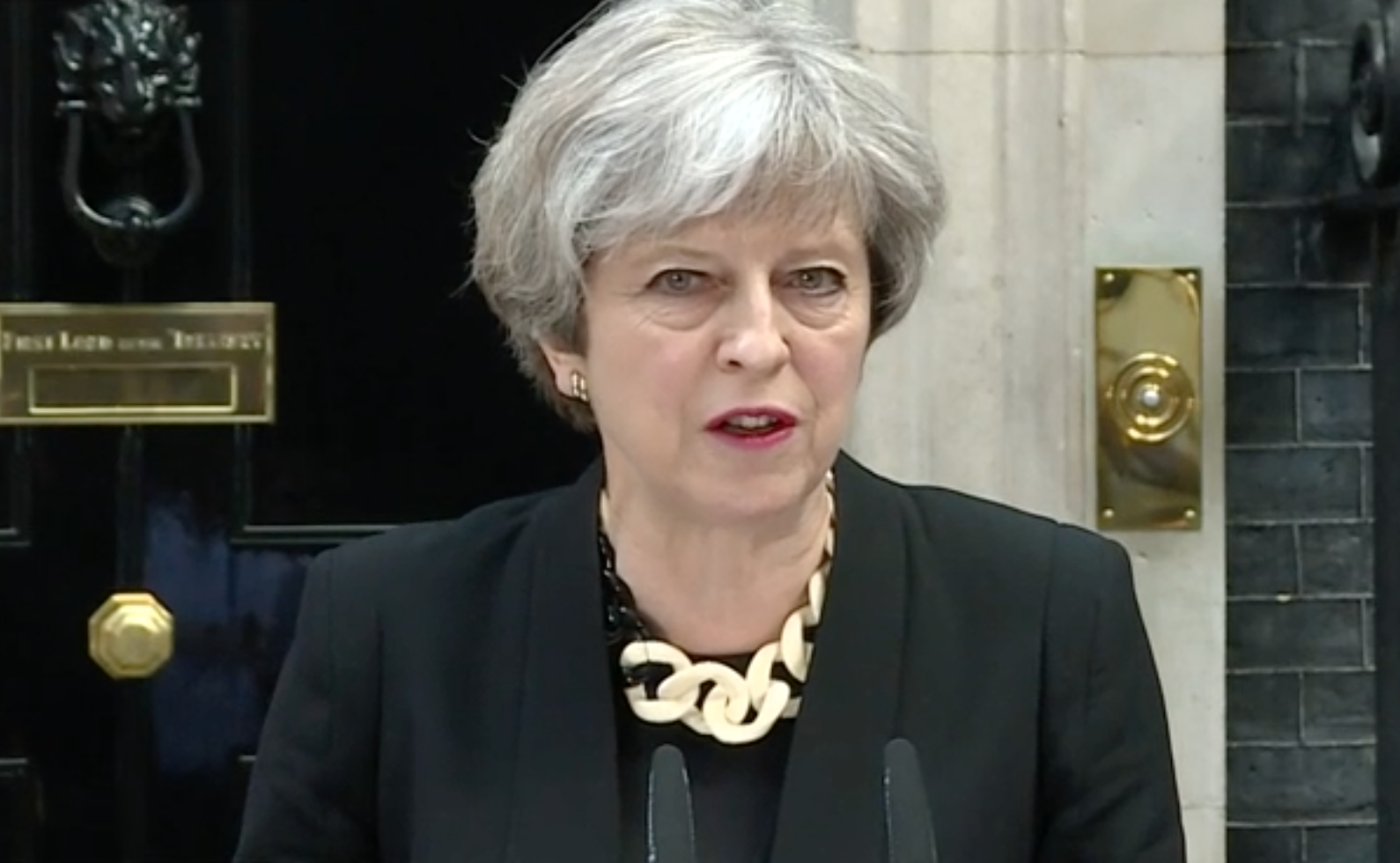 Britain will be in a state of mourning for 12 days before the funeral at Westminister Abbey but luckily, there are no signs of the Queen slowing down. Her diary is jam packed full with engagements over the next month alongside her 96-year-old husband Prince Phillip. She's just as busy today as she was when she first took on the role of Queen. At 91, she's extremely fit and healthy and we hope it stays that way.
Advertisment
Next Post