Advertisment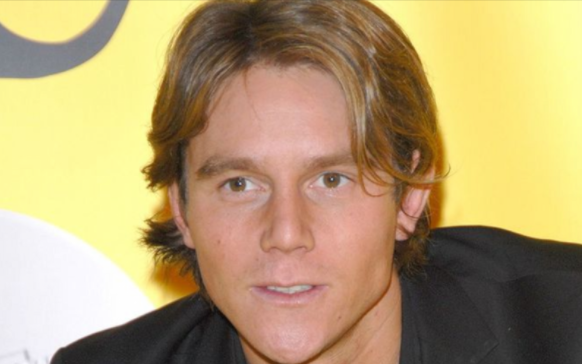 Zac Lichman, also known as Ziggy, is a reality TV contestant who appeared on the 8th series of Big Brother alongside Chanelle Hayes and Brian Belo. Before his time on Big Brother, he was part of boy band Northern Line from 1998-2000 who supported 'Steps'. Remember them? Here's a reminder of how bad they were…
Advertisment
During his time on Big Brother, he started a relationship with housemate Chanelle Hayes and the couple even became known as 'the posh and becks of the big brother world' but their relationship didn't last long and Ziggy broke it off with the classic 'it's not you it's me' line before Chanelle voluntarily left the house on Day 62. Their relationship was the main focus in the house.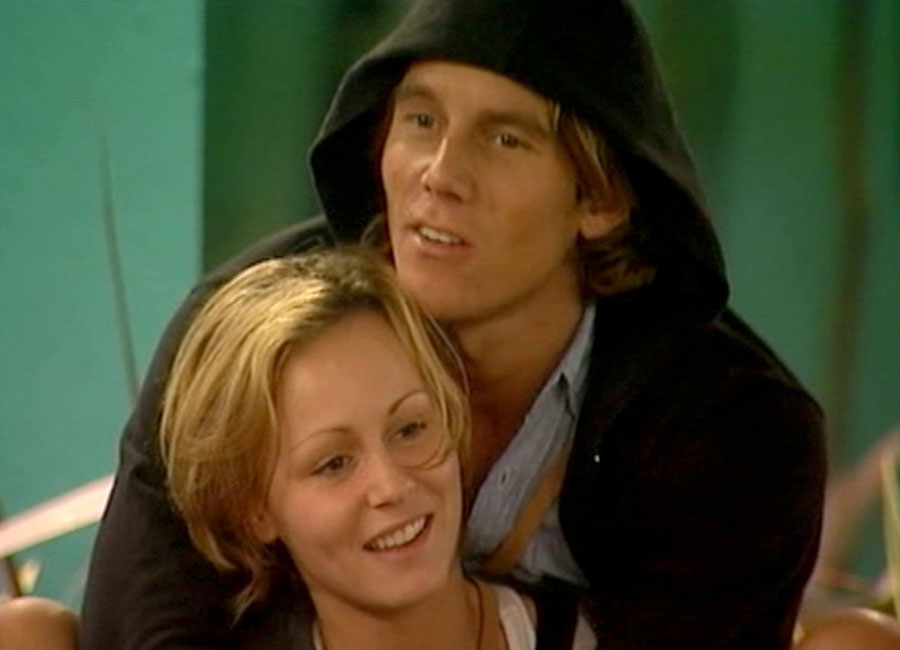 Their on/off relationship continued on the outside world, but also not for long because Ziggy said "he couldn't deal with the rows". The two met up again 10 years later on Big Brother's Bit On The Side alongside Katie Price and Dane Bowers. The pair seemed to be very awkward around each other with Emma Willis saying " It's not awkward at all" before turning the camera and saying "It's so awkward".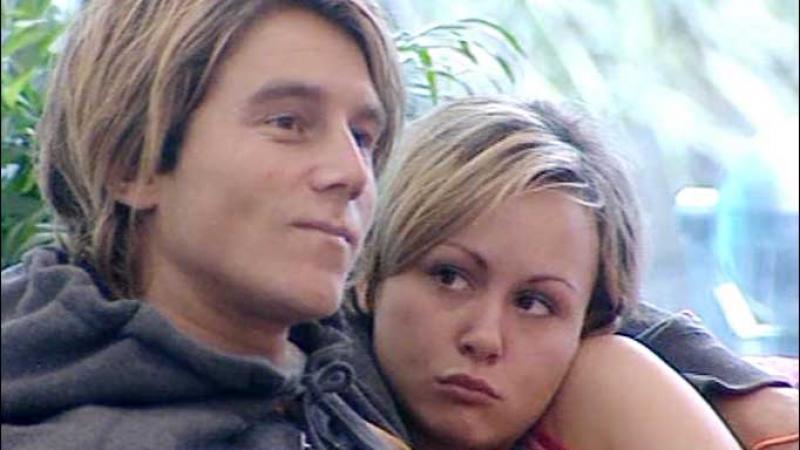 'omg chanelle and ziggy's series was the best #BBBOTS',

'Ziggy is looking FINE #BBUK #BBBOTS', 'CHANELLE AND ZIGGY #bbbots', 'A panel full of legends tonight!! Who's happy to see Chanelle and Ziggy reunited? #BBBOTS #BBUK'.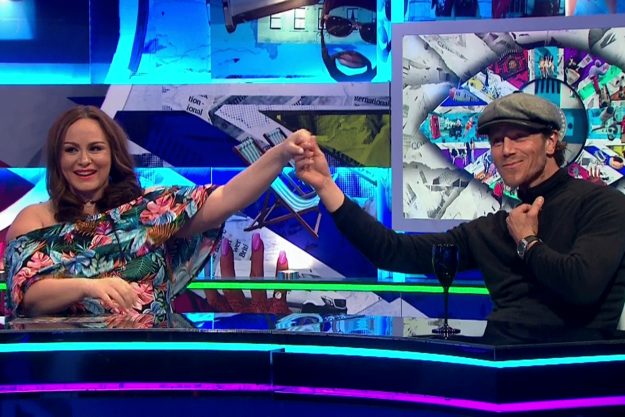 So what's he up to now?
After his stint on Big Brother, Ziggy went on to act on the TV show Dead Set, which strangely enough was a story set in the Big Brother house, where the contestants inside, don't have a clue what is going on outside (walking dead kind of thing but in the BB house). He also worked as a celebrity manager for Waterloo Road star Lucien Laviscount before becoming the director of Favela Rocks bar in Knightsbridge.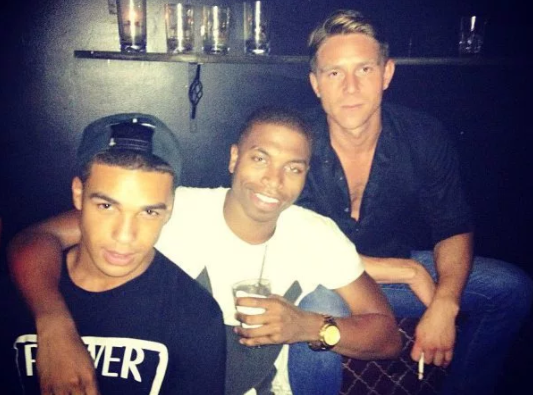 He is now working as a doorman for highly exclusive London nightclub Paper. The club is always full of A-listers like A$AP Rocky, who spent £10,000 on champagne, which reportedly went into the Zac's bank account. Jay Z also celebrated his birthday there last December and Béyonce, Kanye West and Little Mix are regulars there.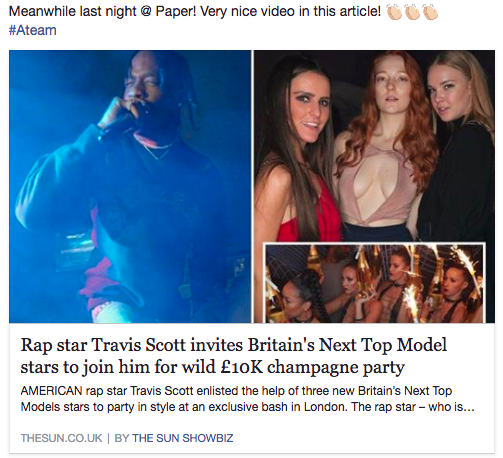 The club re-launched earlier this year, moving from Mayfair to SoHo with Little Mix's Jade Thirlwall and Liam Payne's Ex Danielle Peazer attending.
"P Diddy and Kanye West loved the venue so much they had three parties there and brought Sienna Miller along.

'Jay Z celebrated his birthday there and Beyonce and her sister Solange partied in the VIP room, so it's obviously the place to be for A-list stars.'
Table hostesses needed for club event tonight. W1. 4 hour shift. 10 – 2 am. £25.00 per hour. Return transport provided home. Please inbox.

— Zac Lichman (@ziggylichman) December 24, 2016
What's his ex Chanelle up to now then?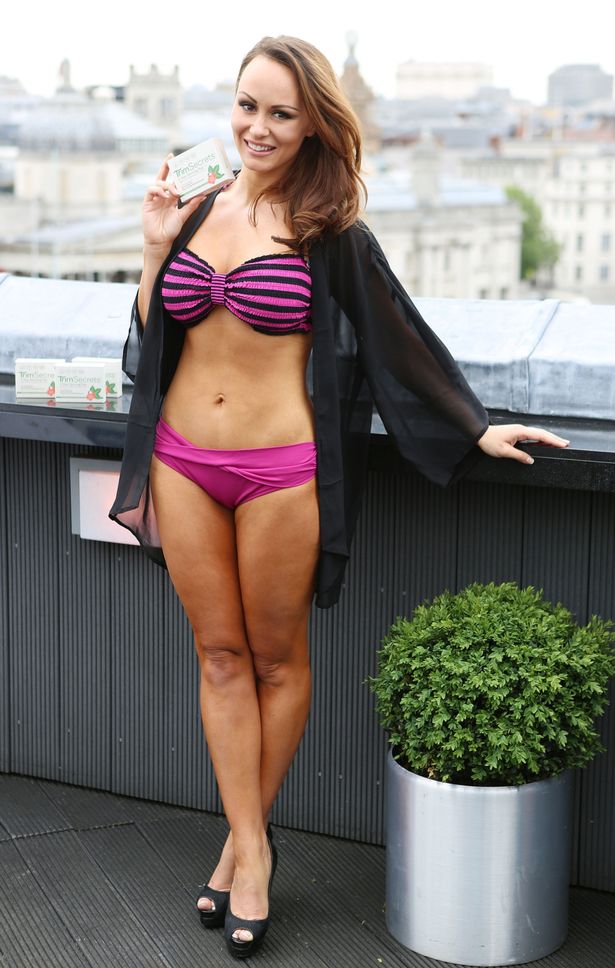 Well, after Big Brother, Chanelle went on to do some modelling work and she's currently expecting her second child. She runs her own cake making business in Wakefield and also does some media work on the side.
She was 19 when she first went into the house in 2007, she tried to launch a solo pop career after the reality show, but she didn't get very far with producers declining her ideas. She then went on to have a year long relationship with Middlesborough footballer Matthew Bates and the pair have one child together. She opened her cake shop in Wakefield in 2011 and she released an autobiography – Baring My Heart in 2014. Despite having one of the highest IQ's in the Big Brother house, she was voted Britain's least talented celebrity and in June she claimed that her fame "could be over".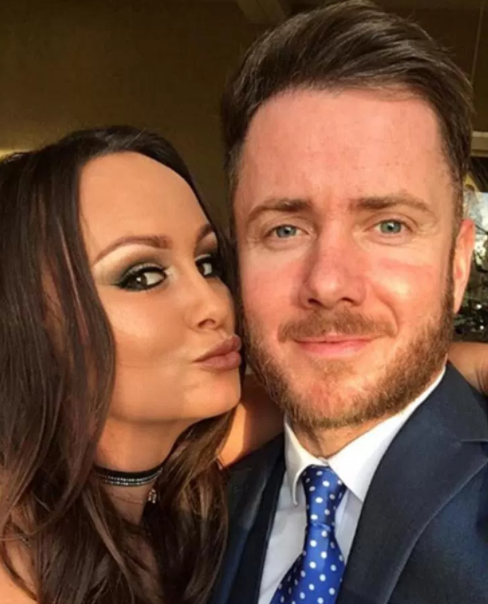 She's currently pregnant with her second child with boyfriend Ryan Oates and has recently spoken out about her weight gain. She appeared on This Morning, alongside Phil and Davina, admitting that she was in constant pain and was on a variety of painkillers because she's too heavy.
Chanelle explained: "I'm a size 18 – I'm too heavy.

"I'm on painkillers simply because I'm too heavy for my frame."
She also admitted that she was on the brink of type two diabetes and said she'd like to be back down to a healthy size 12/14.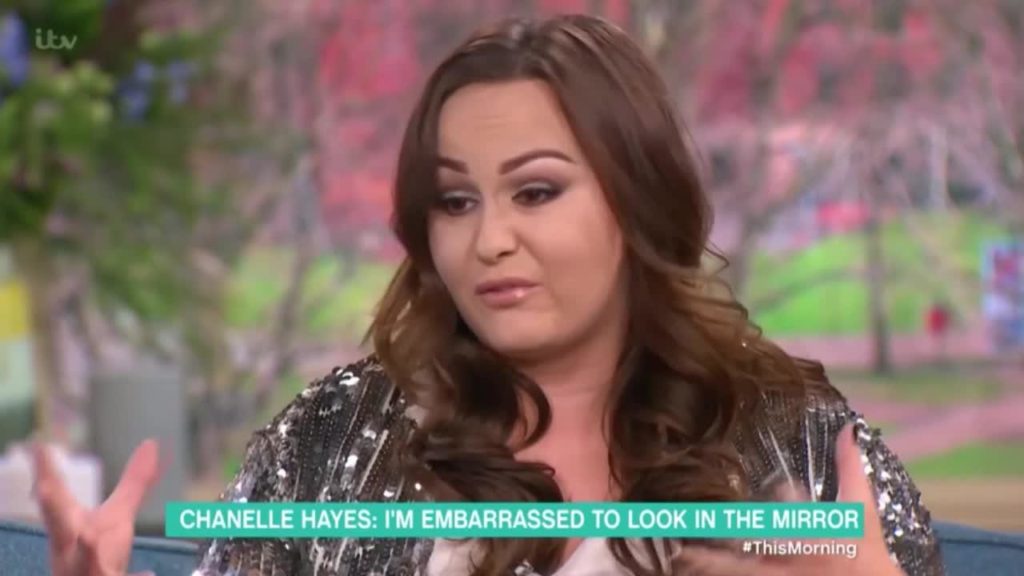 She recently posted a throwback photo of herself saying she wanted to be back at that size but fans didn't seem too impressed with it, telling her to keep her curves.
One wrote: "Lush bikini dnt go so thin keep ur curves, curves are more attractive than bone. Take ur time and you'll keep the weight off…"

Another added: "No matter what you shape or size your beautiful @chanellehayes"

A third agreed: "No rush to get back to that hun, you are beautiful the way you are. Enjoy being a mother to your beautiful little baby when they are born don't stress about how you should look xx… Too skinny!!!"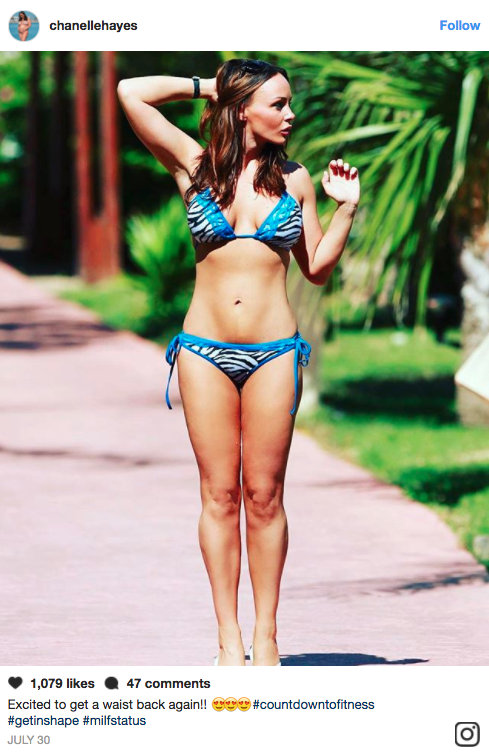 Advertisment
Next Post