Advertisment
A very lucky person has found one of these coins in their wallet and has decided to sell it. Royal Mint confirmed it was caused by a genuine minting error and the £2 coin had no been pierced which meant essentially it has only been stamped on nickel brass.
The coin is missing the inner cupro-nickel disc, made from 75 per cent copper and 25 per cent nickel. This is the first out of the 10,270,000 £2 coins that were issued in 2007 with this sort of error and experts at GoCompare's Coining It and coin traders at Chards have seen.
Advertisment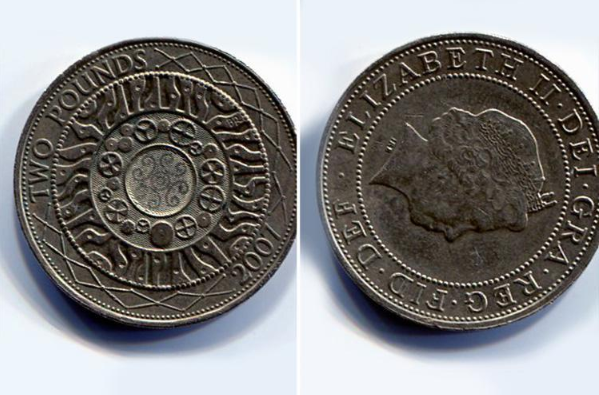 The coin hasn't been taken to auction yet, and the error on the coin is very similar to the one found on a rare 2p earlier this year, if you remember?
A spokesperson from Coining It In told the Sun Online: "We have only come across 4 or 5 similar coins, none of which have been £2 coins".

"There are very few coins to compare it with but as the coin has been authenticated by the Royal Mint it this makes this coin particularly interesting to collectors or error coin enthusiasts."

In the authentication letter sent to the coin collector, the Royal Mint said: "What therefore looks to have happened is that an unpierced blank has somehow been struck between two pound dies."
This coin could get the owner up to £1,350. Imagine that, a £2 coin that's worth that much money, just because of an error. And there was a £1 coin that was printed with two different dates that was worth £3,000.
The rarer the coin, the more valuable it is and £2 coins that were made to celebrate the 2002 Commonwealth Games are very sought after. They're almost identical to the Northern Irish version with the only difference being a small "Red Hand of Ulster" on the Northern Irish coin.

You might be able to find out pretty soon, how much your coins are actually worth. Royal Mint are considering offering valuations as part of their future stratergy to grow in the collecting market.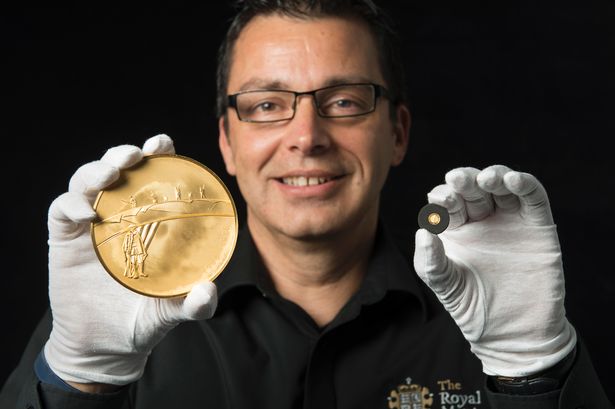 Advertisment
Next Post