Advertisment
We were all a bit gutted when we were ready to go to Hogwarts but never got our acceptance letter sent in the post. So, sadly we had to settle for high schools with temporary buildings and rubbish school dinners… nothing like the food on display in the Great Hall.
Advertisment
So, sadly us muggles never had the pleasure of experiencing life like Harry Potter did. But Primark is making all of this a lot easier to cope with now they've brought out their own range of Harry Potter clothing.
From clothing to homeware all the way to accessories, Primark is dropping the best range yet and it hits the stores just next week.
So, what can you bag yourself?
Well, if you can solemnly swear that you're up to no good, then you need these cute pyjamas to sneak around in.
Not only are they extremely cute, but they look ridiculously comfy too. Let's be honest, is there anything better than a new set of pyjamas?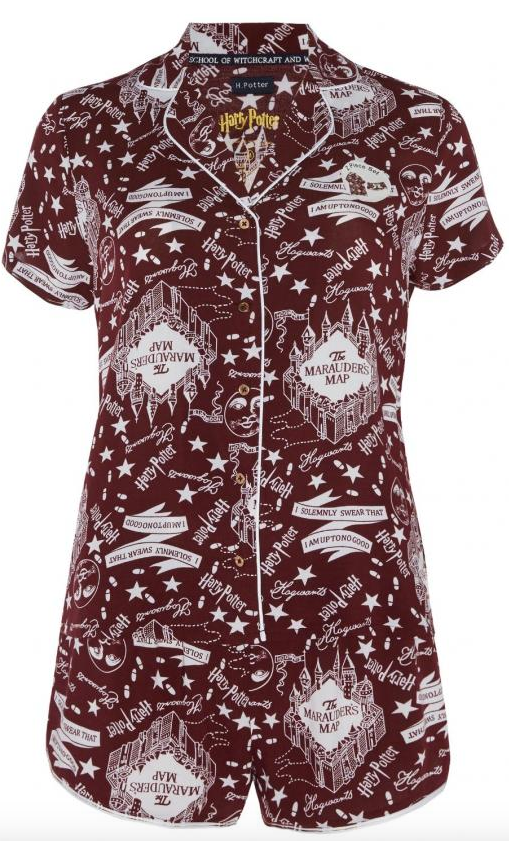 We all know the hype at the minute with fairy lights. Every inch of your house would be made a home if you fill it up with fairy lights. Well, now you can treat yourself to some potion fairy-lights from Primark that will light up the house.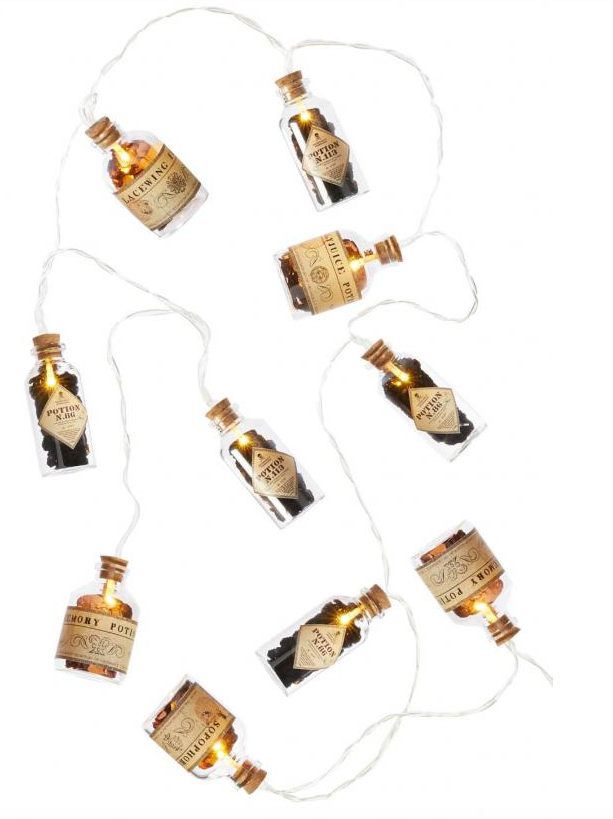 These are absolutely adorable and are just £8! What a bargain!
To also cure the heartbreak of not receiving your acceptance letter, you can treat yourself to this pillow to spice up your home instead.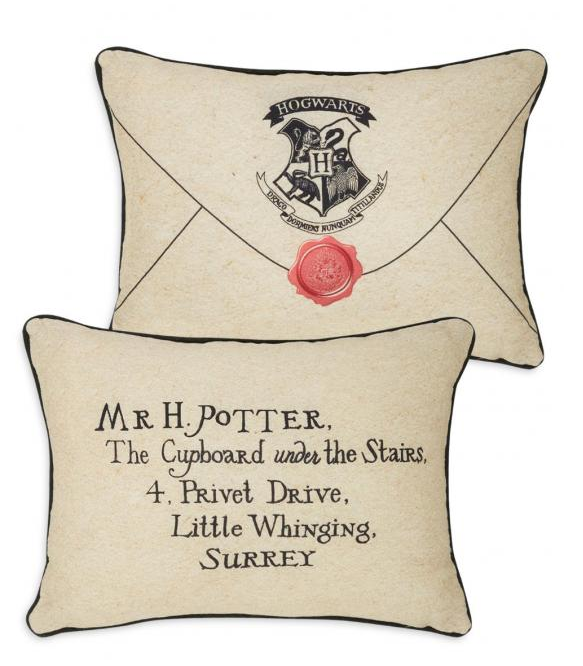 Shaped like Harrys Hogwarts letter, this cushion is perfect for those mad Harry Potter fans out there!
Another favourite from the collection is this mug. So, if you're off the butterbeer for a while and are sticking to tea then this mug is perfect to drink your choice of potion out of.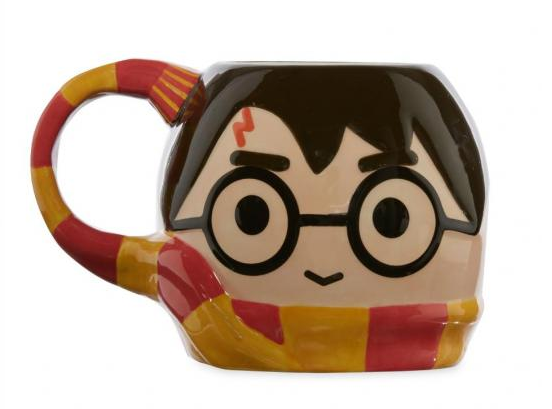 If you know a mini Harry or a mini Hermione, then these baby grows perfect for them. A lot of people who have grown up with Harry Potter in our lives now have little ones to think about. So, if you're a die hard fan and want your kids to be too… then there's no better way than to expose them to this magical world from the youngest possible age.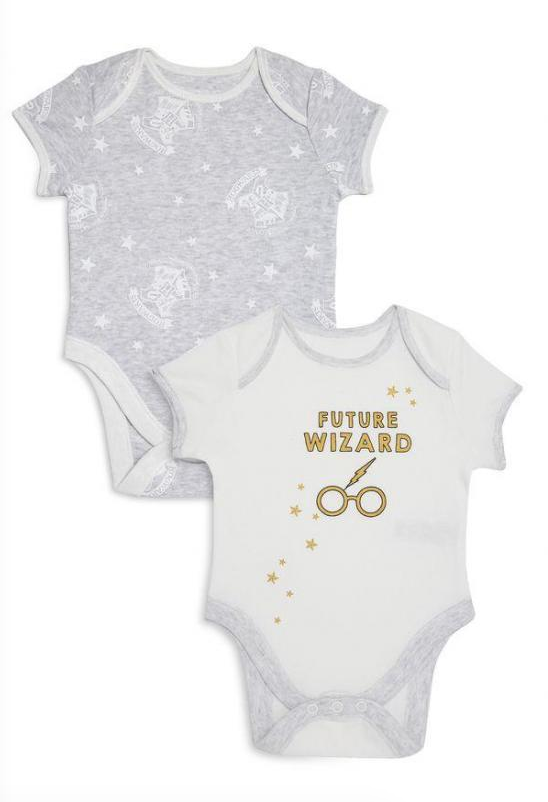 These little baby grows are absolutely adorable and there are a few to choose from. Which is your favourite? I absolutely LOVE the 'Future Wizard' one!
This is just a small selection of the products that are on offer for you – so we can't wait to see what else they have coming out! The products start from just £2 and are perfect for those die-hard fans. Not only this, but a lot of the products make perfect presents!
Well done Primark… you've pulled it out the bag once again!
The collection is actually a partnership with Warner Bros, which means the products that you are buying are from an official collaboration.
So, will you be rushing all the way to Primark to get your hands on the latest range?
Naturally, Harry Potter fans are going wild across social media because they can't WAIT to get their hands on these goodies!
primark are really bringing their game with all this disney and harry potter stuff. i am LOVING it however my bank account isn't

— becca (@sighrebecca) August 9, 2017
Off to @Primark to buy ALL of the upcoming Harry Potter range, obsessed 😍😍😍

— Lorna 💁🏼👑 (@lornamusique) August 11, 2017
OMG. Can it be Christmas already so I can have all the @Primark #HarryPotter greatness in this pic?! ⚡️(📷@MarkFerris199O) pic.twitter.com/Rm7xL4huyn

— Hayley Carr 👑 (@LBQblog) July 27, 2017
So, what are you waiting for…
Advertisment
Next Post