Advertisment
Marks and Spencer have launched a brand new meal deal and it could change lunch breaks forever! The new meal deal is cheaper than ever before, the offer means that shoppers can pick up a fancy sandwich or salad, snack and drink for ONLY £3.50.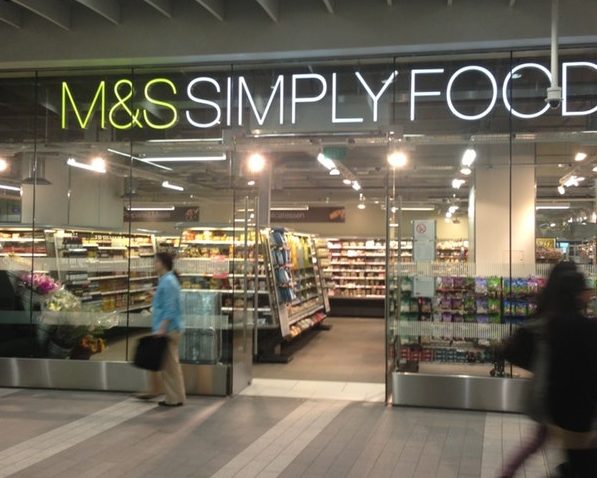 Advertisment
The luxury supermarket doesn't have a permanent lunchtime deal but it does often run the offer every few months! But thankfully that's about to change, and it's cheaper than ever before.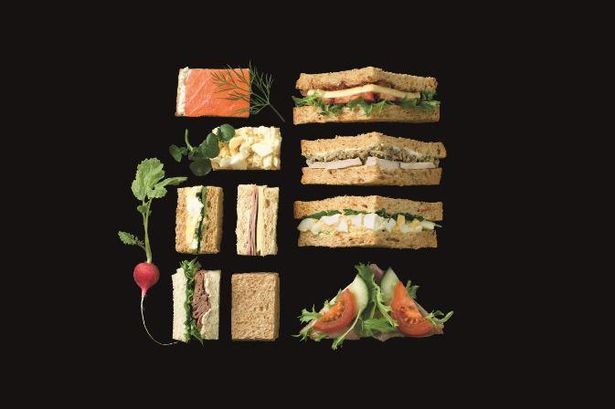 Usually, M&S meal deals are overlooked by peckish lunchtime bargain hunters because of its price! This is because in the past it has always cost £4, but now it's 50p cheaper so it is competing with all the major supermarkets!
It looks like it might be a permanent fixture this time round as the offer hasn't got an end date, according to a spokesperson from M&S. It includes some of M&S' most popular sandwiches, salads, snacks and drinks, which means shoppers save £1.70 on buying the items separately.
The announcement has sent users of the bargain-hunting website HotUKDeals into a frenzy, with many arguing over which supermarkets offer the best deal.
This comes just a few months after mobile phone network 02 announced it was ending its popular Boots meal deal offer! The perk meant that on Monday's 02 customers could get a main meal, snack and a drink from the pharmacy chain, for ONLY £1.
This is how the lunchtime meal deal offers stack up:
Obviously, the best meal deal is down to preference, but this is what peckish shoppers are saying on HotUKDeals:
Sainsbury's – £3 – It used to the best but after reducing its sandwich selection it has fallen out of favour with shoppers.
M&S – was £4, now £3.50 – It used to be too expensive, but maybe worth checking out now.
Co-op – £3.25 – Some think it's sandwich selection is poor but better than Sainsbury's.
Tesco – £3 – Reasonable and and OK selection.
Boots – £3 – Often considered the best, for selection and value for money.
However, all of this could come to an end as supermarkets may be forced to raise meal deal prices, pushing the popular lunchtime option for busy workers above £3. The rise may be due to rising raw material costs and soaring wage bills on the back of the new living wage.
Raw materials are set to increase 10 per cent by Spring due to the impact of the weak pound, the British Sandwich & Food to Go Association said. Sandwich makers are also being hit by higher wage bills and uncertainty around recruiting staff.
Jim Winship, who is the director of the British Sandwich and Food to Go Association, said: "Meal Deals have seemingly been fixed at £3 for a long time despite all the market forces of the last few years – it has remained constant.
"The industry has adapted well, working with suppliers to ensure this has remained but with fluctuations in the pound, rising commodity prices (particularly cheese) and having resisted years of inflationary pressures, perhaps we will now see a step to £3.10 or so.
"Breaking the £3 barrier would also give retailers more scope to offer more premium sandwiches as part of their range."
Morrisons, Sainsbury's and Tesco have stated that they have "no plans to increase prices".
Last September, Sainsbury's found itself at the centre of a customer service storm after it changed the rules of its popular meal deal. The supermarket cut premium range items from its money-saving offer, which also included Taste The Difference sandwiches and footlong subs.
Thousands of shoppers were left unhappy, with many expressing their frustrations on social media and one even claiming the change had "ruined their life".
If you like this article please feel free to share it with your family and friends!
Advertisment
Next Post