Advertisment
Who knew that your name held so much weight. A list has now been revealed that ranks names based on happiness. Does your name make the list?
The classic Romeo and Juliette line, 'a rose by any other name would smell as sweet', but would it? The list of names of who is the happiest vs. who is the unhappiest has now been released.
Advertisment
There has been a theory that Dr David Holmes from Manchester Metropolitan University has started investigating about whether or not a person's personality can adapt to fit the name that they're given.
Dr Holmes has explained the logic behind his theory,
"We know from our research that names can influence student marks so it follows that they also affect how we treat those so names.

The associations we have with certain names, particularly significant namesakes, also shapes how we see ourselves and so may have an effect on our confidence and assumed role in society.

Names are like product brands in having a powerful effect on attitudes and should therefore be chosen with care."
So the UK's ten happiest female names are as follows…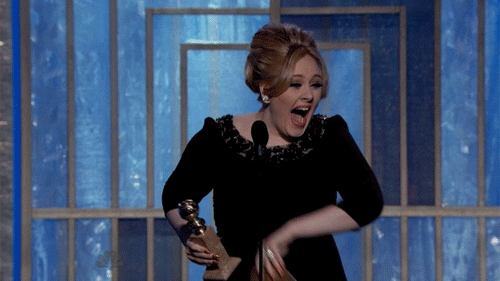 1. Judy
2. Stephanie
3. Linda
4. Pam
5. Pat
6. Fiona
7. Paula
8. Susan
9. Isobel
10. Vicki
But, what about you guys? Who's the happiest out there? Here are the top ten happiest male names…
1. Joshua
2. Jason
3. Matthew
4. Terry
5. Barry
6. Stan
7. Ian
8. Craig
9. Nigel
10. Christopher
So, what about the flip side? What are the names of the most unhappy females in the UK?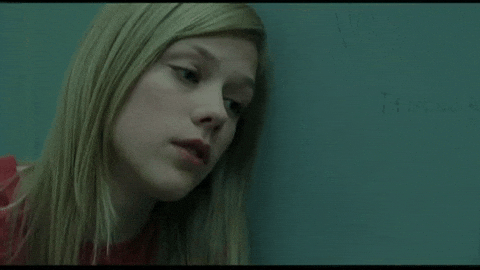 1. Lynn
2. Charlotte
3. Tina
4. Amy
5. Tara
6. Sam
7. Alex
8. Tanya
9. Jessica
10. Olivia
And what about the men?
1. Ben
2. Andrew
3. Edward
4. Tim
5. Owen
6. Bob
7. Dennis
8. Ray
9. Alfie
10. Jeremy
So, did your name make it on the list? If so, which list did you manage to make it on to?
Did you know that the UK ranks at number nineteen in the worlds happiest countries to live? Different factors are taken into account when investigating which countries are the happiest.
The things people look at are the factors of equality, GDP per capita, life expectancy, social support and freedom to make life choices within the country.
Not only this, but the work of the Sustainable Development Solutions Network was also taken into account. This is a global initiative for the United Nations that examines how individuals from a country evaluate their lives on a scale of 1-10.
The happiest country in the world is Norway, not only this but it is also Europe's most beautiful country too! No wonder why they're the happiest then?!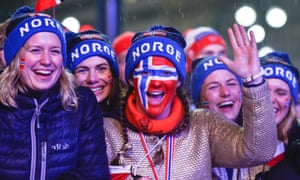 So, if your name has made it on the unhappy list then here are ten things that will help you improve your mood in under 30 seconds. This way, you can sit at your desk and de-stress and hope that you are an anomaly on the list!
1. Take a deep breath
This may sound so basic, but one deep breath can reset your body to 'rest and restore' mode. Taking 30 seconds to yourself to breathe can calm you instantly.
2. Find just ONE thing in your day that makes you feel grateful
If you break down the day, there will have been hundreds of little things that will have happened. But, pick one thing that you are grateful for… whether that's the fact you loved your job or you had a delicious breakfast. It doesn't have to be something big! Let the positive experience linger in your brain for a while… soak it all up!
3. Take a moment to appreciate something that didn't happen throughout your day
This again can be something big or something small. Your car didn't break down during your commute or no one in your family got ill.
4. Smile
It may sound ridiculous, but it only takes 17 muscles to smile and it takes a massive 43 muscles to frown. This means frowning is so much worse for you, meaning you will age a lot quicker. Happiness can sometimes come from the outside in, so deliberately smiling can boost your mood instantly.
5. Label your emotions
It sounds simple, but if you're angry, anxious or upset then it can make your brain think you're more in control of your feelings if you label them and in turn, it can make you hurt less.
Remember, we all have so much in our lives to be happy about and really we're so blessed. We need to start to appreciate the things in life that we DO have and not the things we think we should have.
If we are at full health then we are seriously blessed because there are other people out there who aren't.
Remember, your glass is always half full and not half empty!
Advertisment
Next Post