Advertisment
You were probably told when you were little not to hold when you needed a wee or poo. But do you actually know how dangerous it is? It can be really unhealthy and bad for you. Nicket Sonpal, assistant clinical professor at Touro College in New York explains what actually happens to your body when you hold in your poo.
Advertisment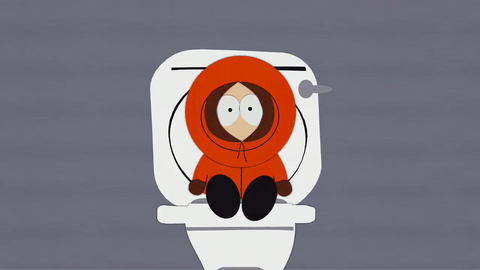 When you need to go, you should go…
Everyone goes at different times of the day, but it usually happens after you have something to eat or have had a drink of caffeine. Caffeine can act as an intestinal stimulant. A lot of people will find that they will instantly need to go to the toilet after having a cup of tea or coffee.
"When stool hits parts of the rectum, it sends you the signal saying 'hey man, you've got to find a place to got to the bathroom and unload,'" says Sonpal. 
After two hours of holding it in…
Holding it in will make you bloated and you'll feel extremely gassy.
"Its really hard to hold your poop in. You have to tighten the voluntary sphincters," says Sonpal. "In the first few hours, you'll feel a sense of abdominal pressure. Some people describe it as abdominal cramping, whereas some people have more urgency."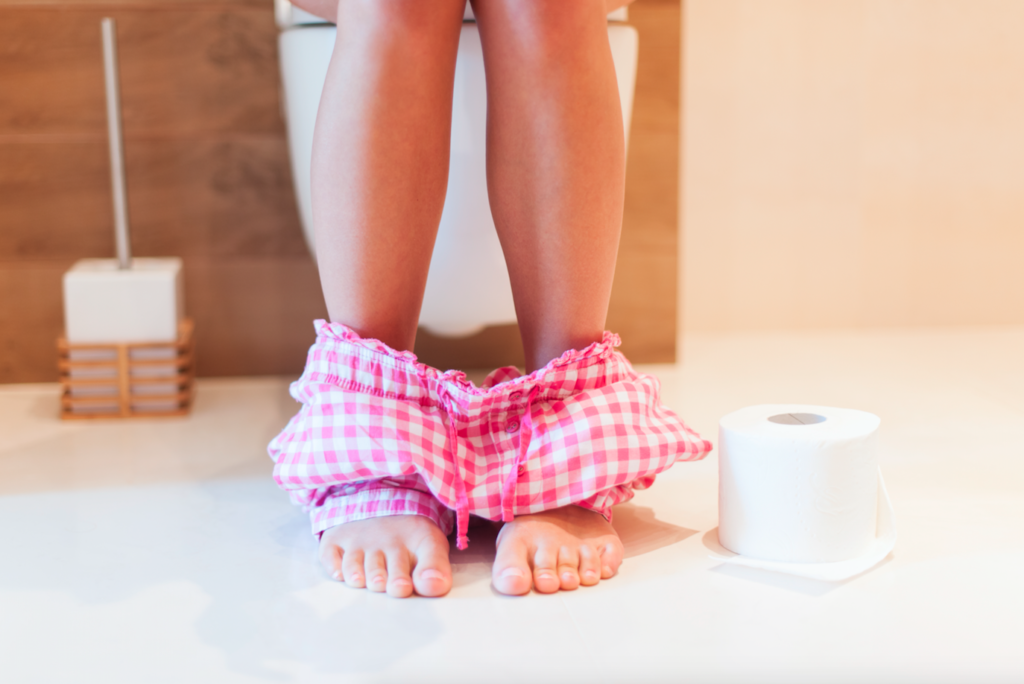 After holding it in for 5 hours…
"Your body will eventually start to impact your poop," says Sonpal.
You will probably lose the urgency to go but that's not because your poo has disappeared somewhere, it's because you're becoming constipated. (NOT GOOD)
Holding it for more than 5 hours…
You won't be able to hold your stomach flat any longer. By this point, you'll notice a distended belly and your stool will be getting harder and harder in your colon, which will mean an uncomfortable trip to the bathroom. You'll find yourself straining and maybe bleeding.
"The longer the stool stays in the harder it gets," says Sonpal.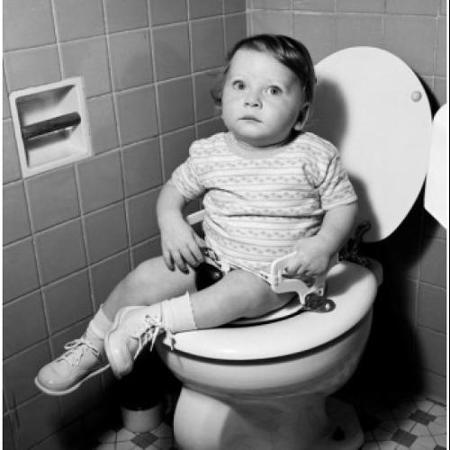 If you keep holding it…
"I've never heard of anyone dying from holding poop, but in adults, voluntarily holding it in is just going lead to impaction where the stool is rock hard," Sonpal says. 
if you keep holding your poo in, you might end up having to take laxatives or even manual take it out (which no one would want to do)Go to the bathroom when your body is telling you and if you can't go to the bathroom straight away, go as soon as you possibly can.
So, why can't people empty their bowels when they go? 
Well, it might be because your stools aren't soft enough says, Deborah Fisher. You should always stay hydrated because dehydration can often lead to problems with going to the toilet.
"The usual reason people are having difficulty is because they're having hard stools, and that's usually related to what they're eating and drinking," she says. "If you're having a lot of straining or constipation, it's very much lifestyle-related."
"Being dehydrated will make your stools harder and can make them harder to expel," says Fisher. "The other thing is [adding] fiber—bulking agents pull more fluid into [your stool] and make it easier to expel. And then activity—if you're more sedentary, you become more constipated."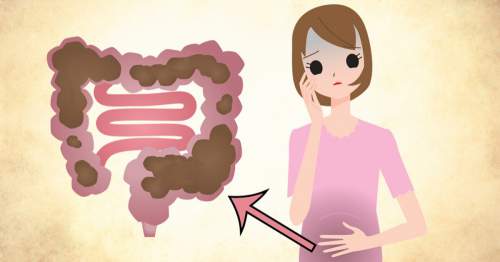 There is a correct way to poo.
It's important for you not to be sat on the toilet for too long as this can lead to haemorrhoids or make existing ones worse. Research has shown that sitting with a tighter angle between your thighs and your pelvis is better to relieve yourself. The change in angle helps to give people a better pelvic floor push and you don't have to soend a lot of money for this. Just use a regular stool or a stack of books. Anything to elevate your legs.
There are things you can eat to make your toilet experience better. 
Synthetic fibre absorbs water in your intestines and is able to pass through your system much easier. Water is a key part of keeping yourself on schedule so it's important to always be guzzling on water throughout the day.
"Some patients who are constipated may benefit from adding extra oil to their diet," she says. "It actually enhances your bowel movements and is a lovely way to take a laxative—to enjoy some good bread from your local grocery store and dip it in olive oil with spices."
Whats a normal amount of times to go to the toilet per week? 
"Normal" is a really wide variety. Normal can be three times a day or three times a week.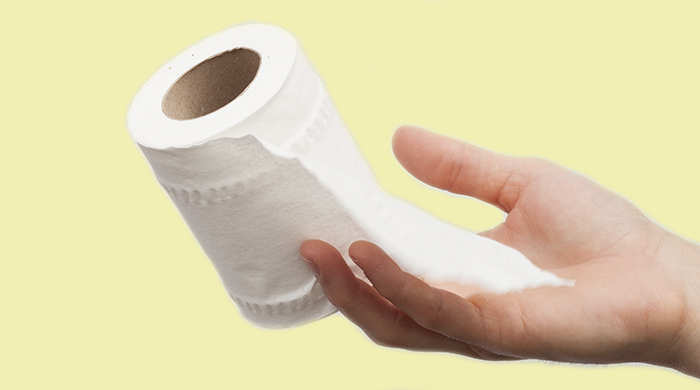 Don't forget to share this with your friends if you found it interesting! 
Advertisment
Next Post