Advertisment
Any decent person has watched The Chase.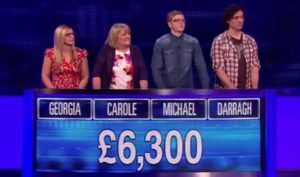 It's a totally awesome game show on ITV and if you haven't watched it, why not?
Advertisment
Hosted by the likeable Bradley Walsh, the game show's contestants battle it out against a professional quizzer aka "the chaser".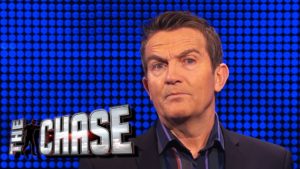 The show has five of these brain boxes:  Mark Labbett, Shaun Wallace, Paul Sinha, Jenny Ryan and Anne Hegerty.

Although Labbett and Wallace are seasoned chasers, having been with the programme since its first series (it's up to a whopping 10 series), they are not the shows most famous.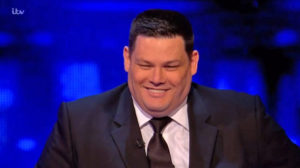 Big in brain and body, Anne Hegerty is arguably the show's most famous face.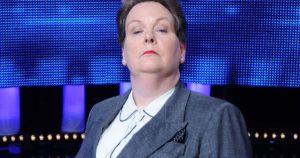 Basically, we are all completely obsessed with The Chase. We can't help the fits of laughter when Bradley Walsh can't keep his cool.
Ans the show wouldn't be what it is without the likes of Mark Labbett, Shaun Wallace, Paul Sinha and Jenny Ryan and – especially – Anne Hegerty.
You'd think it wouldn't be hard for the chasers the find a job with the wealth of knowledge they hold.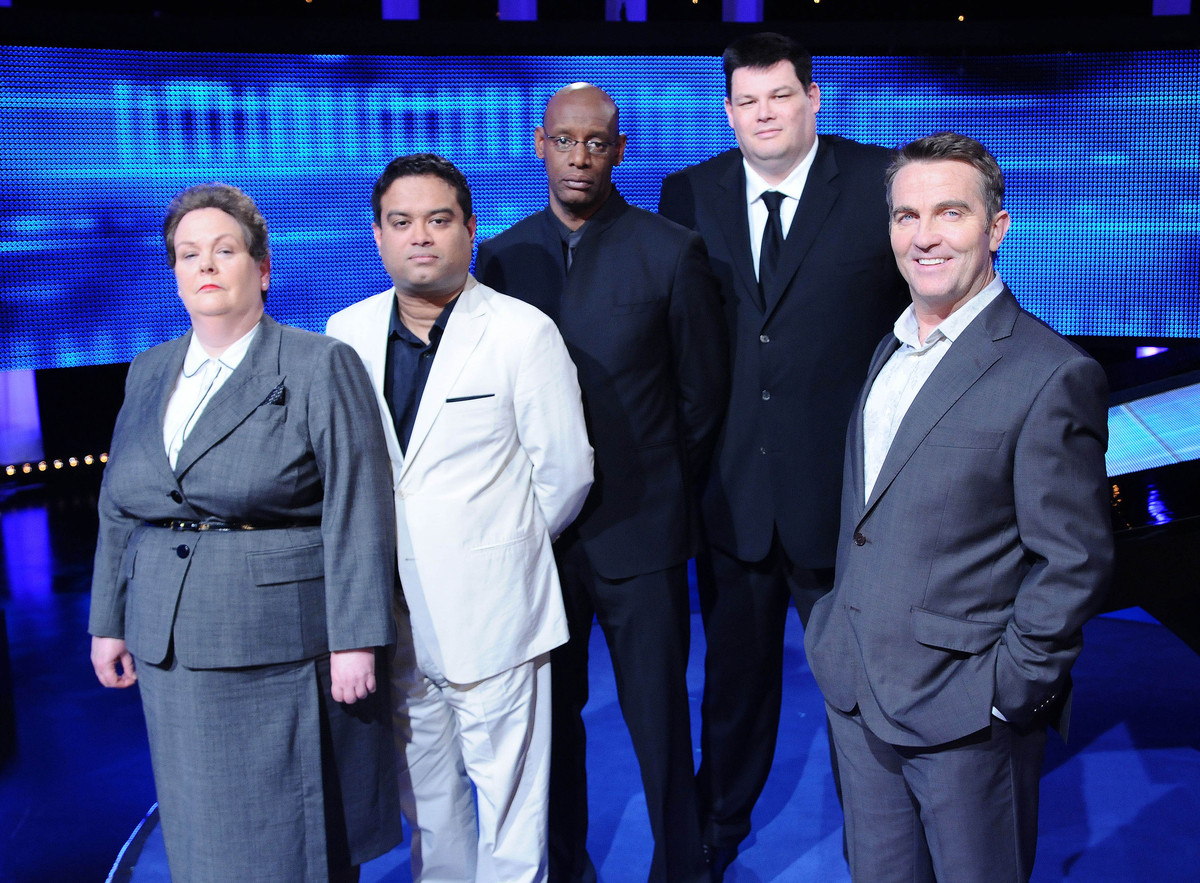 However, Anne Hagerty has made some shocking revelations about her life prior to the chase and the struggle she went through.
"I was on the dole before the chase.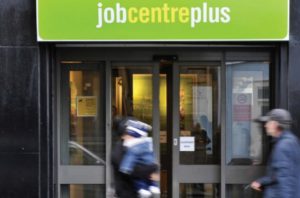 I'd been working as a journalist but everything ground to a halt because of my Asperger's, which I was diagnosed with in 2005.

I was struggling to juggle my workload – a common problem for people with Asperger's – and the result was I ended up on benefits.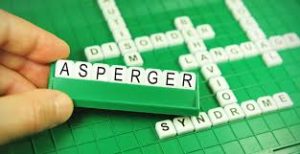 In the late 80s I started quizzing at a local social club, but soon became known on the quiz circuit.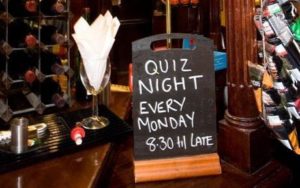 When they filmed The Chase pilot, my name was put forward.

Fortunately, I had an understanding disability advisor at the job centre who actually paid for me to go to London for the audition."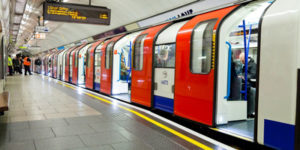 Gosh, what an honest and open discussion about her life before the game show. It's amazing to know her back story and the obstacles that she has overcome in order to get to where she is today.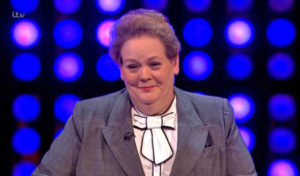 It also goes to show that no matter how big your brain, having a disorder such as Asperger's syndrome can really affect your life.
It's great that Anne had the support of other around her to help her realise her potential.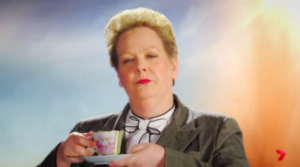 She also went on to discuss a lot more about her life.
How does she feel about being on the 'wost-dressed' list? 
"I was ecstatic at making the 'worst-dressed' list at this year's National Television Awards.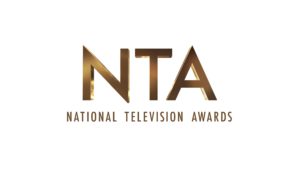 I'm pretty sure the only reason I've never been on that list before is because they never noticed me!

The reporters quite liked my dress, which was a dove-grey Joanna Hope dress from Marisota.

What they didn't like were my black Heavenly Soles shoes.

They referred to them as 'sturdy work shoes'.

I'll probably never wear them again as they're the only heels I can drive in – it was the first time I'd been to the NTAs and hadn't had to take my shoes off at some point!"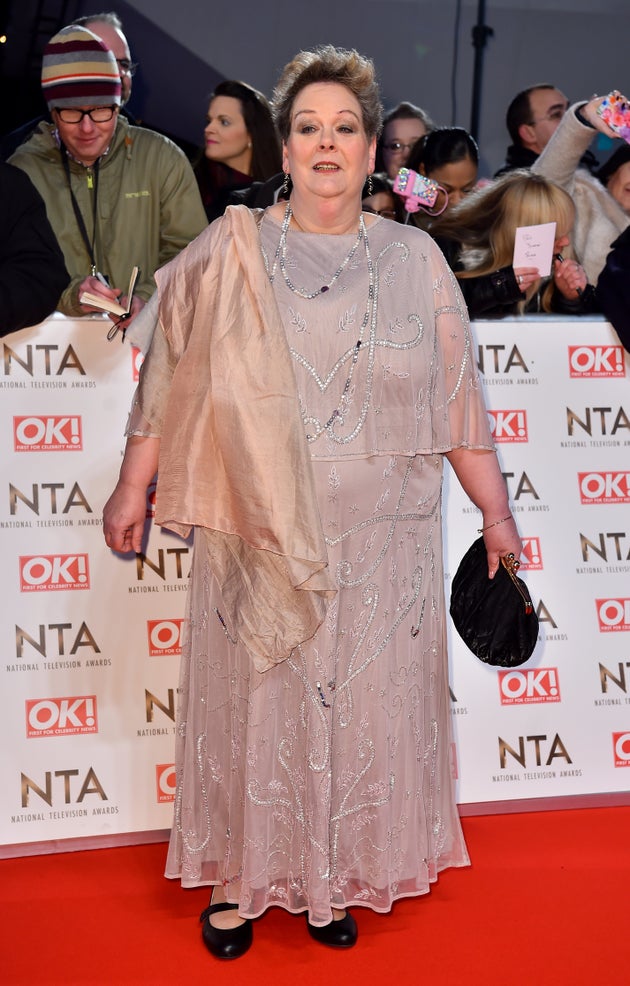 Haha, you've got to love someone who is so willing to have a laugh at their expense. Sure, I'm not a fan of the dress either, but her 'who cares' attitude is pretty awesome if you ask me.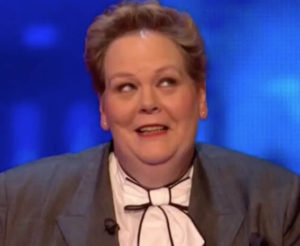 She seems to take the mick out of herself on her Twitter account.
"If someone is rude to me on twitter, I have this tendency to agree with them, which cuts the ground from under them.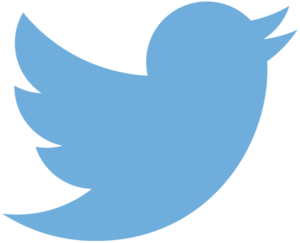 What I find most difficult is dealing with people who are overly friendly.

Men tend to drape themselves over me in selfies.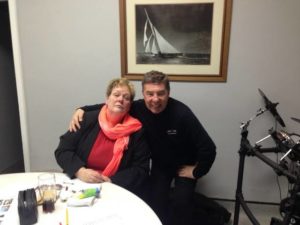 I've lost earrings in beards that way."
This disinterest in people who are "over friendly" may be a symptom of her Asperger's disease (people with the developmental disorder are well known to struggle with social interaction). Again though, we love that she is able to make a joke out of her dislike for closeness.
How she overcame her lack of self-confidence.
Anne has revealed more about her life before the chase, including the fact that she previously lacked self-confidence.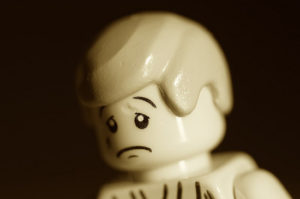 Prior to being a famous TV personality, Anne worked as a journalist. Journalists often attend press conferences and, as part of their job, they are expected to ask questions. This, Anne revealed, was something she really struggled with.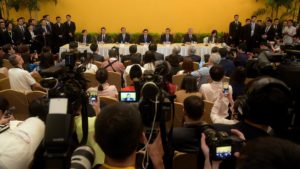 "I had no self-confidence when I was younger.

If I went to a press conference, I would never ask a question because I worried I might say something stupid and the other journalists would laugh at me.
It's sad to think that a lady so bright and full of wonderful information was too nervous to speak up and have her voice heard.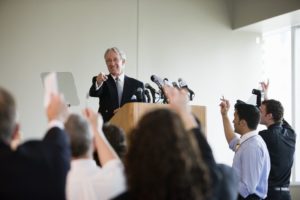 "In my early 30s I read a lot of self help-books and underwent psychotherapy.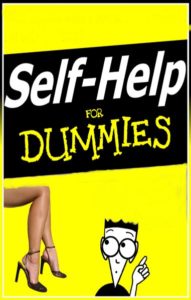 That enables me to see things from other people's point of view and defuse situations with humour."
That's interesting – Anne actually taught herself how to use humour to make situations less stressful. Is there anything the woman can't learn?
You can imagine that in her younger years, negative comments made about her dress sense or appearance (as occurred after the NTAs) would have really upset her whereas these days she deals with situations with laughter.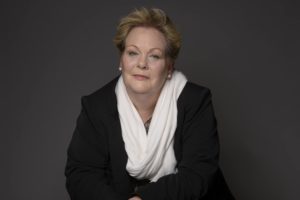 She went on explain that whilst she did find situations more difficult when she was younger, there was one major event that contributed to her sense of unease at the time.
"Also, my mum Shirley, 69, died of cancer around the time, and when that happens, nothing is ever so awful."
We agree Anne, nothing is ever as awful as losing a close relative.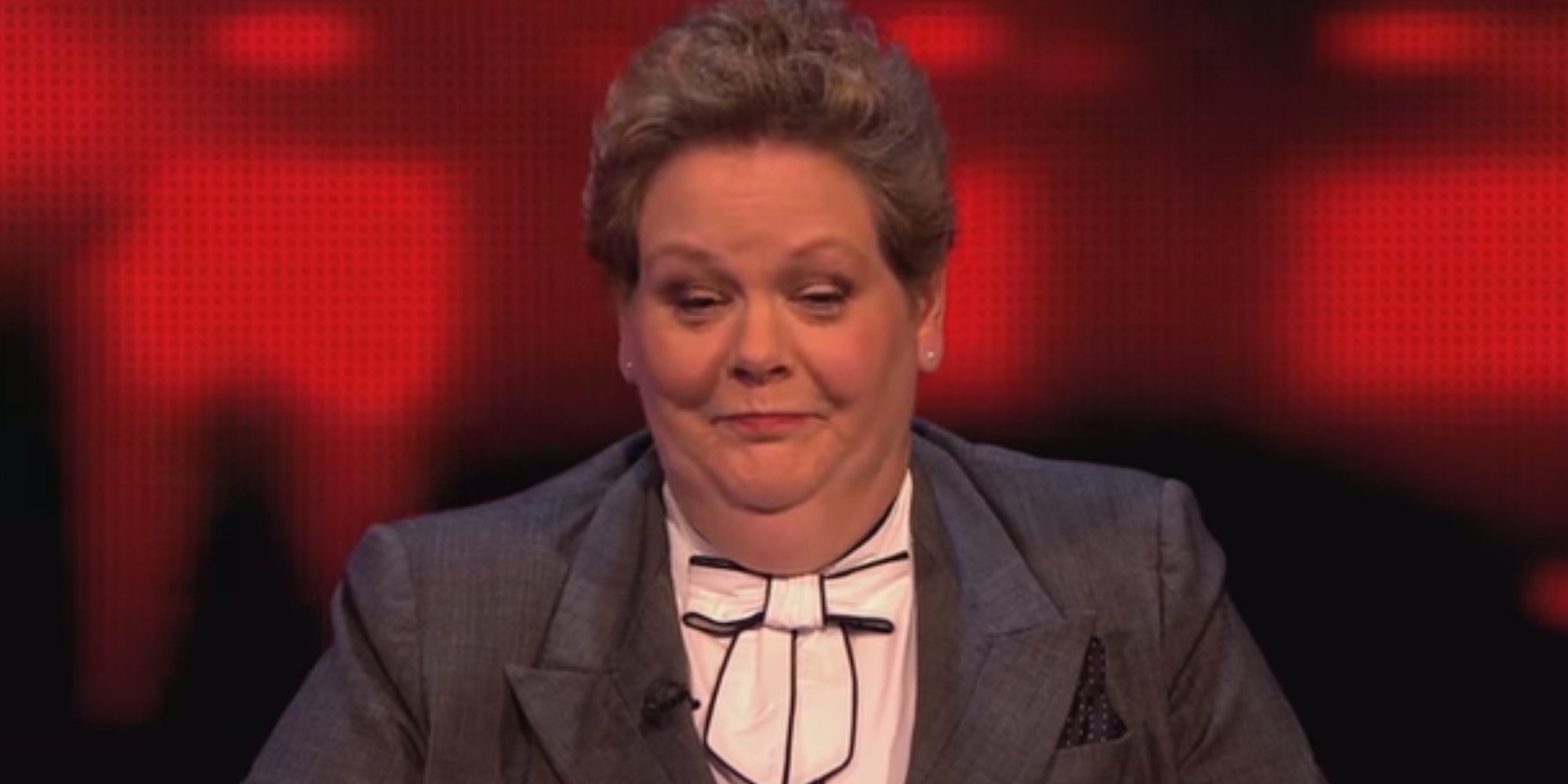 What are her top tips for being the best quiz master? 
"I make sure I download the chart show to listen to when I'm driving down to The Chase studios.

I love Human by Rag 'n' Bone Man.

My favourite pop song, though, has to be Meghan Trainor's All About That Bass.

I think all curvy girls like that one!"
Haha, what an utter legend. Not only can she laugh off silly insults about her, she's got a pretty cool music taste for someone who's nearly 60!
I think we can all agree that The Chase has to be one of the most hilarious programmes on our television and it's made all the better for Anne Hegerty.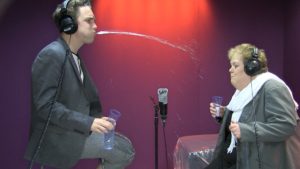 You can tune in on weeknights at 5 pm on ITV to catch up on the show!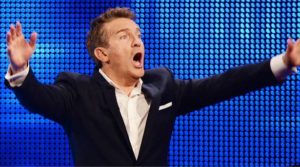 Do you know someone who likes watching Anne on The Chase? Share this with them to make them laugh! 
Advertisment
Next Post