Advertisment

Ever wonder what happened to the characters when Sun Hill police station closed.
Find out what they have been doing since then!
Advertisment
1. Eric Richard: Bob Cryer.
Since leaving the show Eric has appeared in Holby City, and been on tour for the Lark rise to Candleford. He suffered a tragedy when he lost his grandson in the Indian Ocean Tsunami.
2. Graham Cole: Tony Stamp.
He had a cameo in Law and Order and regular pantomime appearances such as Abanazar in Norwich Theatre Royal in 2012. He has 15,000 followers on Twitter and also released an autobiography when he left the Bill called On The Beat.
3. Christopher Ellison: Frank Burnside.
Frank appeared in Eastenders playing the role of ladies man Len Harker and also won Celebrity come dine with me in 2009. he then took over from Leslie Grantham on the game show Fort Boyard.
4. Trudie Goodwin: June Ackland.
She has been part of a few TV shows like Loose Women, she is currently starring in Emmerdale. But Trudie isn't the only famous one, as her daughter Elly Jackson has succeeded with her music career and is also known as La Roux.
5. Jeff Stewart: Reg Hollis.
Jeff suffered from depression and had to leave the show, however since then he has won many awards like 'best male actor' and the manhattan film festival.
6. Alex Walkinshaw: Smithy.
After the Bill ended Alex had no trouble in finding work, he jumping from Waterloo Road to Casualty to Holby City.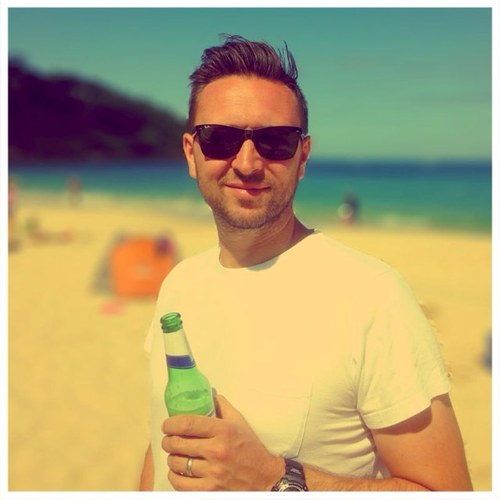 7. Billy Murray: Don Beech.
Bill Murray's most prominent role since leaving the show was in Eastenders where he played the role of a gangster, Johnny Allen. He has also worked as a voiceover for the well known video game Call of Duty.
8. Ali Bastian: Sally Armstrong.
 
Ali Bastian is best known for the role she played in Hollyoaks where she was a High school teacher who had an affair with one of her students and got sent to prison. She also appeared on Strictly come dancing in 2010.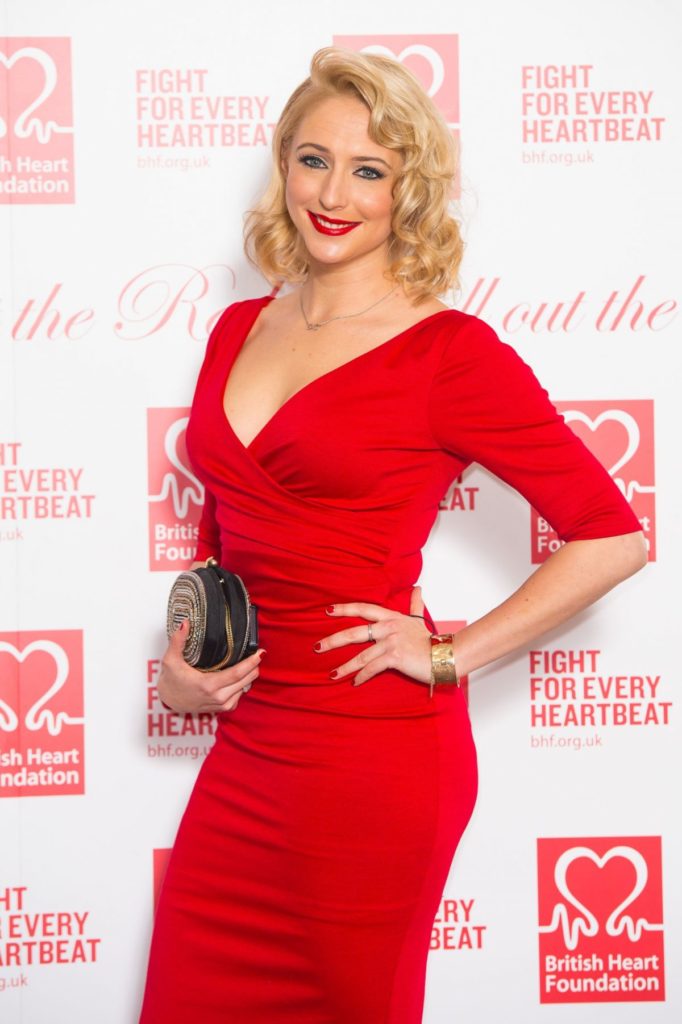 9. Ciaran Griffiths: Gary Best.
Ciaran is best known for his roles as Gary Best in The Bill, Mickey Maguire in Shameless and Dylan Hodge in Waterloo Road. Ciaran is a massive supporter of Manchester United and has been seen recently in a BT Vision advert.
10. Simon Rouse: Jack Meadows.
Simon has guest starred in Robin Hood and also appeared in Eastenders since where he also played the role as a superintendent.
11. Andrew Lancel: Neil Manson.
Andrew played a role in Emmerdale as Frank Foster for quite a while and he is also known for the role he played in Bad Girls as Ben Pearce the abusive partner of Di Barker in series 4.
12. Diane Parish: Eva Sharpe.
Diane now plays the role of Denise Fox in Eastenders and has been doing since 2006.
13. Amita Dhiri: Grace Dasari.
Amita went onto concentrating on her other passion, Ball.
14. TJ Ramini: Zain Nadir.
Ramini now lives in LA with his wife who is a singer-songwriter. He has had numerous roles usually playing the bad guy, and also starred in Desperate Housewives.
15. DS Jim Carver: Mark Wingett.
Mark played DS Jim Carver in The Bill he and June were in a relationship in The Bill after Jim divorced his wife Diane. After The Bill ended, Mark went on to star in theatre productions and directed the play Good to Firm. He's now 56 and continues to act from time to time.
16. DC Mickey Webb: Chris Simmons.
Chris Simmons starred in the show from 2000 to 2003 as DC Mickey Webb. Since leaving the show, he's starred in theatre productions in London and currently works as a youth initiative in his hometown Gravesend.
Advertisment
Next Post