Daily Feed is the home of social first news and entertainment. From celebrity gossip to nostalgia, our unique content is guaranteed to intrigue and inform. If you enjoy the following article please share with your family and friends.
Ant McPartlin made headlines this year when it was revealed that he is addicted to prescription pain killers. And immediately after those headlines came to play back in May, Ant decided to head off to rehab for a couple of months.
But it wasn't Ant who decided he needed help. It took an intervention from both wife and best friend turned partner in crime, Dec Donnelly before he was able to realise how out of hand things had got.
Prior to the revelation, it had been widely reported that Ant suffers from chronic pain, because of a problem he has with his right knee.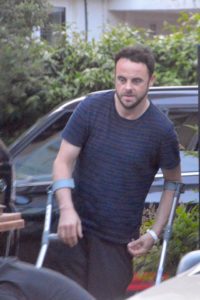 And Ant's pain has been so bad, he's been forced to have two operations on his knee and over the last year or so.
Because of this, Ant has been required to regularly take prescription medication, in order to manage his pain.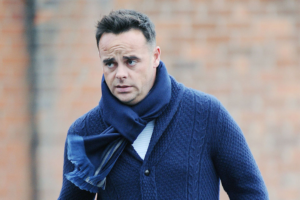 However, his constant need for this medication has led him to become addicted. On top of that, Ant even began drinking to help him regulate his pain.
And it was just the other day that Ant's wife, Lisa, was reported to have gone off and met him, a whole two months after he started attending rehab which had forced him to be entirely cut off from all of his family and friends as he made the road to recovery.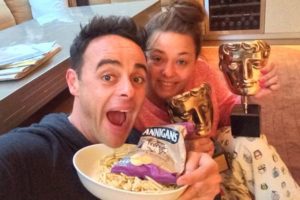 And whilst it might seem that Ant has won his addiction battle, a whole new battle is just emerging- the battle to save his marriage.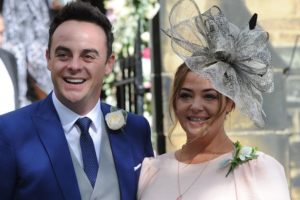 It's believed that Ant and his wife Lisa have desperately been fighting to save their marriage after Ant stated that he'd 'put her through hell with his mood swings and depression' during his addiction battle.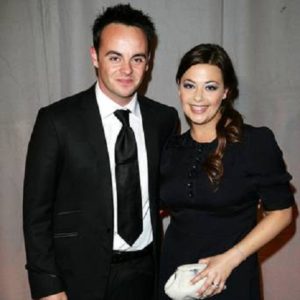 It has also been reported that Ant hid his problems from his wife for a fairly long time and it was a while before Lisa and best friend Dec eventually discovered what Ant had been going through.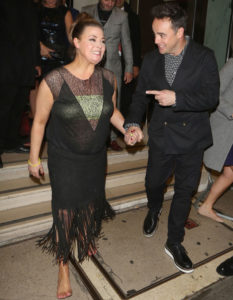 When speaking to the press, Dec revealed that his addiction had gotten so bad that he'd resorted to hiding his extra bottles of pills all over the house.
Whenever he was due to work away, Ant would even go and see a different doctor with the intention to get hold of even more prescription medication.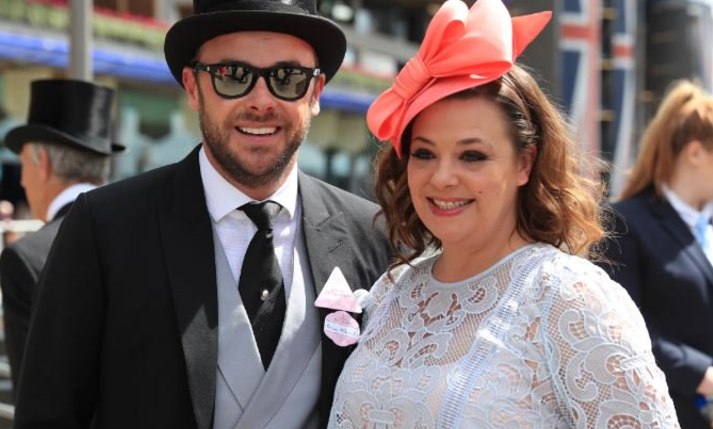 Things seem to have got so bad between Ant and his wife that it's also been reported that Ant had moved into his mum's home in Chiswick, with the hope that she would be able to aid his recovery and help him adjust back to normal life following his immediate discharge from rehab.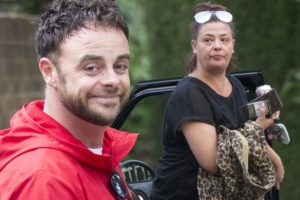 When Ant was asked if he believed his marriage would be able to survive once he left rehab he replied 'time will tell'.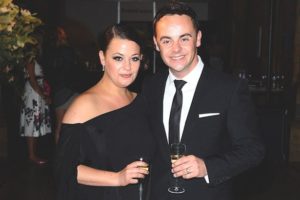 "I would just say it's a very private matter. We've struggled. Like a lot of couples do. It's very personal."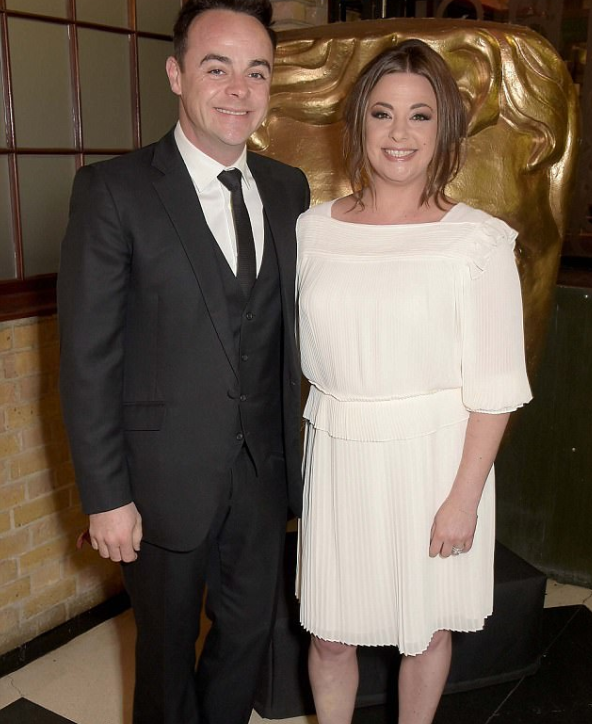 When speaking to the Sun On Sunday for the first time since his addiction came to light, Ant said "I'm very sorry about the effect it has on partners. This kind of stuff puts strains on any marriage."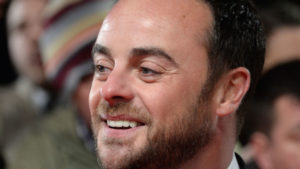 When speaking of his wife he continued "All I can say at the moment is that she's been amazing — fantastic throughout."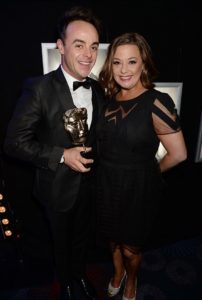 And Lisa's support for her husband has been all too evident. Taking to the duo's Twitter account the day after the news broke, Lisa wrote in an emotional statement: 'Completely overwhelmed by all your love & support, it means so much."
"I'm relieved he's receiving the help he needs, we just need him better."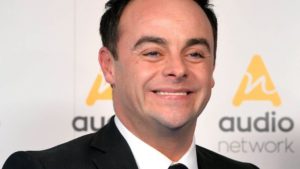 On the other hand, Ant revealed that he was "desperately worried" about his wife whilst in rehab.
The 41-year-old presenter from Newcastle is now said to be living back at home with his wife.
The pair met in 1994 on the Smash Hits tour, where Ant was performing alongside Dec as Pj and Duncan, and Lisa was in pop band 'Deuce'.
The couple has now been married since 2006 after they became engaged whilst on holiday in Dubai over 11 years ago.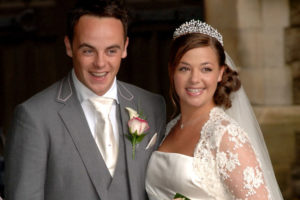 On Monday, the couple were seen together looking positive and in good spirits. Both Ant and Lisa were spotted looking casual and relaxed as Ant wore a black baseball cap as they too their chocolate Labrador out for a walk.

Ant's wife Lisa was also spotted smoking a cigarette outside Gatwick airport as she waited for a taxi to take her home on Sunday.
It's believed that Ant has been battling his addiction since as far back as 2014. The couple are also reported to have had fertility struggles.
When Ant's condition was at its worst, Ant confessed that he believed he was close to death.
On one occasion, he was even rushed to hospital after a drugs and booze binge, which ultimately caused him to hallucinate at the early hours of the morning.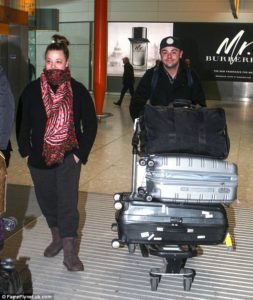 Since being admitted to rehab in May, Ant has lost a whole stone in weight.
But it's believed that he will be returning to our screens in November, just in time for him to head off down under and present the much loved 'I'm A Celebrity, Get Me Out Of Here.'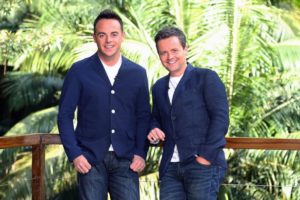 It has also been said that Ant has been spending an increasing amount of time back up north in his native town of Newcastle, where much of his family reside.
However, he has also moved his mother into his home as his wife Lisa, prepares to return to work as a makeup artist on the popular BBC show, 'Strictly Come Dancing'.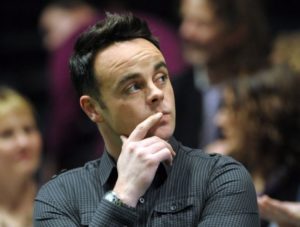 And when describing how he feels since his release from rehab in his most recent interview, Ant said "This is something that I've gone through, I've done it.
I've stuck to it. I'm proud of doing it. There's a very positive outcome which is great."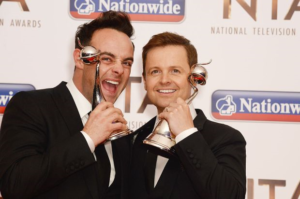 Not surprisingly, Ant was sure to give credit to his best friend Dec, describing him as "very supportive" during this particularly difficult period.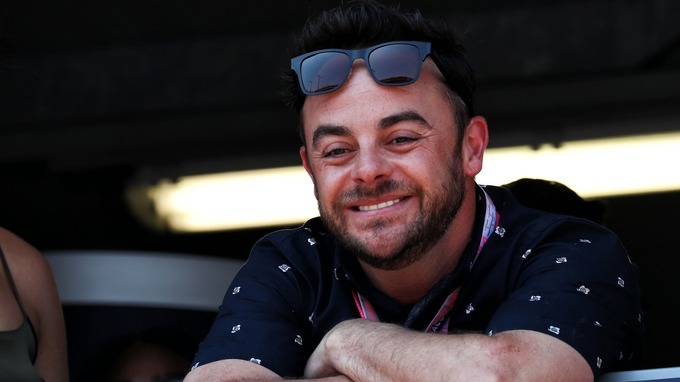 So, we wish him all the best with his recovery and can't wait to have him back on our screens for the eagerly anticipated 'I'm A Celebrity Get Me Out of Here' in November.
Also, here are 5 things you never knew about Ant McPartlin.
1. Ant got married first.
When they were 15 they bet £50 who would get married first. Dec had to pay Ant £50 on his wedding day in 2006 to Lisa Armstrong. Dec got married to his fiancee in 2014.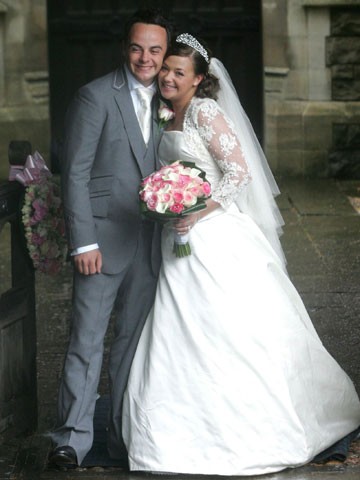 2. Ant is the youngest.
Anthony David McPartlin was born on November 18, 1975. He's also the tallest one out of him and Dec at 5″8 and he always stands on the left of your TV screen. Ever noticed that before?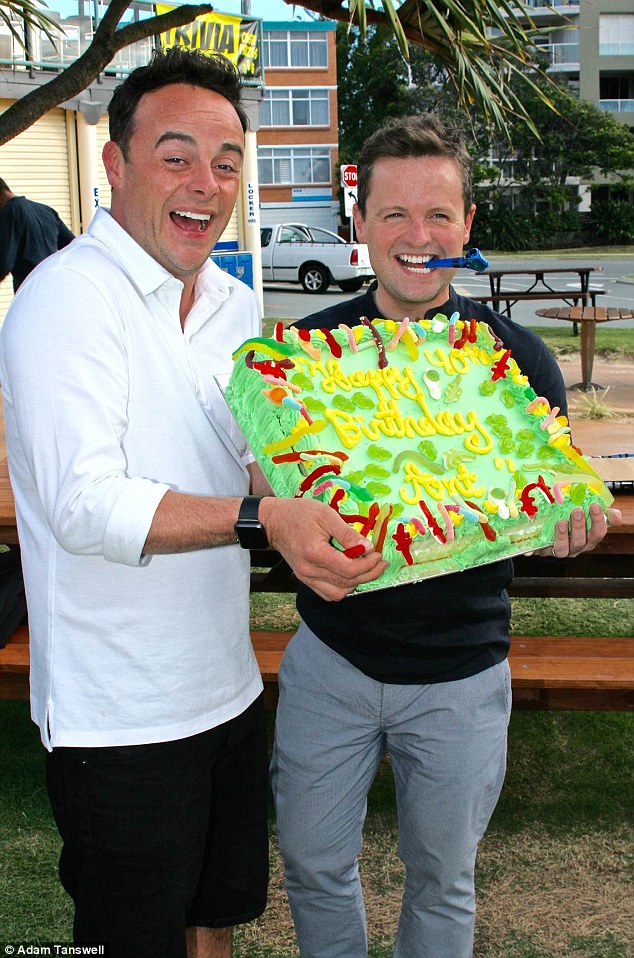 3. Ant has a phobia of spiders.
It's a wonder they managed to make it through so many series of "I'm A Celebrity…" without squealing like big girls. Dec is scared of birds too so that's not much better.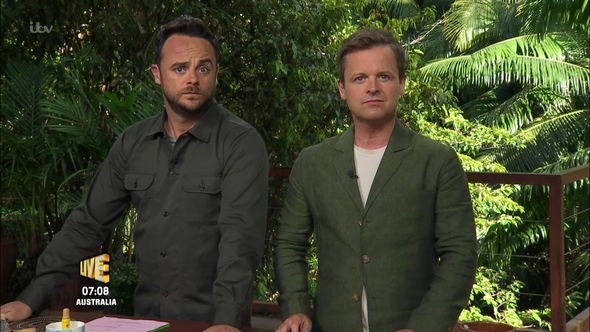 4. What is Ant worth?
Well, his current net worth is around 62m. Ant and Dec both have insurance out on each other, so if anything unfortunate happens to one of them, the other will get a pay out for life.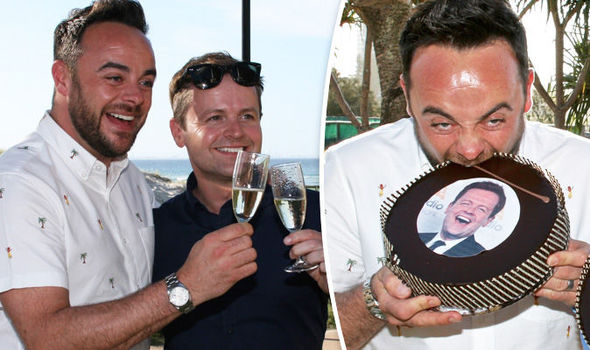 5. Ant isn't just a TV presenter.
He and Dec have their own production company (Mitre TV – named after a pub in Byker Grove) as well as Teecourt (owned by Ant) and Hurley productions to manage their finances, which is owns by the both of them. The pair both own property too worth around 10m each.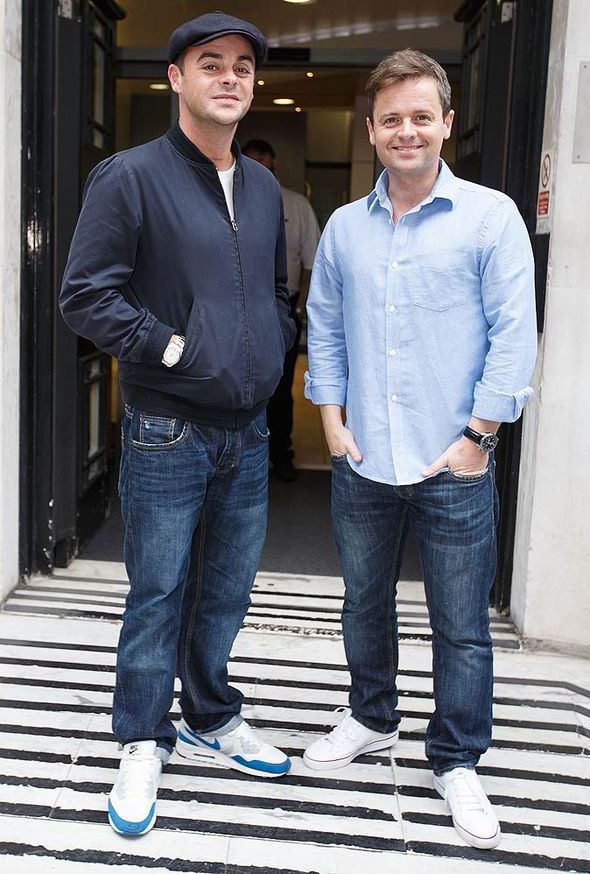 If you like this article please feel free to share it with your family and friends!
Advertisement