Advertisment
Every 80s kid will remember opening their kinder egg to be greeted with a little toy. But those toys are now a thing of the past and a distant memory. Here are 8 kinder egg toys that every 80s kid will have had back in the day.
1- Crocodiles.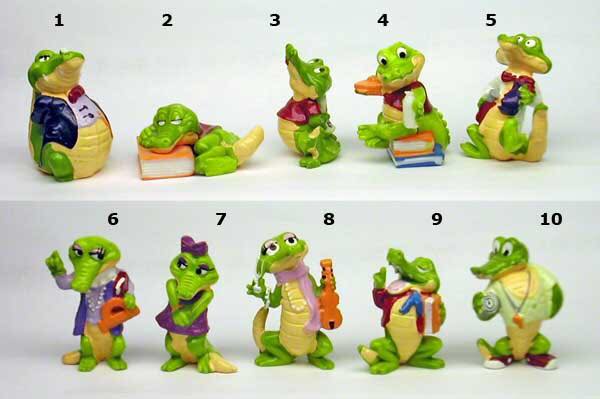 We all loved these crocodile collectibles.
Advertisment
2- Elephants.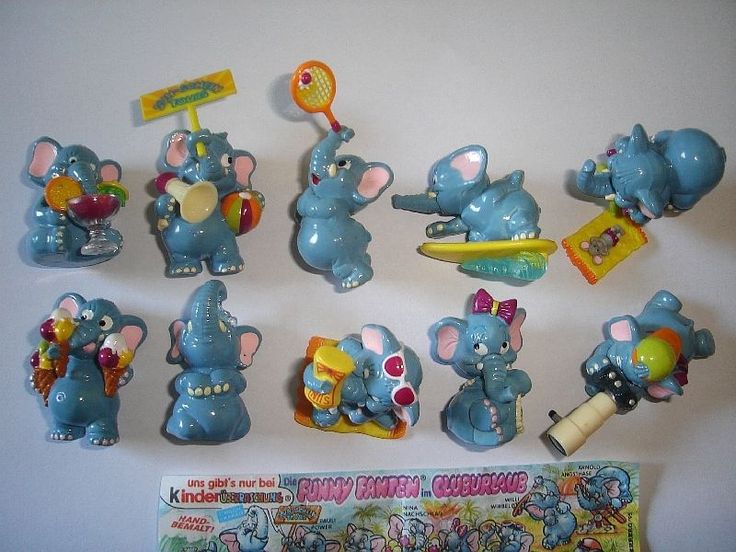 What kid didn't love these elephant toys.
3- Frost Frogs.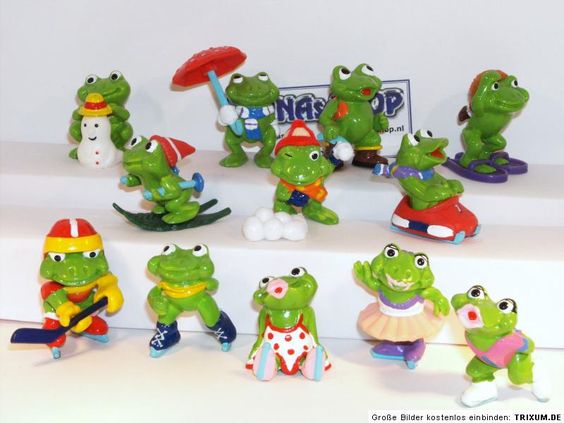 The Frosty Frog toys were definitely a kinder egg favourite.
4- Ghosts.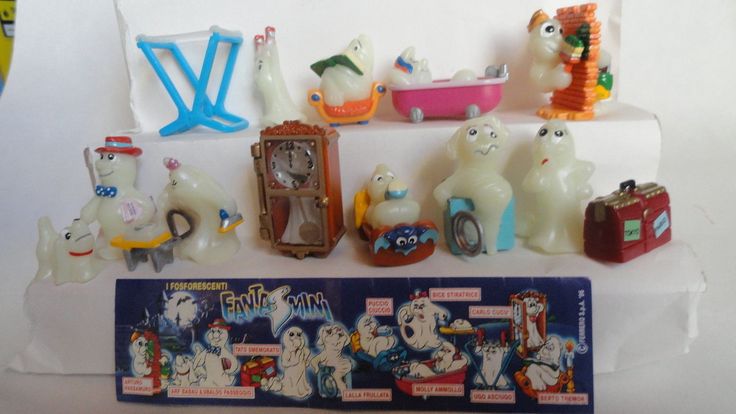 These ghost kinder egg toys were the ones to have in Halloween season.
5- Happy Hippos.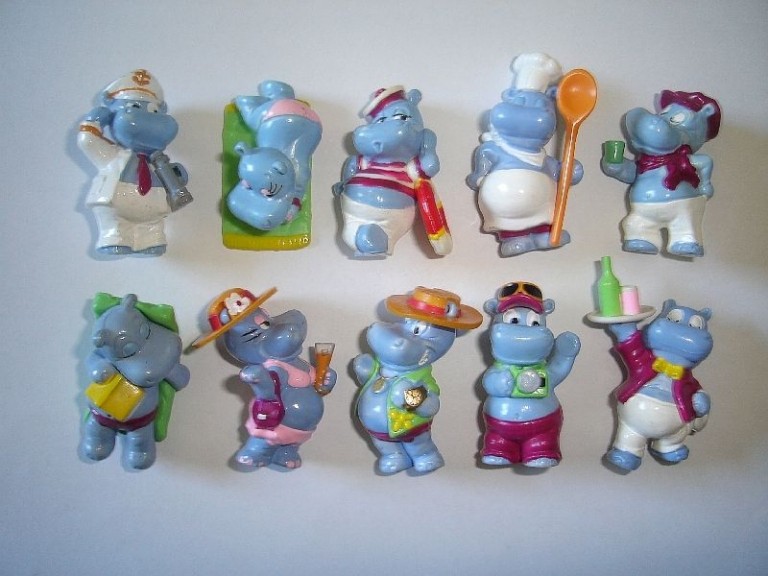 There was never any disappointment when you opened your kinder egg to a happy hippo toy.
6- Lions.
As one of our favourite animals, it was a delight opening your kinder egg to one of the lion toys.
7- Penguins.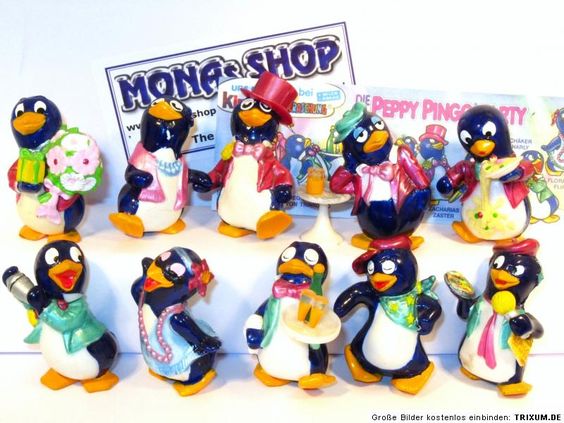 It was always a nice surprise to be greeted with a penguin toy in your kinder egg.
8- Turtles.
Who wasn't pleased when they had a turtle toy to add to their collection.
If you enjoyed this article please SHARE with your Facebook friends and family.
Advertisment
Next Post