Advertisment
When every person hits their teenage years they go through puberty. This means that their body begins to develop into an adult body. One of the things that we all have when this time comes is pubic hair.
There are a million different things we call it, but we all have it. Pubic hair is probably a little bit annoying – especially in those summer months when we need to sport our bikinis. But, there are some ridiculous myths that we have been told about our magic carpets that simply are NOT true!
Advertisment
Here are just a few fictional things we've all been told and here are the real facts to set you straight!
1. Pubic Hair Protects Us Against STDs
We think that having pubic hair helps to protect us against STDs, but we couldn't be more wrong. Instead, our pubic hair actually acts as the perfect breeding ground for all kinds of bacteria. Wendy Askew, M.D., an ob-gyn with the Institute For Women's health discussed that,
"There's no question that being hair-free in that area is cleaner simply because of the fact that the hair does provide bacteria."
However, many people think that pubic hair stops skin to skin contact so it means genital warts and other STDs can't actually spread – but they are seriously wrong!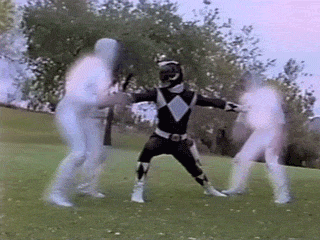 2. Pubic hair Makes Sex Less Enjoyable
This actually varies depending on the type of woman you are. Some believe that pubic hair means there's a lot less friction when you're having fun between the sheets meaning everything runs a little smoother. However, other women absolutely love the more intense feeling that happens when they are hair free. So, it is really down to what the women's preference is in this area. Wendy Askew adds,
"In theory, you can get more direct stimulation without that buffer.

It depends on how much women prefer, and how much stimulation or pressure they require to achieve orgasm, [as the whether] the hair may or may not be a hindrance".
So, in a nutshell, it is really down to preference and what you feel is right for you.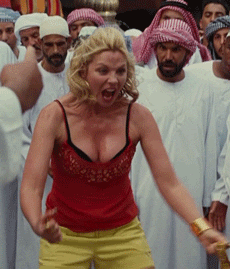 3. The Colour Of Your Pubes Matches The Colour Of The Hair On Your Head
So, most people believe that your pubic hair must match the colour on your head. But, you are so wrong if you think this. In reality, you need to look at the colour of someone's eyebrows to determine what colour the hair downstairs is likely to be. Askew says,
"For the most part, pubic hair tends to match eyebrow colour, except that it's a little bit courser."
4. A Full Bush Is A Turn Off
Really, this depends on your partner. Everyone's preferences are completely different. However, there is some evidence that pubic hair can actually be a turn on because of the fact that it is full of pheromones. Wendy Askew has her say on this,
"The sebaceous glands, which are so prevalent in hair-bearing skin, produce what starts as an odorless secretion.

Then, it mixes with the bacteria that we have on the skin and in the ahir, and it produces a scent called a pheromone. You will have more of an odor or a smell if you have pubic hair or if you don't groom because the bacteria populations are going to be there."
5. Pubic Hair NEVER Stops Growing
Your hair does stop growing when it reaches a certain length. The means, if you prefer leaving yourself to go au naturel then it is fine! Wendy Askew's view on this:
"It will stop and basically stay at a certain level, and then it will shed and new ones will grow.

We typically see it after women go through meonpause and they have hormone deficiencies.

A majority of women experience not only losing the hair – maybe they'll go completely bald – but the hair will become much more sparse, much finer, and much less densely populated."
The length at which your pubic hair stops growing varies from person to person, however, it usually stops between .5 and two inches.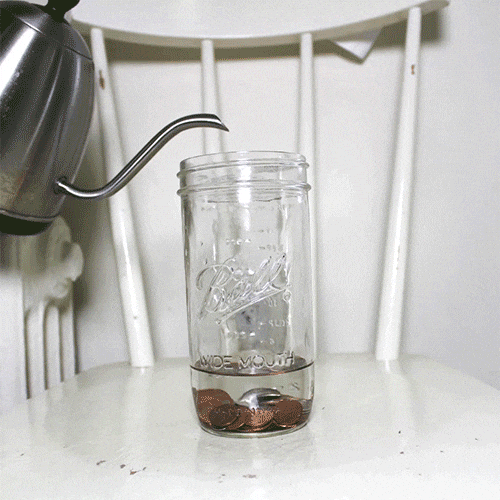 6. If You Have Sensitive Skin, You Shouldn't Shave Down There
There are a lot of different methods of hair removal nowadays, whether you choose to wax or shave it off there are always going to be side effects. However, we can all understand that the skin down there is sensitive and needs to be taken care of. Yes, if you shave quickly and aggressively then you are going to irritate the skin. But, there are ways around this. Try shaving creams to stop bumps and infections to be caused if smoothness is your end goal.
Advertisment
Next Post