This is why I just use pens.There is just something about broken patterns, imperfect symmetry and flawed elements that seem to bother all of us! Even if you're not a perfectionist, our brains just seem to prefer things that are correctly ordered in a nice way. Not to mention how annoying things not in the correct place can be.
To show you what we're talking about, we have compiled a list of annoying photos that are guaranteed to drive you up the wall!
Here are 22 photos that are so uncomfortable you probably won't finish scrolling. Enjoy!
1. Just take a look at this guys laptop.
I don't know why but this annoys me so much, regardless if it's my laptop or not!

How can he ever find where anything is with a desktop like that?
2.Ok… Now, who's idea was this?
Non-stick frying pan, really? Great selling technique Tesco…

3. This grass grew right through this aloe vera plant.
Ok fair enough, this looks so cool!

4. Take a look at this triangular lift.
This is uncomfortable on so many levels! This must literally fit one person, maximum.

I think I'll definitely be taking the stairs…
5. This door makes me ridiculously uncomfortable.
I don't know if this is a mistake or done on purpose. Although it makes me feel uncomfortable, I sort of like it.
But you do have to feel sorry for the mailman…
6. This seriously hurts my brain.
This is not ok by any means! You'd have to move immediately if you spotted that.

7. I think this would make me feel a little uncomfortable.
How is this supposed to make visiting the dentist any more fun?

Look how creepy they look!
8. Just take a look at this parking lot in Romania.
This could be one of the funniest things I've ever seen! There are markings on the road for a reason, so why park like that?

I guess once one person did it they all decided too!
9. This makes me feel uneasy.
This surely can't be a real cup holder? I can't believe this person would actually risk putting their Coke like this.

All it takes is one-speed bump and it's everywhere!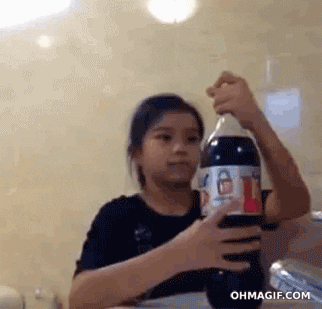 10. When pencils do this garbage…
I'll tell you what's even worse! When you sharpen them nice and well, but they – not break – but SLIP out of the pencil as soon as you place the tip on the paper…

This is why I just use pens.
11. This sink is out of sync.
This really is the worst fail so far! Who was actually stupid enough to do this?

12. Who did this!
This is just wrong. Talk about ruining a nice pie!

Obviously, somebody doesn't like the crusts…
13. I don't want to see what those bookmarks represent…
What's even worse is the fact that they are colour coded!

Green: need to try, Red: done it, yellow: need to research and orange: need to buy X equipment…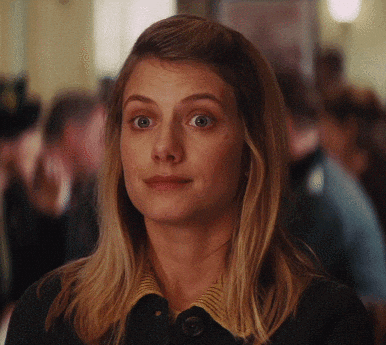 14. Take a look at the way this loaf of bread has been sliced.
"How's the diet going?" "Excellent, I'm only eating one slice of bread a day now".

15. This toilet has a lift inside…
"Oops…sorry, wrong floor."

16. Imagine biting into this? I wouldn't take the risk…
I think we can all see the mouse shape on top of that muffin!

Question is, what's actually inside it…
17. Look at this stock image of a girl soldering her hand.
The awkward moment when you try to look smart but you accidentally screw it up…

18. This guy's earphones are bothering me.
This is killing me! How can he use the headphones knowing that they are tangled like that!

Not just that, he's using the left ear bud in his right ear…
19. You had one job…
The person who did this definitely did it to annoy everybody and hasn't he done a good job…

Why would anybody do this?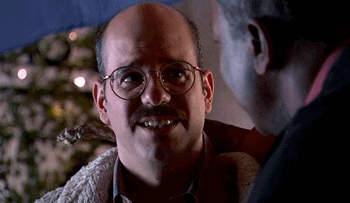 20. This oven top…
This is just wrong, so wrong! It's making me feel too uncomfortable.

21. Why is the seat smaller than the bowl?
If the seat is too small why would you leave it on, there really is no need!

22. Why? Just why?
I think this one speaks for itself. It really does hurt my brain!
If you like this article please feel free to share it with your friends and family!