Advertisment
What's not to love about the North? Apart from the weather of course, but it's not THAT much better down south! We've got brilliant student cities like Leeds & Liverpool, the angel of the north by Newcastle, we've got Scotland of course and then there's Manchester! Everyone's friendlier and you can order chips & gravy without being looked at like you're a piece of sh*t.
If you're a northerner then you'll probably be able to relate to most of these things! If you're a northerner living down south, then I feel sorry for you! I'm joking of course….
Advertisment
Here are a few things you'll understand if you're a northerner!
Saying this to anyone you meet down south…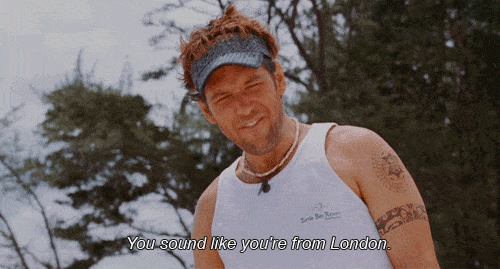 1. You can drive 10 minutes down the road and the people will have a COMPLETELY different accent to you.
There are SO many different dialects up North. I have friends down the road from me who have a completely different accent. Everyone down south just sound the same to me. Yeah, there's cockneys and west country people, but then everyone else sounds sound the same really. You could drive about an hour and the people sound the same. Whereas if you drive an hour up North the people would sound COMPLETELY different.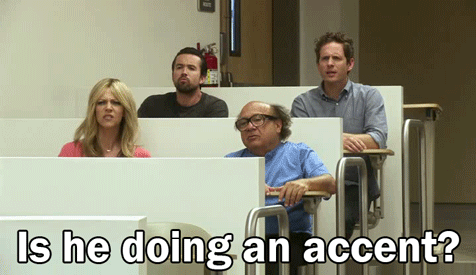 2. The many great northern sayings.
Areeeet pet? Morning duck! Afternoon cock! All the different northerner sayings. There are so many different ones for each region too! I know cockneys have rhyming slang but who wants to communicate with someone when you don't even know what you're on about half the time? Eee By Gum lass!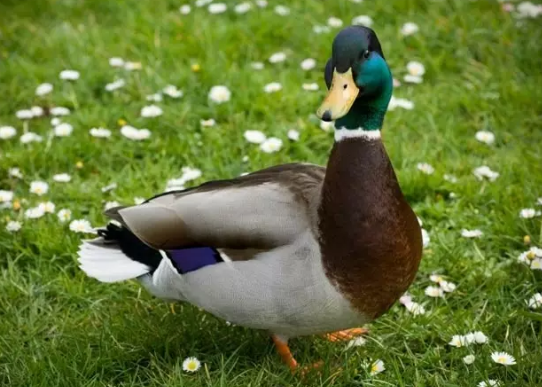 3. And if the sayings don't confuse southerners enough, the dialect definitely will.
"I can't be mithered" means making a fuss. A number of times I've said that in front of southerners and they've looked at me like I've got two heads. Even the different dialect up north can confuse northerners, especially the Yorkshire dialect, that's like listening to someone talk in a different language sometimes.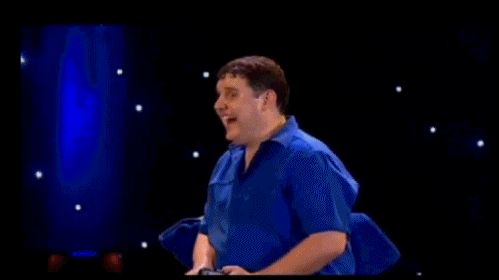 4. You're never more than a mile away from a Greggs usually.
And if you are, are you sure you're up north? You're never more than a mile from a Waitrose down south though. I know where I'd rather be anyway…
Your town centre should have a minimum of three Greggs and if it doesn't you should be complaining to your local council.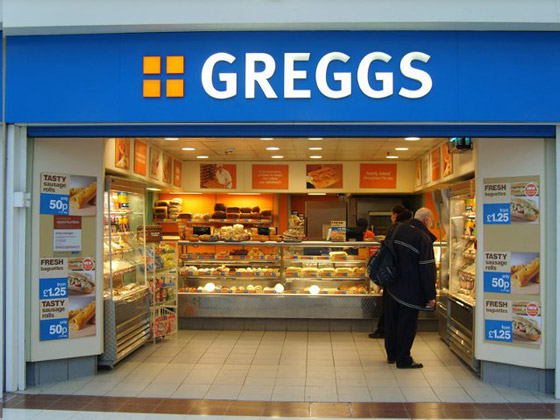 5. Chips and gravy ISN'T a weird thing.
Northerners and southerners have been known to clash over what they put on their chips. We out gravy on our roast potatoes, what's so weird about putting it on chips?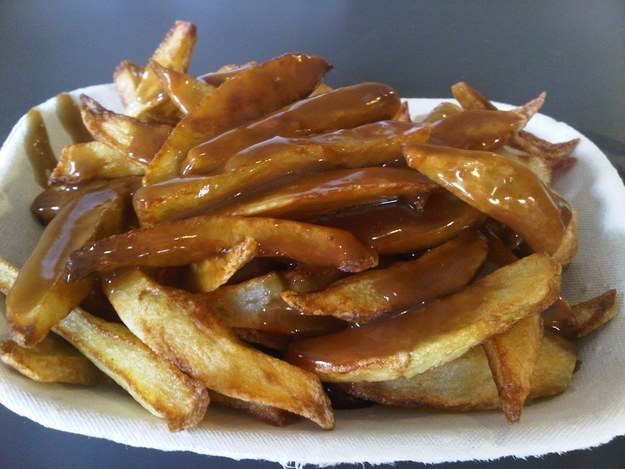 6. You'll know that the sun comes out for about 2.5 out of the 365 days a year.
Yep, we're lucky if we even get that to be honest. I love how as soon as we see a smidgen of sun, everyone just goes mental. You find people sunbathing anywhere they can lie, it doesn't matter if they're blocking a public footpath, the sun is more important. Then when those 2 days of sun disappear, we're left depressed and grumpy. I still wear my winter coat in summer anyway.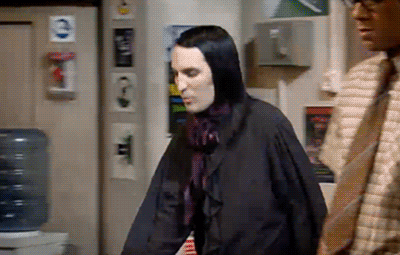 7. Saying hello or making eye contact with someone isn't a form of aggression.
Talking to someone you don't know or smiling at a passerby isn't seen as a mark of being a psychopath like in London. If you even breathe near someone you get the dirtiest look as if you've just lick their face or something. In fact, I don't think I have ever been to an unfriendlier place than London in my entire life and I've travelled to quite a few different cities in my life.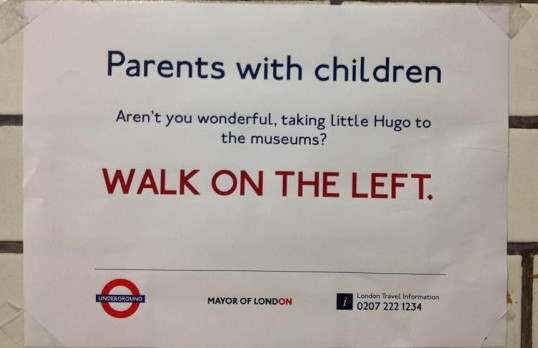 8. Buying a pint and not having to get a loan out to pay for it.
Unless you live in Manchester because that's getting as bad as London for drinks prices! Bloody hell. Talk about a p*ss take. Not only do we get the worst weather in Britain but we have to pay London prices. Anywhere else up north is good though, you don't usually have to remortgage your house to buy a few pints after work. I don't actually understand how people manage to have a social life in London, unless they're on a VERY good wage!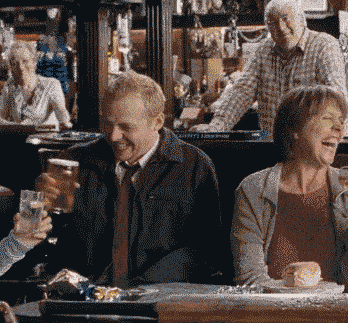 9. Everyone's got their priorities straight, to be honest.
I mean, everything is just better up north isn't it. People are friendlier, it's cheaper (in every way) and food is better. Yeah, we might not get the good weather but we can't have it all can we?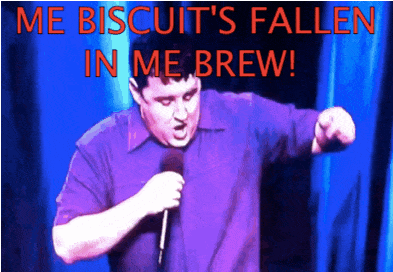 10. Most of us know how to have a proper drink.
Let's face it, you can't really go to the pub and just have "one" drink, can you? I don't think that has ever happened to me anyway. We Brits are known for our drunken antics when we go abroad, which we shouldn't be proud of really, I'm definitely not condoning those idiots who go abroad to start fights when the footballs on for example. But I'm all for having a bev on a Friday night & passing out face down in my pizza.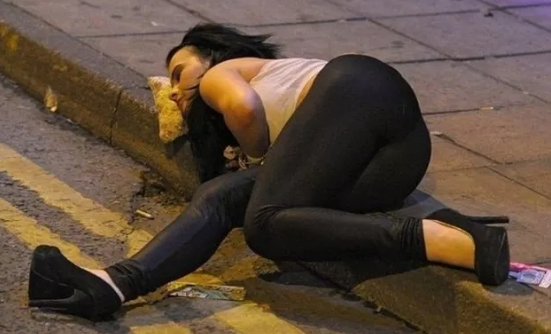 11. Calling every living relative "our".
Even when you hardly know them because why not? How else are you gonna explain who your cousin's aunt twice removed is? There are so many different sayings up north for everything you can think of.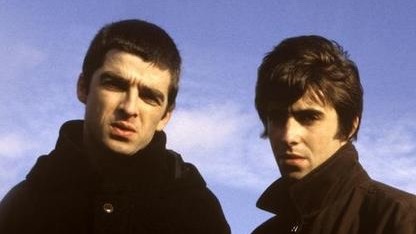 12. Calling your evening meal "tea".
And being judged by every southerner for it. The great debate that is "Breakfast, dinner and tea" OR "Breakfast, lunch and dinner." What do you say? I think it's just whatever you were brought up to say really, but I definitely think it's more of a northern thing to say Tea for your evening meal.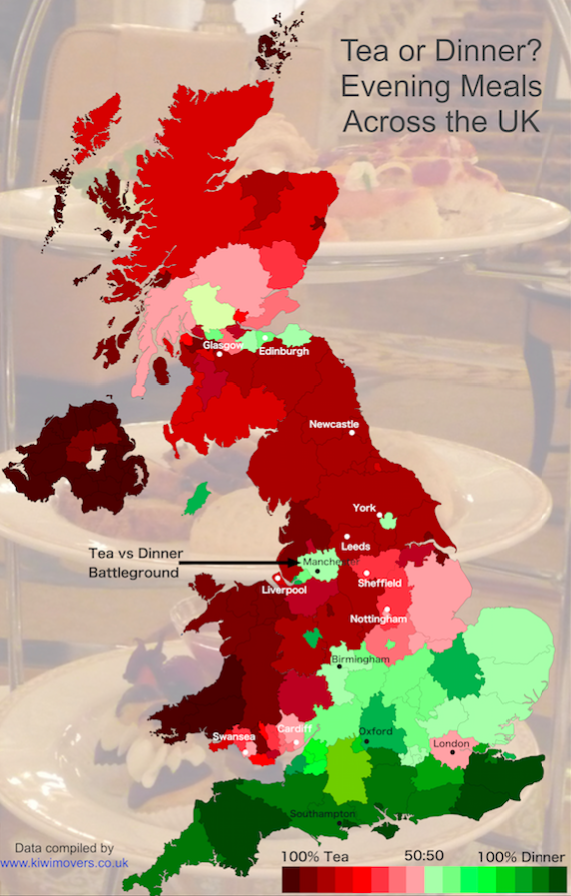 13. Using the word "proper" to intensify EVERYTHING in a story.
I don't think you can truly tell a story without saying proper at least once. It'd be a really boring story if you did anyway…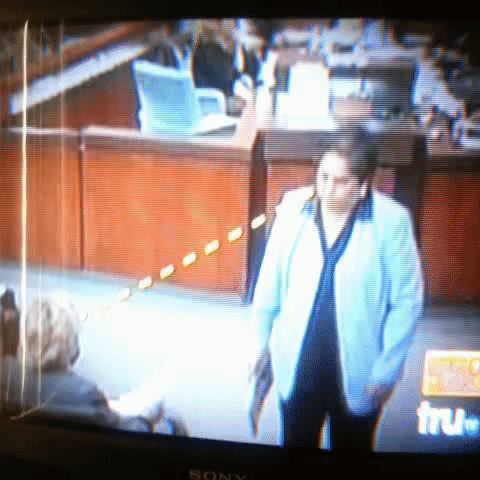 14. Getting into a really heated debate about what you call one of these things.
Is it a barm? A cob? A bread roll? A bap? WTF is it? It's like the "scone" argument, no one will ever find out who is actually right, but all I know is that it's definitely called a barm. END OF.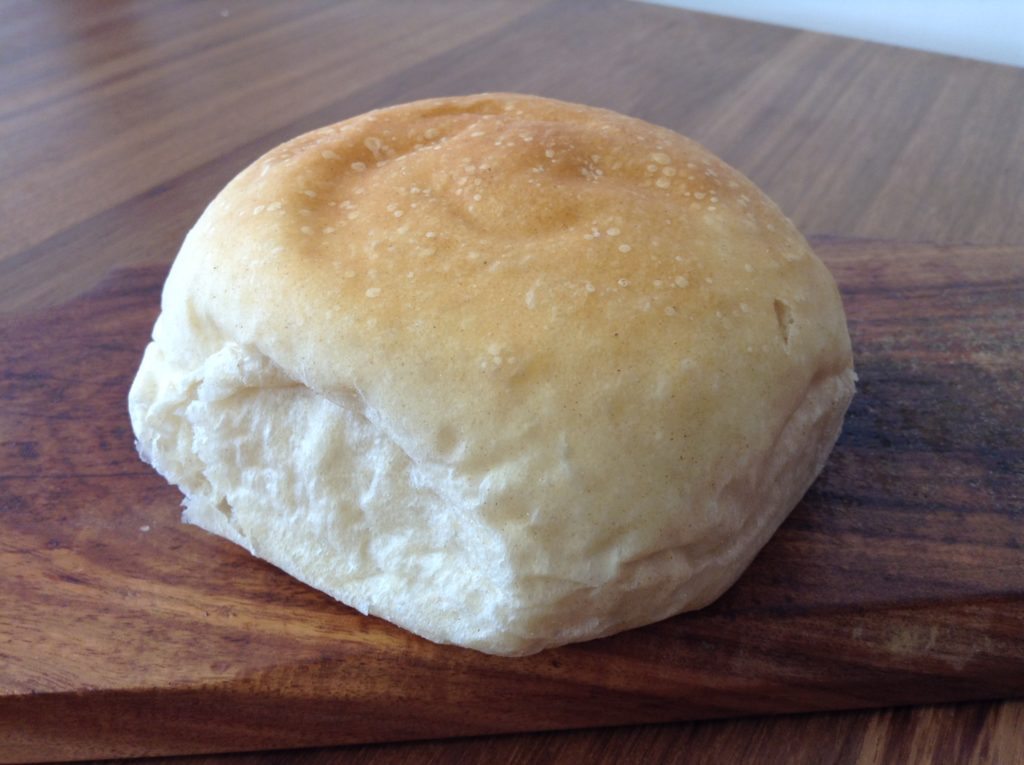 15. Literally never seeing a Waitrose, ever.
I think I've seen about three in my life up north and two of those were in Cheshire, so that doesn't even count really because it's probably the poshest and most expensive part up north. I mean, they're EVRYWHERE down south, you can't turn a corner in London without seeing a Waitrose, they're EVERYWHERE and they're bloody expensive that's all I know.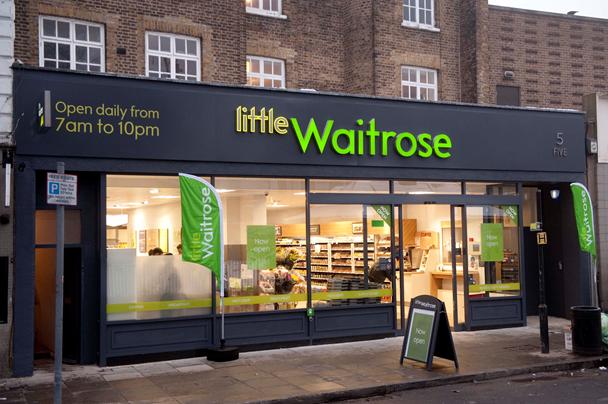 16. Giving directions by using pubs and chippies.
"Yeah, it's that road facing the Old Horse". I'm sure it's the same down south tbh, but you can't turn a corner without seeing a pub on that road, you can't go a mile down a road without seeing two chippes either!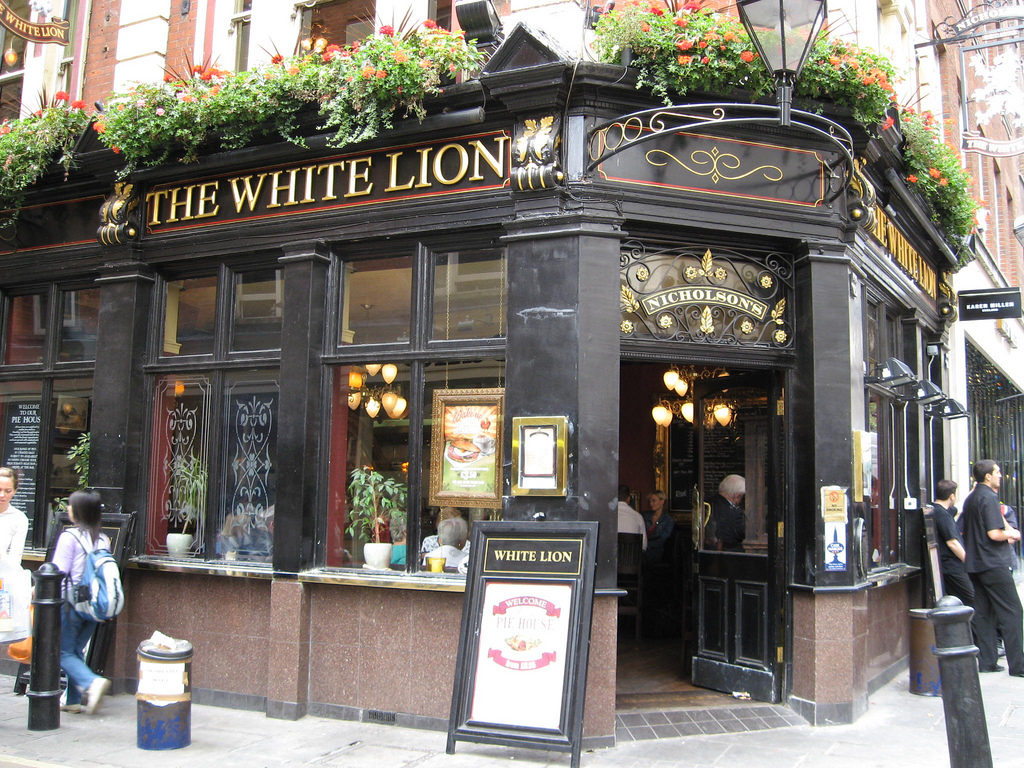 17. Calling an alley a ginnel.
Yes, that is the correct way. Mardy is the Yorkshire word for moody and canny is the Newcastle way of saying great. It might sound funny to southerners, but I'm pretty sure cockney rhyming slang and cornish words are a load of b*llocks too.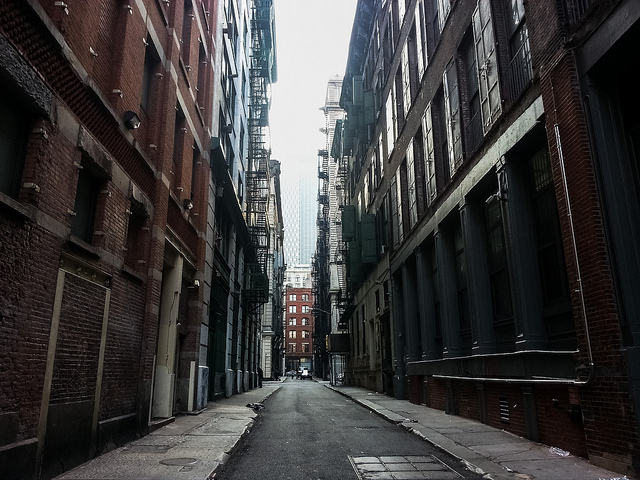 18. Scraps.
If the fact they don't eat gravy with their chips isn't bad enough, you southerners don't have scraps. WHAT THE F*CK DO YOU EVEN EAT WITH YOUR CHIPS YOU DEMONS. If it's not gravy, not scraps or cheese what is it?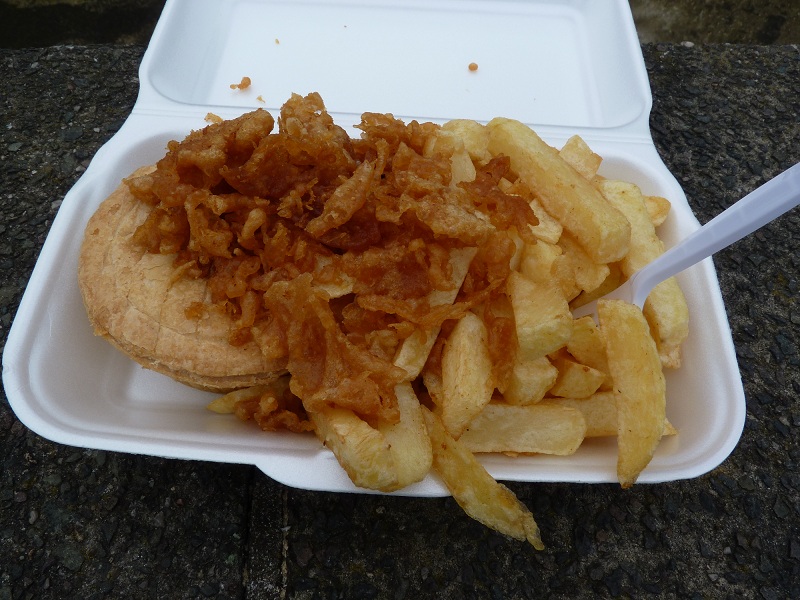 Don't forget to share this with your friends if you enjoyed it! 
Advertisment
Next Post