Advertisment
There's nothing better than stuffing your face with greasy food after a night on the p*ss.
1. Chips and Gravy.
Boring if you ask me, it doesn't take ten vodka and cokes to get me to the chippie.
Advertisment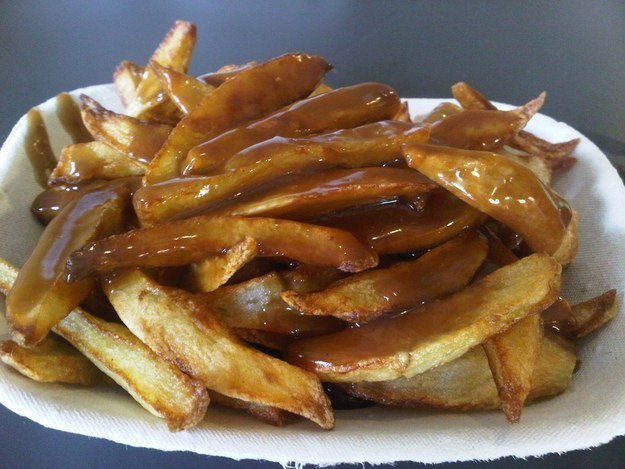 2. Chips and Curry Sauce.
You can never have too much curry sauce on your chips if you ask me.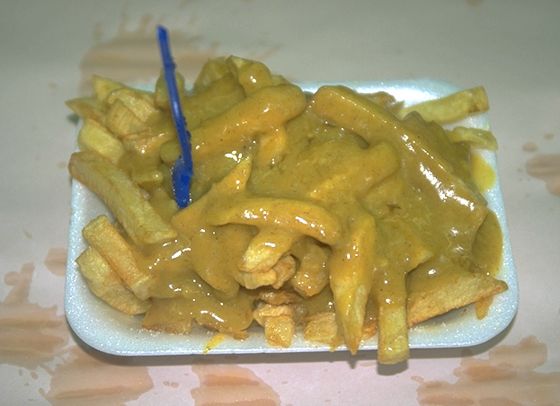 3. Chips, sauce and half rice/noodles.
Leftover Chinese from earlier on in the evening = Less of a hangover. It always tastes better when you're drunk too.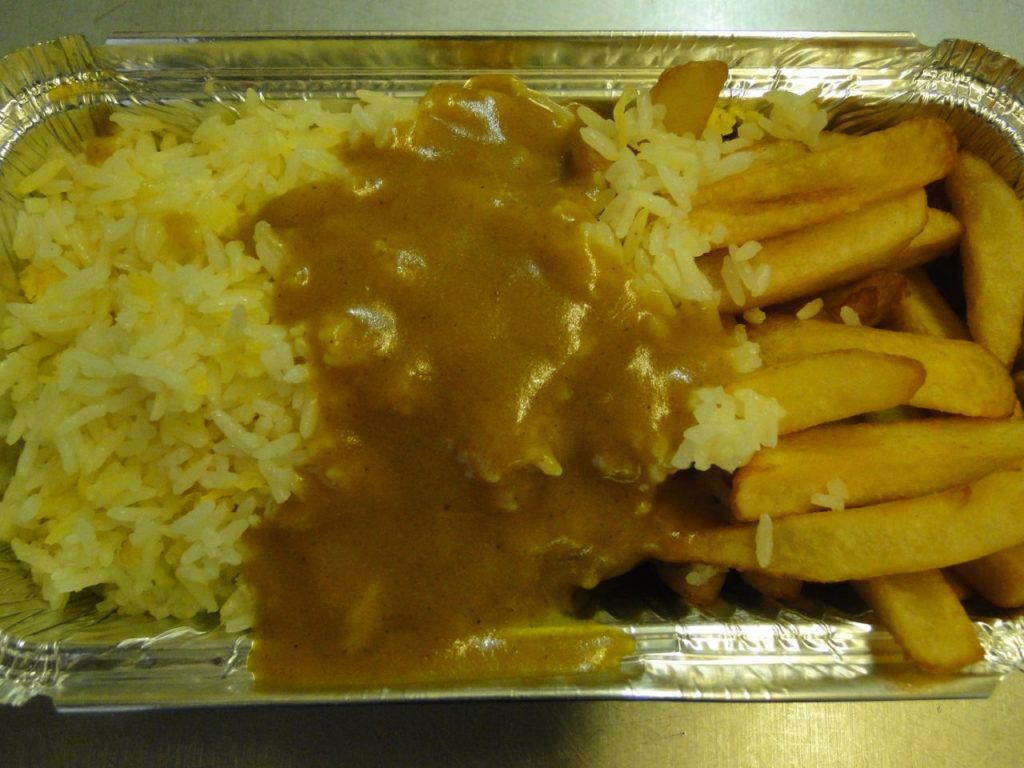 4. A Parmo.
You lot in the North East have got it right! A Chicken Fillet, covered in Bechemel sauce and cheese sounds like sheer perfection. Get in my belly.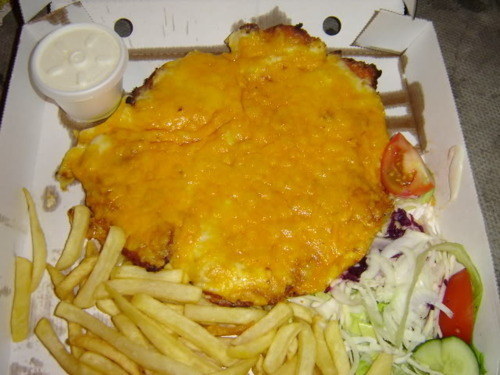 5. McDonalds.
£30 worth to be more precise and usually 20 mozzarella dippers and 40 chicken nuggets later.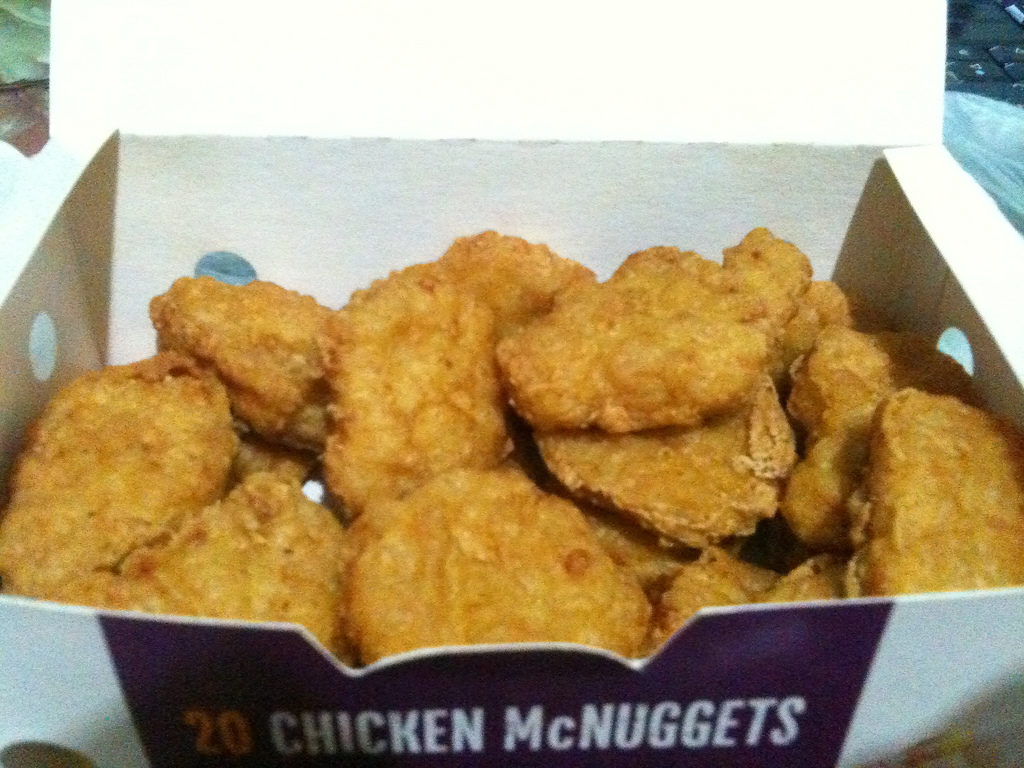 6. Chips & Scraps.
As if chippie chips weren't unhealthy enough. Scraps with your chips turn it into heart attack food.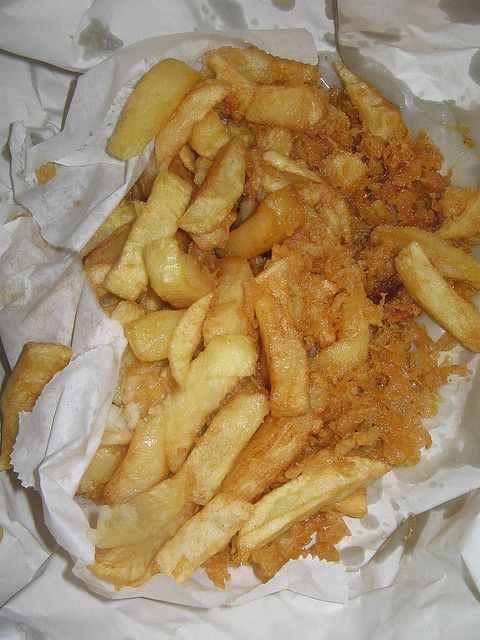 7. Chips, cheese & gravy.
Absolute fu*king perfection if you ask me. It doesn't get much better than that. Gordon Ramsey eat your heart out.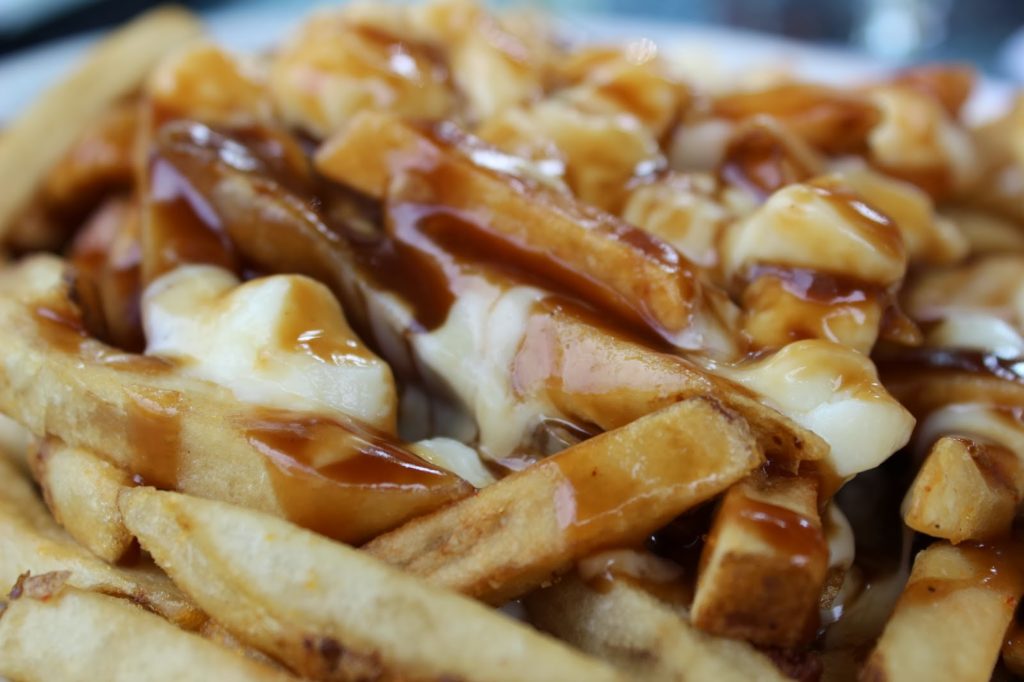 8. A battered sausage.
This isn't always the best option but it can pay off and if you mix it with your chips and curry, you're definitely onto a winner there.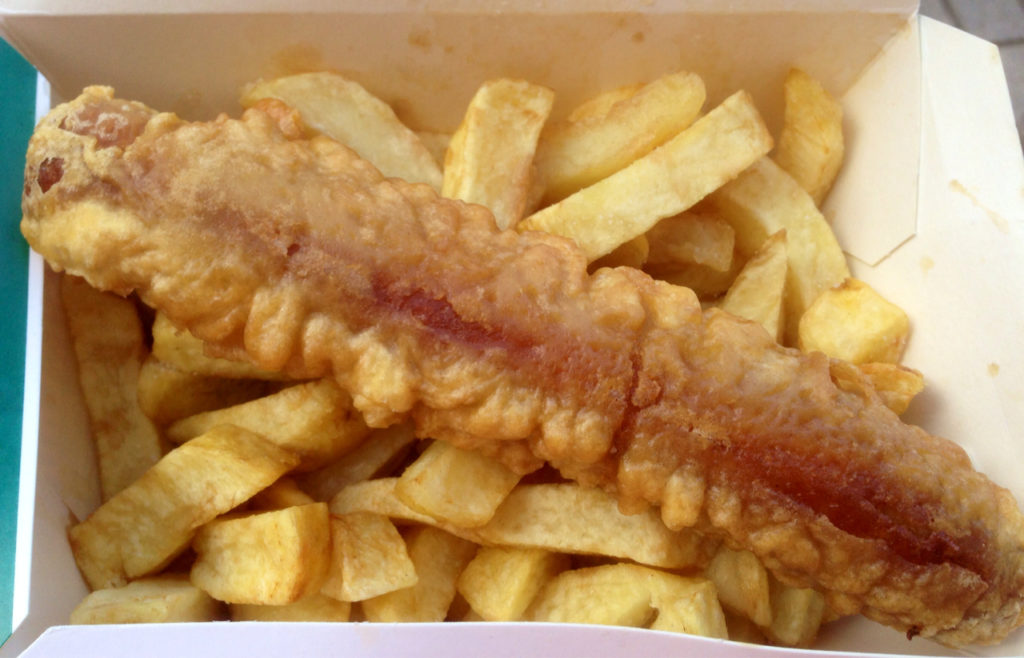 9. Chips, cheese and beans.
You're asking for a hard time on the toilet the next day if you pick this as your "piss up meal".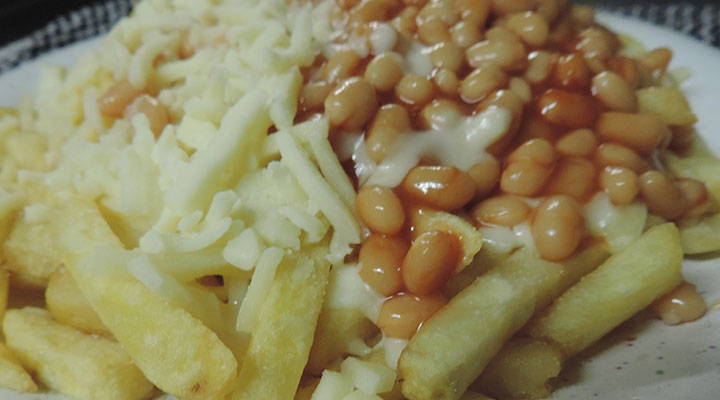 10. Chips and Chippie Sauce.
Yes, you lot from Edinburgh know what I'm talking about. Sadly, this isn't available out of Scotland, but it's definitely worth a trip up there just to try this stuff.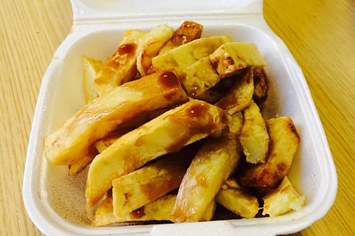 11. Pub tapas.
Which usually consists of loads of different flavours of crisps mixed together. They're usually demolished within one minute of being put on the table.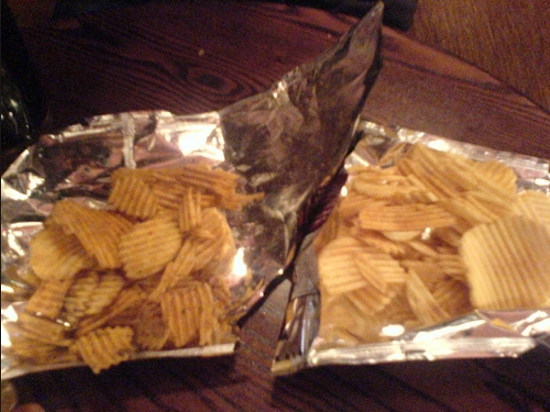 12. Pork scratchings.
When there's nothing else left to eat in the pub so you go for the pork scratchings and then instantly regret it when the heartburn starts.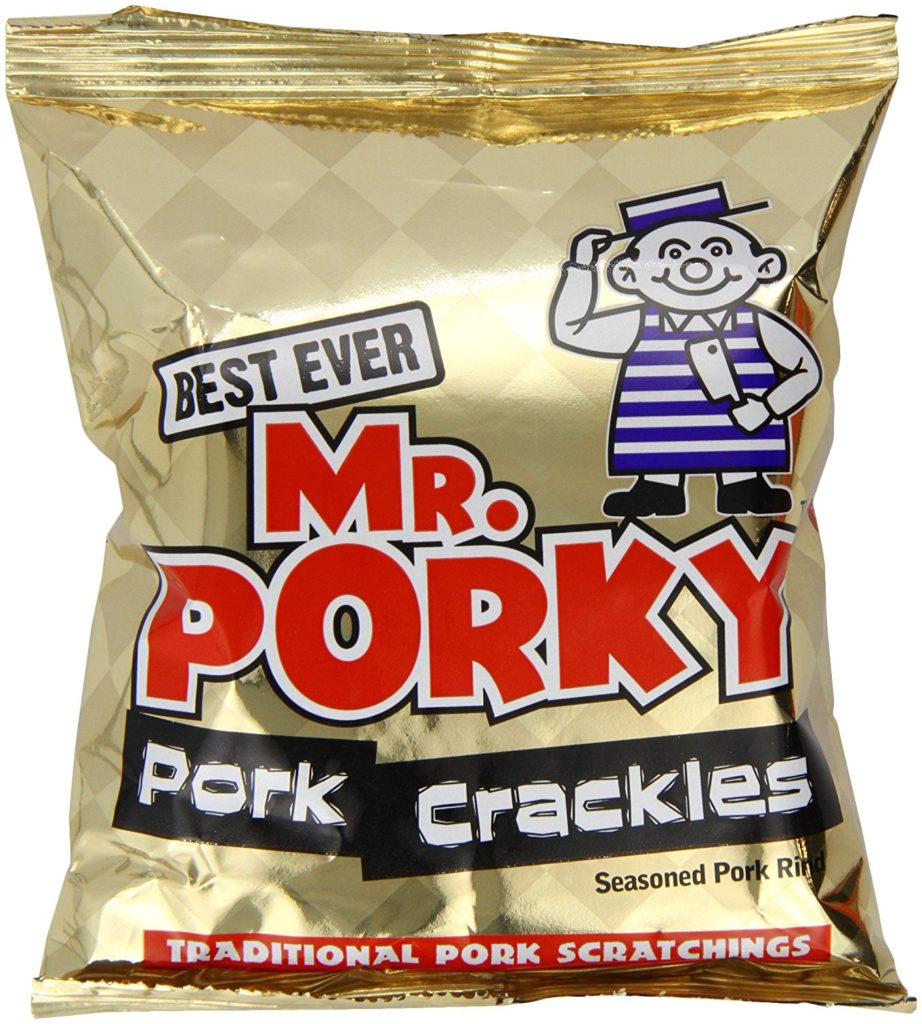 13. Whatever you find in your fridge when you get in.
Munching on anything you can get your hands on.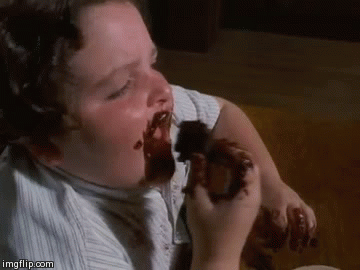 14. Chips & cheese.
The ratio of chips to cheese should be 1:3 ideally because cheese is just….life. And so are chips for that matter.
15. Kebab meat in a naan bread covered in sauce.
Chilli sauce and garlic mayo. You can't beat it really. Plus, it usually ends up on the pavement 5 minutes later after throwing it back up because you've eaten it too fast.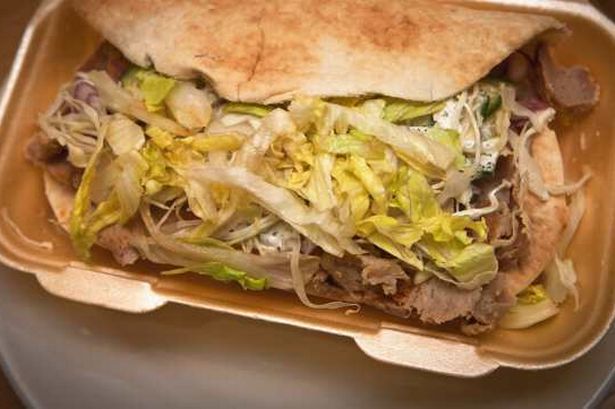 Advertisment
Next Post