Advertisment
A lot of shampoo and conditioners contain harmful chemicals and anti-dandruff shampoos are even worse. You need to avoid parabens, sodium laureth and lauryl sulfate. If you suffer from bad dandruff, you should minimise your sugar intake and avoid processed food and oils like corn, soy, canola, safflower and sunflower oil.
Most of us suffer from dandruff from time to time, but there are people who suffer from it all the time and there are numerous factors that make it worse – such as the weather, a vitamin deficient diet and harsh chemicals.
Advertisment
Fortunately, we're here to help you get rid of your dandruff with natural remedies.
1. Tea Tree Oil.
Just 5% tea tree oil will help prevent dandruff. You can just add the oil to your shampoo when you wash your hair.
2. White or Apple Cider Vinegar.
This will help kill the fungus that causes dandruff and it'll give you an instant relief from itchiness. Comb it through your hair with water and massage it into your scalp. If you repeat this for 5-7 days you will notice a big difference and improvement.
3. Coconut oil.
Coconut oil contains medium-chain fatty acids, including lauric acid and capric acid and it has strong antiviral, antimicrobial and antifungal properties. The properties help fight and kill fungus and bacteria that may exist on your skin and scalp, so if you apply coconut oil to your hair/scalp, it should get rid of your dandruff within about a week.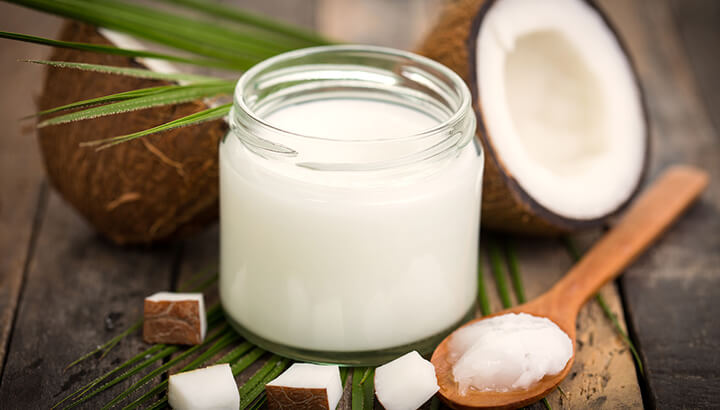 4. Drink lots of water.
Often, people who have a lot of dandruff, don't drink enough water. It's very important to drink water and keep yourself hydrated to stop your skin and scalp from becoming too dry.
5. Essential oil.
Essential oils can make a very big difference to your hair. The oils contain antiviral, antibacterial and antifungal properties, much like coconut oil, and they help treat infections. You need to buy 100% pure oils, like wintergreen, thyme, lemongrass, lavender, evergreen, cypress, oregano and tea tree oil. All of these oils help fight fungus and yeast infections. These oils have been proven to clear up dandruff within 7 days and you can mix these oils together with water to make a tonic you can drink.
6. Aloe Vera gel.
Aloe Vera gel helps soothe and heal irritated skin and it helps to ease itching and scaly skin.
7. Olive Oil.
Olive oil will help temporarily remove dandruff from your hair. Don't apply too much or else it'll make your hair very oily, just add a few drops to the scaly patches on your scalp, then use a brush/comb to smooth out the hair.
8. Probiotics.
Your diet could be a huge factor. Try taking probiotics and they will reduce dandruff very quickly as well as boosting your overall health and bacteria in your gut.
9. Omega 3s.
Foods like salmon and chia-seeds are full of omega 3s. They will provide hydration which will, in turn, reduce dandruff. Fish oil may work as a dry scalp remedy and combat dandruff.
10. Lemon juice.
Massage 2 tablespoons of lemon juice into your scalp and rinse with water, Then stir 1 teaspoon of lemon juice into 1 cup of water and rinse your hair with it. Repeat this daily until dandruff disappears. The acidity in the lemon will balance the pH of your scalp, which will help keep dandruff at bay.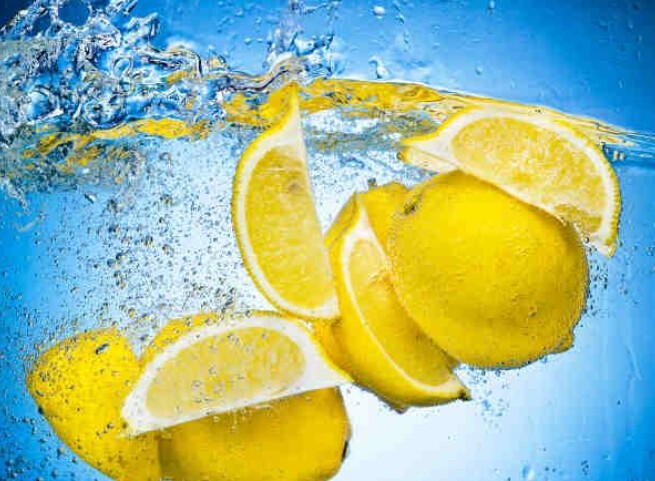 11. Aspirin.
Aspirin contains salicylic acid like many medicated dandruff shampoos. Crush two aspirins to fine powder and add it to your shampoo. Leave the mixture of your hair for 1-2 minutes and then rinse well and wash again with plain shampoo.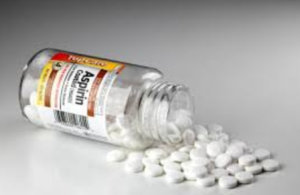 12. Mouthwash.
Wash your hair with shampoo and then rinse with an alcohol-based mouthwash followed by your conditioner. The anti-fungal properties in mouthwash help prevent dandruff-causing yeast.
13. Garlic.
The antimicrobial properties in garlic are perfect for eliminating dandruff-causing bacteria. Crush the garlic and rub it into your scalp, mix it with a bit of honey to avoid the potent smell. Do this before you wash your hair. The honey will eliminate the harsh smell of garlic and if you repeat this process for a week, you should start to see some good results.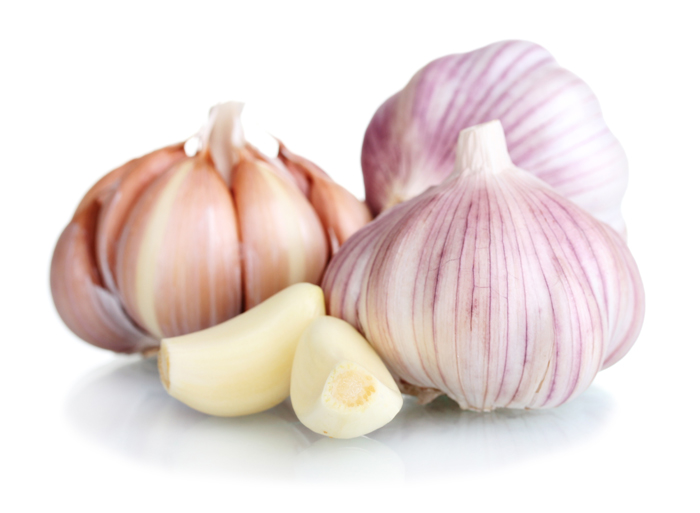 Why not try this hair mask?
This recipe will make 2-3 hair masks and if you keep it in an airtight container it will keep for up to 10 days.
Ingredients:
8 drops cedarwood oil
8 drops rosemary oil
6 drops tea tree oil
1 teaspoon local honey
4 ounces olive oil, almond or coconut oil
Directions:
Blend ingredients well in a container.
Massage into the scalp.
Leave on for at least 20 minutes.
For severe conditions, try leaving it on overnight.
Shampoo well.
Don't forget to share this with your friends if you enjoyed it! 
Advertisment
Next Post