Advertisment
Most of us take life lessons for granted. When people talk to you about safety techniques, it often goes in one ear and out of the other. But the next 13 life hacks will be sure to keep you safe in the most terrifying of situations.
Make sure you read them all and tell your friends. It could save your life one day.
Advertisment
1. Always listen to your instincts
When something just doesn't feel right, it usually isn't. Make sure you pay attention to that gut feeling, your body has mysterious ways of warning you about dangerous events or situations.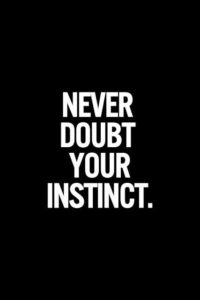 These signs can be subtle, but more often than not they are reliable.
2. If a stranger gets into your car…
…and tells you to drive. What would you do? There is a fool proof way of keeping safe in that situation, you drive directly into the nearest object.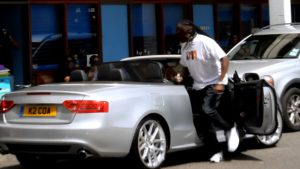 This will confuse your unwelcome passenger and draw attention to the car. This way, you can attempt a getaway with other people as witnesses.
3. If someone attacks you, go for the groin
It might sound obvious, but when someone is attacking you it is all too easy to forget the best method of counterattack. It becomes a frenzy, and often you are focussing on the attacker's upper body.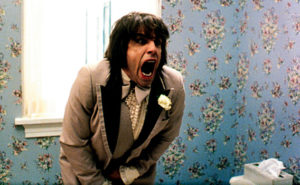 It is a well-known fact that the groin region for both men and women is sensitive, therefore, aim for this area and strike. It should stun the attacker and give you enough time to make an escape.
4. If your taxi driver is acting weird, ring someone
Taking a taxi is normally safe, but if you ever feel like the driver is acting suspiciously or strange then there is one thing you should do.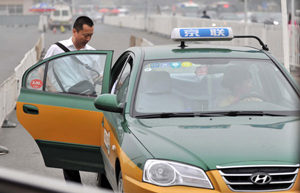 Take out your phone and make a call to a close friend or relative, without causing a scene, just subtly describe what you are doing and mention the area, taxi etc.Ensure the driver hears you as this will likely deter any potential harm.
5. Never walk downstairs with your hands in your pockets
It makes logical sense. Stairs can a precarious place, so falling or tripping down a flight of stairs can end in disaster. With you hands out, you are able to cushion your fall and protect your face and other vital organs from the floor.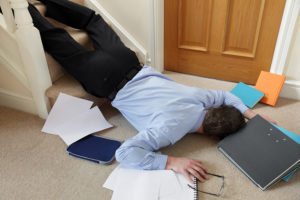 It may sound obvious, but I bet there is a time when you have been walking down stairs with either your hands in your pocket or phone in hand.
6. When you meet a confrontational person… run!
This one may sound obvious, but it is always important to remember! When you are in danger, the classic case of fight or flight kicks in. If you freeze, you could make the whole situation worse.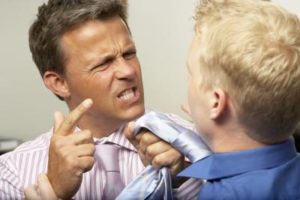 When someone is behaving in a hostile way, the best thing to do is get as far away from them as possible because anything rash can happen.
7. In a strong current (Riptide), swim parallel to the shore
Swimming in the sea can be very tiring and sometimes dangerous. It is particularly dangerous if you get caught in a riptide.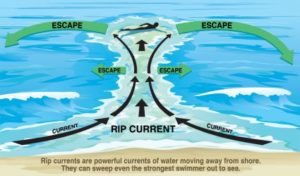 It seems strange, but the best way to get back to shore safely is to swim parallel to it. Even the strongest swimmers struggle to swim directly into the riptide and back to the sand.
8. Always stay close to the ground in a fire
If you ever find yourself trapped inside a burning or smoking building, remember this little trick! The heat and smoke rise to the ceiling, so often the floor has more oxygen!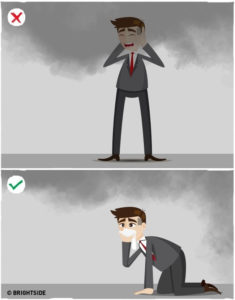 So, rather than trying to run out, get down to the floor and start crawling. There is more oxygen down there and you won't pass out.
9. Walk with your car keys in your hand, for quick use
There is nothing worse than fumbling to find your keys in your handbag when you need to get into the car quickly and drive. If you are walking towards the car park at night, keep your keys in your hand.
This way if someone approaches from a distance, you can get into the car and drive away with ease.
10. Do not text and walk
We are all guilty of this. Sometimes a text cannot wait. But this is truly dangerous, and a big cause of roadside accidents.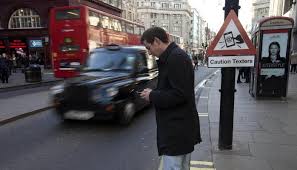 Think about it for one second, when you are texting, you are looking directly at your phone and not at the approaching obstacles. Please, please, please save your text for later, or stop and do it.
11. Never use a weapon of any description
No matter how heated a situation is, weapons only exacerbate violence! If you attempt to use a weapon, this will only intimidate the opponent into using the equivalent force.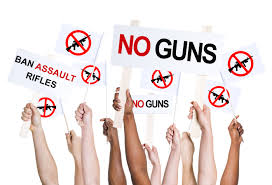 You should never, ever pull out a weapon on someone! Doing so only makes the fight violent, they will feel threatened and will do the same as you did! That means that someone will end up getting hurt or worse…
12. If you become lost, find water and shelter
The most important thing to do in a situation where you are completely lost is to find yourself some water and shelter. Those are the two main things you need to survive.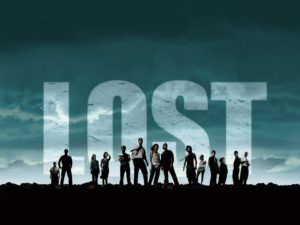 Once you have rehydrated, finding other essentials will become much easier.
13. Keep your car keys on your bedside table
If someone breaks into your house. The best way to alert the surrounding area is by setting the alarm off on your car outside.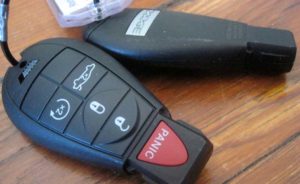 Most keys will have a function where you can do this remotely. Doing so should make all the difference! It will alert people and hopefully someone will call the police!
Please SHARE this article with your friends and family on Facebook!
Advertisment
Next Post