Advertisment
We all remember the days of running to the newsagents on the way home from school to pick up a packet of Space Raiders and a Panda Pop. We managed to get all of that for about 50p back then and we would sit and eat our crisps in front of the telly whilst we watched some of our favourite TV programmes.
Our whole childhood was filled to the brim with different cartoons and these played a huge part in our growing up. So, whilst we thought we knew everything there was to know about our favourite programmes… here are some more fun facts that you never knew.
Advertisment
Enjoy! This will take you on a trip down memory lane and make you want to watch just one more episode of Arthur or Recess!
1. D.W. is a girl in Arthur, but throughout she has been voiced by a boy
None of us would have clocked on to this when we were younger. But, Arthurs annoying little sister was actually voiced by a boy for the whole duration of the programme. 2. Miss Finster's car from Recess has a hilarious registration
'Da Finster' is the registration of her pink car. This is seen in very few episodes but never fails to make us laugh!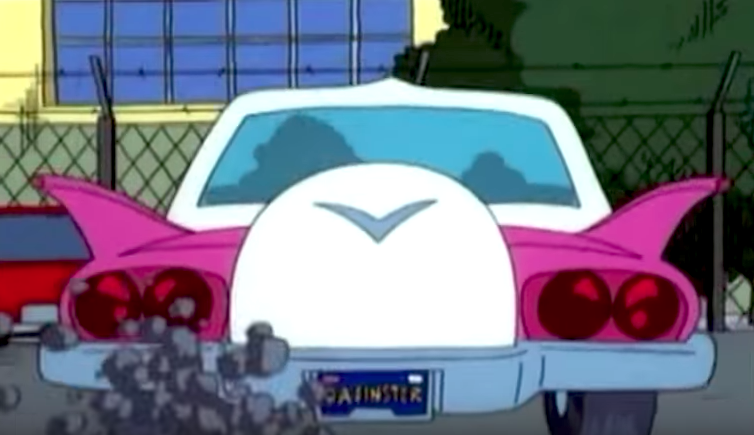 3. John Cena actually auditioned for the role of Ron Stoppable from Kim Possible
Kim Possible was one of our all time favourite shows when we were younger. But, did you know that John Cena actually auditioned for this role? After he didn't manage to land the role he took this as a sign from above that he shouldn't be acting and decided that he was going to pursue a completely different career in professional wrestling.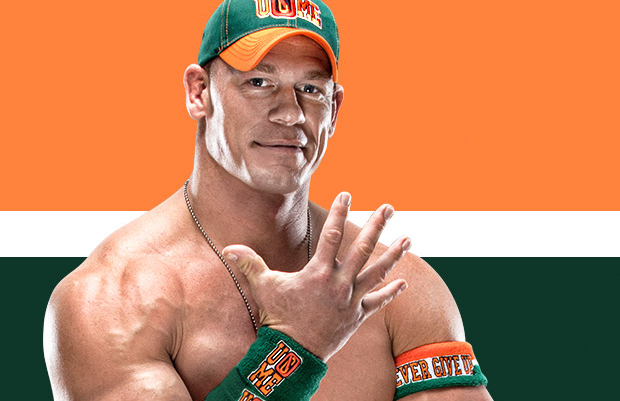 4. El Nombre was a show that taught kids about numbers, but the protagonist's name actually meant 'The Name' not 'The Number'
If his name was 'El Numero' which translates to 'The Number' then it would have been more fitting for the general theme of the show.
5. The inspiration behind Brain from Pinky And The Brain was based upon Orson Welles
The producer of the whole series, Peter Hastings, described the show as
"A two hundred fifty thousand dollar inside joke on Orson Welles."
The writers of the show tend to put tributes to Welles work into The Brain's schemes that he comes up with.
6.  Pingu has been hugely popular and actually been broadcast in more than 150 countries
The reason it has been broadcast in so many countries is that there's no talking which means there isn't any need to dub over the voices. Pingu has also been used as a spokes-character for a lot of the UNICEF campaigns in a range of different countries.

7. Matt Groening, the creator of The Simpsons, created a family tree of everyone in Springfield and it proved quite interesting
He decided that he would make a family tree for every one of the characters and it turns out that Homer and Mr. Burns are distant relatives?!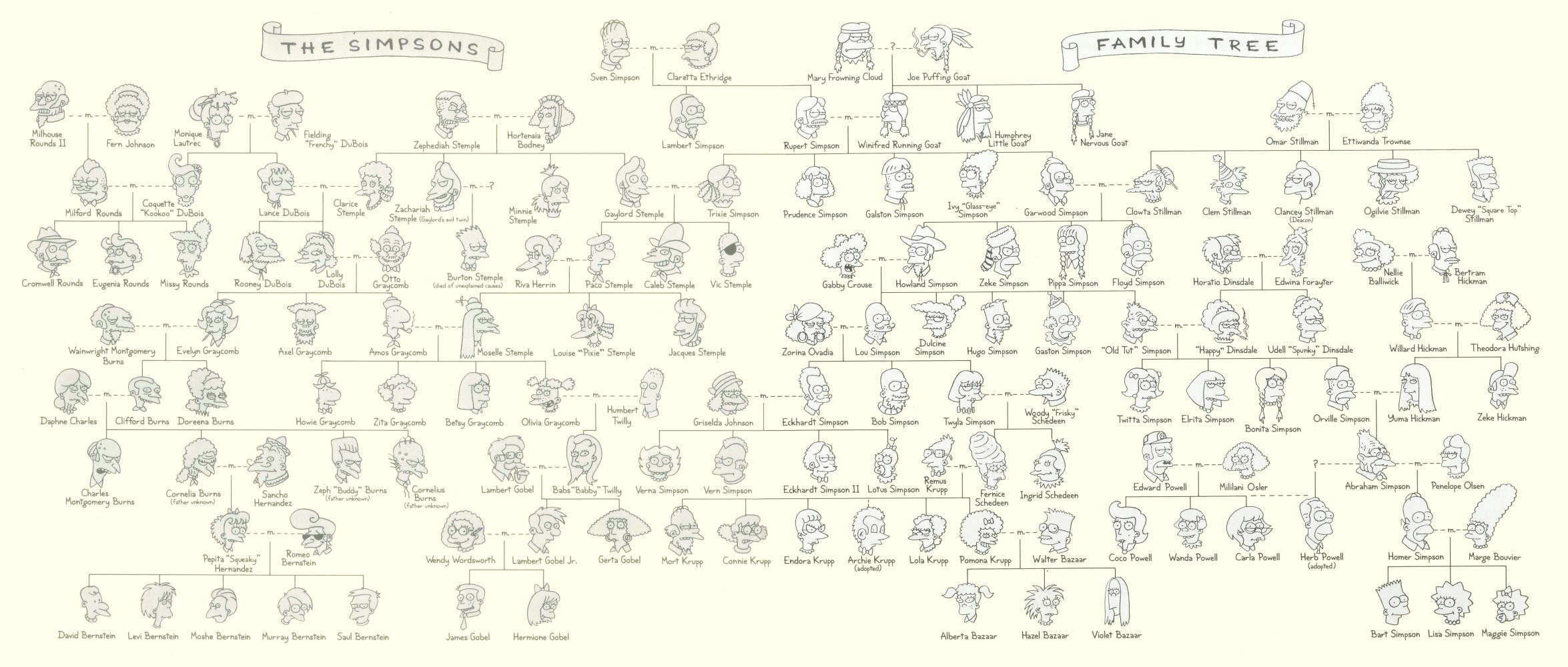 8. Wanda's hair in Fairly Odd Parent's was meant to be blue
Originally, they decided that Wanda's hair was going to be blue. But, because Timmy's room was blue her hair wouldn't have shown up at all. So, they decided that they were going to change this to pink. Not only this, but she was originally meant to be called Venus instead.
9. Nigel Thornberry's character was based on David Attenborough
We were all obsessed with The Wild Thornberries when we were younger. But, did you know that his whole character was based on David Attenborough?! How exciting!
10. The Powerpuff Girls were originally called Whoopass Stew!
This trio weren't always known as The Powerpuff Girls. They decided that they were going to change the name because some adults began complaining about the language used in their original name. They didn't want children repeating these words without realising they were actually cursing.
11. Velma's line, 'My glasses; I can't see without them!' became her catchphrase accidentally
The catchphrase was not in the original script for the show. But, whilst the cast were reading through the script the voice over actress Nicole Jaffe, who was short sighted, misplaced her glasses. She said a variation of this line and the directors loved it so much that they thought it would fit with her character.
12. The man who narrated Grizzly Tales for Gruesome Kids was also in other classics like The Magic Roundabout and M.I.High
Nigel Planer has had a ridiculously good career and as well as starring in a lot of children's programmes, he also starred in the likes of French & Saunders and Blackadder!
Advertisment
Next Post