Advertisment
Most of us have looked at our nipples and wondered if they're normal. Are they too big? Are they too small? Do they poke out too much? They help feed your baby and they can even tip you off to potentially harmful health problems. Here are some facts you probably never knew about nipples.
1. They span several inches.
The size can vary from half a coin to a two-pound coin and either way, they're completely normal. The size of your nipple often changes when you're pregnant or if you gain weight. They can often get much bigger than you're used to.
Advertisment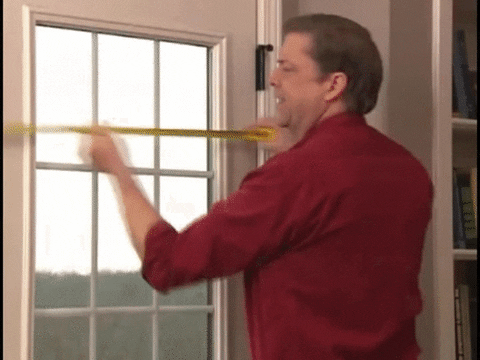 2. They come in all different colours.
They come in all sorts of colours. Nipple pigment has to do with your ethnic background they can be pale pink, brick red and dark brown and the size of your nipple only changes when you have a baby and so does the nipple colour. It's a result of hormone surges during pregnancy and the change in colour is usually permanent.
3. They're very stimulated.
Nipples are an erogenous zone for a lot of women and researchers using MRI imaging found that when nipples are stimulated, a pleasure centre in the brain lights up the same way it lights up after stimulation of the clitoris and vagina.
4. Nipple orgasms are not fiction.
Nipple stimulation can lead to orgasms. Sex researchers have estimated that a small number of women could experience.
5. They often come in threes.
It's not uncommon for people to have three nipples. Some people even have four or five and they usually resemble a mole or mark. They don't develop into breasts, but they can appear anywhere in your body. You could even have a nipple on your back.
6. Nipples are supposed to be bumpy.
If you look at your areola's closely, you should see bumpy, crater-filled surface, kind of like the moon.
"Those bumps on the areola can be hair follicles, ducts, or oil glands that produce lubricating fluid," says Dweck. "It's totally normal to have them."
7. They shouldn't be too bumpy though.
A rare form of breast cancer called Pagent's disease can present itself as a red bump or rash on your nipple or areola. You should go and see your doctor if this problem persists.
 "It'll look like an angry skin change that doesn't go away," she says.
8. You should support them when they're at the gym.
Working out is always as good thing, but if you don't wear the right sports bra, they can often get dry, chafed and even bloody as they rub against yours bra/clothing. If you put a bit of vaseline on them before you work out then it should stop them from chafing.
9. Breast feeding can damage them.
A hungry newborn can attach themselves to your nipples and often make them sore, painful, cracked and even bleed. Once mums get the hang on breastfeeding though, these symptoms usually disappear.
10. They can leak milk.
Breast feeding mums should always keep a spare top with them because you can randomly get leaky breasts. Some breastfeeding women can often suffer from this annoying issue, but it's only natural.
11. Discharge can be a warning sign.
A little discharge is usually no big deal but green and black discharge can be a sign of benign duct problem and bloody discharge can mean breast cancer so you need to keep an eye on your breasts. You should always go to the doctors if you get any strange discharge from your nipples.
 "But a white, creamy discharge that's released on its own could be a sign of a non-cancerous growth in the brain," says Dweck.
Don't forget to share this with your friends if you found it helpful. 
Advertisment
Next Post