Advertisment
Women are complex beings, let's be honest. We're strong, powerful and very determined when we set our mind on things. We've over come a lot over the century, fought our right to vote and to get divorced from bad marriages. We're still fighting, even now, after all of these years to get equal pay and equal health requirements, but we're certainly going in the right direction. But there are a few things about women that we didn't know…
1. The First Lady.
Anna Eleanor Roosevelt was the longest serving First Lady of the United States in history. In her time, women weren't seen as fit to contribute to newspapers as journalists, that was until Anna Roosevelt that is. She decided to do something about it and refused to be interviewed by any male reporters, which forced newspapers to hire female writers. Following her husband's death, she remained active in politics for her remaining 17 years and she pushed the US government to join and support the United Nations and became the first delegate.
Advertisment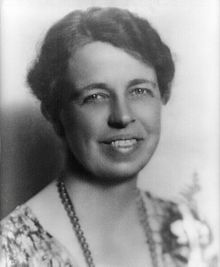 She served as the first chair of the UN Commission on Human Rights and oversaw the drafting of the Universal Declaration of Human Rights. She also chaired the JFK administration's Presidential Commission on the States of Women. She is regarded as one of the most esteemed women in the world and was called the object of almost universal respect after her death in 1962. She was ranked 9th on Gallup's List of Most Widely Admired People of the 20th Century.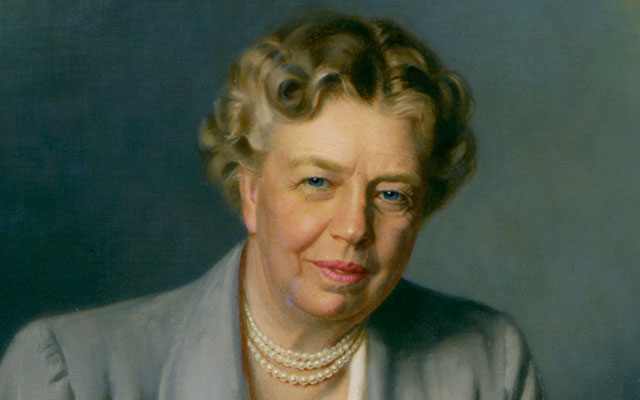 2. Dreams.
Women tend to have more nightmares and emotionally based dreams than men according to research.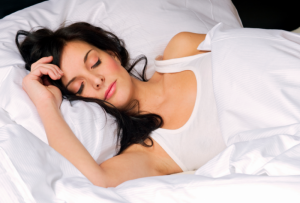 Scientists aren't actually sure why this happens but they think it could be linked to the female hormones.
3. Old age.
Women tend to live longer than men and are estimated to live to be 79.8 years old, whereas men tend to live to 74.8 years.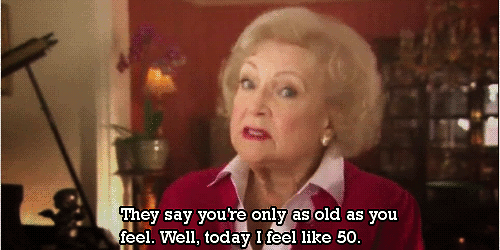 It happens because women have a stronger immune system which keeps them healthier for longer and they also produce a higher white blood cell count than men the same age.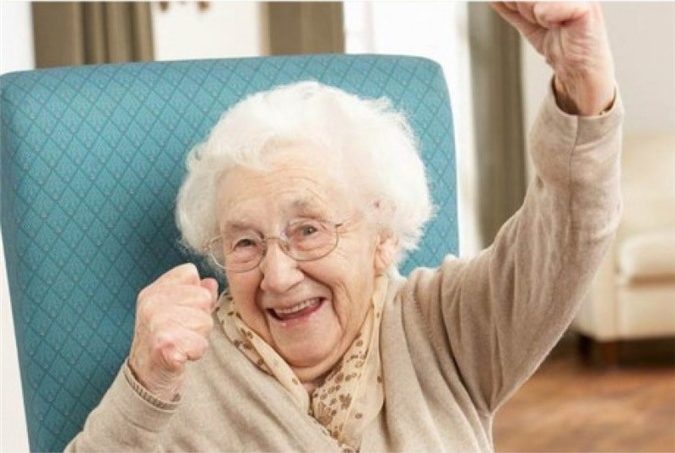 4. Heartbeats.
A woman's heart is smaller than a mans, which means it beats faster to make up the size difference.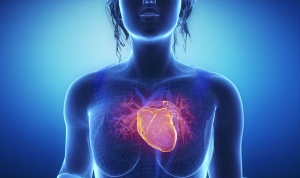 A woman's heart usually weighs around 8 oz whereas a mans usually weighs around 10 and women's usually beat 8 more times per minute.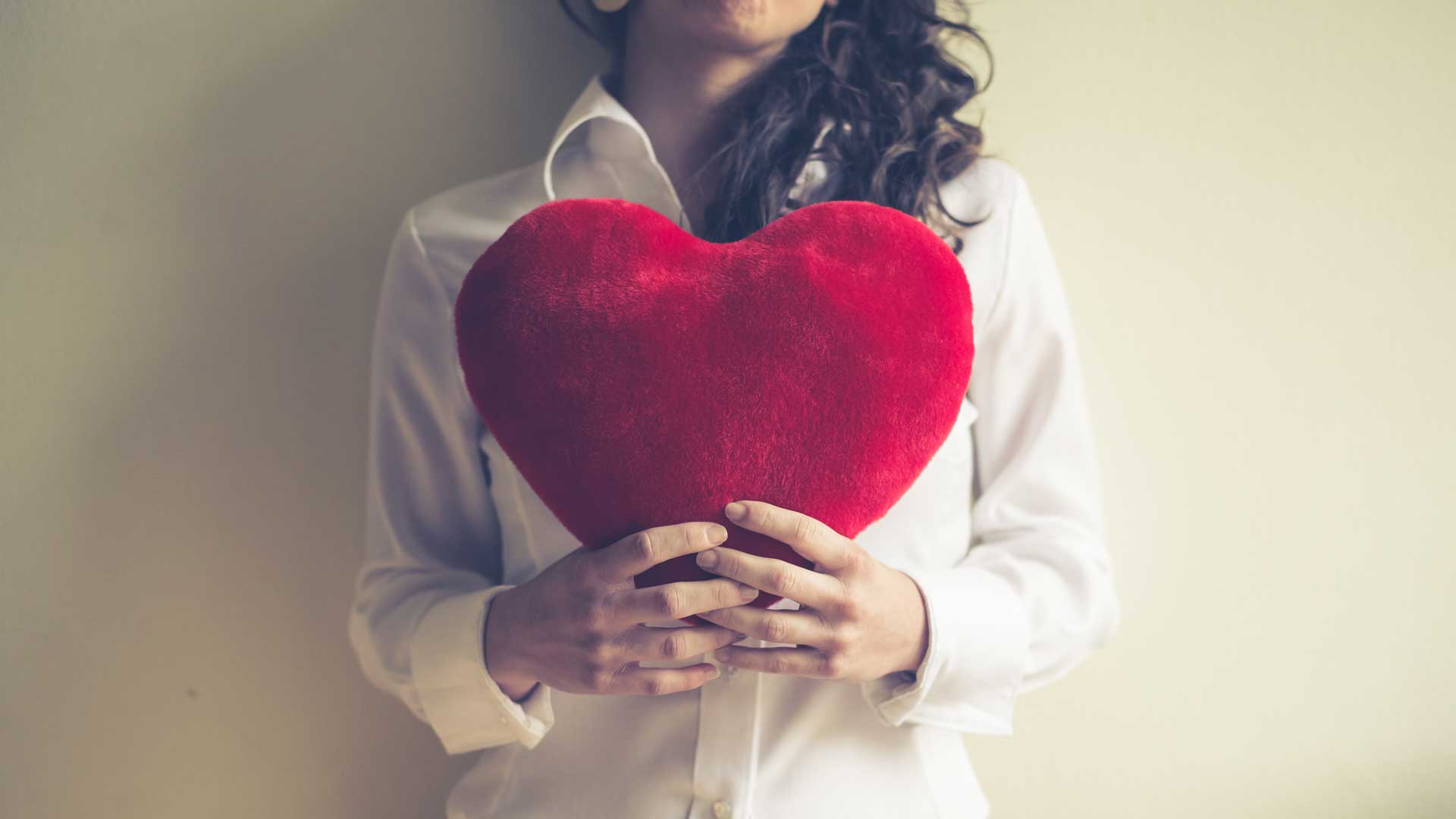 5. High heels.
High heels were actually designed for men, can you believe it? Heels were first worn by Persian warriors to help secure their feet in the saddles while riding their horse. This fashion trend soon caught on and women started wearing them too.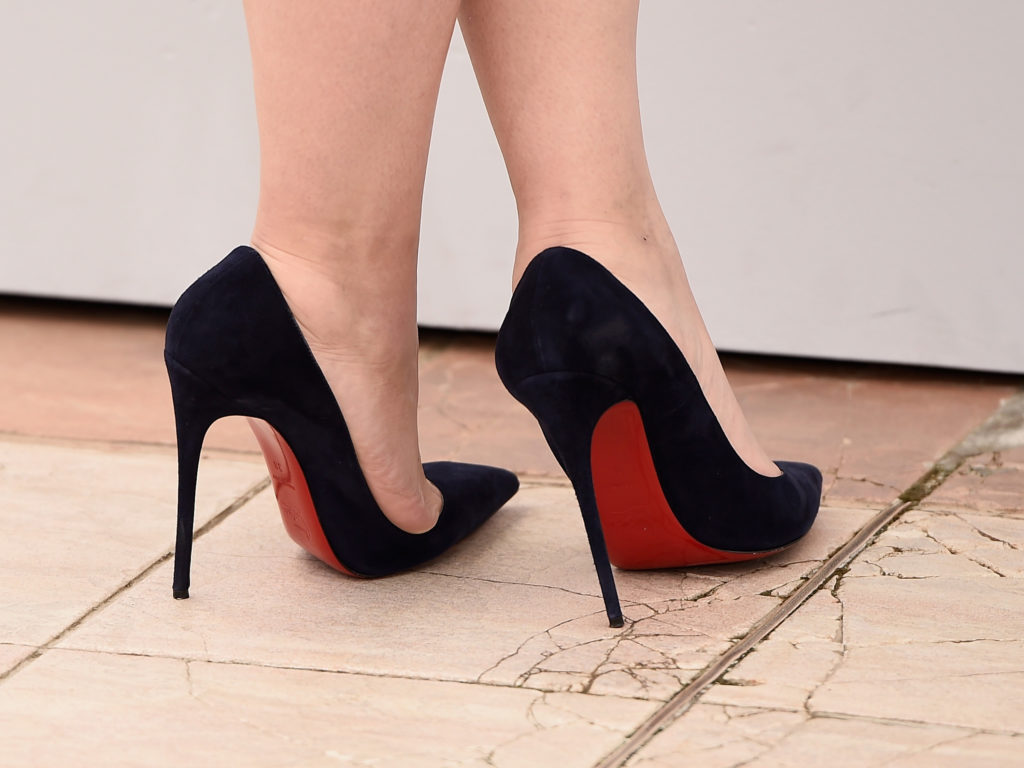 King Louis was known for wearing heels as well as having long flowy hair. There is confusion regarding when they were developed but some research shows they were created in ancient Egypt. Egyptian butcher wore heeled shoes for practical purposes, in order to keep their feet clean of any blood.
6. Ada Lovelace.
One of the world's first computer programmers was a woman named Ada Lovelace. She wrote the first algorithm and she's best known for her work on Charle Babbages' computer proposal. She became close to many scientists and author Charles Dickens when she was younger, which furthered her education.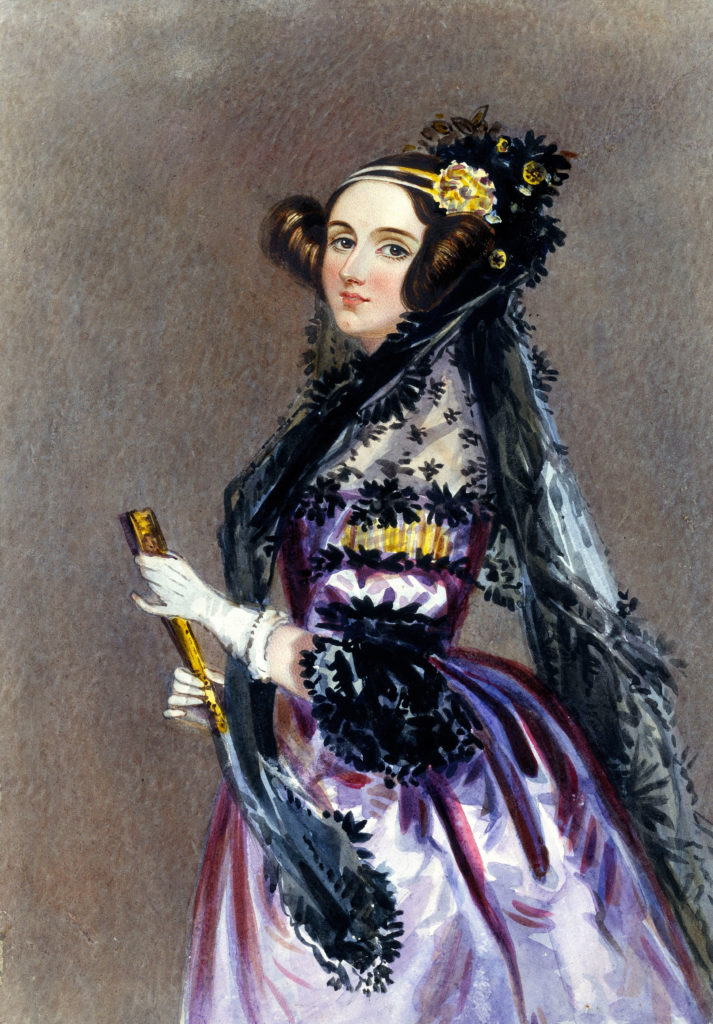 She became close to Charles Babbage, who is also known as the father of computers. She was the first to recognise that the machine had applications beyond pure calculation, as a result, she is often regarded as the first to recognise the potential of a "computing machine" and the first computer programmer.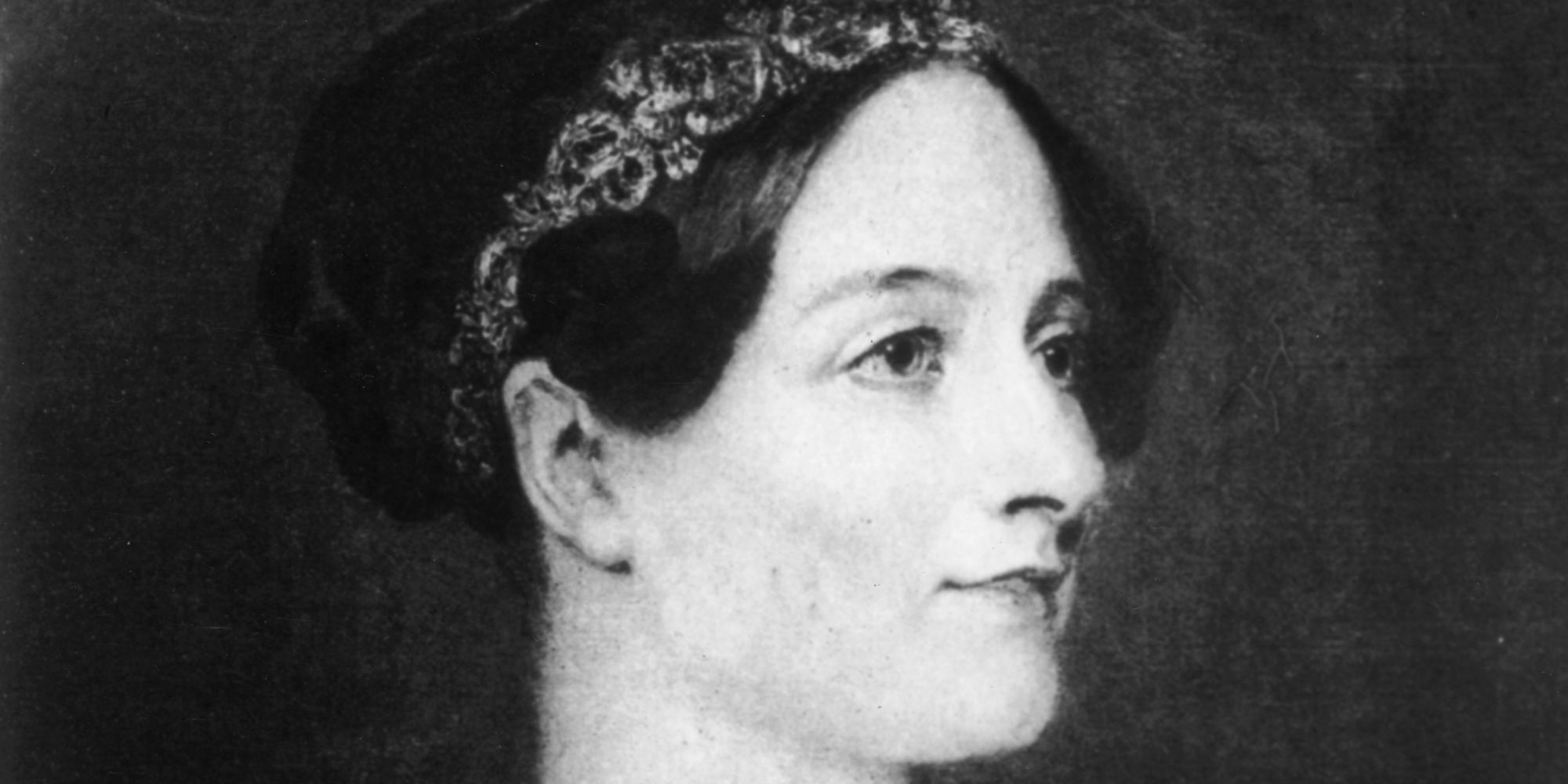 7. Talkers.
It's estimated that women say on average of 20,000 words a day and men only speak 13,000 a day. It's well known that women can be very chatty but I bet you didn't know how much we can actually talk.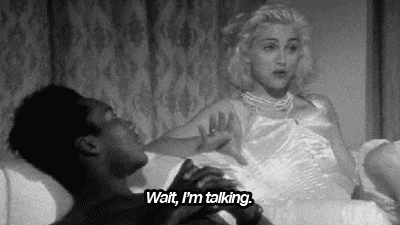 Research shows that the female brain has a higher level of concentration thanks to the protein called FOXP2. So there is a scientific reason why we're such chatter boxes.
8. Facials.
Ancient Roman women used to apply sweat and dirt which was scraped off gladiator skin and put on their face.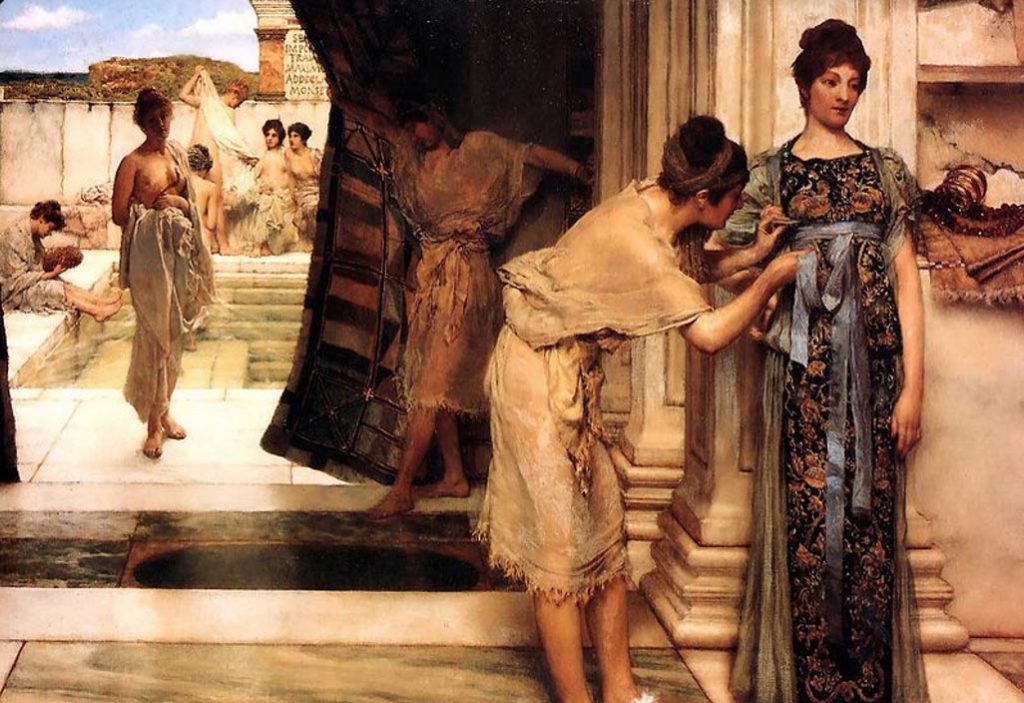 They believed it would help their complexion, make them look younger and more attractive. Not sure about that one to be honest and I definitely wouldn't be rubbing sweat and dirt on my face. GROSS.
9. Cheating.
According to studies, women are less likely to cheat on their partners. A study proved 68% of women would have an affair if they knew they couldn't get caught which is still high, but not as high as 78% for men.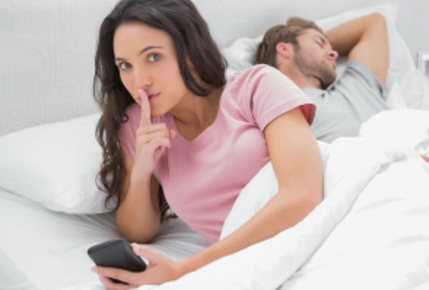 What is wrong with people? Would you cheat on your partner if you knew he'd never find out?
10. Bladders.
Have you ever noticed women go to the toilet more than men? Well, it's because women have smaller bladders than men. So next time someone moans about you going to the toilet so much, you can tell them.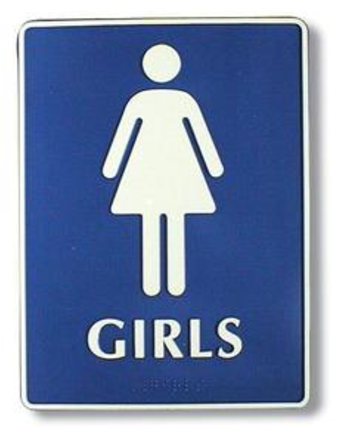 If you like this article please feel free to share it with your family and friends!
Advertisment
Next Post