Advertisment
Tesco is selling the first £25 Big Sleeve Edition DVD.
A copy on DVD is £10 and Blu-Ray costs £15 so it's not as cheap as just buying the DVD but it'll feature 12-inch collectable cards with characters and scenes from the film Beauty and the Beast in a bid to revive the interest in the ailing format.
Advertisment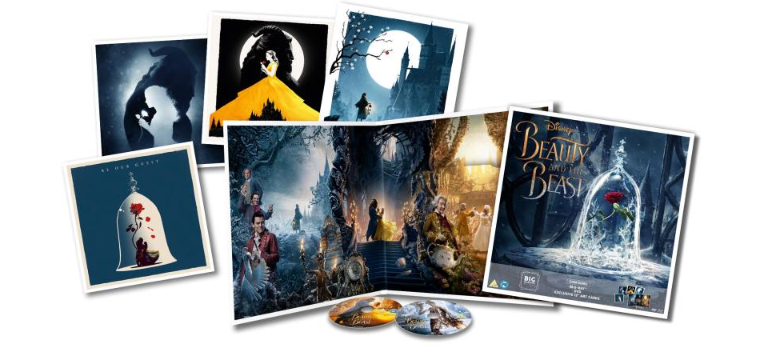 Netflix, Amazon video, Sky and Apple are the main reason why people are downloading films rather than buying them on DVD. This has lead to the decline in sales of DVDs and Blu-rays. It's just quicker, easier and much cheaper to stream a movie online. This is exactly what happened with CDs when iTunes and Spotify came about.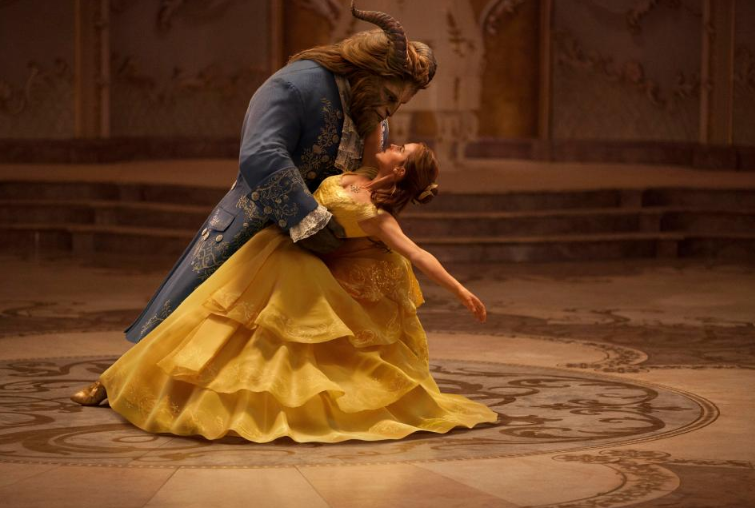 Tesco's Rob Wilson said: "We believe Big Sleeves could be as effective in stimulating growth in DVDs and Blu-rays – as limited editions have been in reviving vinyl.

"These formats look fantastic and have great collectability, as well as being perfect gifts. They really offer customers something different to digital and streaming versions."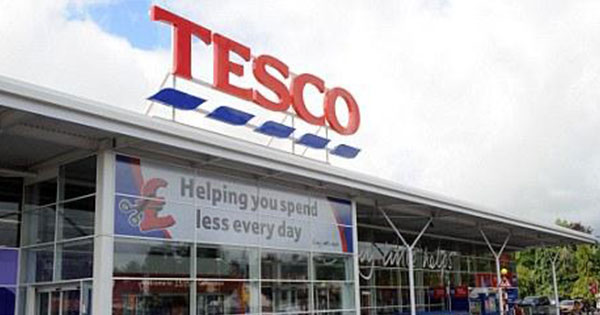 Tesco started selling vinyl two years ago, which is now seeing its strongest demand for more than 25 years and they hope the Big Sleeve will do the same. The Beauty and the Beast Big Sleeve will be available in over 400 stores and online from today.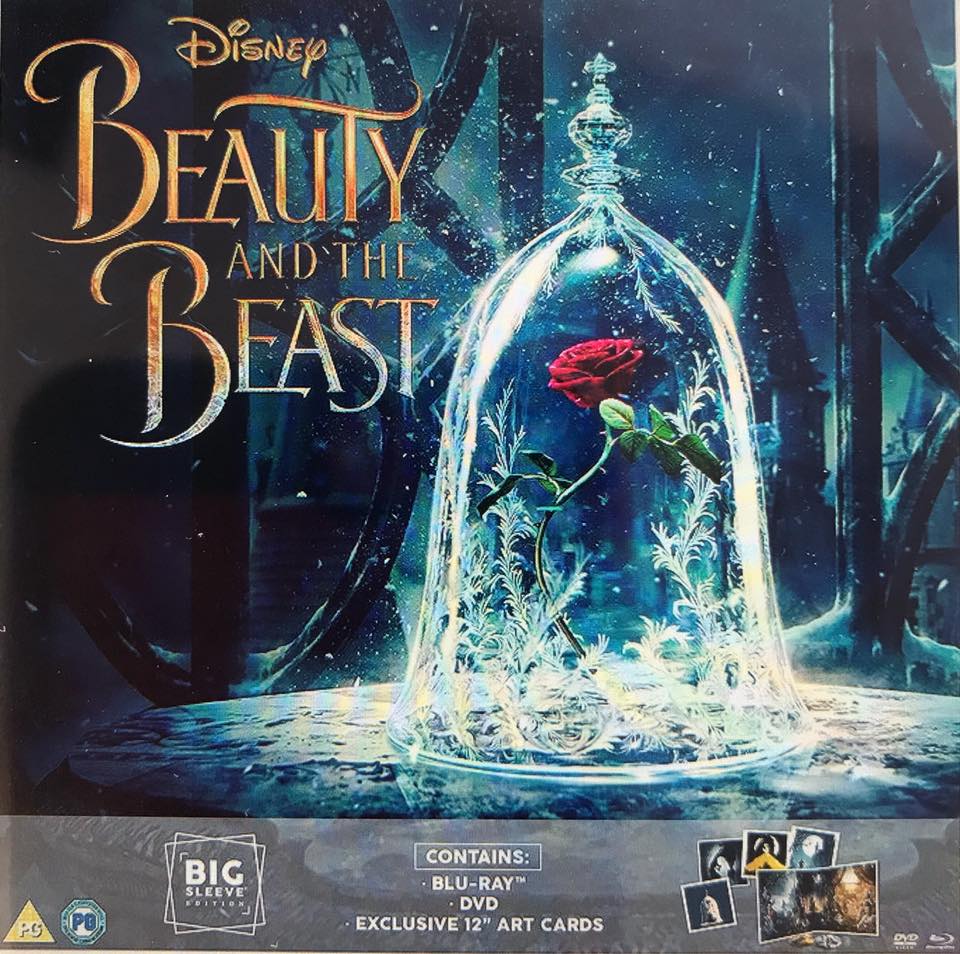 They've already trialled the Big Sleeve format over a number of stores for films like Doctor Strange, Rogue One: Star Wars Story and Finding Dory and customer reactions were very positive. Tesco will continue to work with Disney on future Big Sleeve exclusives with Guardians of the Galaxy 2 being the next one to be released.
Don't forget to share this with your friends if you enjoyed it! 
Advertisment
Next Post