Advertisment
Way back in 2007, we met 18-year-old Scotish lad Leon Jackson as he auditioned for the TV talent contest, the X factor.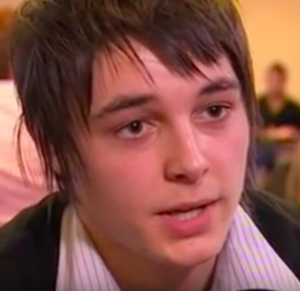 Advertisment
Leon told viewers that "singing is the only thing that makes him happy in the world" and that he was ready to move on from his current job working as a shop-assistant. He went on to explain to viewers that his drive for being at the auditions was to support his Mum, a single parent who "had to play Mum, Dad and friend" to Leon.
Leon looked like any typical teenager at his audition – a young man on the brink of adulthood but with many child-like features remaining. His floppy, dark hair was a style likely to have been inherited from his early teens, whereas his smart shirt and waistcoat combo signalled to a young man ready to step into adulthood.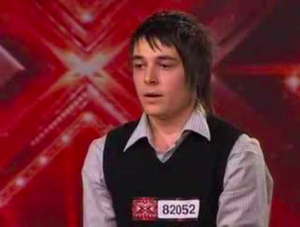 Despite his wish to help his Mum, Leon explained to the camera that his Mum had her reservations about him pursuing a career in signing. "No disrespecting my Mum," he said, "she just thinks me trying to pursue a singing career is a wee bit far-fetched". Leon was out to prove the judges and his Mum that he had the talent to progress in the competition.
Walking sheepishly into his audition, Leon was greeted by (a rather young looking Simon Cowell), Dannii Minogue, Sharon Osbourne and Louis Walsh.
Politely greeting the judges, Leon entered and said it was a "pleasure to meet" the judges, to which Simon Cowell, quite sternly, responded: "likewise".
As if this blunt welcome wasn't enough to test Leon's nerves, Simon went on to ask him if he was "any good?", to which Leon held his own and replied: "I feel I'm good, yeah".
This confidence would only carry him so far however. The real test was to come in Leon's performance. He didn't disappoint. Singing the soulful ballad Home by Michael Bublé, Leon impressed the judges.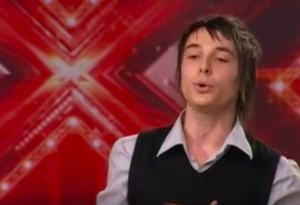 Barely a few lines into the song, Simon raised his hand and stopped Leon to gather the other judge's verdicts.
Louis, Sharon, Dani and Simon all sung Leon's praises, with Sharon reducing Leon to tears when she said: "It is like a ray of sunshine after hearing you sing".
Simon even went as far as to say that Leon had a "natural talent".
After his audition, Leon called his Mum whose screams down the phone made it clear that any doubts she may have had, were erased.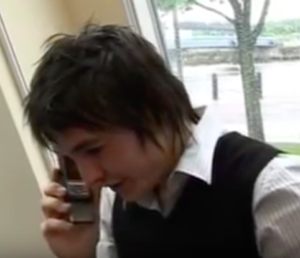 Well any X Factor fans will know that Leon was a very lucky lad, going on to win the fourth series of the show. Ten years on, what is Leon up to now, and does he still have that floppy hair?
After X Factor, Leon went on to sell multiple records, including his debut single, a cover of the Whitney Houston and Mariah Carey duet When You Believe that was the Christmas number 1 in 2007.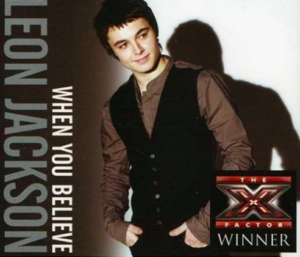 After his X Factor success, Leon continued to make music and appeared alongside the man whose song he sang at his first audition – Michael Bublé.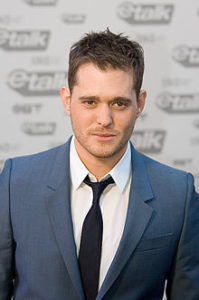 Unfortunately for Leon, in 2009 he was dropped by his record label Sony BMG. He described feeling "crushed" by Simon Cowell after finding out through a newspaper that he had been dropped. With few remaining positive memories of his X Factor experience, Leon vowed never to perform When You Believe again, calling his X-Factor success a curse.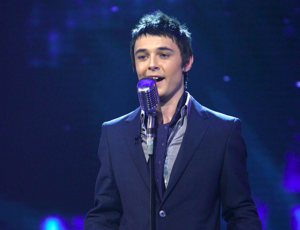 A curse it may have been. Jackson gigged and toured the UK for a fear years independently but after 2011, Leon did very little. This seems a shame, especially given his incredible talent that we all backed all those years ago. I guess this is a stark reminder of how fickle fame can be.
Despite his lack of success, all is not lost for the forgotten X Factor winner. With years since his X Factor appearance, Leon has transformed into quite the hottie.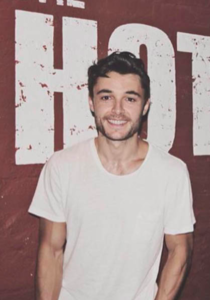 Leon finally chopped that floppy hair, it was definitely the right decision – he looks great!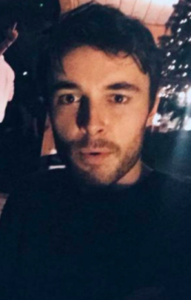 He looks surprised and so are we, it's been quite the transformation for the former X Factor winner.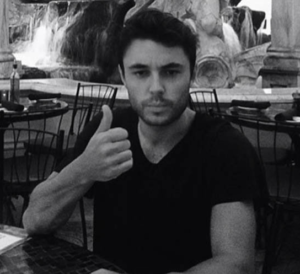 Thumbs up indeed Leon, you've got our support, even if Simon Cowell doesn't!
Advertisment
Next Post