Advertisment
Who remembers Frankie Cocozza? He shot to fame back in 2011 when he appeared on TV talent show, The X Factor.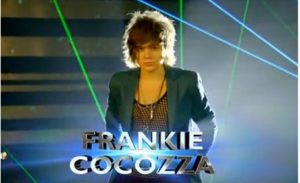 Advertisment
Cocozza's reputation as a bit of a bad boy was known from the start of the show. He described his own life as "mental" during his audition tape, explaining that he often wakes up wondering "what happened last night".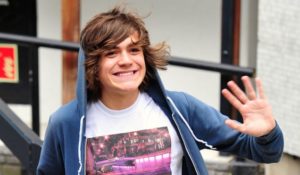 The cheeky chappy persona didn't always work in Frankie's favour though. When asked by Dermot why he wanted to be at The X Factor, Frankie replied in a rathing uninspiring way: "I dunno, I just want to be famous".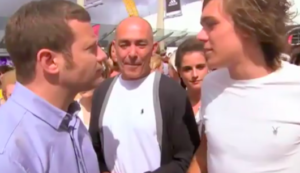 The evidence was there from the start that bad boy Frankie didn't have a serious enough approach to the potentially life-changing opportunity in front of him.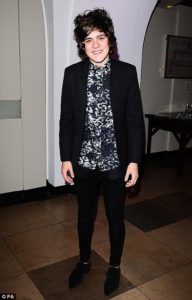 Frankie also made his reputation as a bit of a ladies man known from the start.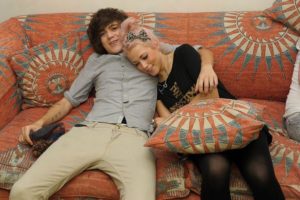 He explained that he was looking forward to "the girls more than anything" else the show may bring him. He couldn't have made his intention to woo the ladies clearer. In fact, when asked by Louis what the most important thing is to him in the competition he replied, through puppy-dog eyes, "to get lots of girls".
The defining moment that showed us that Frankie truly was girl obsessed was when he revealed that, having "done a season" in Malia, he returned with "seven girls tattooed on [his] bum".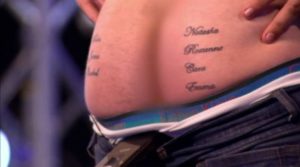 While Gary Barlow didn't look entirely impressed, Kelly Rowland declared that she "freakin' loves the UK".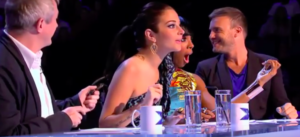 Frankie went on to sing the Amy Winehouse classic Valerie, I guess he was inspired by a fellow rebellious singer.
He wowed the judges and won our hearts as he progressed through the competition – from judges' houses to the live shows.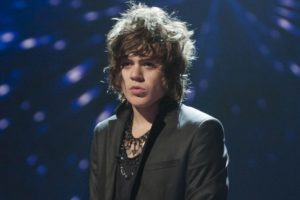 However, those who followed the show that year will know that Frankie's time on The X Factor was cut short. Little was revealed to the audience – one week he was on our screens, the next he was gone. It didn't take long though for the reason he left to be leaked.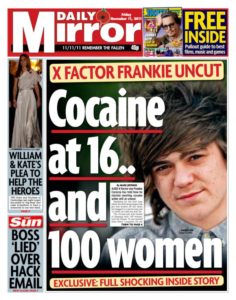 Frankie was taking cocaine and, despite The X Factor bosses assuring him that his drug taking antics wouldn't be revealed, they were wrong. Frankie said that on his way home from the studio after having been asked to leave "it was just all over the papers and that".
Although nobody condones drug use, you have to hand it to Frankie – his honest approach and willingness to admit he had done wrong meant that his respect was not completely lost.
Since leaving the X Factor, Frankie has had his fair share of ups and downs.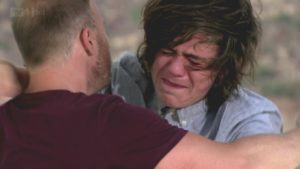 Shortly after leaving The X Factor, Frankie appeared in Celebrity Big Brother, finishing in second place after Denise Welch. This vote of public confidence clearly showed that Frankie had earnt back the respect of the public.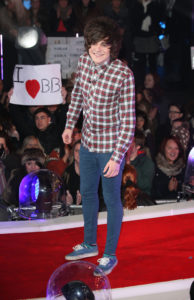 However these happy times were short-lived and just a few months later in April, Frankie very sadly lost his "best mate" Connor after he was hit by a "single punch".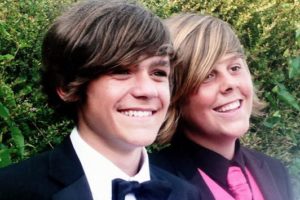 In order to cope, Frankie went out and partied the only way he knew how. With "£200,000 in the bank" at 19, Frankie found it hard to resist splashing out.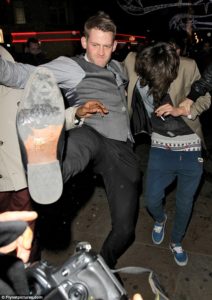 Although he didn't reveal explicitly what he did on his nights out, Frankie admitted to This Morning presenters, Holly and Phillip, that he did some stuff that he shouldn't have and that things got "really bad" for him.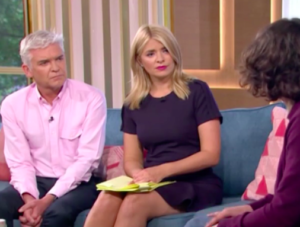 We can only assume that Frankie was taking drugs during this difficult time.
Thankfully, he went on to explain that he continued to make music and that this helped him to get his life back on track, saying that he made a plea to the music industry.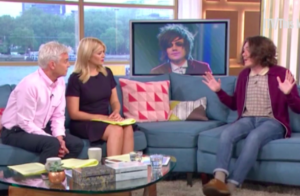 Frankie now sings in a band called The Telescreen who, in 2014 released their debut single Kids.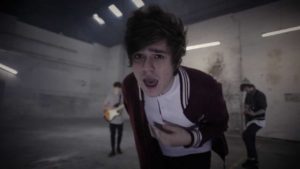 So, does Frankie look the same as he did when we first met him?
In 2012, Frankie cut his hair short. New hair, new start.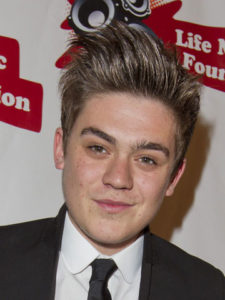 Since then however he's grown it all back and more!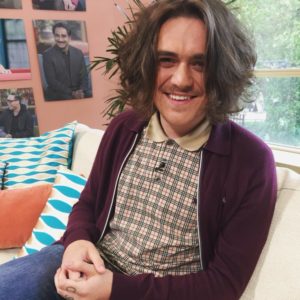 His look has definitely changed…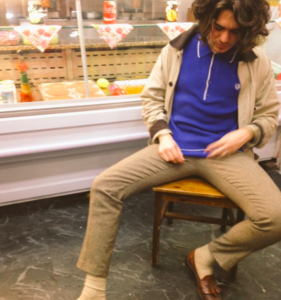 He's always had a quirky style, but these days he looks like he's time-travelled back a few decades!
He's still very handsome though and definitely still holds onto his bad boy image…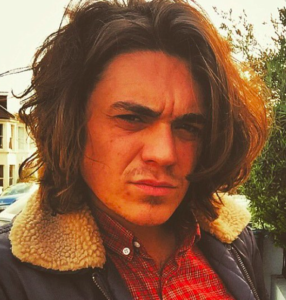 Yep, he's definitely grown up, had a makeover and, if you ask us, improved his look significantly!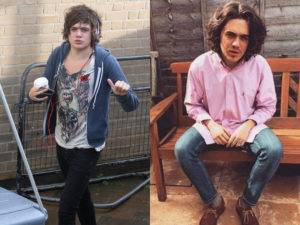 Good on you Frankie!
If you like this article please feel free to share it with your friends and family! Please let us know what you think in the comments section!
Advertisment
Next Post