Advertisment
Primark has taken inspiration from designer Alexander McQueen and came up with their own flowery designed loafers which look almost identical to an Alexander McQueen design.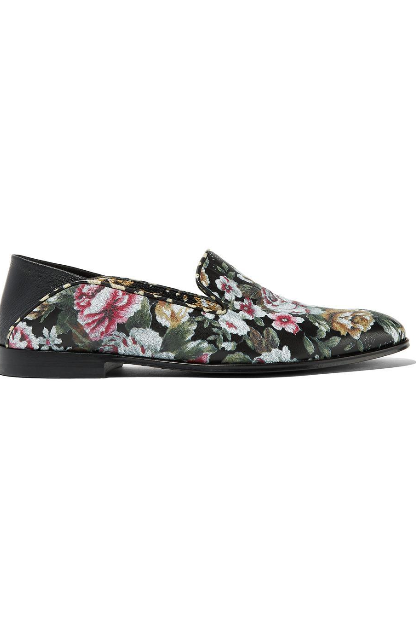 Advertisment
They might look like the designer version but they're definitely a lot cheaper, £190 cheaper, in fact, retailing at just £8. What a bargain!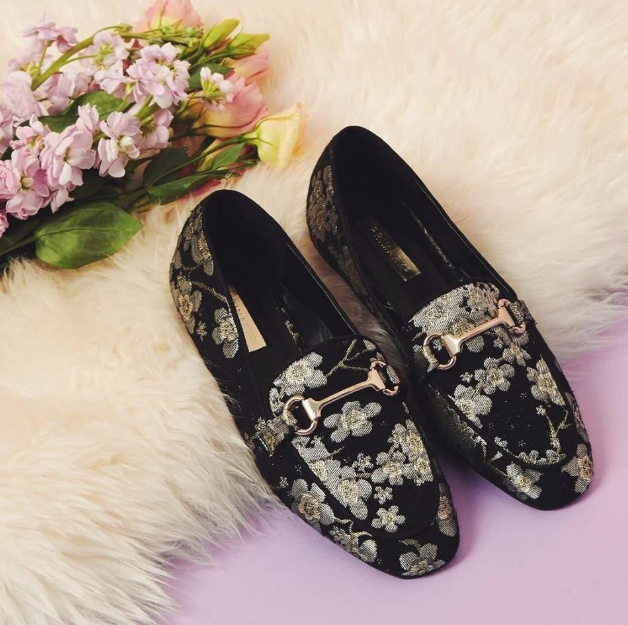 You can find the Alexander McQueen pair on website Net-A-Porter and they'd set you back £198, which includes a 60% discount in the sale. I know which pair I'd rather buy anyway!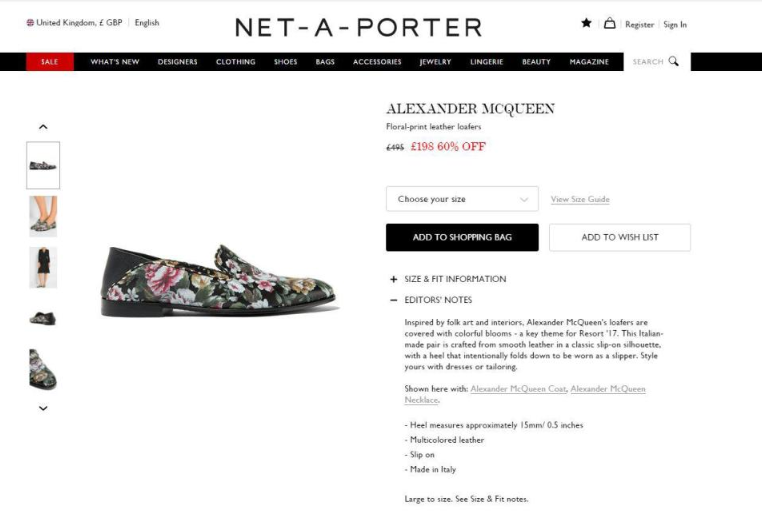 The shoes have appeared on the Primark Instagram page, with people going mad for them. The Alexander McQueen pair actually cost £495, so when people caught a glimpse of the Primark shoes, they started commenting on how much they loved them!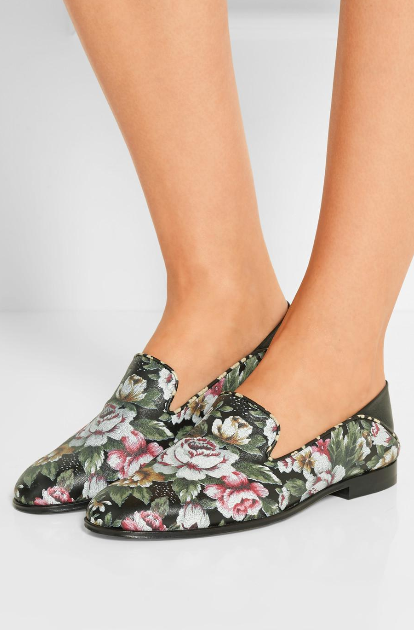 One wrote: "Now these I like."

Another added: "Seen these and wanted them."
And this isn't the first time Primark has stunned the nation with their amazingly cheap deals. Just last week, people were flocking to Primark to get their hands on their hands on these £8 Mui Mui inspired sandals.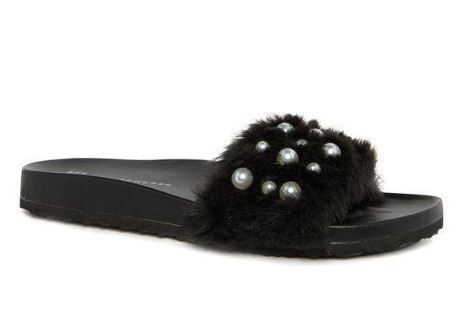 These black fluffy sliders were just like the Mui Mui pair £517 cheaper. These shoes were being sold for £525 on the website but the Primark versions cost just £8 to buy. Both pairs were black with black fur and white pearls on the fur. The only difference between the two pairs, apart from the price, is that the Mui Mui ones were completely covered in fur.
The Miu Miu pair also come in a burgundy red hue, light blue and bright yellow.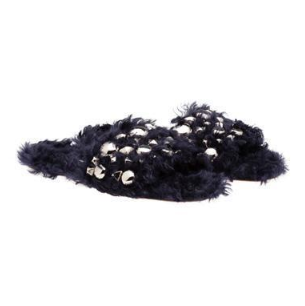 The Mui Mui sliders are probably all sold out of Primark shops now, as they were already running low in stock but its definitely worth having a look.
A pair of the Primark sliders have even appeared on eBay and are going for £17.99.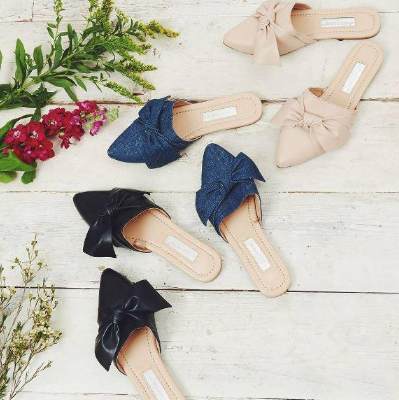 In June, Primark started selling gold-studded patent flats that are very similar to  the £554 pair by Valentino and in May, they started selling a pair of sliders that looked just like a Prada pair.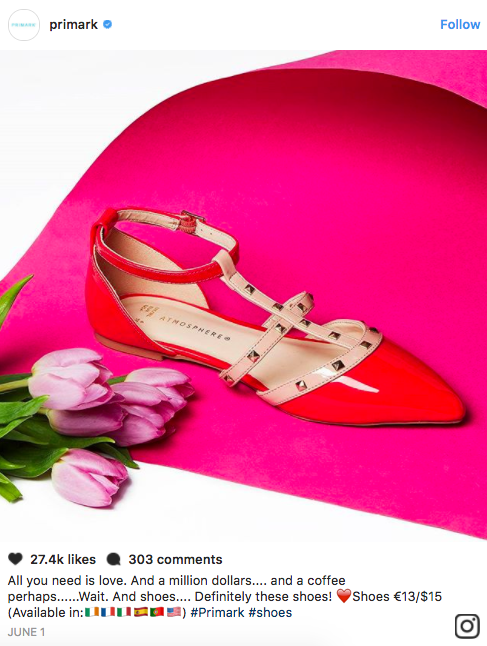 Advertisment
Next Post