Advertisment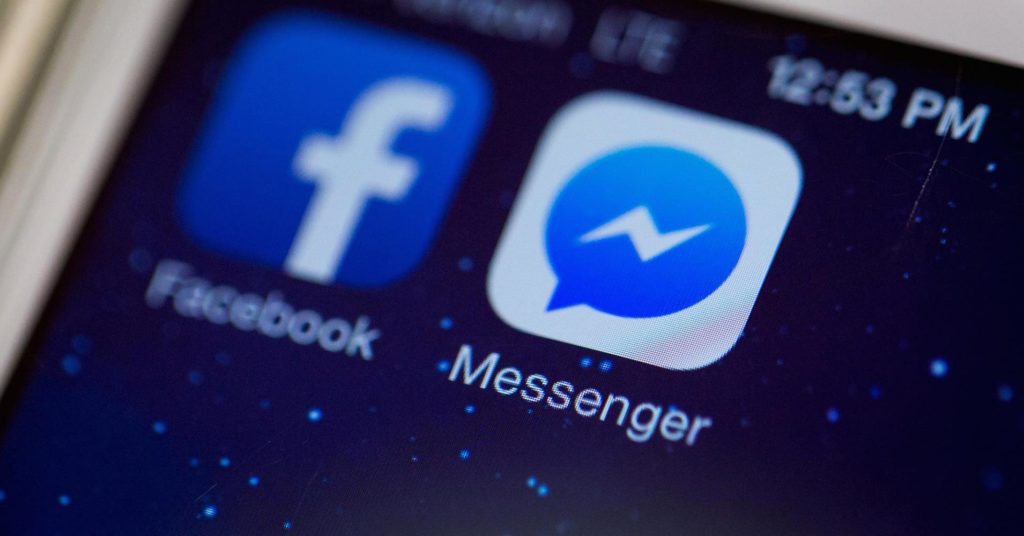 So not only did they make us download Messenger as a separate app, but now Facebook are trialling advert pop-ups in its messenger app.
Advertisment
Facebook are trying out advertising on its app so it can cash in on the popular chat service (as if they don't already have enough money!) and messenger has up to 1.2 billion monthly users, which means ALOT of money for Facebook.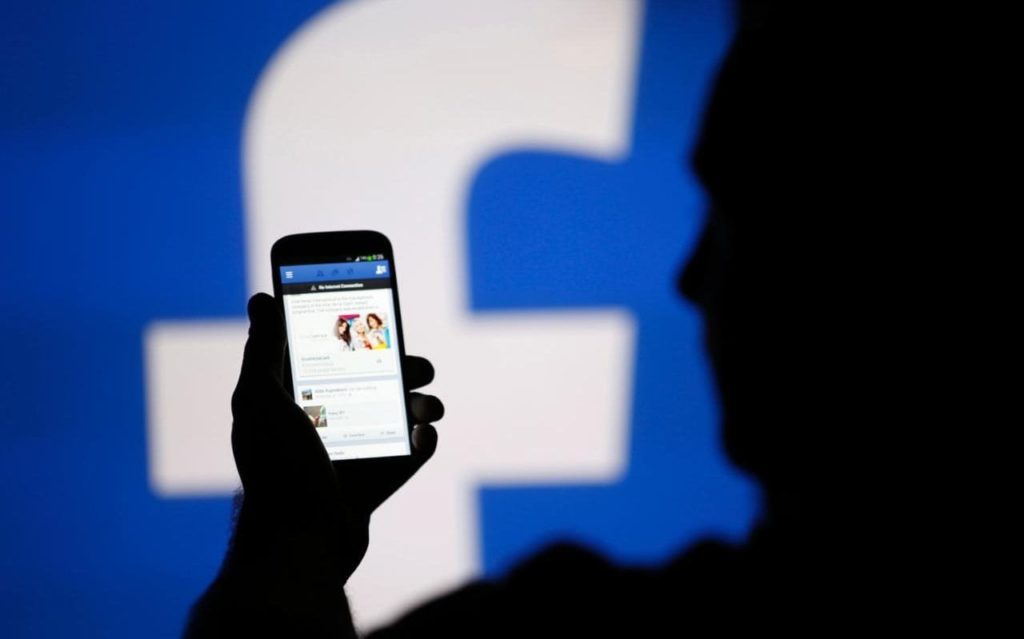 The ads will pop up on the homepage where you see all of your conversations and when you click the ads, it'll take you straight to the brand's website or to a chat window so you can talk to an automated salesperson.
Messenger is the only one of Mark Zuckerberg's social media companies that doesn't show ads. That's until now.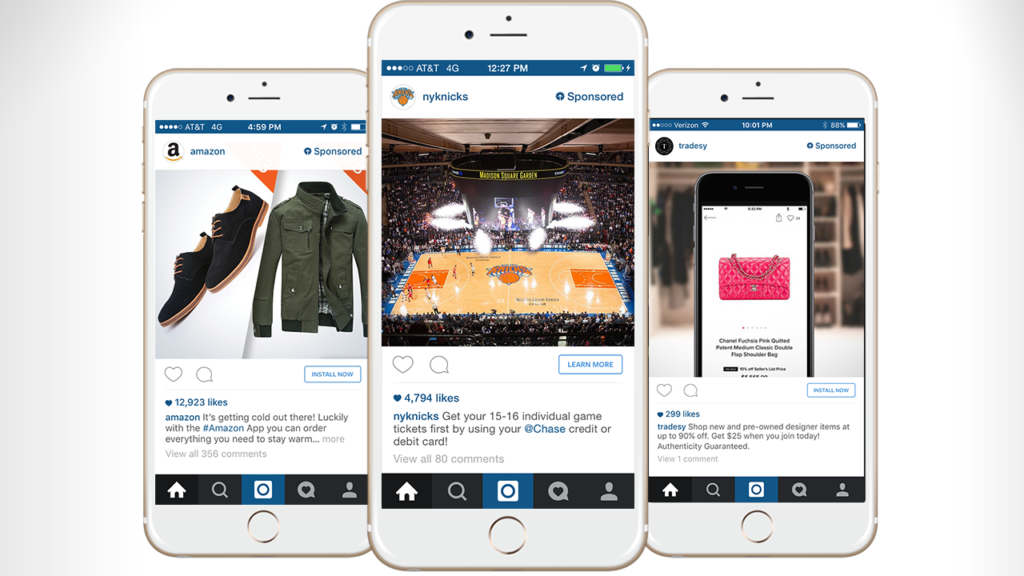 Snapchat users should also prepare for a deluge of branding and promotions splashed across their smartphones thanks to the new update.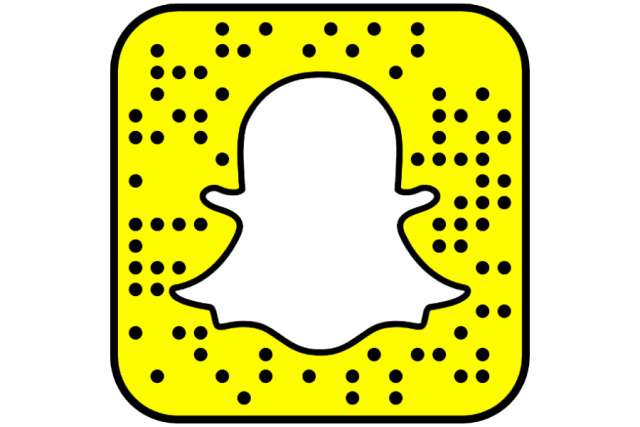 Don't forget to share this with your friends! 
Advertisment
Next Post