Advertisment
Love Island fans are going to go crazy over this. 
The show has been on our screens now for over six weeks and comes to a finish in just under a weeks time. What on earth are we all going to watch every night, most of us can't remember life before Love Island now as it has taken over that prime time 9pm slot in our lives.
Advertisment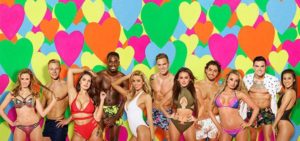 We have all been keen to tune in and ITV2 really have mixed it up even more this year, including nights where up to 4 islanders have been dumped at once. They even opened up a second villa for the contestants to live in. This was absolute carnage as five new girls and five new lads entered the show to really give it a shake up.
We have really enjoyed a genuine romance which has taken place on this show. They have both been in the villa for almost the entire time and it is true to the entire nation that this isn't just a fake kind of love to stay in the show and win the 50k prize money, it is clear to all viewers the genuine connection between the two. Chris and Kem have been great to watch.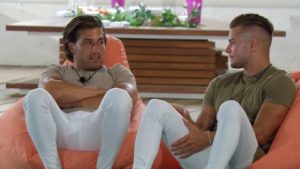 The nations new darling Camilla has had her ups and downs, first being dumped by, now exposed love rat, Johnny. Johnny left her high and dry for Tyler, who eventually did the same to him for Mike. She then had a rebound relationship with Craig, who was a bit excessive in his compliments for her, and ended up coming across quite creepy. She broke this off shortly before his exit.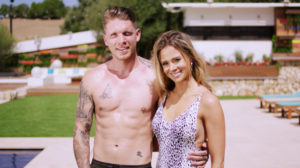 She has thankfully landed on her feet though, eventually. Calvin Klein model Jamie has come into the villa and we have not seen Camilla look as happy! Good things certainly do come to those that wait!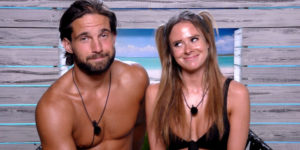 So the bargain of the century for all love island fanatics are these fantastic personalised Love Island mugs. Look at these!
So you can buy t-shirts from Primark and now you buy you're very own #muggymike mug.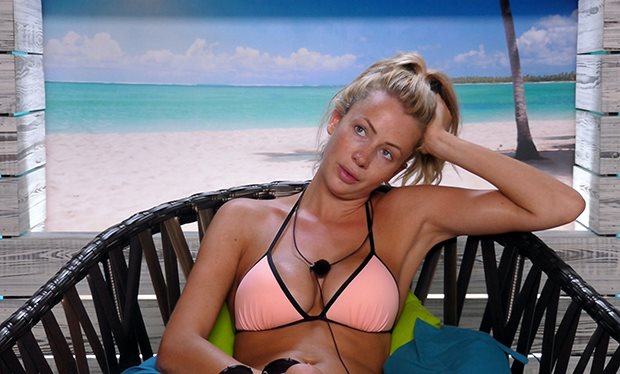 You can get your hands on Love Island merchandise on website GettingPersonal.co.uk. They've definitely pulled it out of the bag with this creation and they're offering a full range of mugs with some of the shows most popular one-liners including #muggymike #You're 100% my type on paper" and "AbsoluteMelt".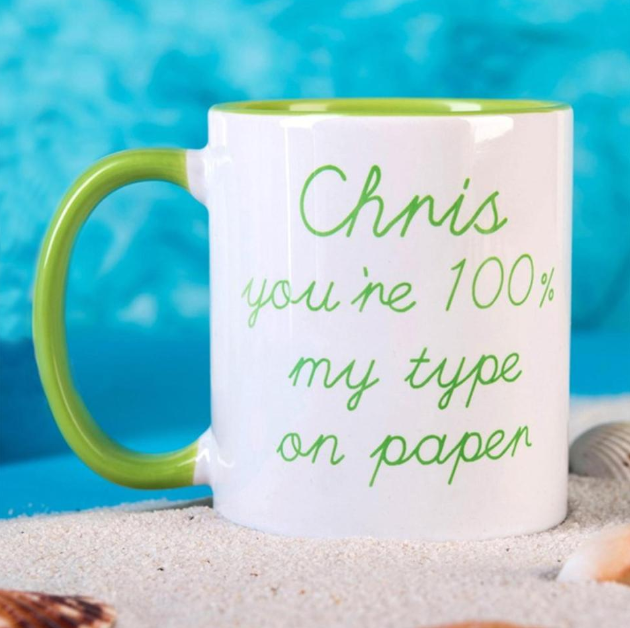 You can actually personalise your own mug so they're ideal presents for any Love Island fans and they're only £9.99, what a bargain and to top it off, the website is offering 10% off your first order if you sign up to their mailing list.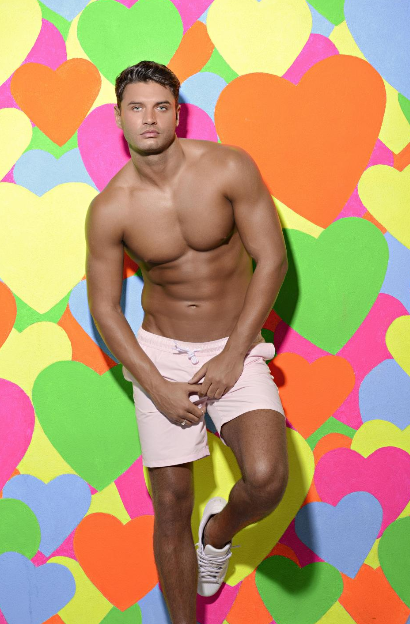 The mugs come with either pink or green, so you better get your hands on one before they all sell out.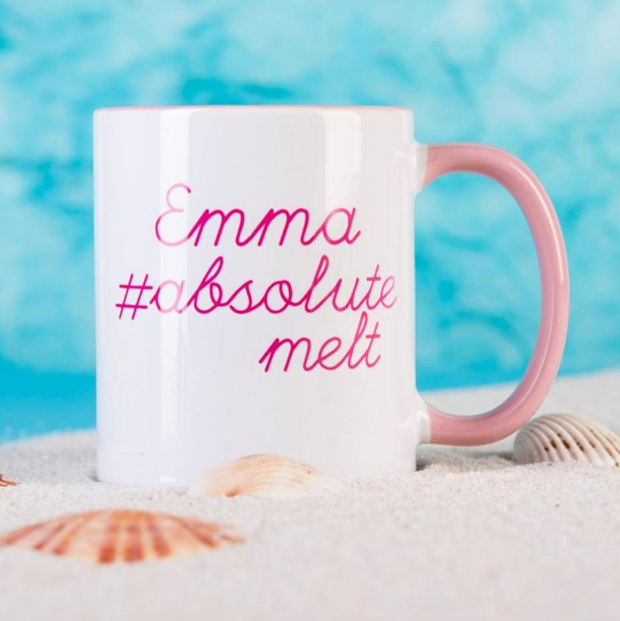 Some of these are absolutely hilarious, you can't deny that this years cast have gone to town on their sayings. Its great when a new boy or girl enters the villa, and the singletons are told to go and get grafting. Well, theres a mug for that.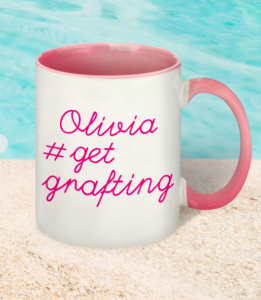 And who can forget the 6 foot 5 British athlete Theo and his amazing but sometimes cruel banter. He definitely called Tyler out on the night Johnny volunteered himself to leave instead of her. She was hysterically crying telling him how much she loved him.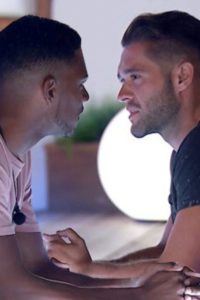 Theo simply said what the rest of the villa, in fact, the rest of the country thought. "If you love him that much, why don't you go with him". It was total comedy. She couldn't have loved him that much anyway, because well good old muggy Mike re entered the villa the day later she was all over him. But anyway, theres a mug for Theo as well.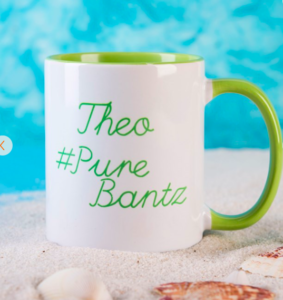 Sometimes we can't quite keep up with who likes who in that hectic house. They don't want to commit to somebody in particular at the cost of them being "mugged off". Sometimes you just sit at home and pray that Chris would stop putting all his eggs in Olivia's basket. Yep, theres a mug for that too.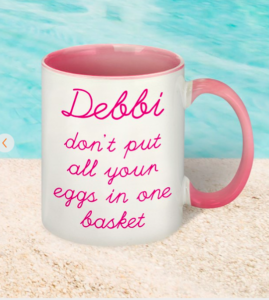 If you like the look of these great mugs, and want a reminder of the greatest 6/7 weeks of television in your life then make sure you get your hands on one. Please let us know what you make of the mugs in the comments and please feel free to share this article with any other Love Island fanatics (so anybody)!
Advertisment
Next Post