Advertisment
Some celebrities are constantly walking the red carpet. They've always got to look the best they can while standing next to important people and posing for pictures for the press.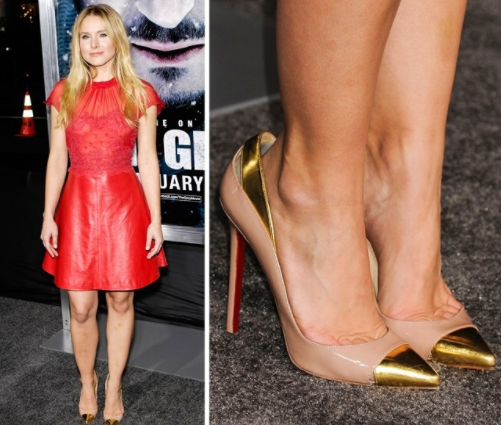 Advertisment
If you're constantly making public appearances, you should always look your best while being comfortable at the same time and red carpet events are VERY important for celebs.
But some reporters have noticed that female celebrities have been wearing heels a size or two too big for them. But no one could understand why…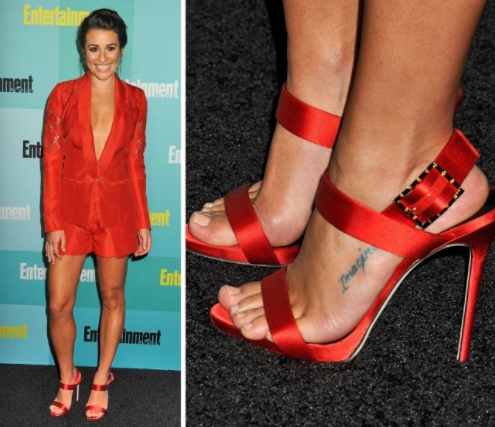 Well, if you think about it, it does make sense. These celebrities have to be stood on their feets for a long time sometimes. Hours in fact and if you've ever worn a pair of heels before, you'll know that standing around in them for hours, just isn't an option.
By wearing heels a size too big you allow your feets to breathe and it stops you from getting blisters and swelling. So if these celebs had heels on the right size, they'd probably be in a lot more pain than they are anyway. Larger pumps won't squeeze or rub on your feet.
So how do they manage to keep them on so well?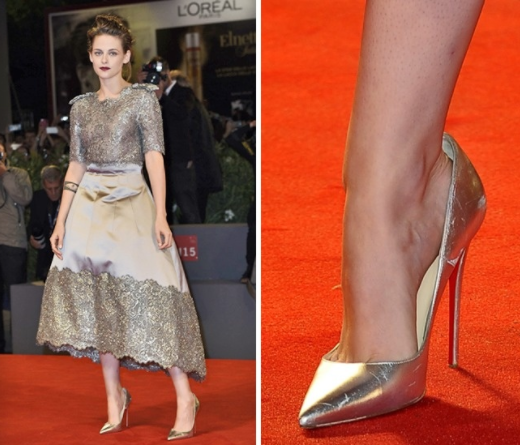 Well, designers usually place a silicone pad inside the heel/pump so that the celebs foot won't slip out and they'll keep the feet nice a snug in the shoe. When there are cameras constantly pointed at you, the last thing you want people to see is a big bandage or plaster wrapped around your foot.
Double sided tape is also used by a lot of celebs to keep the shoes on all night long.
So there you have it. That's why some celebs wear shoes that are too big for them! It's as simple as that. It's not a new fashion trend, it's just because they don't want to be in pain all night with their shoes.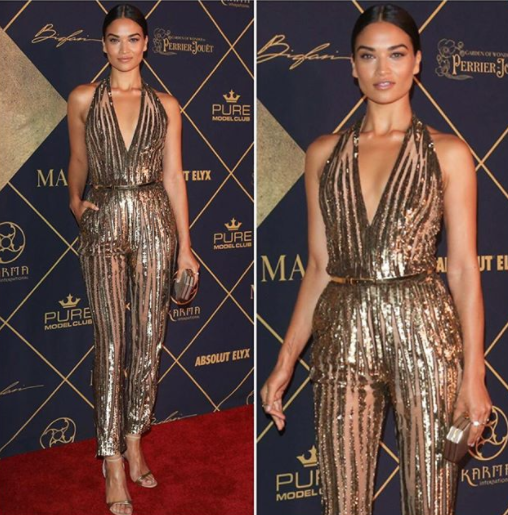 Advertisment
Next Post