Advertisment
Last month, we all heard the news about Ant having to go into rehab because of drink and prescription drug issues which lead us to ask the question, would he be out in time to present this years I'm a celebrity in the run up to Christmas. No one really knows too much about how he is doing and we don't know how long he will be in rehab for either.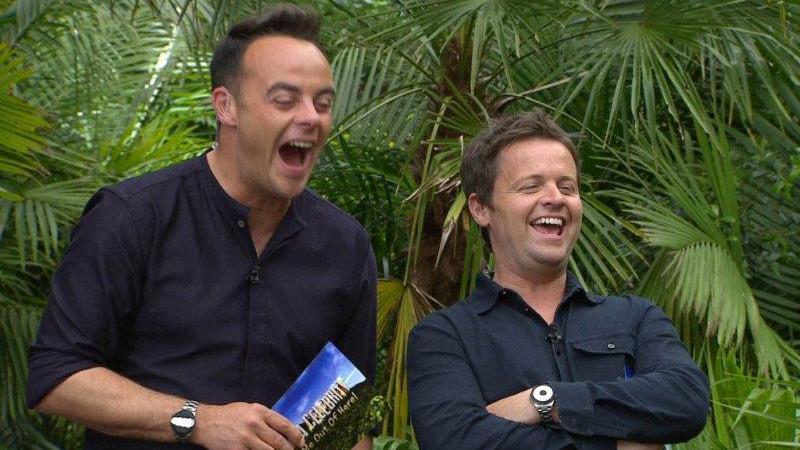 Advertisment
It is believed that Ant will spend at least two months in the clinic, courageous Ant said how his depression led to an addiction to prescription drugs and battles with substance and alcohol abuse.
The 41-year-old checked into rehab on 17th June, and there are various reasons why:
He suffered from CHRONIC pain caused by a problem in his right knee which led to him becoming hooked on dangerous painkillers.
Ant has suffered from ANXIETY due to the failure to conceive a child with his wife Lisa, which has put a strain on their marriage.
Lastly, DEPRESSION finally caused him to turn to substance abuse to try and escape.
Ant's anguish started around two years ago when he had an operation to fix damaged cartilage in the knee at an unnamed hospital.
He revealed that the operation was "botched", and his life hasn't been the same ever since it happened. The bubbly entertainer continued to entertain all of us and bounce around the set of Britain's Got Talent, however, he was unaware he was actually carrying a fracture in his knee which over time lead to the bone being eroded until his kneecap slipped!
Ant soldiered on, he was determined to keep his pain a secret for all of his fans! A source said: "The sad truth is that Ant is in agony nearly every waking moment.
"He makes sure the mask never slips in public, but off camera is a different matter.
"He can often be found lying on his dressing room floor, his face contorted in pain.
"If he didn't have a knee brace, then he wouldn't be able to stand up at all.
"He never wanted his fans to know of his despair because he thought it would ruin the happy­-go-lucky act for everyone.
"His attitude has always been, 'The show must go on!'"
He has been told by doctors that there is a danger that one day his knee could collapse, which may cripple him for life! The knee injury has prevented Ant from playing his beloved golf, which is his favourite thing to do in order to relax and get away from the camera.
Our source said: "Ant liked nothing better than a round of golf to unwind — but now he has been told he may never play again. You've never seen him so down.
"He's been trapped in his house causing him to turn to substance abuse as a way of escaping his troubles."
In order to numb the pain, Ant began taking the prescription medication Tramadol. He was soon dangerously hooked on the drug, it can cause slurred speech, drowsiness, headaches and impaired coordination.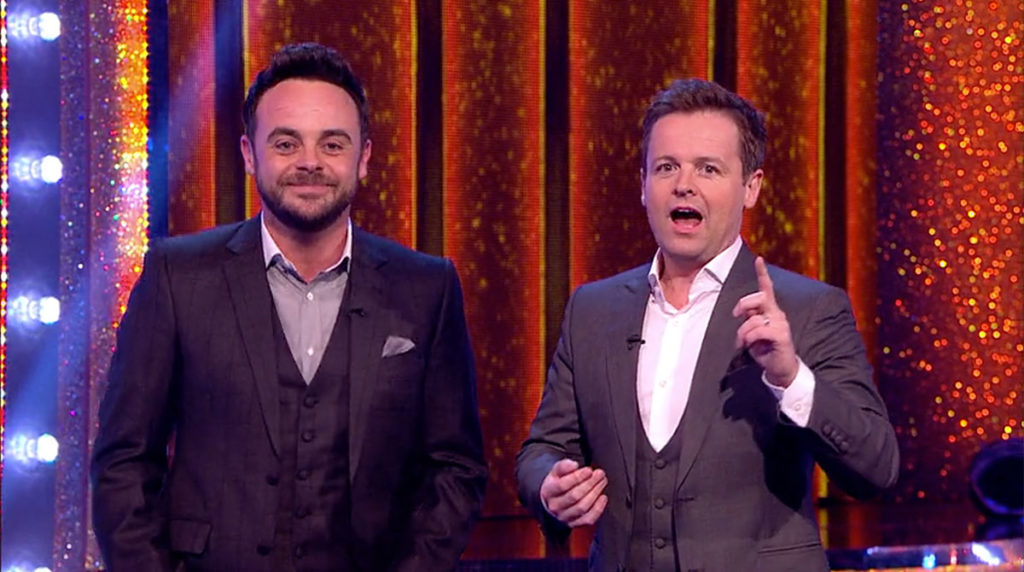 So what will happen to I'm a Celebrity this year?
A few names have been thrown into the mix Holly Willoughby, Scarlett Moffatt etc, but Dec has already said he wouldn't be willing to present the show without his best mate by his side.
A close friend to the pair has said: "Dec wouldn't work on screen without Ant on any major show and he has said the last thing he would do is go to Australia without him.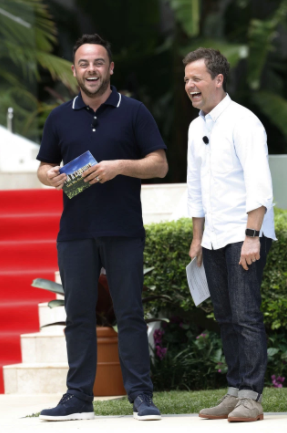 "To say he would consider working with Holly was ridiculous. He is a good friend of hers but he would not do that to Ant.

"Ant and Dec are a team with a huge emotional bond, they are like brothers and and Dec will only be hosting I'm A Celebrity with Ant by his side.

"They've got months yet to sort things out and the hope is that Ant will bounce back with another hit series of I'm A Celebrity and they will move on from this chapter in their career."
Earlier this month, Ant released a statement regarding his issues, saying: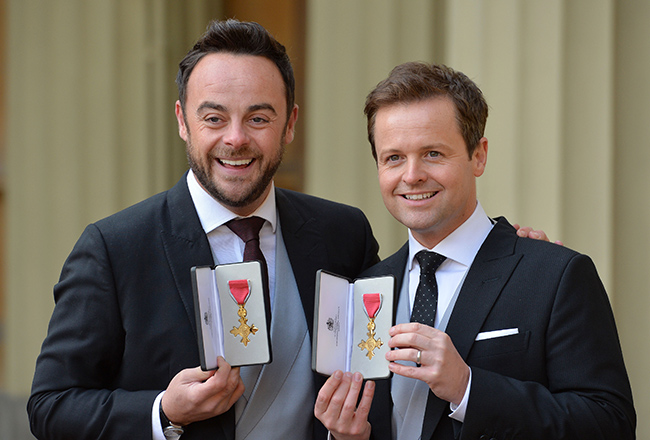 "I feel like I have let a lot of people down and for that I am truly sorry.

"I want to thank my wife, family and closest friends for helping me through this really difficult time.

"I've spoken out because I think it's important that people ask for help if they're going through a rough time and get the proper treatment to help their recovery.

"The first step is to admit to yourself you need help."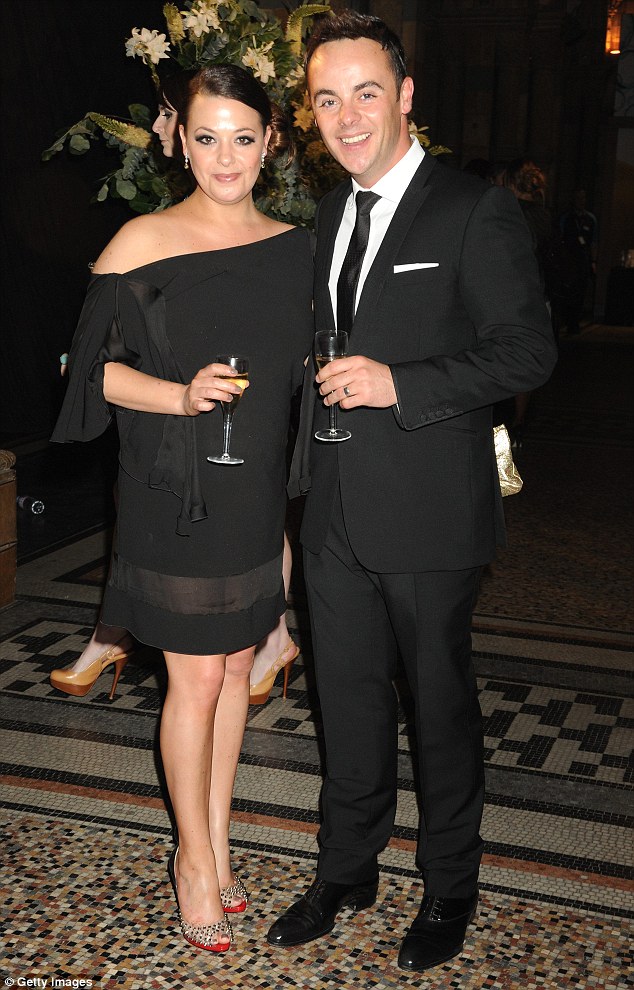 We just hope Ant gets back on his feet as quick as possible.
Please join me by wishing Ant all the love, as he continues in rehab to make him well again. Love you dearly. #SupportAnt ❤️😘 pic.twitter.com/VnhBcOU1Am

— Team Ant and Dec OBE (@Team_AntandDec) June 30, 2017
Suited and Booted Don't we look Handsome! <3 pic.twitter.com/ZLL4qYG4Zr

— Anthony McPartlin (@Ant_McPartlin) May 22, 2017
Naughty moments.. @dec_donnelly56 😏👬👐🏼😍 pic.twitter.com/lX61wCdiqe

— Anthony McPartlin (@Ant_McPartlin) December 23, 2016
Ant has been given all the time he needs to get better and get himself back on his feet. ITV have said they are 'quietly confident' that he will be sorted in time for the show to start with a source saying:
"It is very much business as normal on the show, trying to sign up celebrities and think of new Bushtucker trials.

"The boys have hosted every series of I'm A Celebrity and everyone expects to see them back in five months time."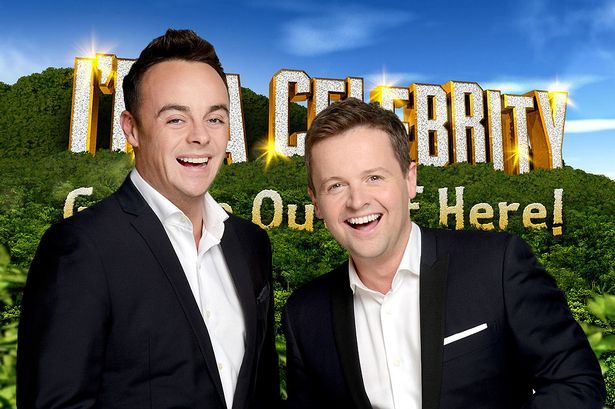 If you like this article please feel free to share it with your family and friends! Let us know who you think should present the show with Dec in the comments!
Advertisment
Next Post