Advertisment
Every single year we say 'I'm not going to watch it, I'm not wasting my life addicted to a terrible reality show', yet year after year we tune into Big Brother, and inevitably become more addicted than we were to the previous series!
It is trashy TV at it's finest, but it's truly is addictive and quite sadly becomes the centerfold of our lives for the 3 month period it graces our screens.
Advertisment
I don't know whether it's getting the know the characters that keeps us hooked, or watching the relationships that form between them or the – often evil – challenges they're set. Whatever it is, we fall into its trap every year and series 5 was no exception.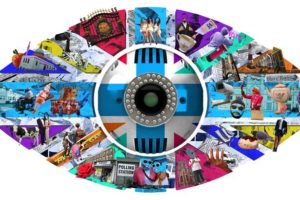 Series 5 aired on 28 May 2004 and lasted 71 days until the live finale on 6 August 2004.
Following a flop of a series the year before, the Big Brother bosses decided to ramp things up a bit by season 5 and bring in some more controversial housemates. In addition, 'evil Big Brother' was introduced and a cash prize of £100,000 was added into the mix, ensuring the housemates were really pushed to their limits.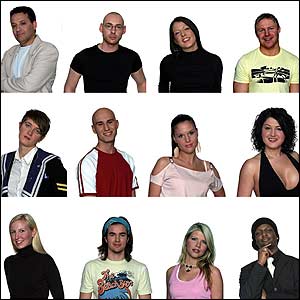 These decisions from the top worked and series 5 became the second most popular series, after series 3.
The show was controversial to say the least. Not only did the producers remove the famous Big Brother chickens – shock horror – it was the first series to show a couple having sex. If that wasn't enough, the series was the first to see police enter the house when day 20 erupted into 'fight night', resulting in distressed viewers calling into the show. As a result, two housemates were removed from the house due to their unacceptable behaviour – another first for the show.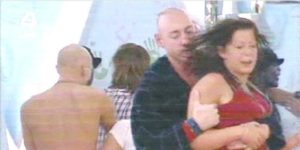 An evening that was supposed to be a fancy dress party turned into chaos when Emma Greenwood and Michelle Bass re-joined the house after being kept hidden in a secret location. Their return immediately annoyed Victor Ebuwa and Jason Cowan, who weren't happy to see them at all and a big fight ensued.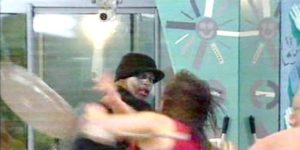 The hero of the night was Stuart Wilson who restrained Victor.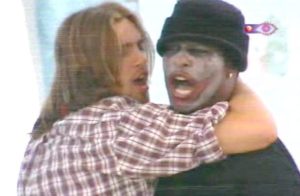 Well Michelle must have been impressed by Stuart's heroism as after this event, the pair's romance went from strength to strength.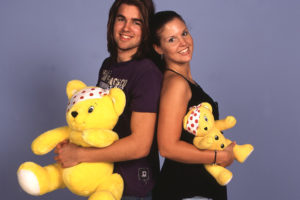 The unlikely romance between Stuart Wilson and Michelle Bass.
They hit the headlines when their time in the Big Brother house lead to a romance between the unlikely pair. Michelle, the brunette bombshell definitely turned heads, whereas Stuart was clearly more relaxed and laid back, sporting that grungy rocker image. Not a pair that we would have put together ourselves, but it seemed to work.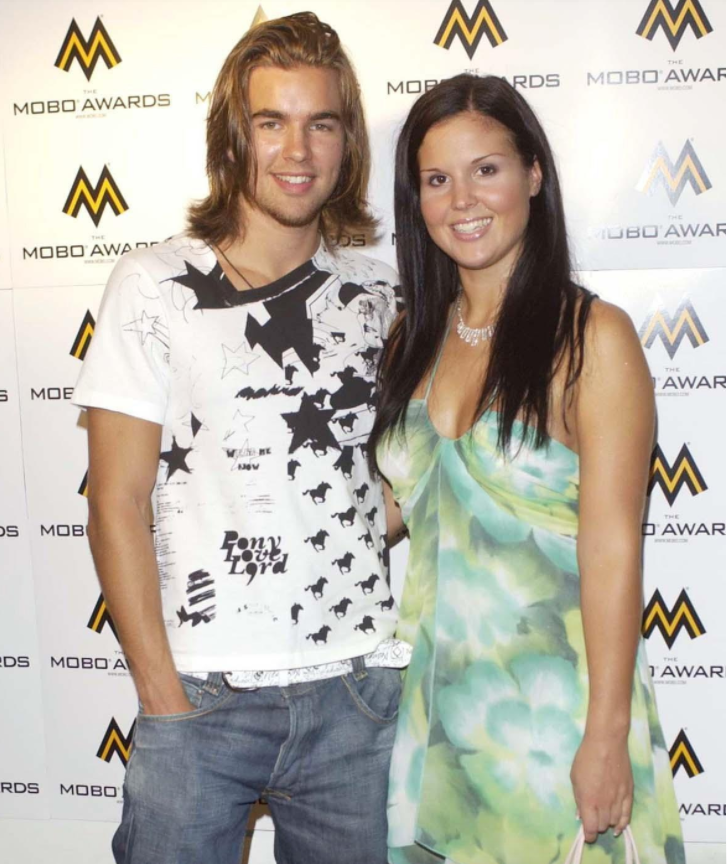 We have to admit, when watching the show we always feel like the third person in the relationship, and definitely get attached to the newly formed couples.
When 20 year old Michelle and 24 year old Stuart entered the Big Brother house back in 2004 it was no different.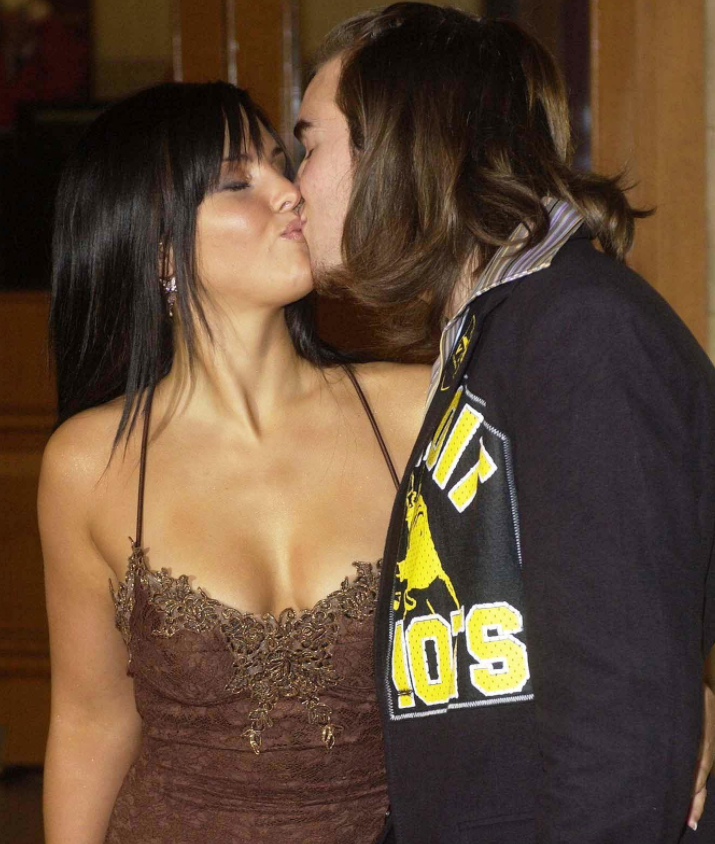 The pair hit it off instantly, as the chemistry between the pair was undeniable. Therefore when a romance blossomed between the pair we were thrilled and were their biggest supporters.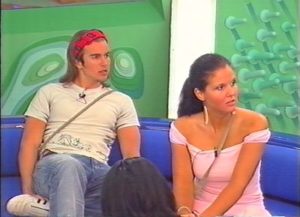 Watching their romance develop on our screens, we felt we were part of the relationship (which thinking back now seems slightly odd!)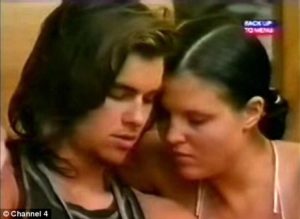 The most memorable thing Michelle and Stuart are known for was their raunchy behaviour, when Michelle lured Stuart under a table where things got hot and steamy!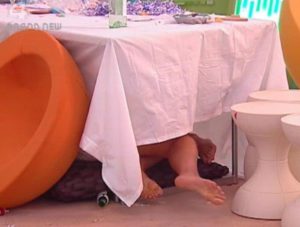 Hiding under a table may have seemed to grant the privacy they so craved, but there is no such thing as privacy in the Big Brother house unfortunately. Although we cringed watching it, it was fantastic television and it made us even more hooked to the show than ever.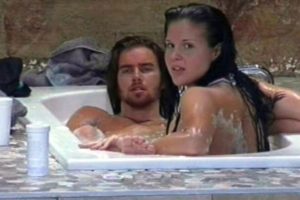 The couple let the house as a couple, and we have to admit, as viewers and huge fans even we believed their romance would not continue on the outside. However, we were proven wrong when the couple DID continue their relationship even after leaving the house, proving it was not a mere showmance. The couple lasted a year in the real world, before they called it quits on their relationship and went their separate ways.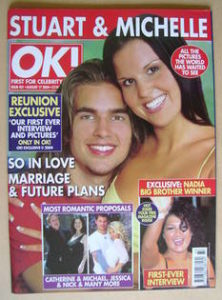 Although we loved this duo, since over 10 years have passed since their romance blossomed on our screens (yes, that makes us feel super old too), we totally forgot about them. So what have they been up to since their TV debut on the UK's most popular reality TV show?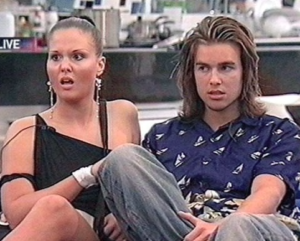 Michelle definitely took full advantage of the platform she was given once leaving the house. She was a stunner so she fell right into place in the world of stardom. She dipped her toes in all aspects of the showbiz life; unsurprisingly she did glamour modelling as she was definitely blessed in the looks department!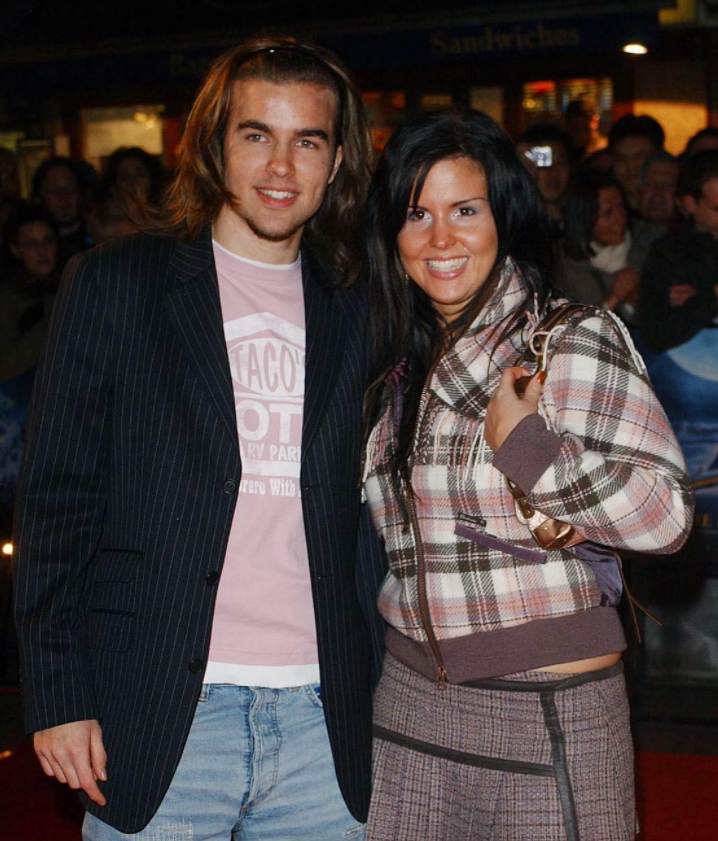 Not only this, but she also gave acting a go, something that we would not necessarily expect from her.  She bagged herself a part in a pantomime, which we definitely would not have her down for!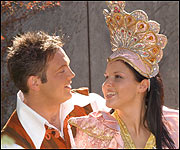 Due to her being a classic and memorable housemate, she was invited back to the Big Brother house in the special edition of the series 'Ultimate Big Brother' in 2010, which saw all of the most shocking and favourite housemates come together for a reunion style series of the hugely popular show.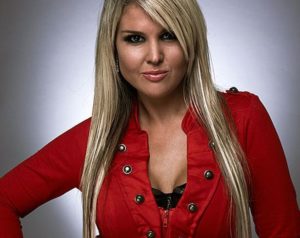 Although her character was not as large as some of the other past housemates who took part in Ultimate Big Brother, such as John McCricick, Josie Gibson, Coolio and Nikki Graham; but Michelle was a success in this spin-off series.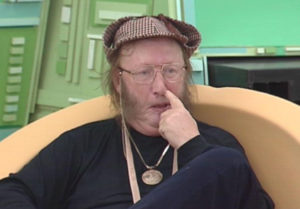 She managed to make it to the semi-finals, which considering the large characters that appeared in this show, was a huge achievement! She missed out on the top 3 spot as Chantelle Houghton, Nikki Graham and Brian Dowling (crowned winner) went on to take the top 3 positions.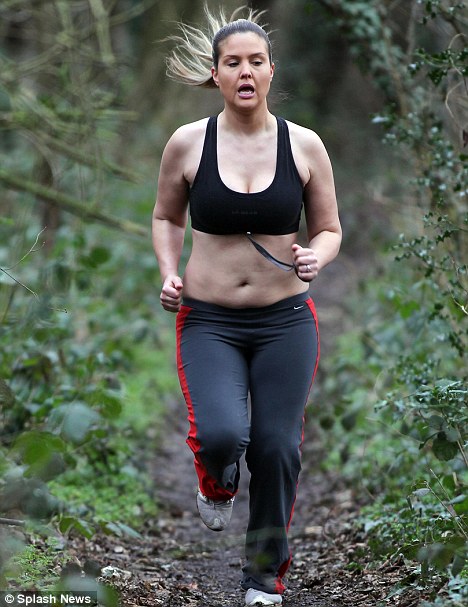 Michelle is now happily married to a hypnotist named Steve McKeown, the pair are incredibly happy together and have a baby girl together. Stuart had studied psychology at university so Michelle is clearly into deep-thinking, analytical types!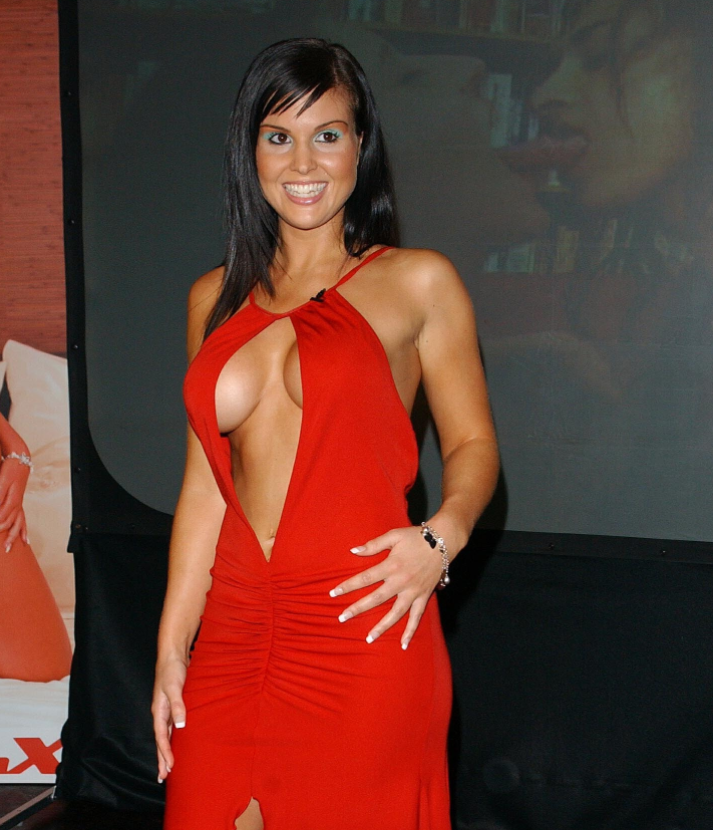 Steve himself has appeared on TV. His appearance was on ITV's This Morning. He appeared professionally, offering support to an obese woman whose weight had spiralled out of control.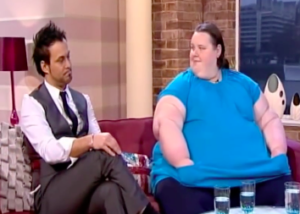 But what about Stuart? We have not heard much of him since his Big Brother days back in 2004!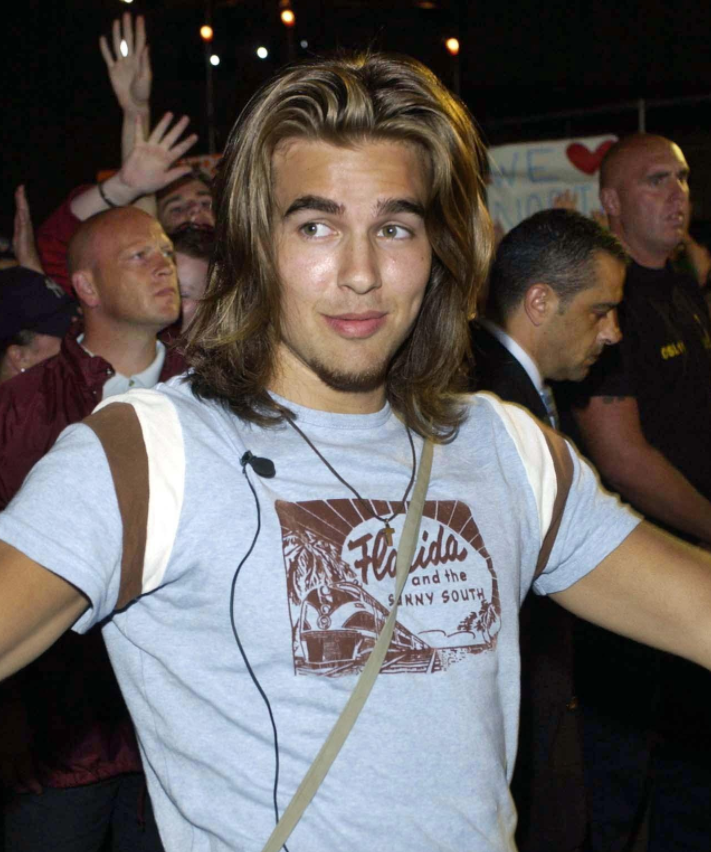 Unlike Michelle, since leaving the Big Brother house in 2004, Stuart has kept a very low profile.
His latest contact with the showbiz world was when he auditioned for Busted member James's band Son of Dork, but unfortunately, he was not successful! Poor Stu.
These days he lives a very normal life, working for his Dad in Macclesfield where he is from.
What a different a decade makes! Here's Stuart back in 2014: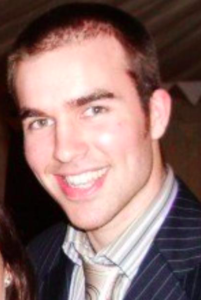 Fast forward to 2017 and he's barely recognisable. He's replaced his long locks for a more traditional cut but has grown a striking beard! Stuart has transformed his look from teenage grunger to a bit of a hipster and we're not complaining!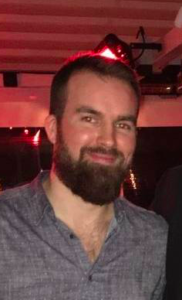 Advertisment
Next Post