Advertisment
Do you know your road signs?
Take the quiz below to find out.
The majority of us will claim to know road signs and the highway code, but in reality, that just isn't true.
Advertisment
"I have been driving for years, of course, I know my road signs" – (do you really?)
We probably knew some of it after frantically reading and revising before our driving theory test, but this is all but a distant memory. For me anyway.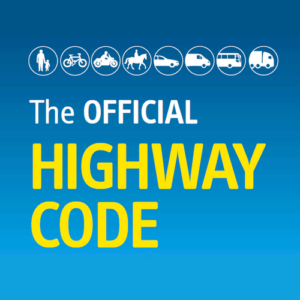 As soon as we got that anticipated pass from the invigilator at the driving centre, It went in one ear and out of the other.
I mean, who actually looks at road signs when they drive? Apart from the obvious STOP sign…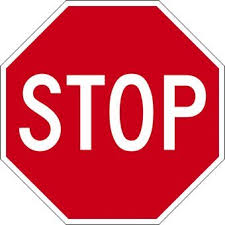 Most of us will happily drive around without a clue, although we should admit this.
Of course, this is not safe in the slightest and in all honesty, I bet most of us would fail the theory test if we took it now.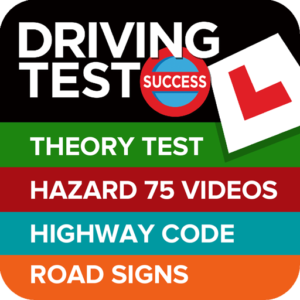 There is only one way to find out. Take this road sign test and comment if you pass or fail.
Share this with your friends and see if they have the knowledge you do.
Advertisment
Next Post