Advertisment
Experts still can't explain the reason why some people are left-handed and some people are right-handed, a research has found a complex link between our genes and environment. Experts have discovered that the number of left-handed members is higher in the family of a left-handed person. Left-handed people are also more independent than right-handed people because they spend their entire lives adapting to a right-handed world. This article reveals 23 things you probably didn't know about left-handed people…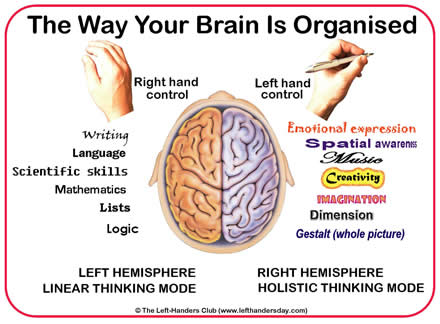 1. Left means broken or weak.
The word "left" is of Anglo-Saxon origin from the word "lyft" meaning broken or weak.
Advertisment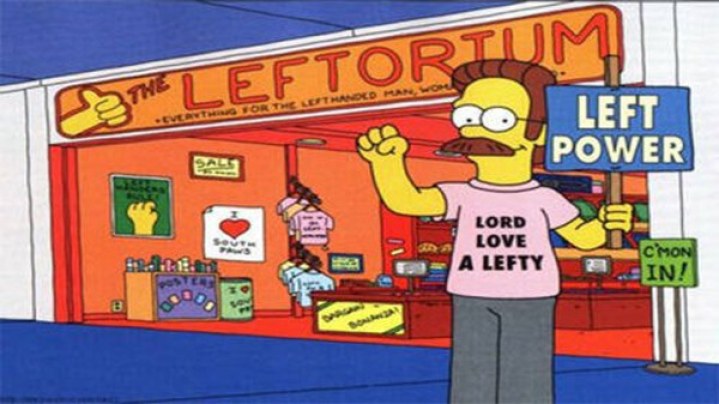 2. Do left-handed people use the left side of their brain?
Most people might think that but left-handed people tend to use the right side of their brain.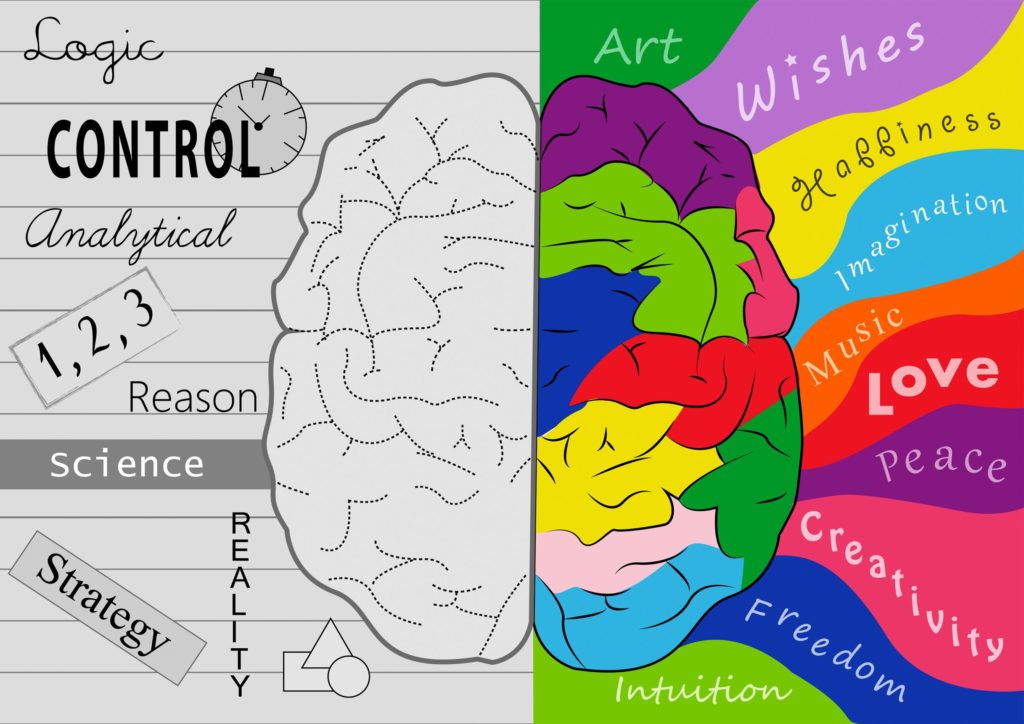 3. How many people are actually left-handed?
5 to 10 percent of the world's population is left-handed.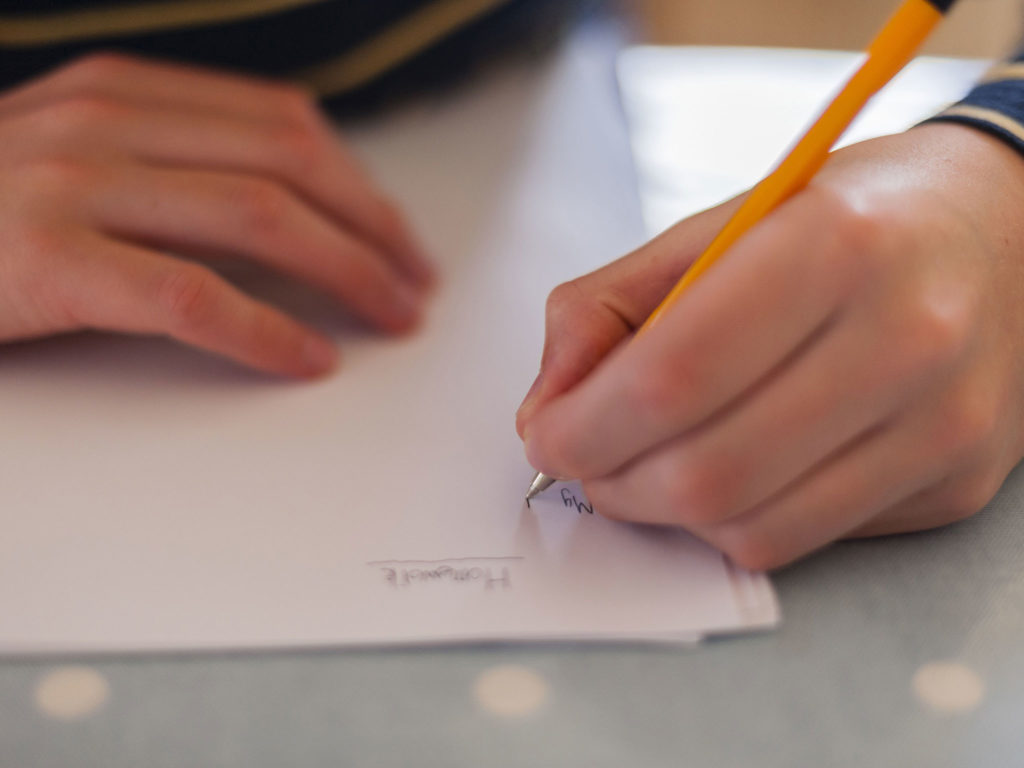 4. Left-handed people tend to be good at sports.
They're usually good at sports like swimming, boxing, tennis and baseball.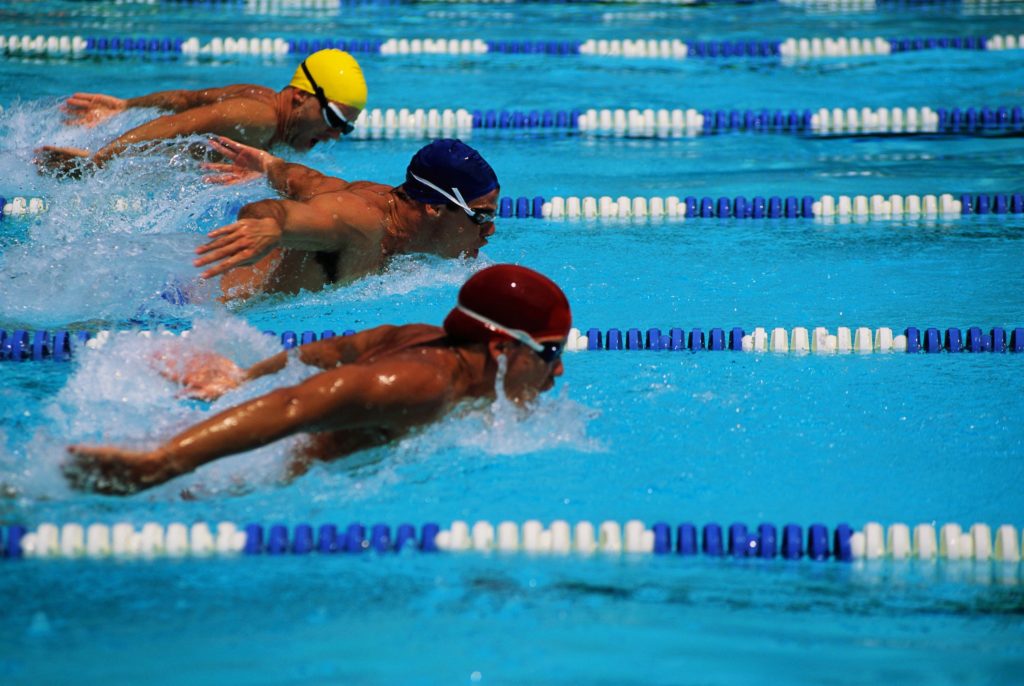 5. Left-handed people underwater.
They can adjust to see underwater more easily than right-handers. I wonder why?
6. Left-handed Tennis players.
More than 40 percent of the world's tennis players are left-handed. GO LEFTIES!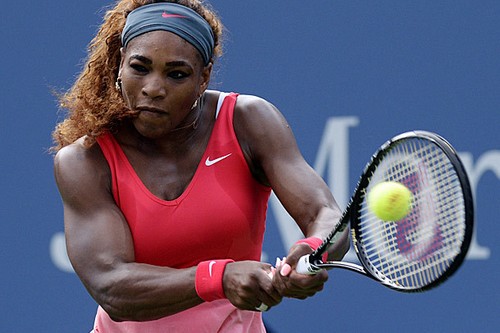 7. Most left-handed people reach puberty later.
Even 5 months after right-handed people.

8. Left-handed people are usually richer than right-handed people.
Left-handed college graduates are expected to become 26 percent richer than right-handed colleagues.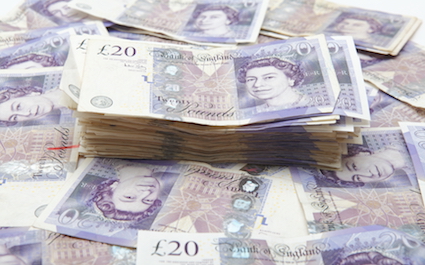 9. They have an increased risk by 3% of becoming alcoholics.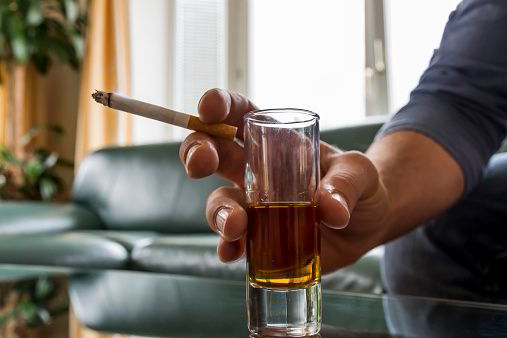 10. Animals are equally right-handed as left-handed.
In animals like cats, mice and rats, the percentage of left and right pawedness is equally split.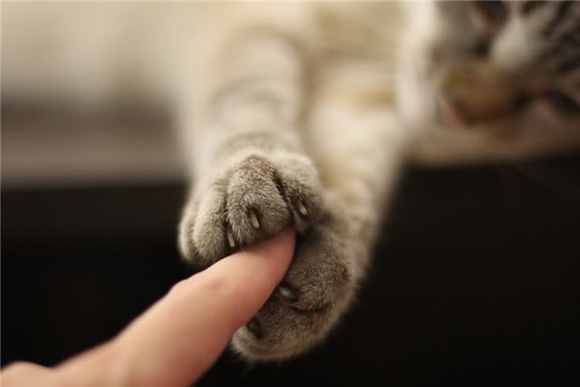 11. Longest words that can be typed with just a left hand.
The longest words that can be typed with just the left hand are sweater, dresses and tesserae decades.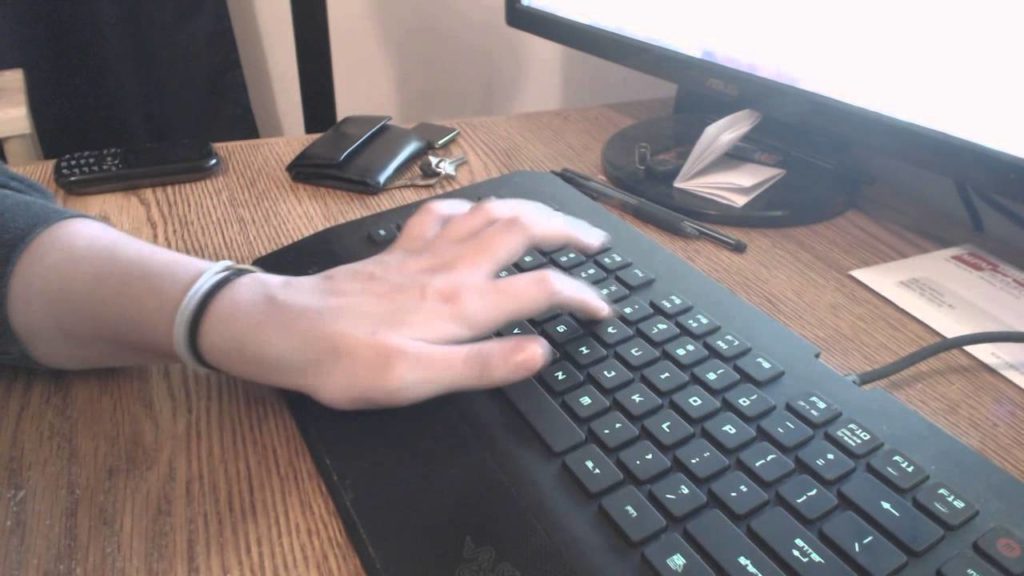 12. Left-handed astronauts.
One Apollo astronaut, out of 4 was left-handed.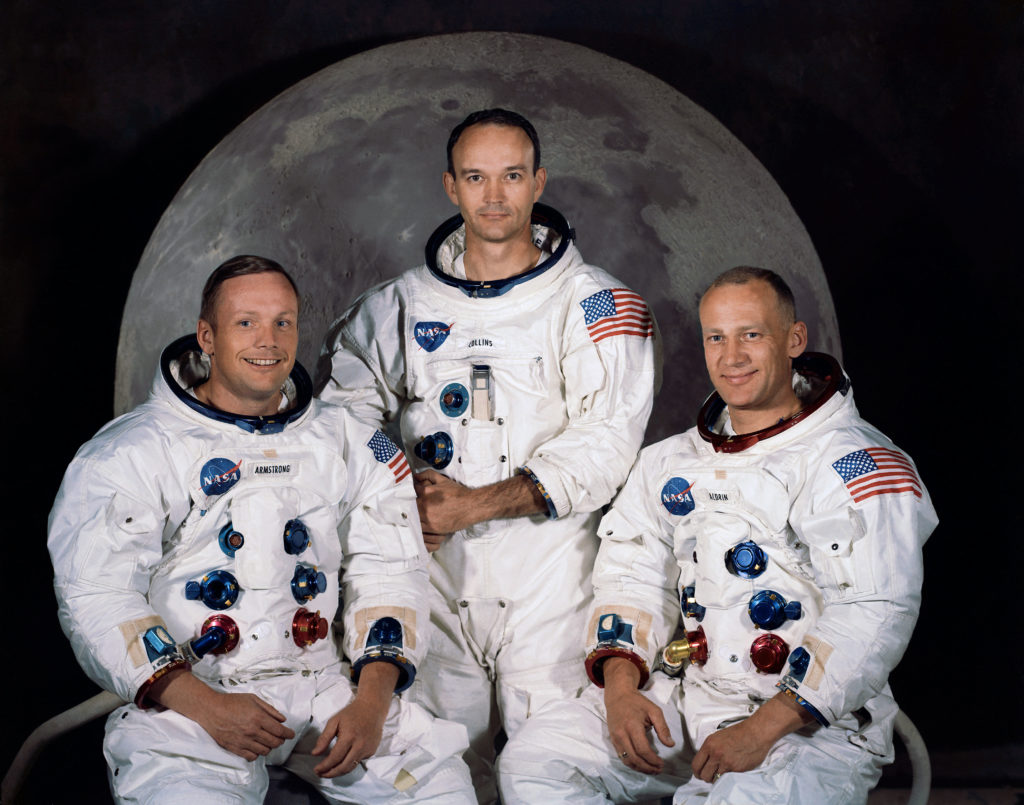 13. Emotions.
A study showed that left-handers differently process emotions than right-handers and they get angry faster.

14. Lefties are better at Maths.
Apparently, lefties are better at Maths, Architecture and Spatial Awareness while righties have more developed verbal skills.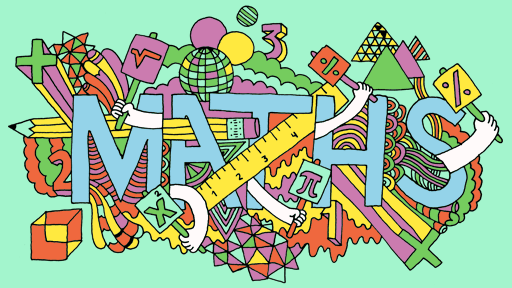 15. August 13th is left-handers day.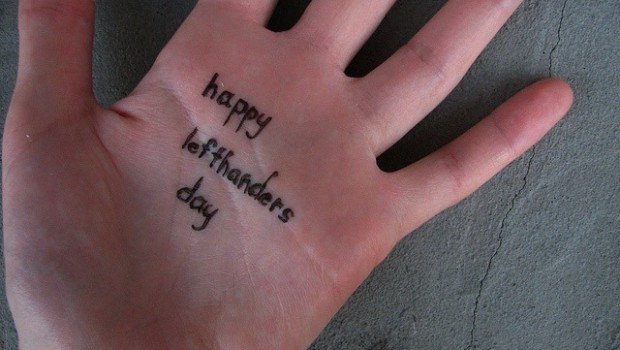 16. Being left-handed used to be a bad thing.
It was believed to be a bad thing, often linked to nasty habits, rebellion, neurosis, a mark of the devil (wtf), homosexuality and criminality. Yet it was also considered to be a mark of creativity and musical skills.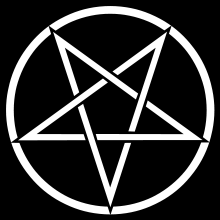 17. Left-handed people have an increased risk of insomnia.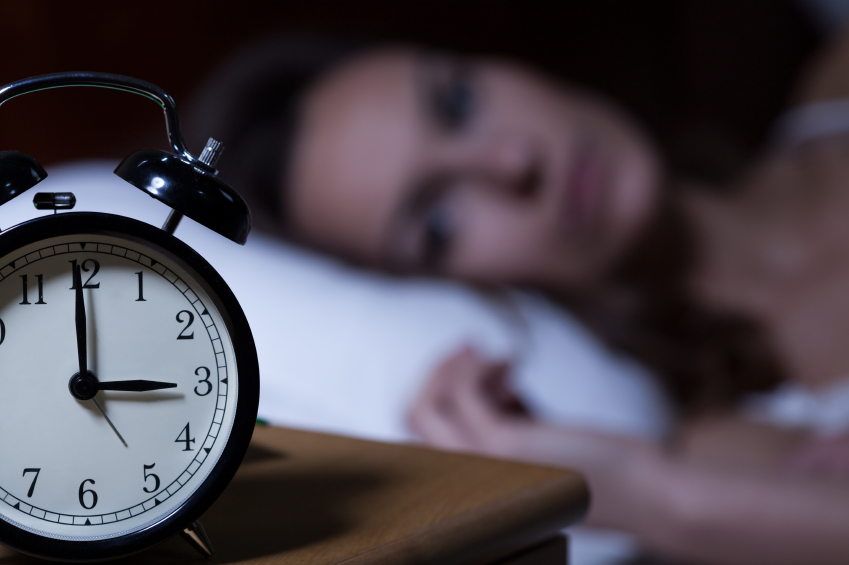 18. Statistics.
Statistics show that there are over 30 million left-handed people in America.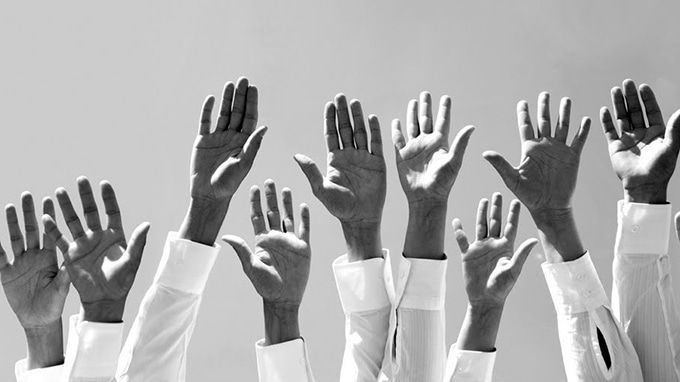 19. Pregnant women.
Women pregnant in their 40s have a 128% higher chance of giving birth to a left-handed child compared to a pregnant woman in her 20s.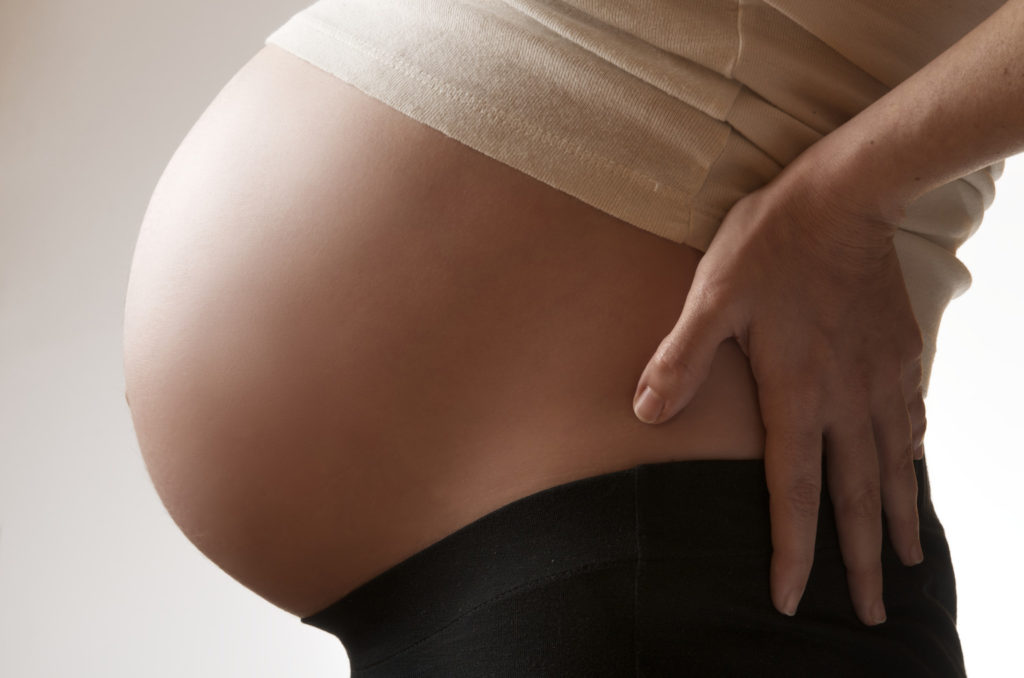 20. Left-handers and murderers.
Some of the world's most vicious and wanted killers are/were left-handed. Jack the Ripper, The Boston Stranglers and Osama Bin Laden were all left-handed.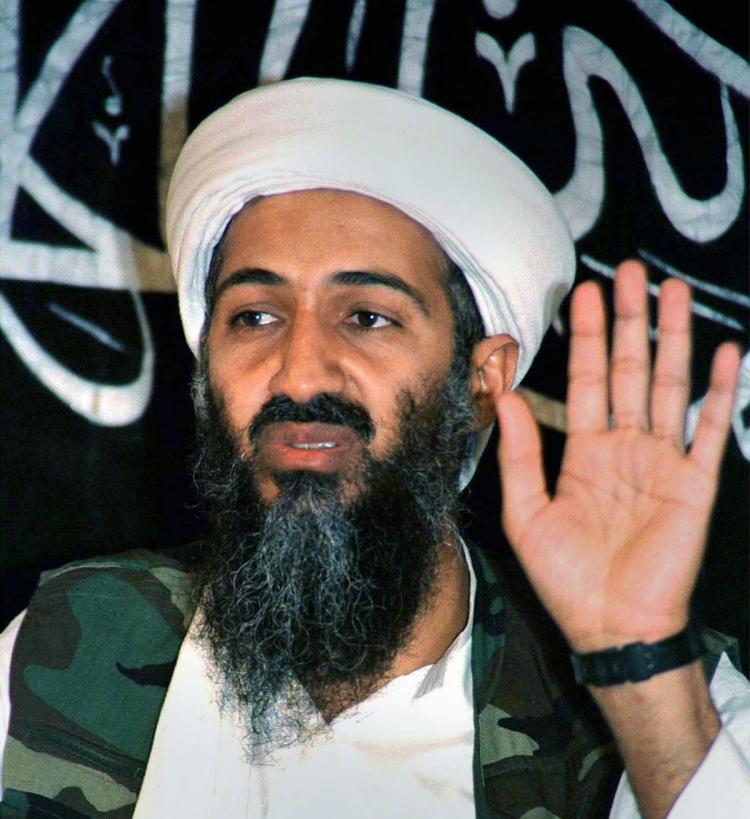 21. Left-handers learn to use their other hand quicker.
In the case of injury to the dominant hand, left-handers learn to use their other hand much quicker than right-handed people.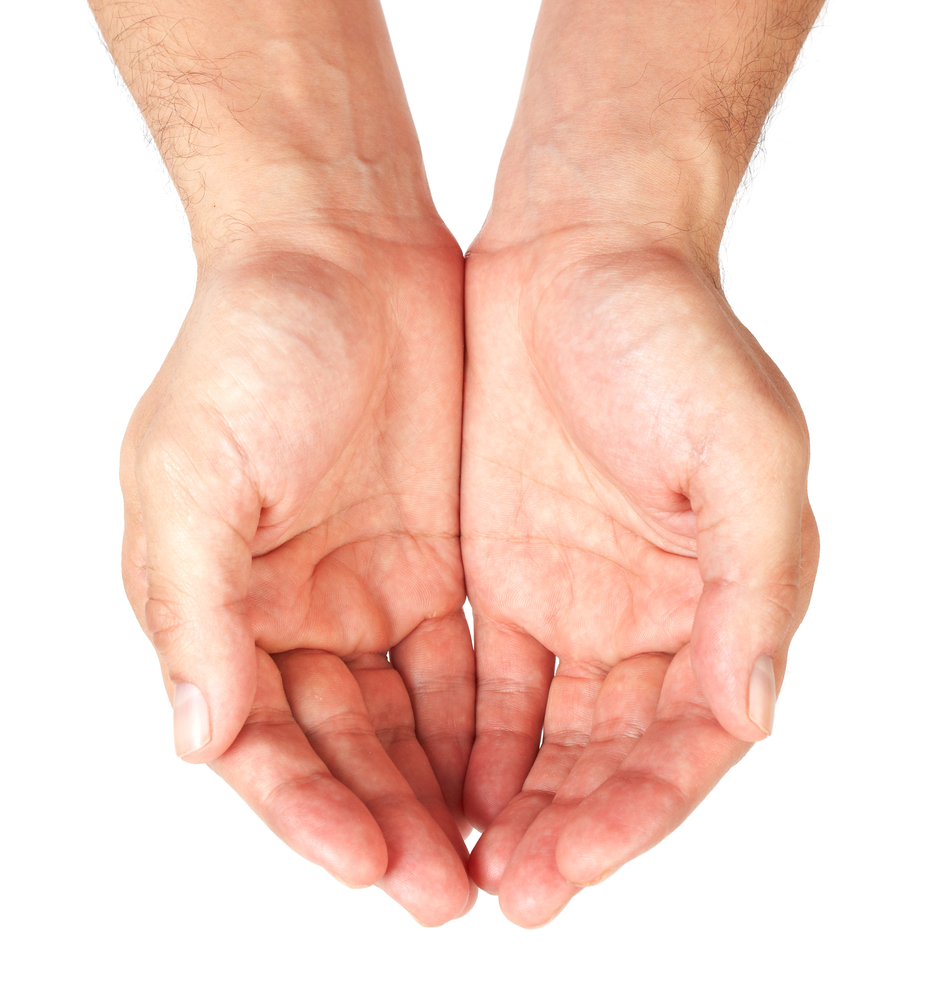 22. Allergies and asthma.
Left-handed people are more susceptible to allergies and asthma than right-handed people.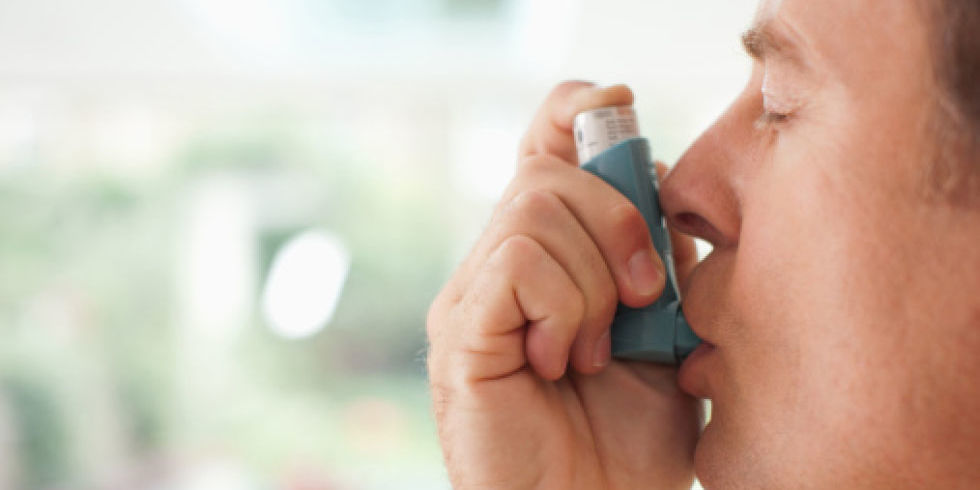 23. Left-handers run in families.
For example, members of the Royal Family, Prince William, Queen Elizabeth II, Queen Mother and Prince Charles are all left-handed.
24. Scientists have found an increased risk of dyslexia, ADHA and certain mood disorders in left-handed people.
Researchers aren't exactly able to explain the phenomenon but it's believed to be related to the way your brain is wired.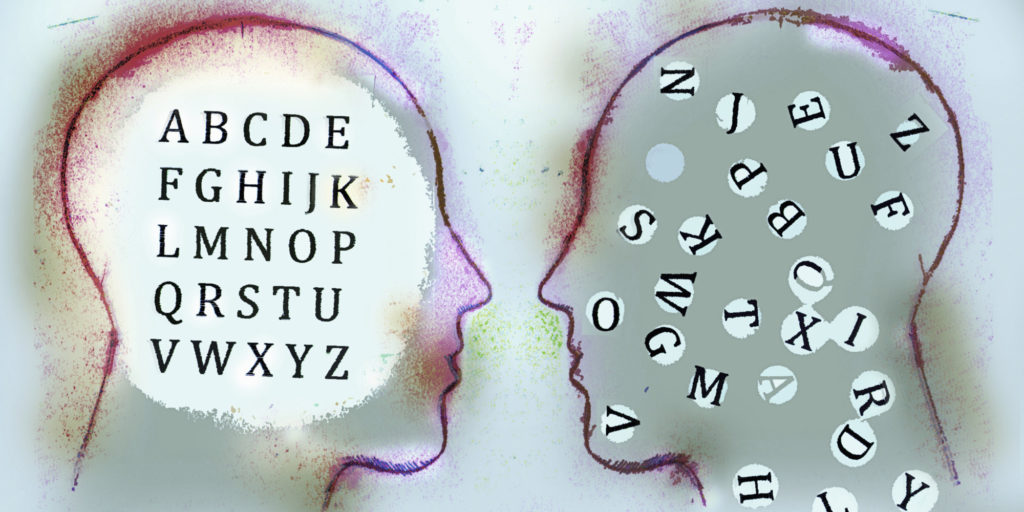 25. Left handed people hear sounds differently.
It's also said that people who use their left hands when listening may more easily hear slowly-changing sounds that people who use their right hands wouldn't. The left & right hemispheres of the brain hear different sounds. The left, which controls the right hand, likes rapidly-changing sounds like consonants, while the right hemisphere, which controls the left hand, likes slowly-changing sounds like syllables or inotation.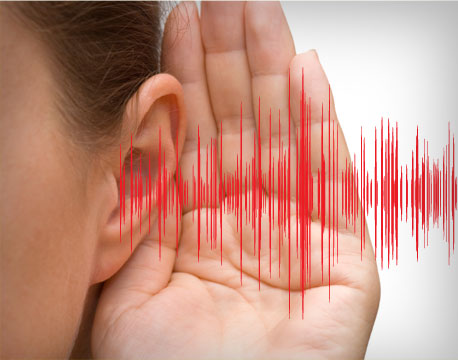 26. Left-handed people make better artists.
Being left-handed does mean you're more artistic and innovative according to research. They're better at divergent thinking, a method of idea generation that explores many possible solutions. Leonardo Da Vinci was a leftie!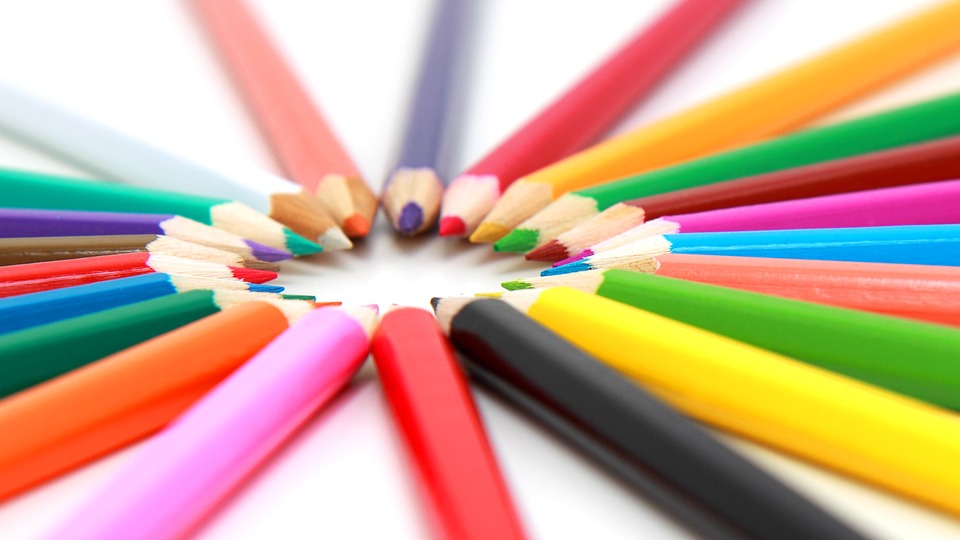 27. There are/were a lot of famous singers who are/were left handed.
Including, the late David Bowie, Celine Dion, Eminem, the late Kurt Cobain, Noel Gallagher, Bob Geldof, the late Jimi Hendrix, Annie Lennox, Sir Paul McCartney, Ricky Martin and Sting.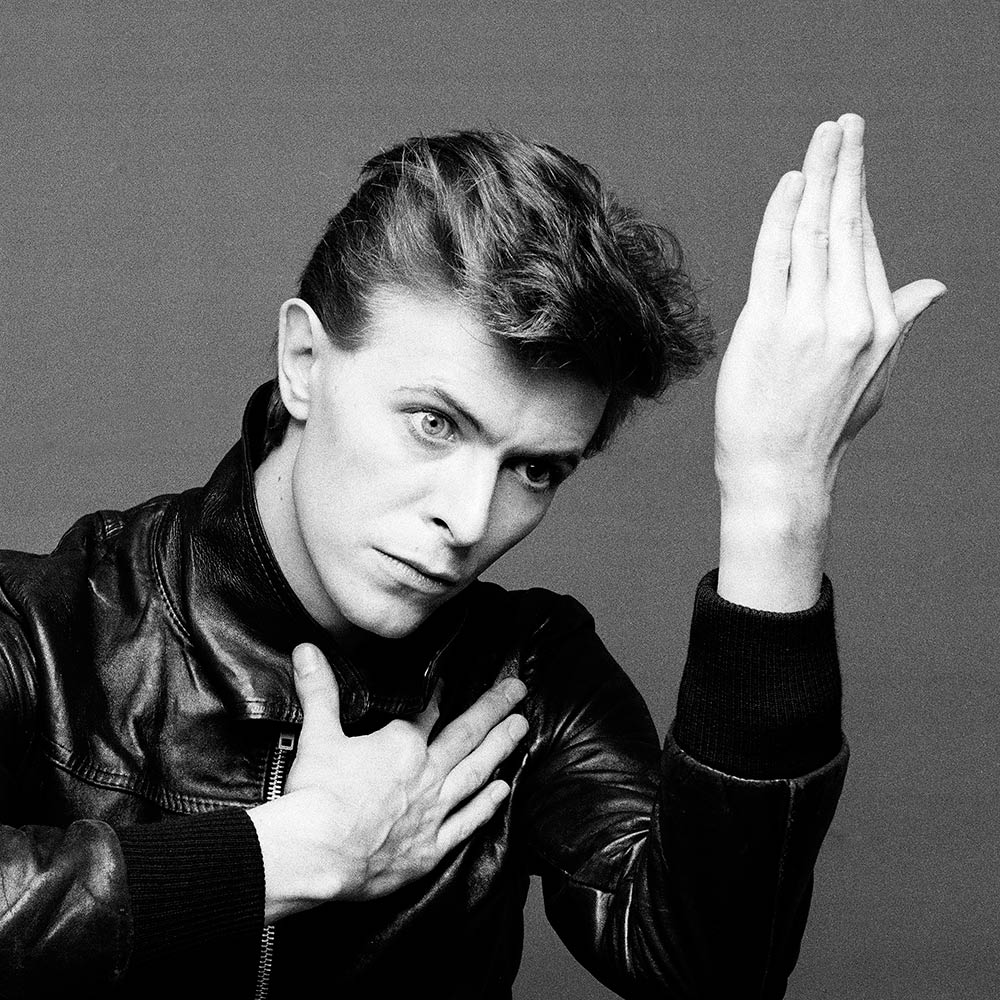 Don't forget to share this with your friends if you found it interesting! And let us know what you think in the comments.
Advertisment
Next Post