Advertisment
Anything with toast is just amazing really. It's not the healthiest thing to eat, let's face it, but it just tastes so damn good! Us Brits seem to love anything and everything on toast.
1. Beans on toast.
At any time of the day.
Advertisment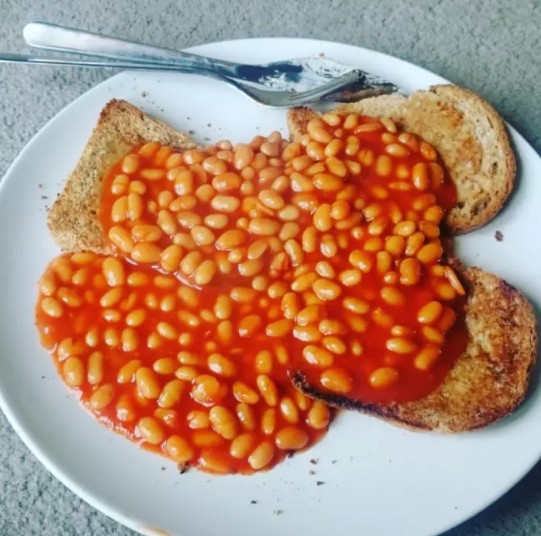 2. Beans AND sausage on toast.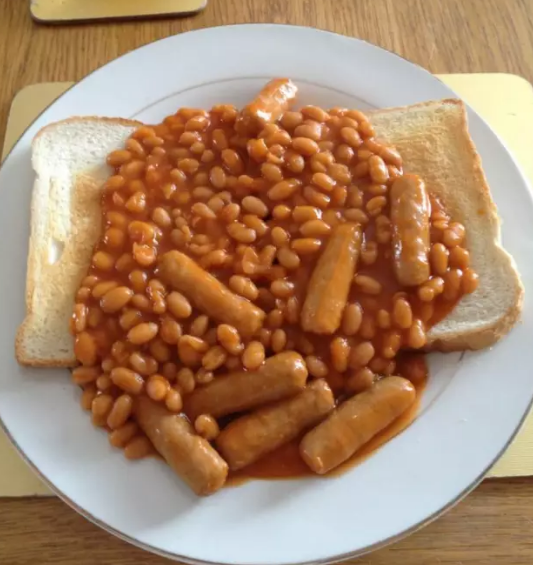 3. Cheesy beans on toast.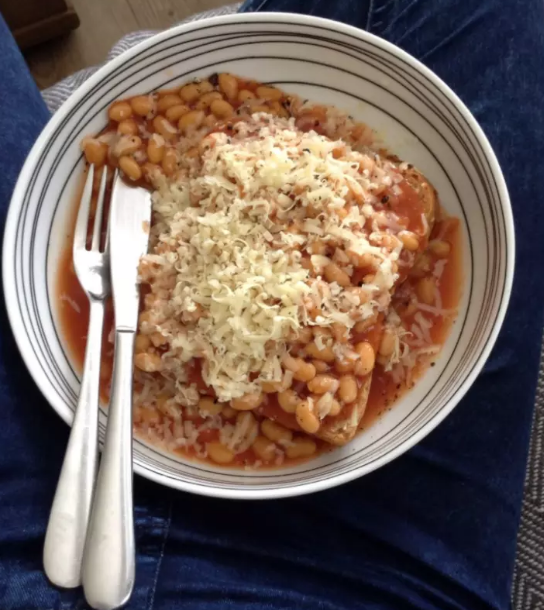 Nothing beats cheesy beans on toast. When you mix the melted cheese in with the beans so it looks pretty gross but tastes like pure heaven.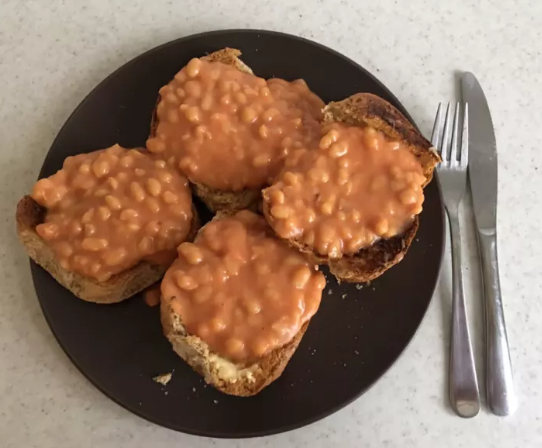 4. Beans and ketchup on toast.
As if there wasn't already enough tomato sauce. Double tomato sauce is just…amazing.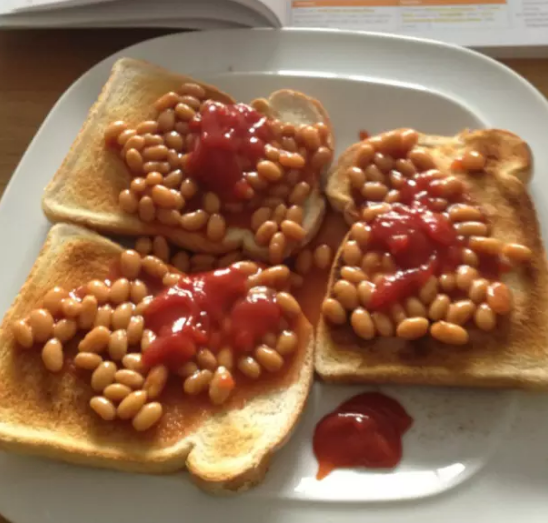 5. Cheese on toast.
And it really does depend how you make it too. Grilling it is the way forward….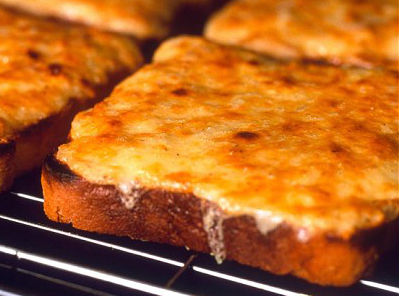 6. Welsh rarebit.
It's the perfect pub lunch.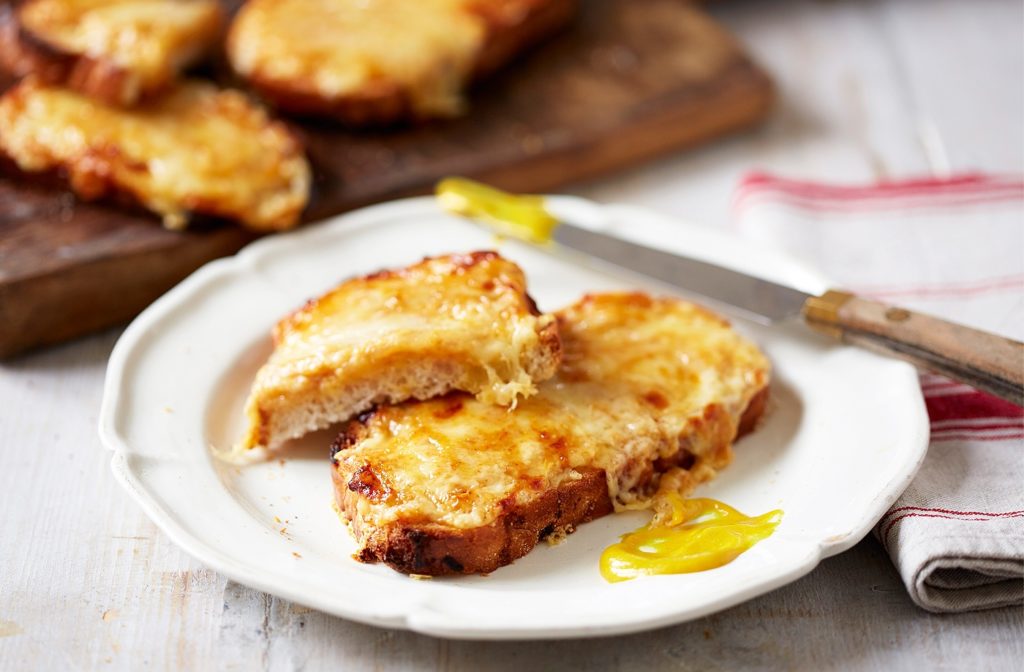 7. Grilled cheese sandwiches.
It's going to sound strange, but the best-grilled cheese sandwich I have ever had was one of those sweaty aeroplane meals.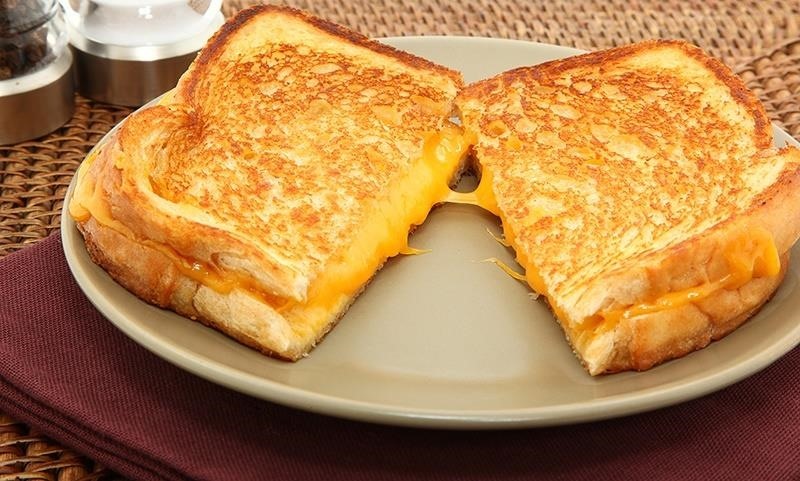 8. Dippy eggs and soldiers.
Two dippy eggs and three rounds of toast = perfection.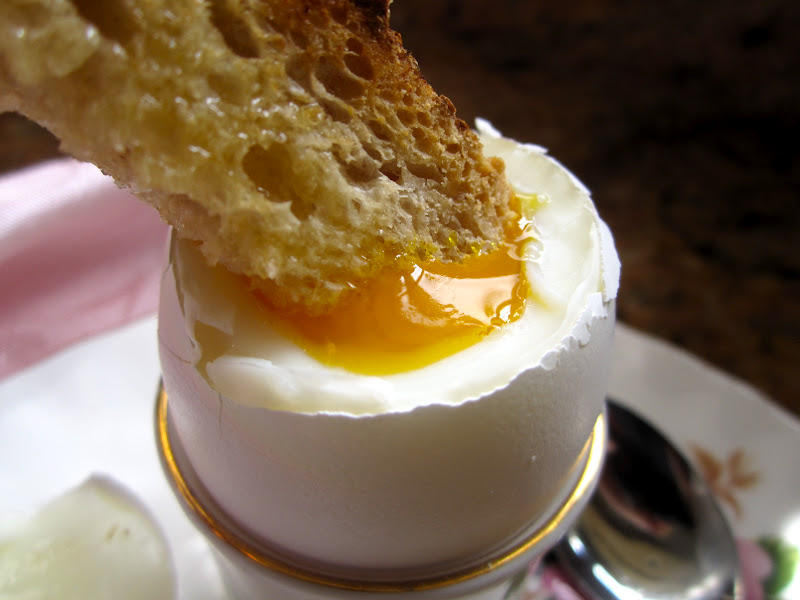 9. Soup and toast.
And it's usually got to be Heinz tomato soup. Chicken soup can work, but it's not where near as good. This has to be the best "ill" meal ever, it always makes you feel better.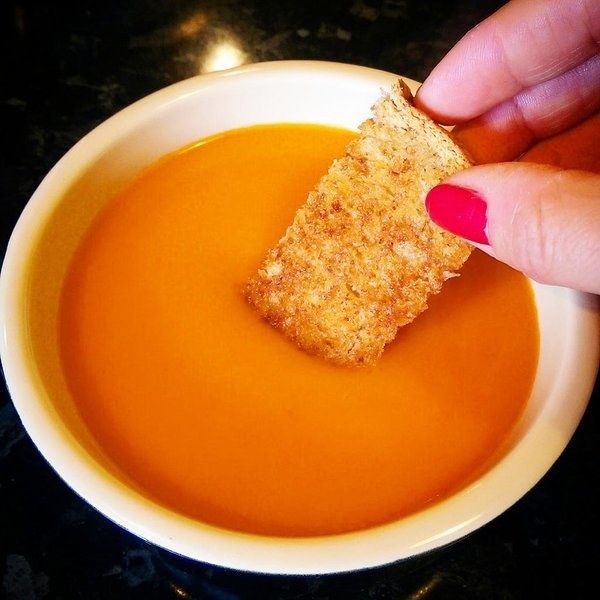 10. Jam on toast.
With a load of butter under the jam too. Jam on toast is especially nice on Warburton's toastie bread 😍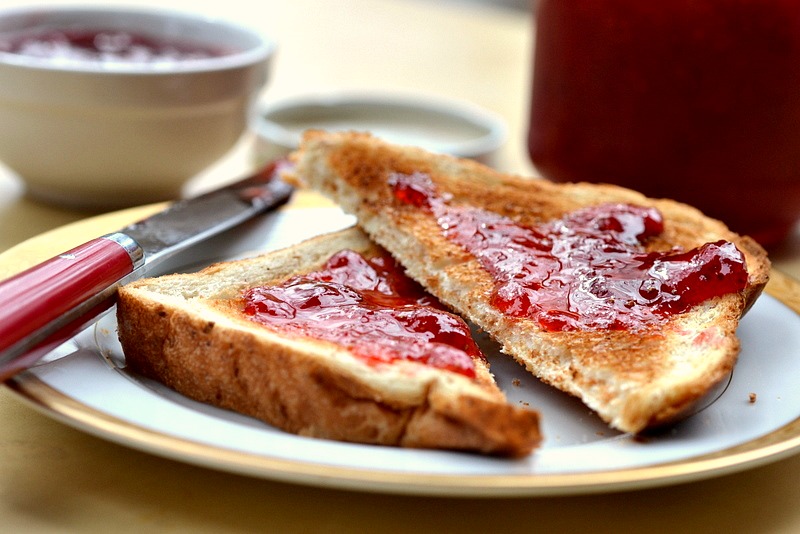 11. Marmite on toast.
You either love it or you hate it. But mostly love it because Marmite is just amazing.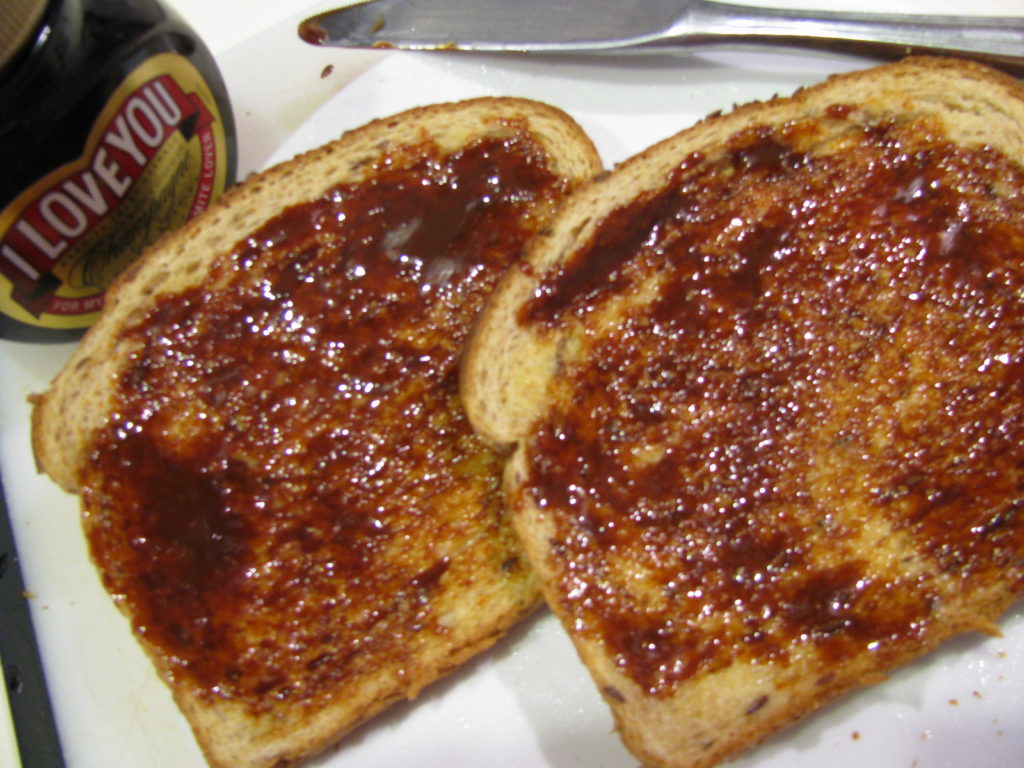 12. Spaghetti hoops on toast.
Such a  posh little meal and you can eat it at any time of the day. Breakfast, dinner, tea, supper or midnight snack. Just amazing.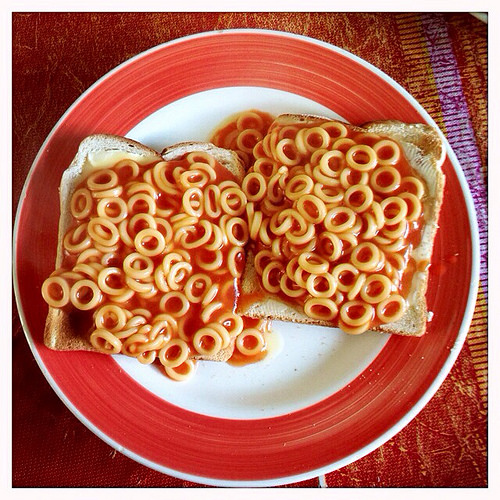 13. Marmalade on toast.
So if you're not a jam kind of person, marmalade is just as good.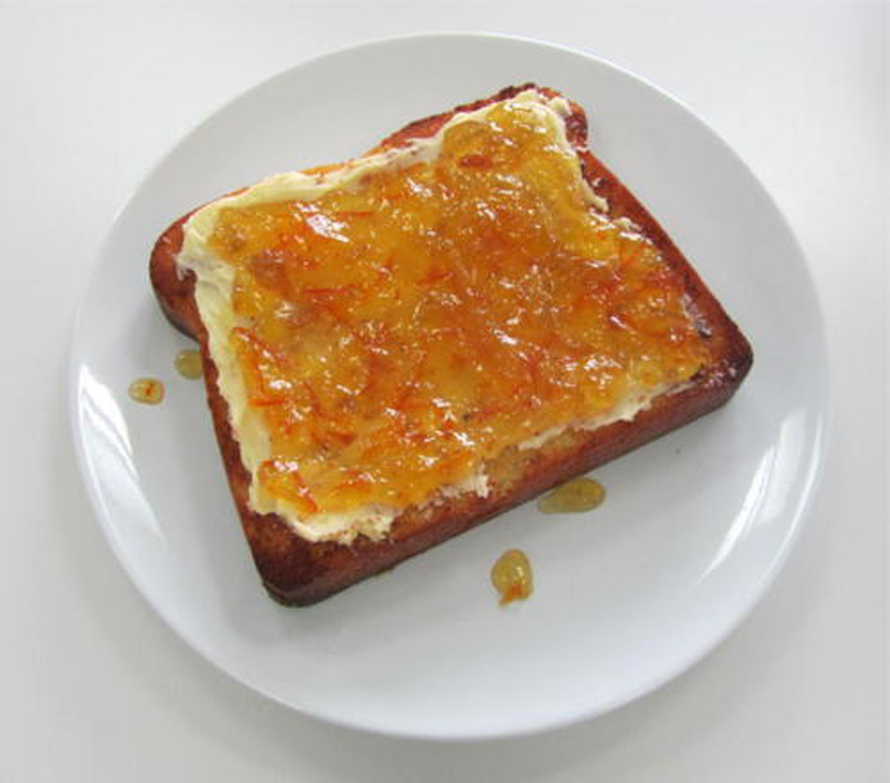 14. Lemon curd on toast.
Because why the hell not? Just another great "ill" food. Lemon Curd of toast tastes so good when you're feeling under the weather and you need something sweet to perk you up.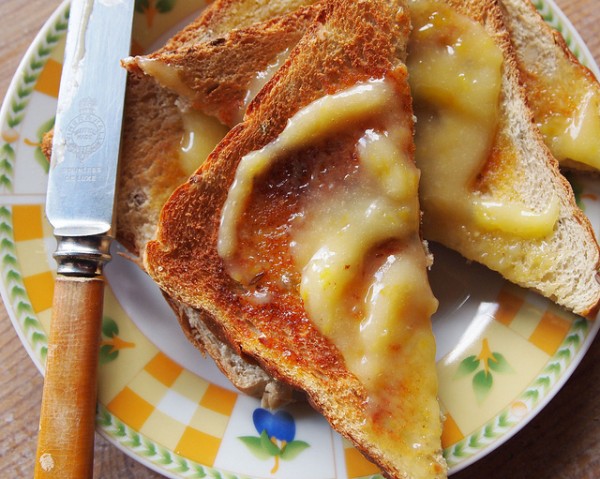 15. Fried eggy bread.
Amazingly greasy, deliciously eggy and unbelievably great. Why wouldn't you want fried, greasy, egg tasting bread to mop up the bean juice from your full English. Tell me what more you would want on a Sunday morning.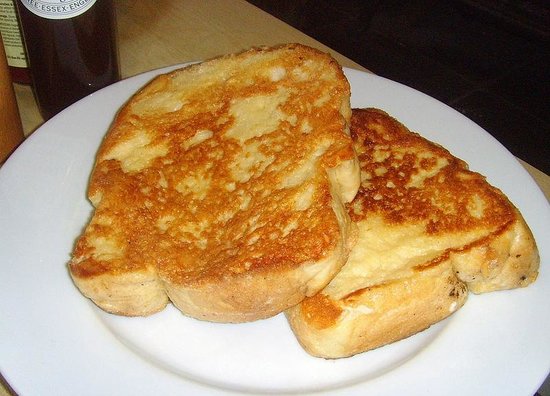 16. Scrambled eggs on toast.
Covered in Ketchup or Brown sauce, your choice. (Brown sauce would obviously taste better though).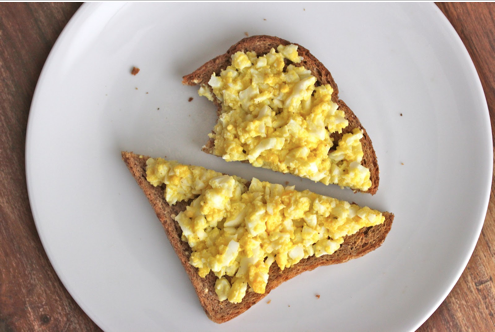 17. Boiled eggs on toast.
Mushed up nicely on to your toast with a bit of salt and pepper. Get in my belly.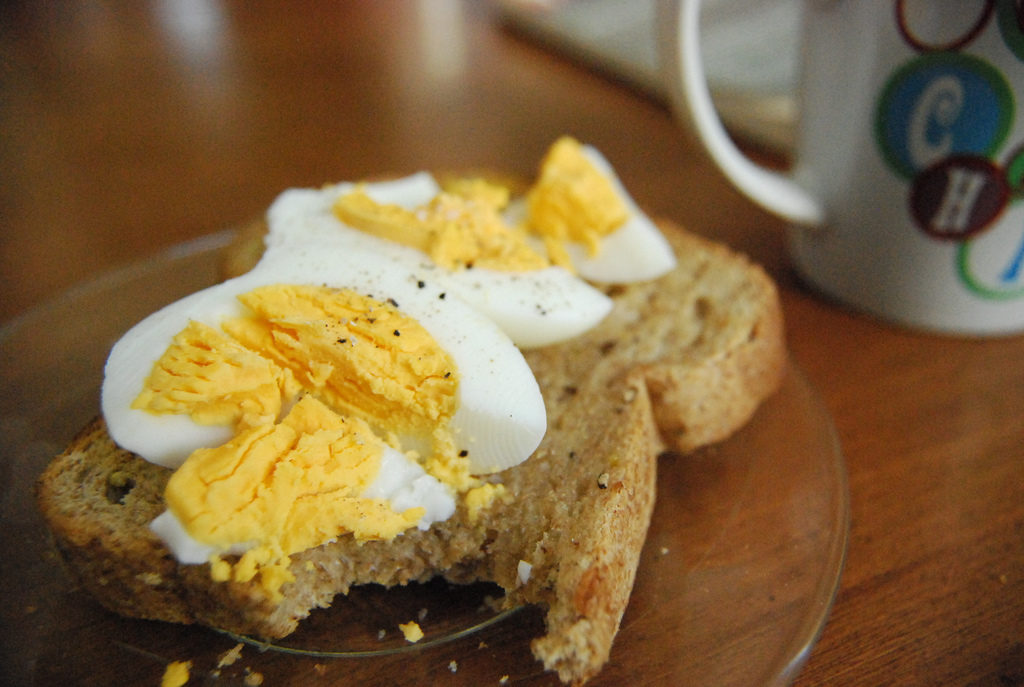 18. But why not just have a simple piece of toast with some butter.
A nice piece of toast covered in butter just before bed might not be the best for your cholesterol but it tastes so simple and delicious.
Advertisment
Next Post