Advertisment
Back in the 00s makeup was not nearly as well applied as it is these days – these days it is uncommon for one of your mates NOT to be a makeup artist, meaning all your makeup worries no longer exist. You can just rock up to your mates having forgot to do your eyes, and in 10 mins have the best smokey eye ever. But unfortunately this was not the case back in the day, we thought we were really good at makeup – but looking back we were absolutely dreadful. Have a look at the following 00s beauty fails and see how many you were guilty of…
1- Majorly overplucked eyebrows
We all got to that age where plucking your brows was the cool thing to do, unfortunately for us we had no idea what we were doing so often ended up with brows that resembled nike ticks.
Advertisment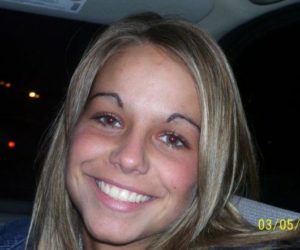 2- Bronzing your ENTIRE face with this god send
We needed to be tanned, and fake tan was too much effort…so a big blusher brush and this bronzer was all we needed to go from pale to super tanned in minutes.
3- Applying far too much of this because you weren't quite sure how much would qualify you as a 'bad gal'…
There was always that rocker phases where we genuinely wanted to look like a bad gal, but instead we just looked like we had slept in our make up.
4- Owning every single flavour of these little beauties…
Once we got one of these our mums were in for it, it was ESSENTIAL that we had every single flavour that existed.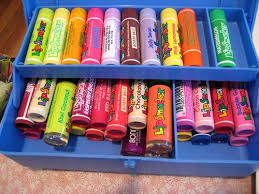 5- Carrying this around everywhere like it contained the Crown Jewels
Not being funny, but our makeup was just as precious as the crown jewels…do you know how long it took us to build up our stash of makeup? Sneaky lipglosses and eyeshadows put in the trolley during each Tesco shop/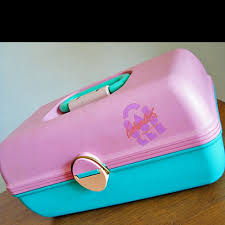 6- Using this because your mum would never let you get those pink streaks you ALWAYS wanted since Beyonce rocked them in the Bootylicious video
We always wanted to die our hair but our Mums were snide and got us these hair mascaras instead.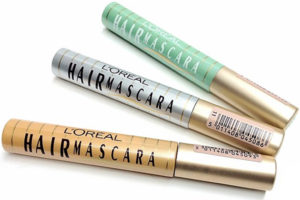 7- That phase where we were super resourceful and used concealer on our lips
We all wanted to look like Lizzie McGuire in the Lizzie McGuire movie where she was dressed like a Iglu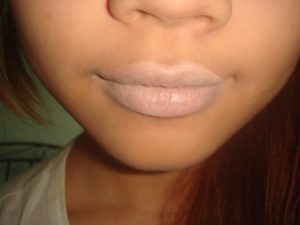 8- Buzzin when these were free in Cosmopolitan…
Getting your mum to buy you loads of copies of the magazine these were free in so you could collect all the colours – she never clicked on, bless.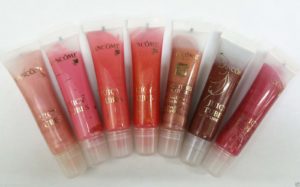 9- Not realising the 'less is more' rule when it came to applying Mascara
We've all been there, we wanted those celeb style super long lashes (which at the time we didn't realise were actually falsh lashes), so we would apply endless amounts of mascara in the hope our lashes would look like that too.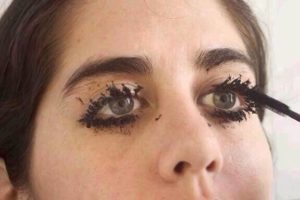 10- Thinking you looked sh*t hot when applying lip liner 10 shades darker than your lipstick…
If Gwen could pull it off, we could too?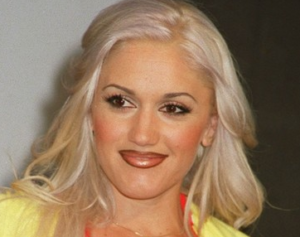 11- Any eye product that was blue would look good, right?
We didn't stop at blue eye shadow…blue mascara AND blue eyeliner was the only acceptable look.

12- Wearing a fake hoop piercing in your eyebrow…
Spice Girls were our idols, so as soon as we saw Scary spice with this eyebrow piercing we knew we NEEDED one too. Unfortunately our mums would never have allowed it, so a fake hoop from Claires Accessories was the next best thing.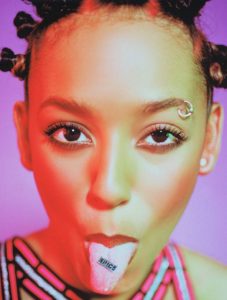 13- Thinking this foundation was the best thing ever created…
Admittedly it did feel nice on our fingers, but once we put it on our faces it was non-existent, apart from when we had dry skin and it would stick to it like a fly to sh*t.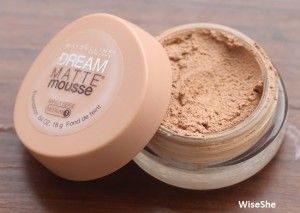 14- Blue mascara was life…
We felt SO edgy when we rocked up to school on own clothes day with not only mascara on, but BLUE mascara. Slay girl.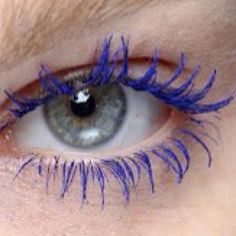 15- The only pre-party prep you needed…
Slapping so much of this on you you were as greasy as a pot of oil, and waking up the next morning with a white dribble line where you had been dribbling in your sleep. Lol woops.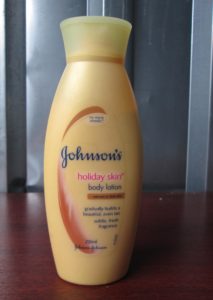 16- White/Silver eyeshadow gave you life…
When you were invited to that big birthday party, there was only one thing to do…get out the silver eyeshadow and knock em dead.
17- Covering your bod in tats at the weekend
We were always bad ass*s, as soon as we got home on a Friday the school uniform would be whipped off and the tats would be applied.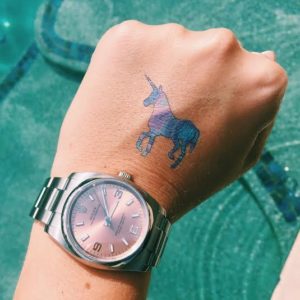 18- Bedazzling your gnashers…
When everything was bedazzled how could be miss out our teeth?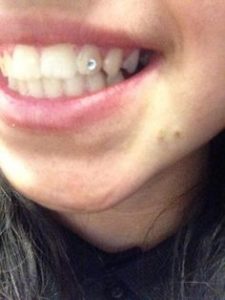 Advertisment
Next Post