Bridesmaids was released in 2011 as the girl's version of The Hangover. With a great cast and some extremely memorable one-liners, this hilarious chick flick had us laughing out loud.

Here are 17 things you probably didn't know about this movie….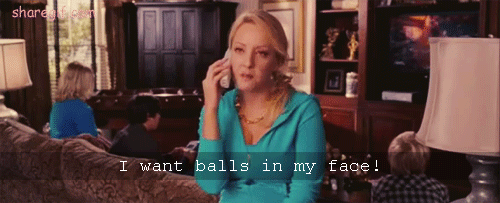 1. The cast had to improvise with each other for two weeks before filming started.
Some of the jokes in the movie were made up on the spot. Infact a lot of the movie was improvised, especially the famous plane scene with Kirsten Wiig.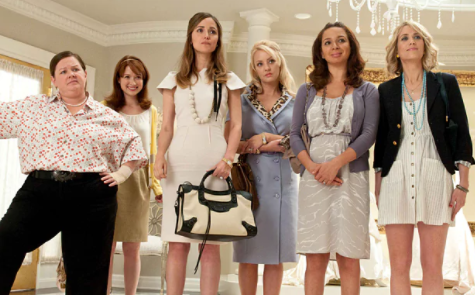 2. Two of the cast members are actually married in real life.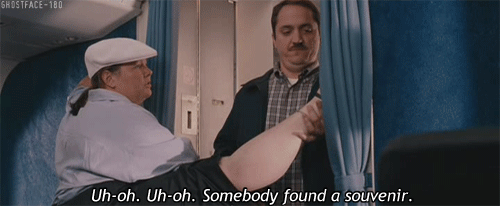 Melissa McCarthy and Ben Falcone are married in real life.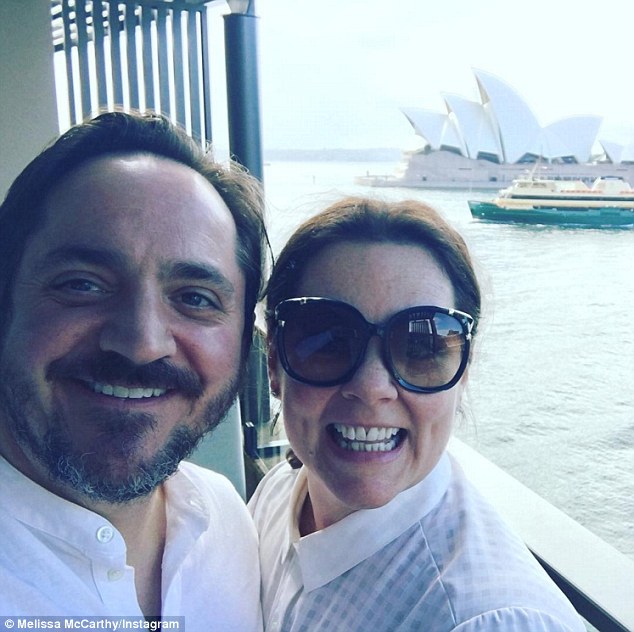 3. Rebel Wilson and Matt Lucas.
Annie's crazy roommate was Rebel Wilson, she and Matt Lucas actually became roommates in real life after filming. And when they lived together, they used to get complaints from their neighbours for singing show tunes too loud, which doesn't surprise me at all.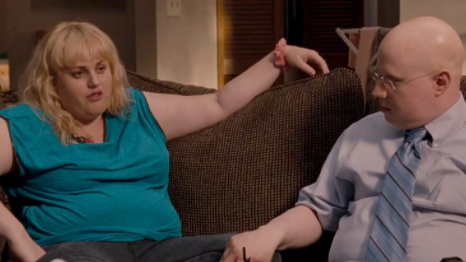 4. Chris O'Dowd was supposed to have an American accent.
He even practised for months before filming with a coach to perfect the accent, but Kristen Wiig loved his Irish accent so much that she let him keep it.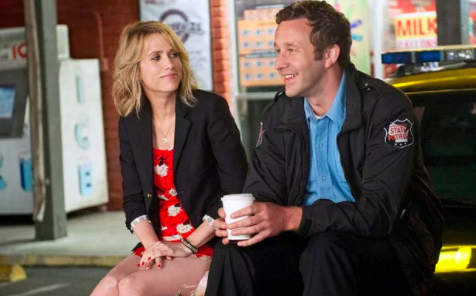 5. The food poisoning scene.
Melissa McCarthy said the food poisoning scene was the most disgusting scene to film because the vomit was made up of oatmeal and food colouring and she said it got everywhere. She also said it was the funniest scene they filmed and everyone kept laughing throughout filming.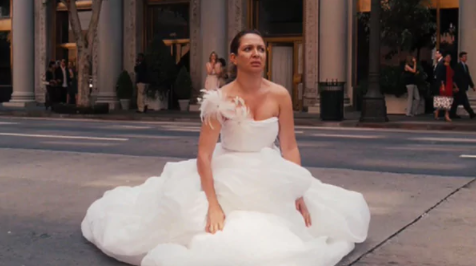 6. The food poisoning scene wasn't going to be in the movie.
Kristen wrote the scene in right before they filmed in because Judd wanted more wild and physical comedy included in the movie.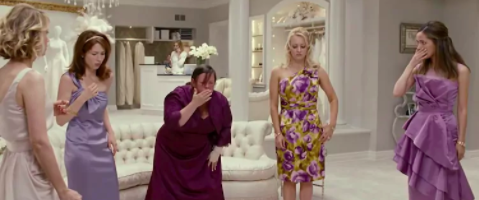 7. Annie and Helens speech scene was completely improvised.
Their tribute speech to Lillian was improvised and the scene took forever to film because Kristen keep laughing throughout.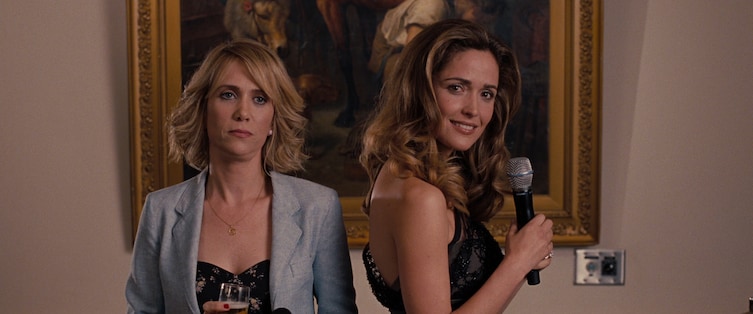 8. Who is George Glass?
Remember the scene where Annie tells Ted that she's going to take the imaginary George Glass to Lillian's wedding instead of him. George Glass was also the name of Jan Brady's fake boyfriend on The Brady Bunch.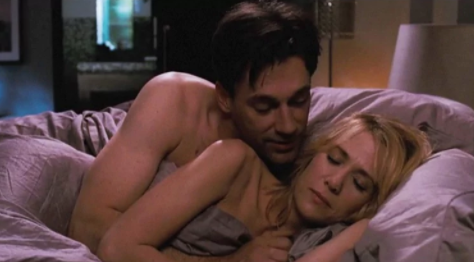 9. Paul Rudd was supposed to appear in the movie.
He even filmed a scene for the movie, where he plays a guy who dates Annie for a short while but it never made the movie. It does show up on the DVD though.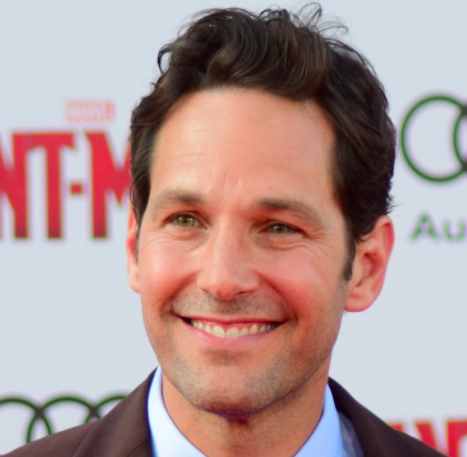 10. Jon Hamm wasn't credited for the role.
He decided not to be credited for the role in the movie because he didn't want people to think it was a serious movie.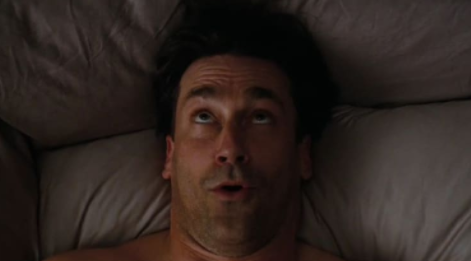 11. Kristens sex scenes.
The director and Kristen made sure that Annie kept her bra on in the sex scenes with Ted but had her take it off during her sex scene with Nathan because it shows that she can open up emotionally and physically to Nathan and not Ted.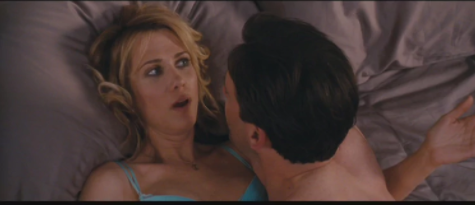 12. Kristen had some bonding time with Chris on set.
Kristen was worried the chemistry between her and Chris wouldn't translate on screen so she played "would you rather" with him on set to bond with him. Chris even said his favourite question he got asked was "would you rather have a nipple growing on the end of your nose or a tooth growing out of your cheek".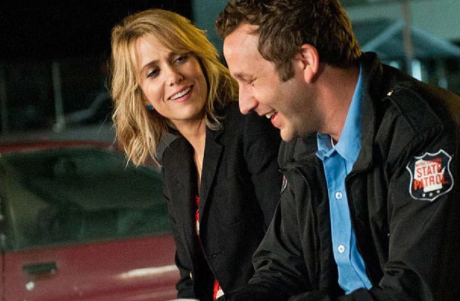 13. The bachelorette party scene was scrapped from the movie.
There was supposed to be a bachelorette party scene in Las Vegas but it never happened because Judd was worried it would be too similar to The Hangover. Instead, Kristen wrote the airplane scene, where Annie freaks out and ruins the hen do. This was a way to prevent the party reaching Vegas AND it ended up being one of the funniest and most memorable scenes in the movie.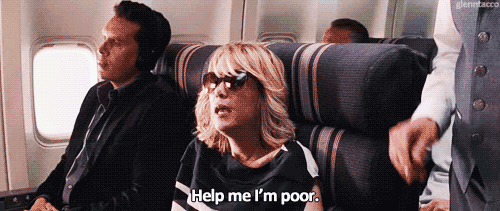 14. Maya Rudolph was pregnant during the filming.
She was pregnant with her third child during the filming of the movie. So people wouldn't realise, the wardrobe department dressed her in clothes that had belts to distract from her pregnant belly.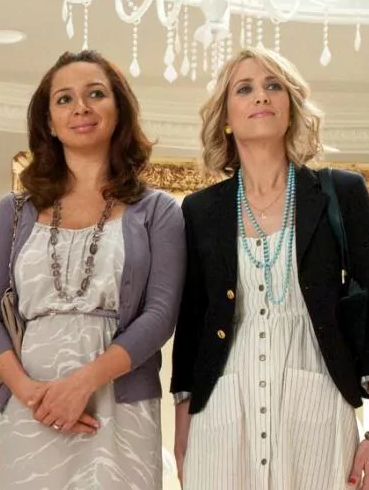 15. Bridesmaids and Scary Movie 2 have something in common.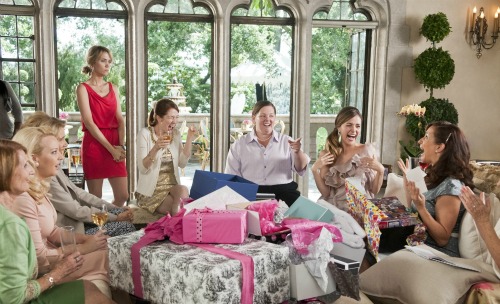 The house used for the bridal shower was the same house in Scary Movie 2. Recognise it?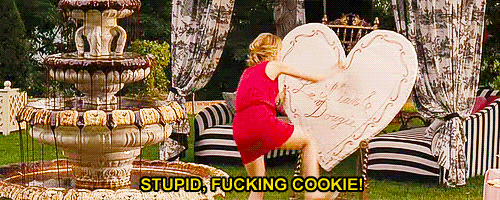 16. Bridesmaids is Judd Apatow's most successful movie.
It was also his first movie of his to receive an Academy Award nomination.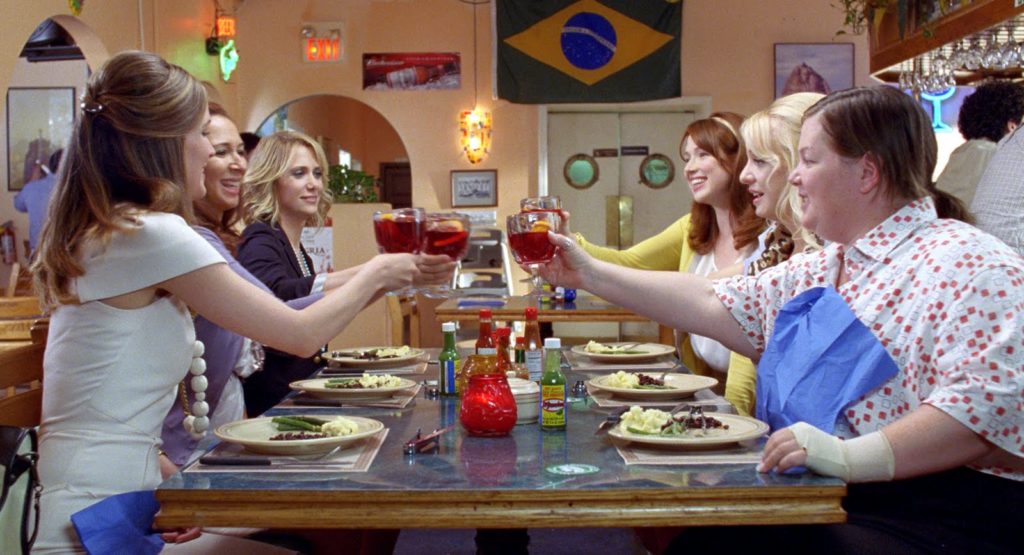 17. Melissa based Megan's look on somebody famous.
She said in an interview that she based Megan's look on Guy Fieri. Can you see?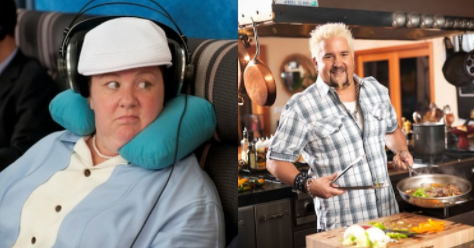 Don't forget to share this with your friends if you enjoyed it!